Mandello del Lario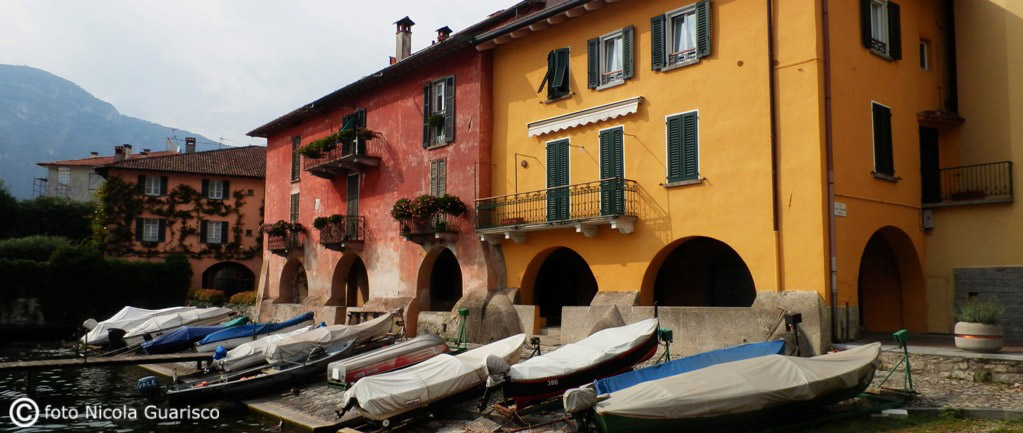 Mandello, with a population of over 10,000 inhabitants, is the third largest town of the lake. Its economy is based on small-scale industries. This quiet hamlet that stretches along the lakeshore is characterized by genuine simplicity and is relatively undisturbed by the tourist circuit.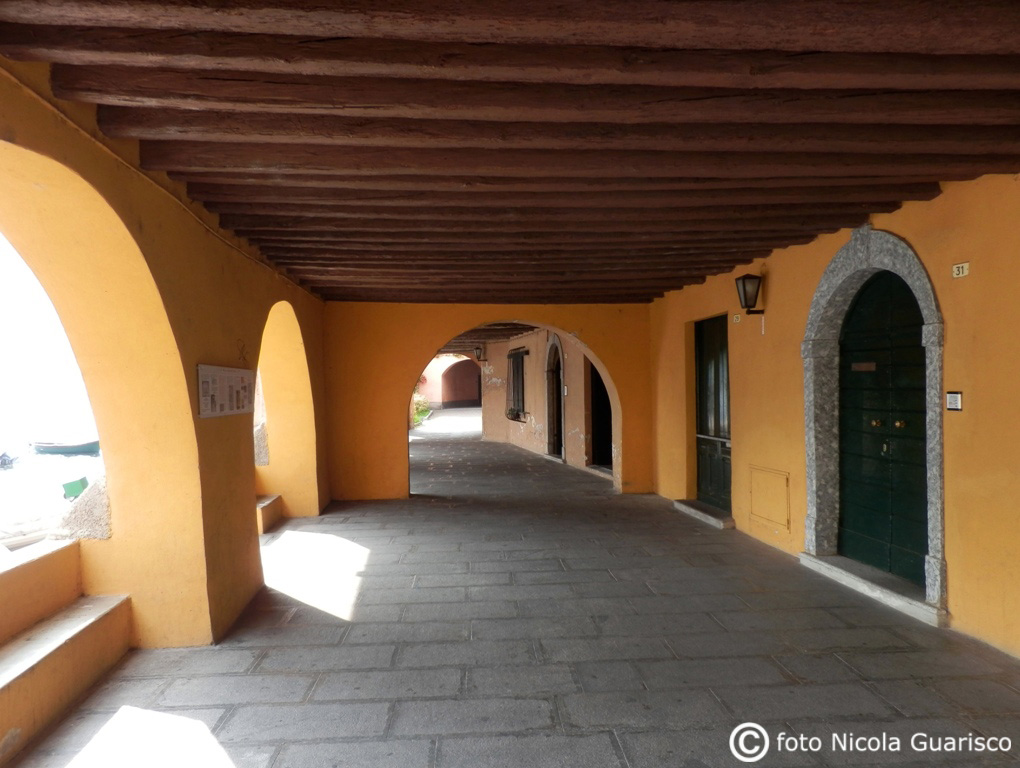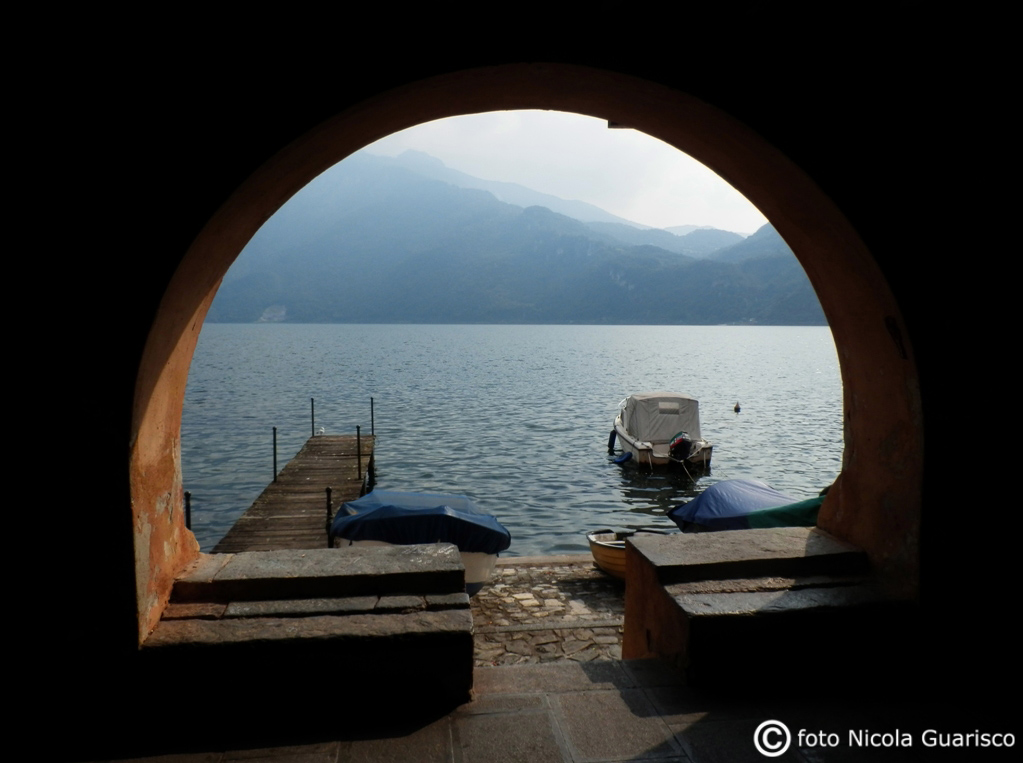 A long row of porticoes runs along the pier.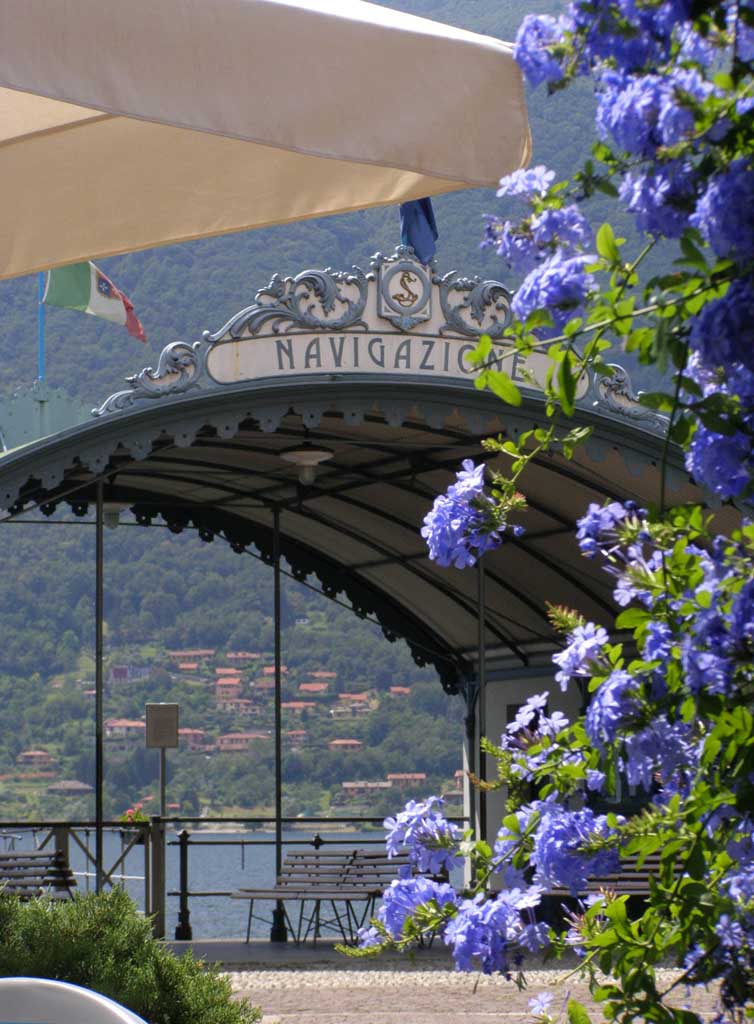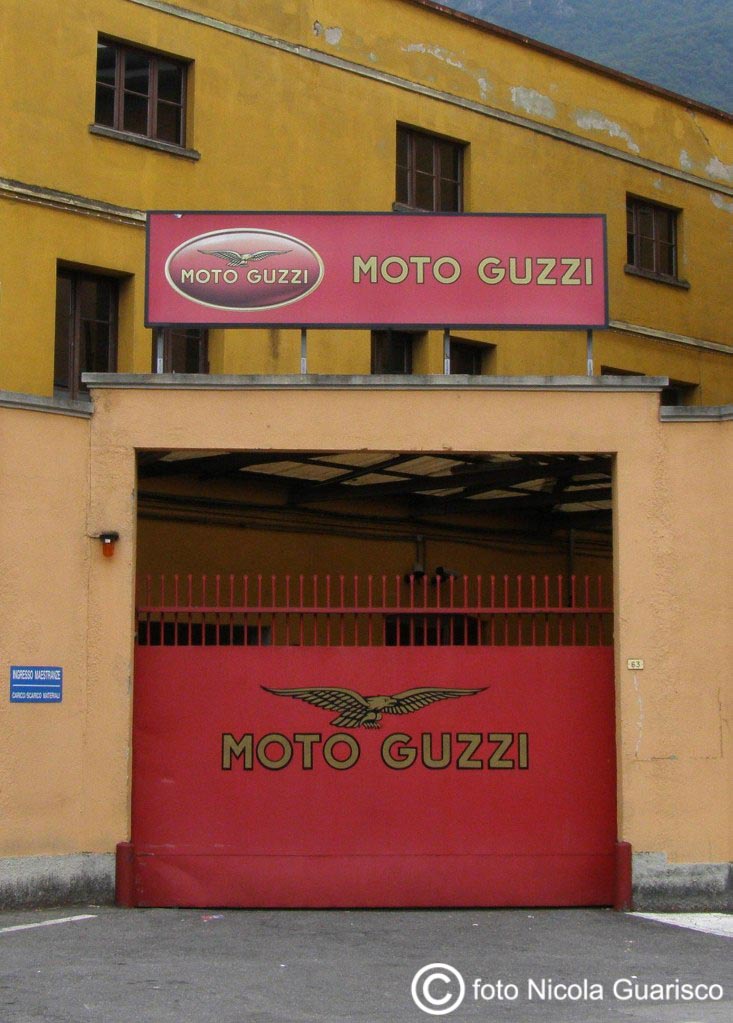 The century-old Liberty
style pier.
The entrance gate to the Moto Guzzi establishment. The legendary motorbike brand was founded in 1921;
the factory was located in Mandello and the registered office in Genoa. The factory is also the seat of a museum.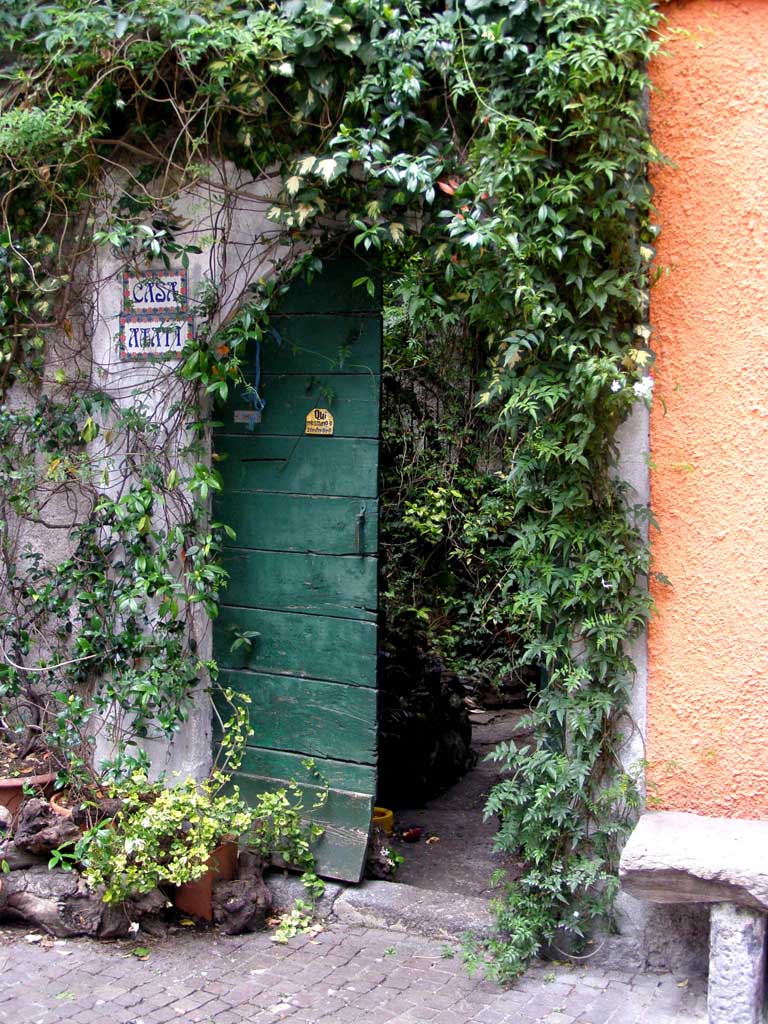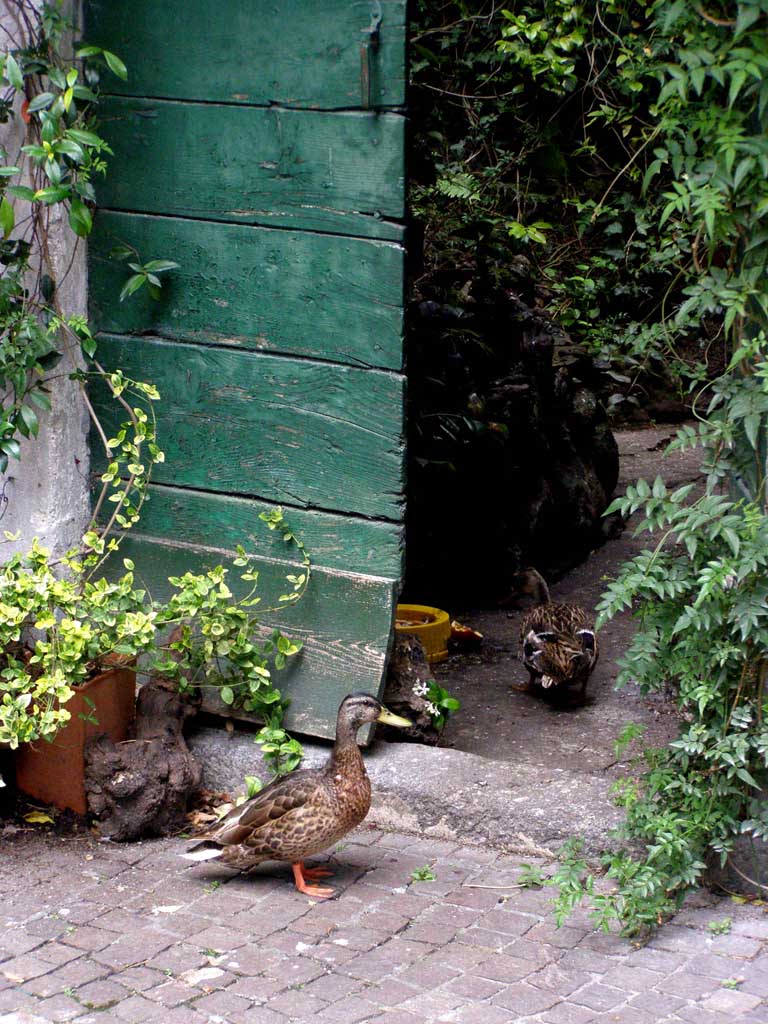 The charming Amati House.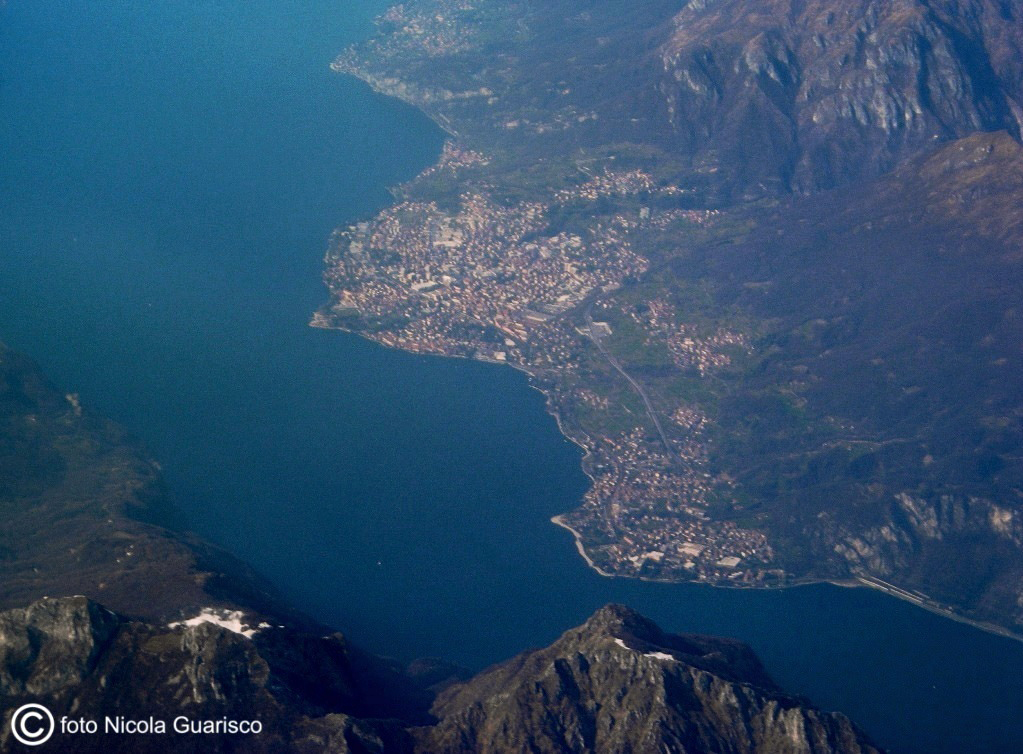 A suggestive view over the lake fjord, with Mandello and Abbadia Lariana.
In the foreground: the rugged peak of mount Moregallo. The photo was taken from a private airplane.
Abbadia Lariana in winter.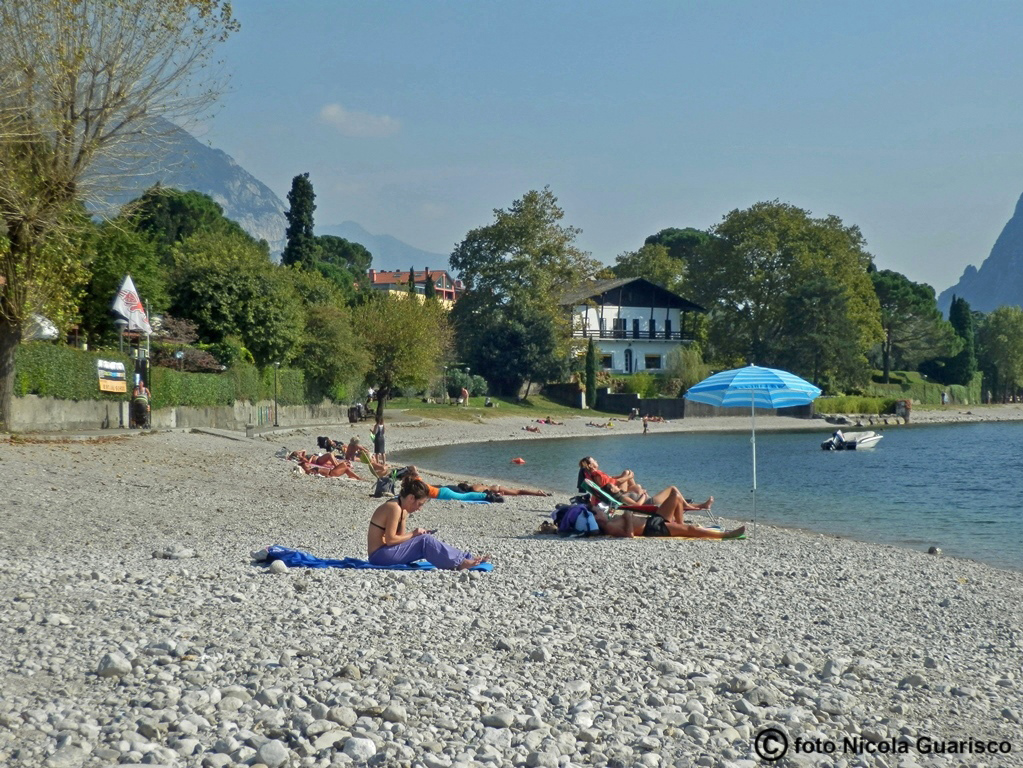 The beach of Abbadia Lariana.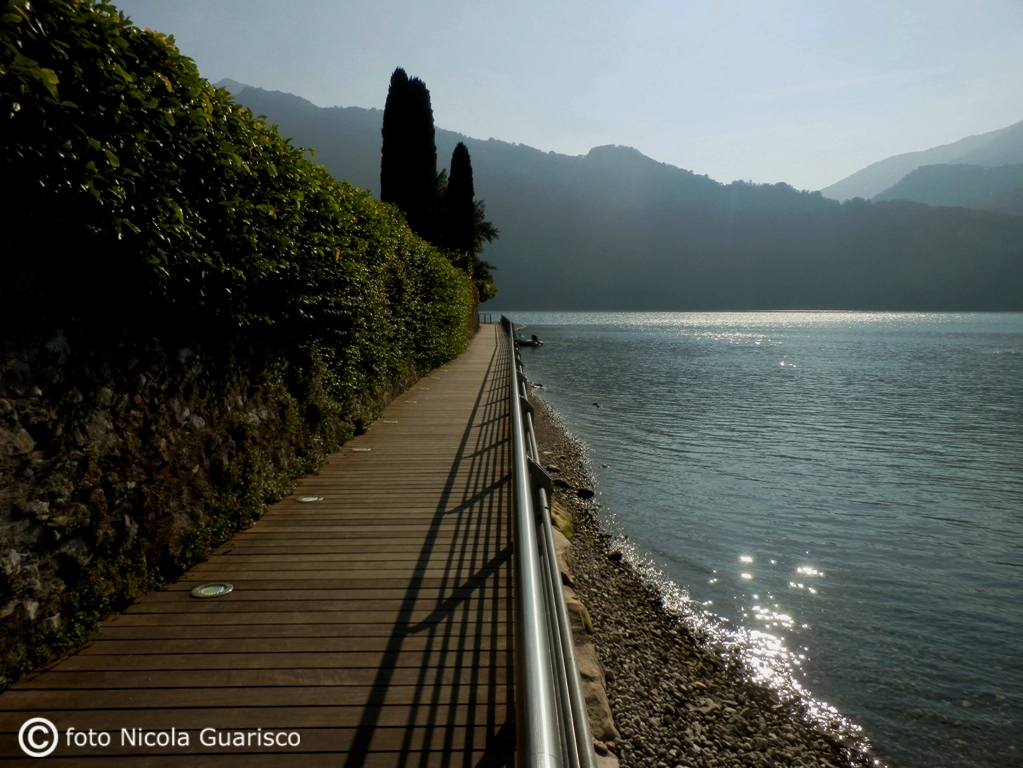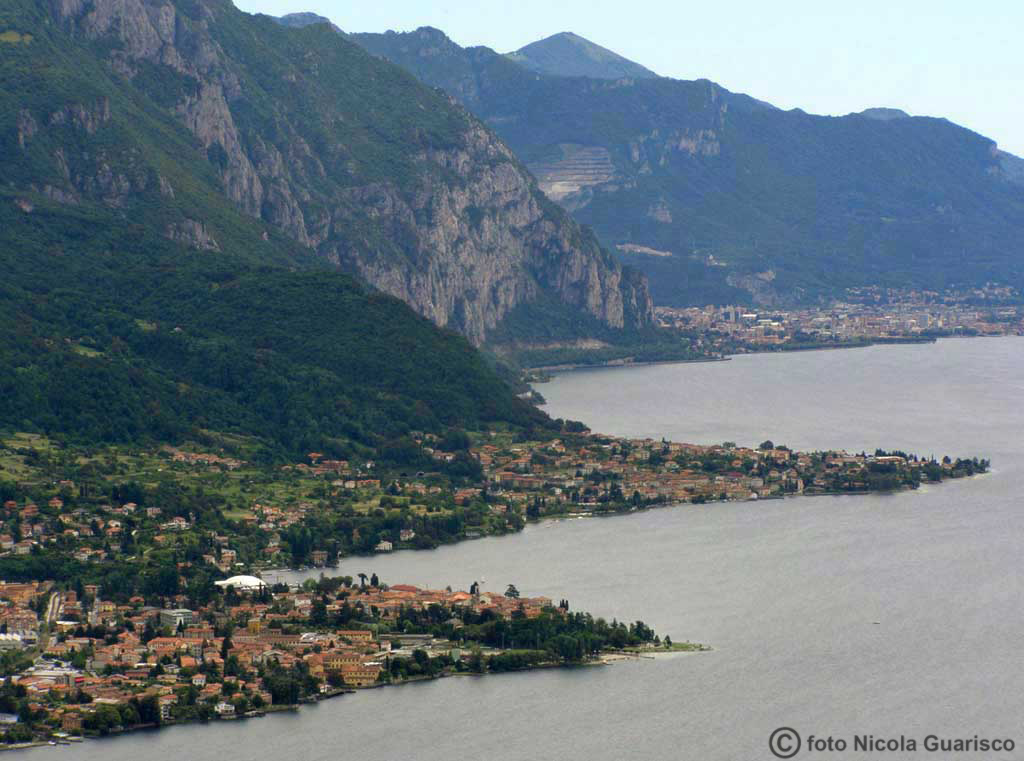 The promontories of Mandello and Abbadia Lariana seen from the Ghisallo. Lecco lies in the distance.