Onno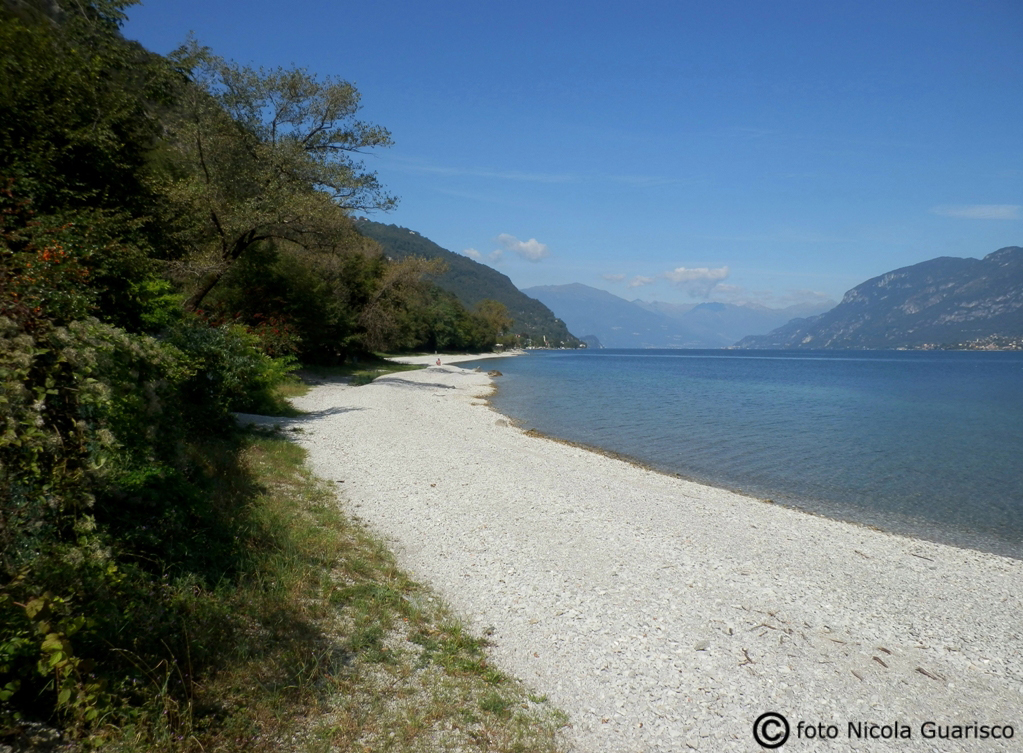 The great beach of Onno.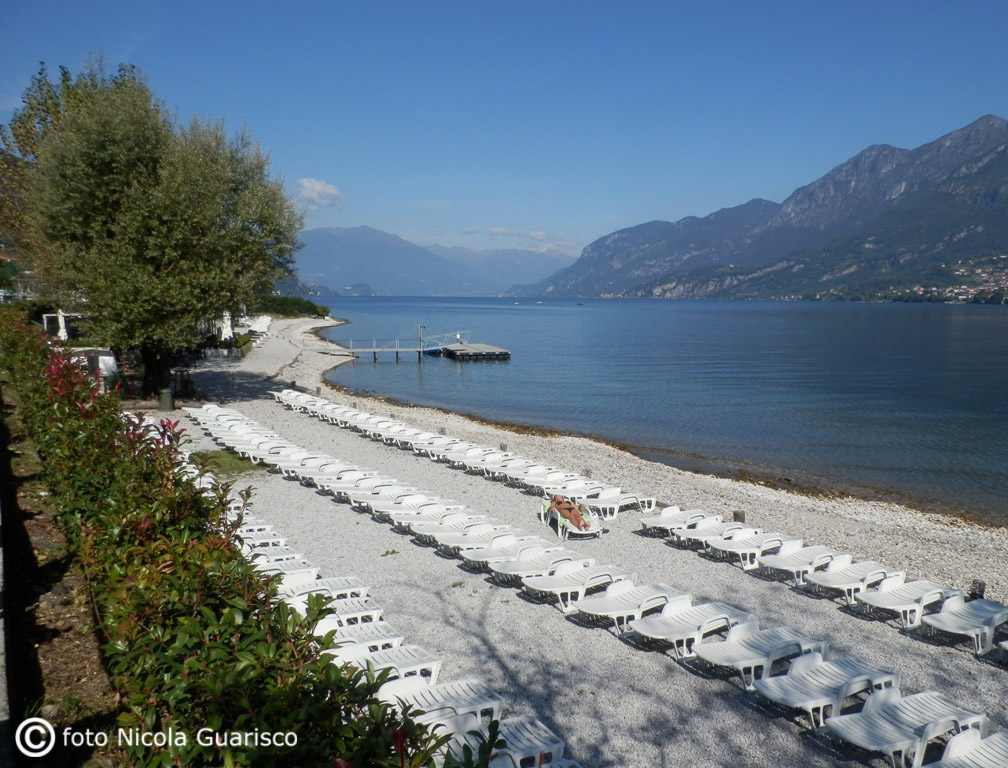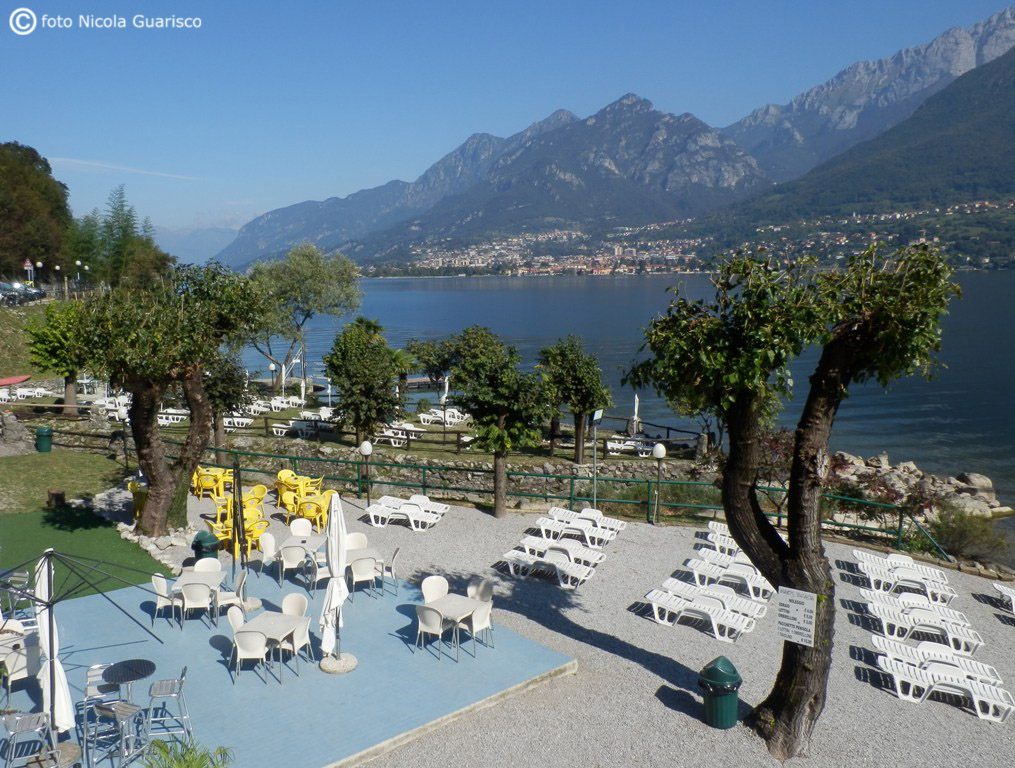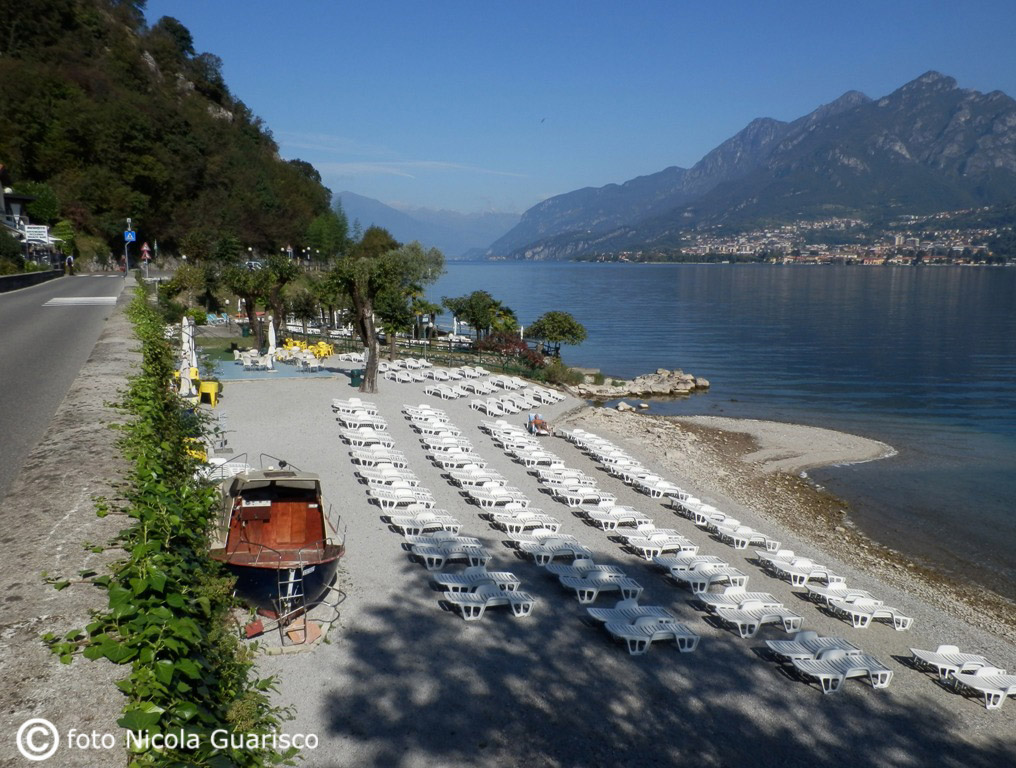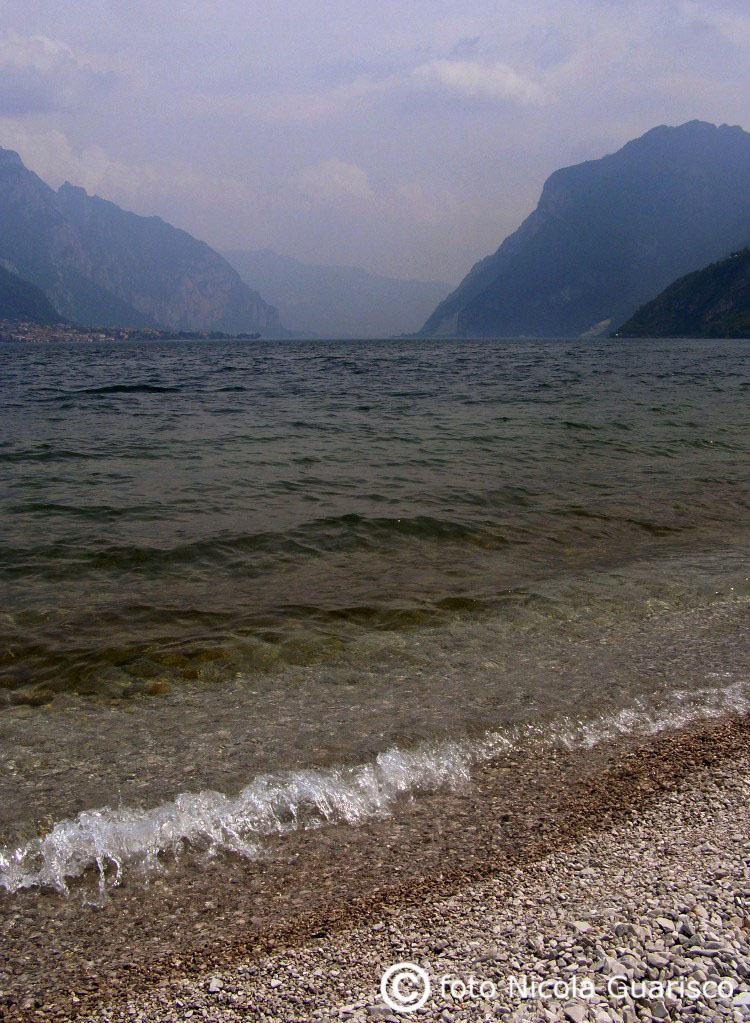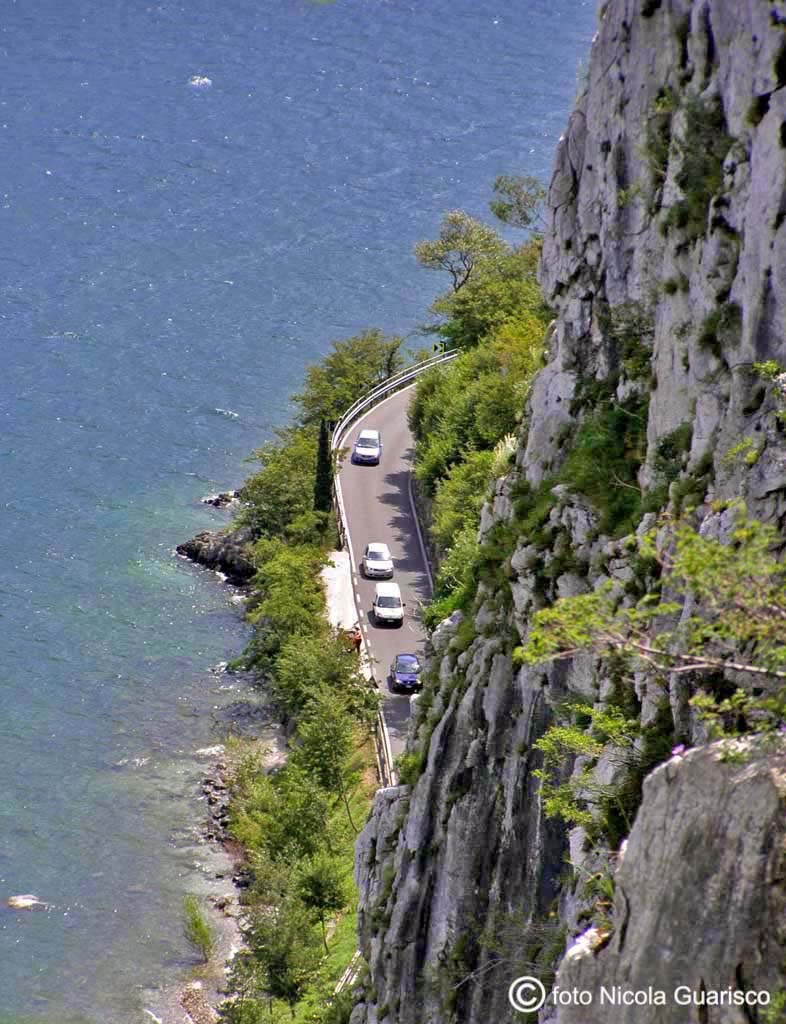 Typical images of the Lecco branch.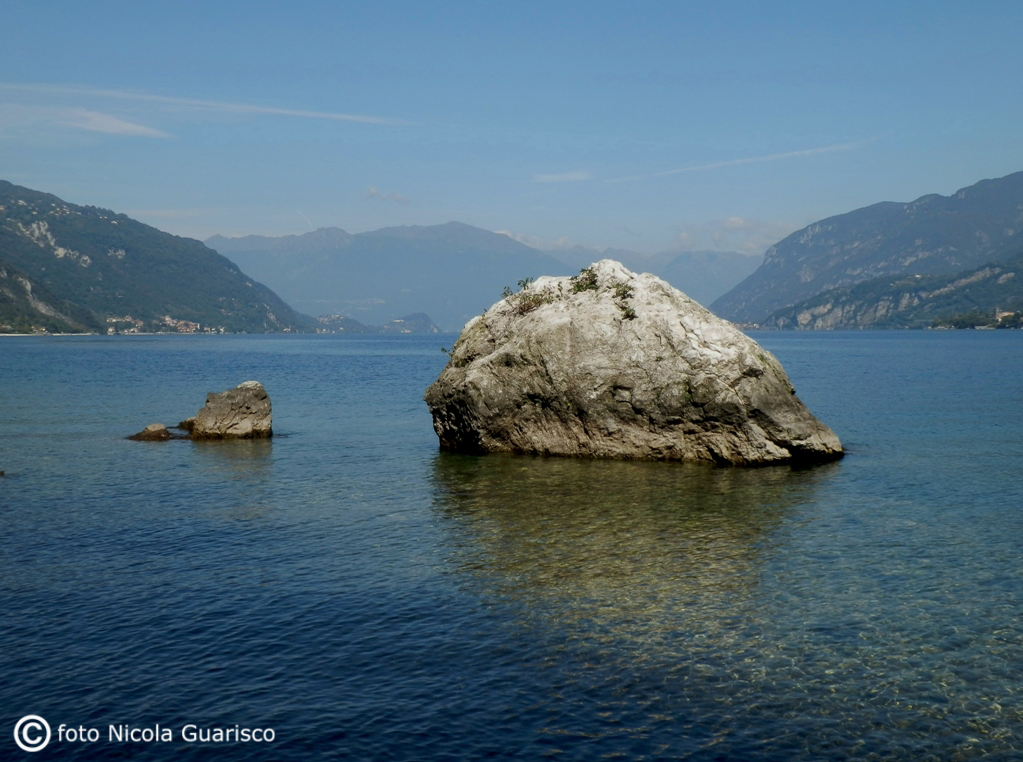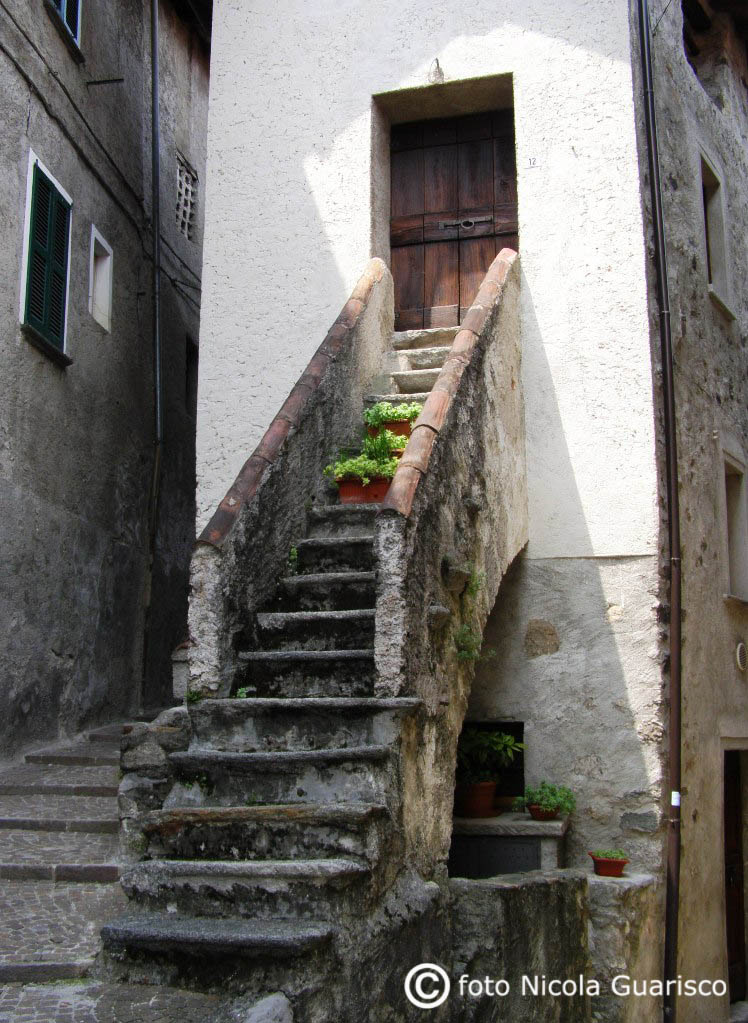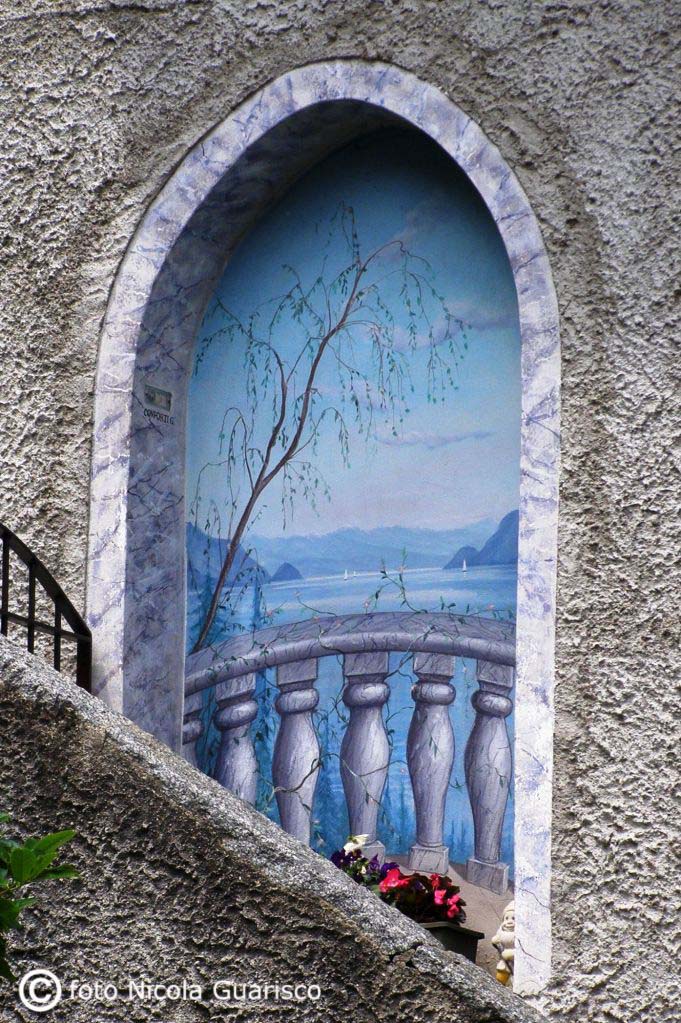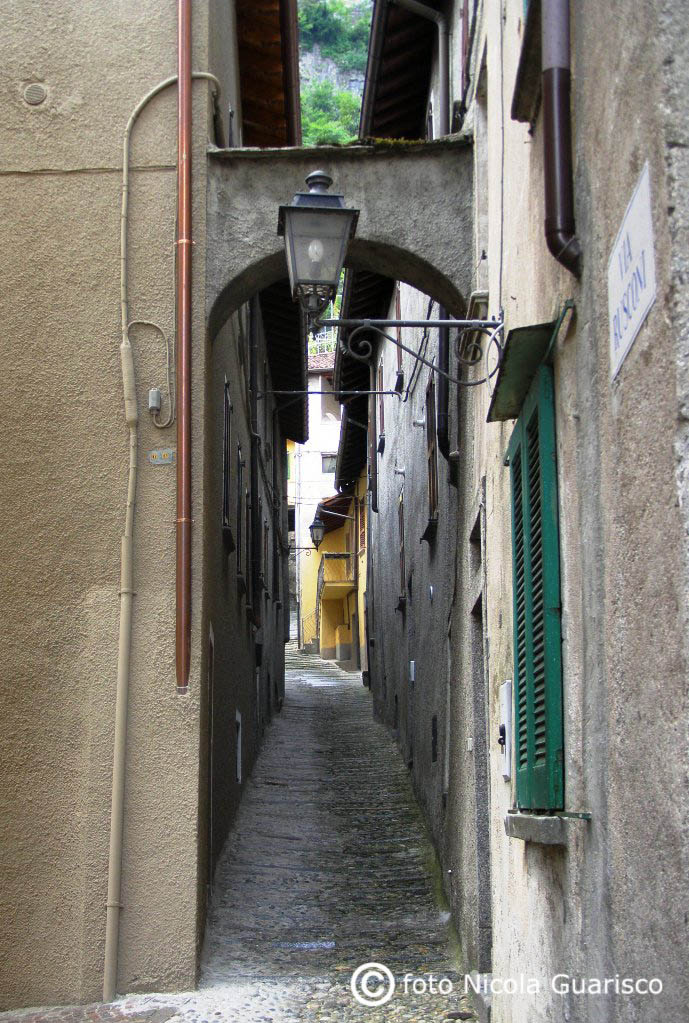 The old town center is by no means insignificant and boasts numerous architectural glimpses between the alleys which wind upwards. Onno is one of the three hamlets which make up the town of Oliveto Lario (Onno, Vassena and Limonta), which covers almost the whole inner shore of the Lecco branch.
Vassena was founded by the inhabitants of the town in front of it, Mandello,
in order to cultivate its rich farmlands.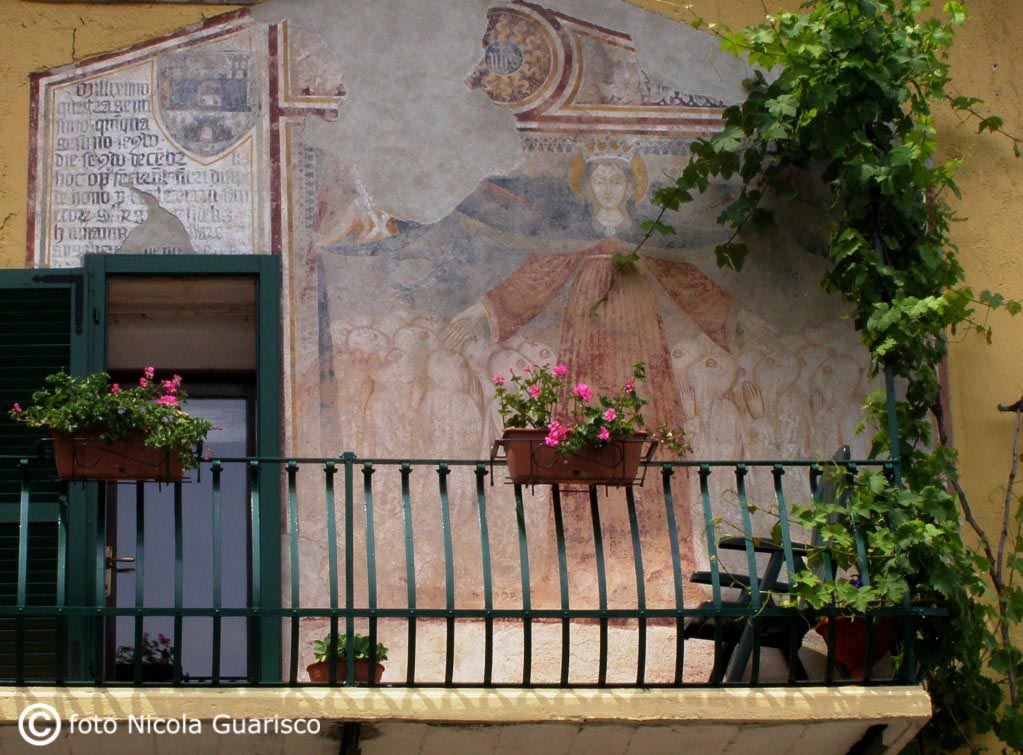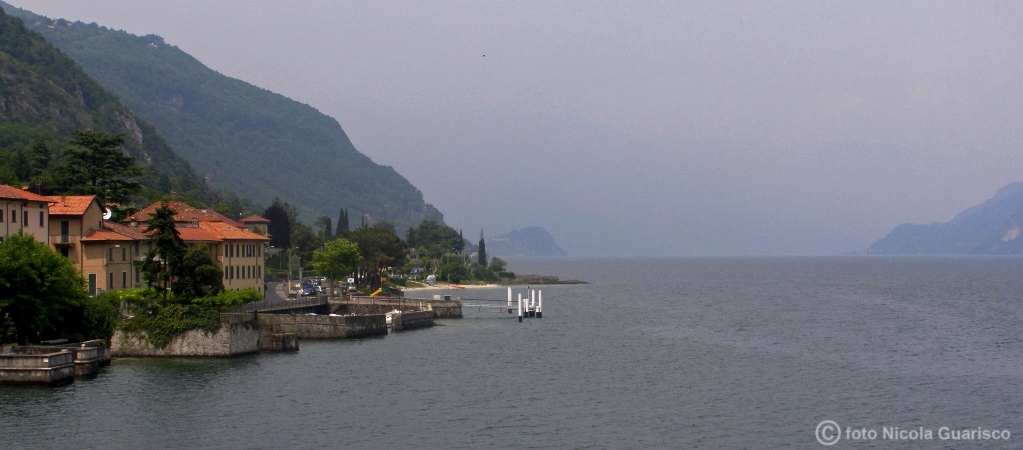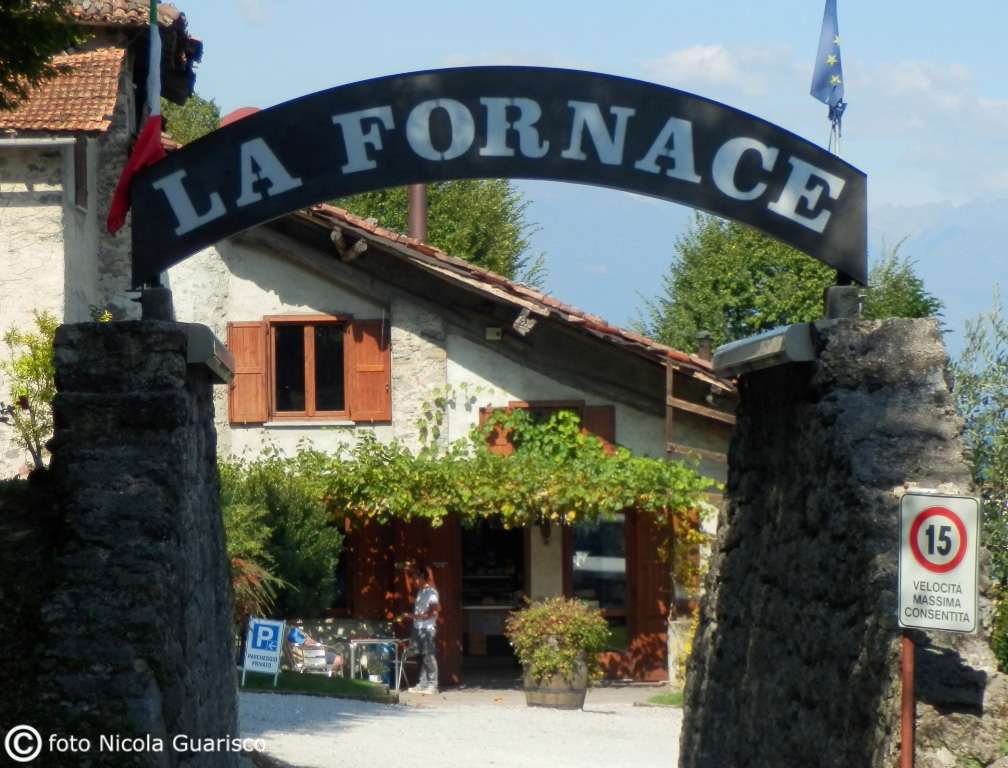 La Fornace, a characteristic camping site and restaurant, situated in an isolated position along the coast. It was built on the remains of an ancient furnace that was once used for processing blocks of stone cut from the mountain in the background.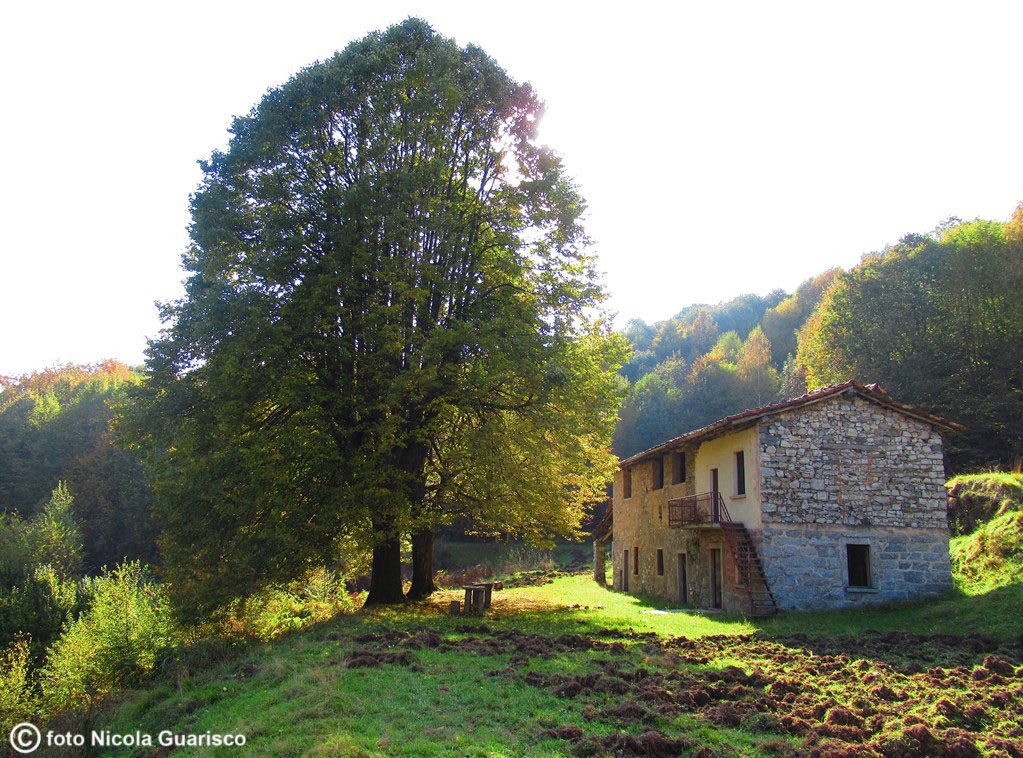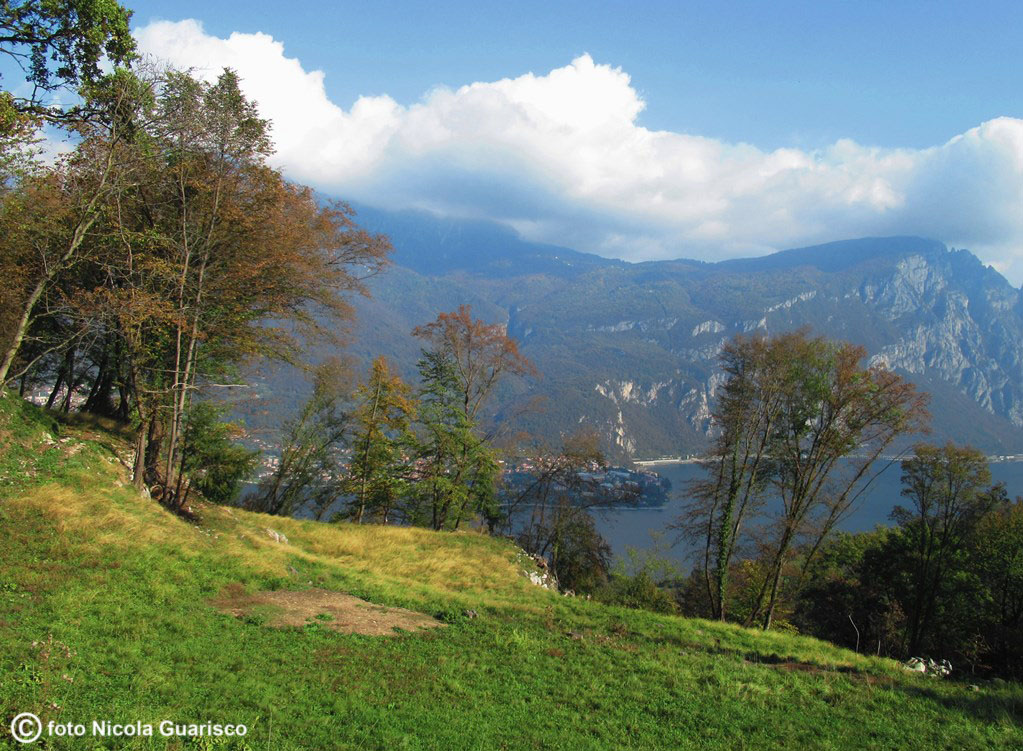 Meadows and woods around Valbrona, along the road Canzo-Asso-Onno.

Once, these places were full of wolves!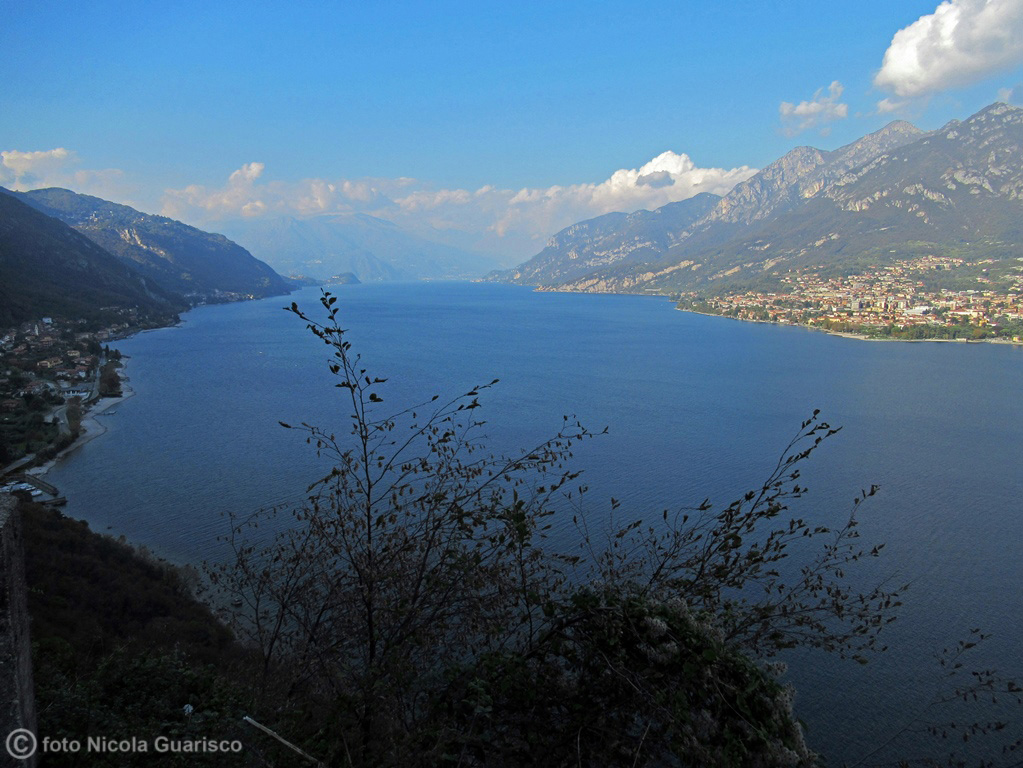 Sweeping panorama seen from the road Valbrona-Onno.