Pescallo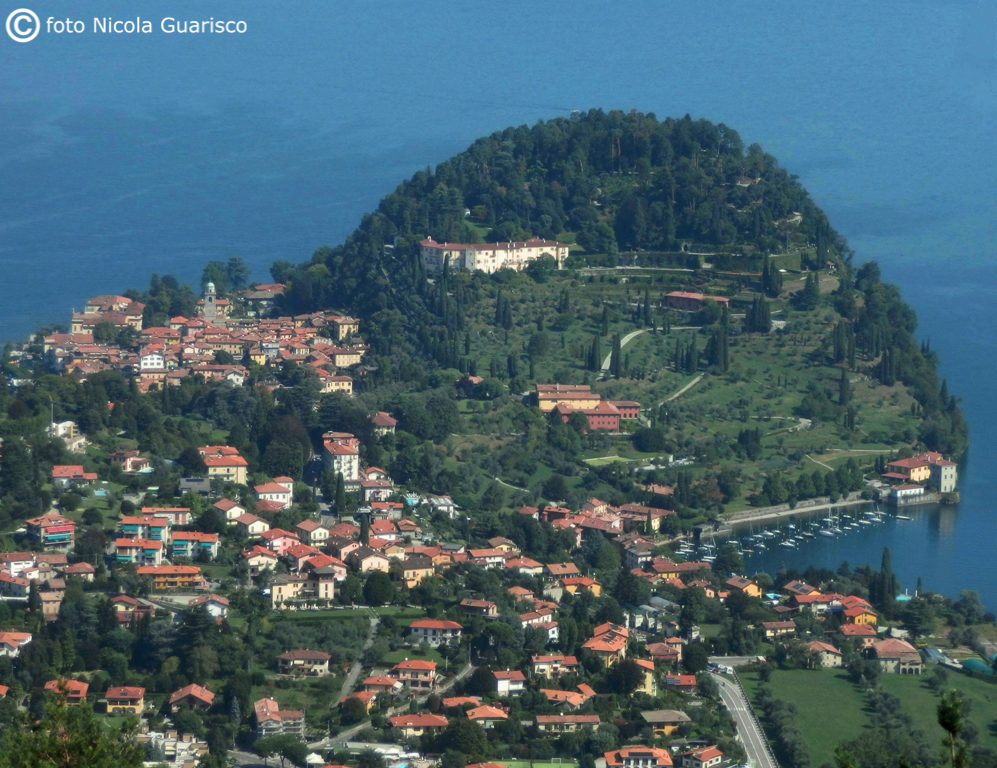 Pescallo, a "humble" version of Bellagio - to which it is connected by a stairway
that runs along the Serbelloni park - is a little paradise hidden behind the hill
and situated on the slope overlooking Lecco.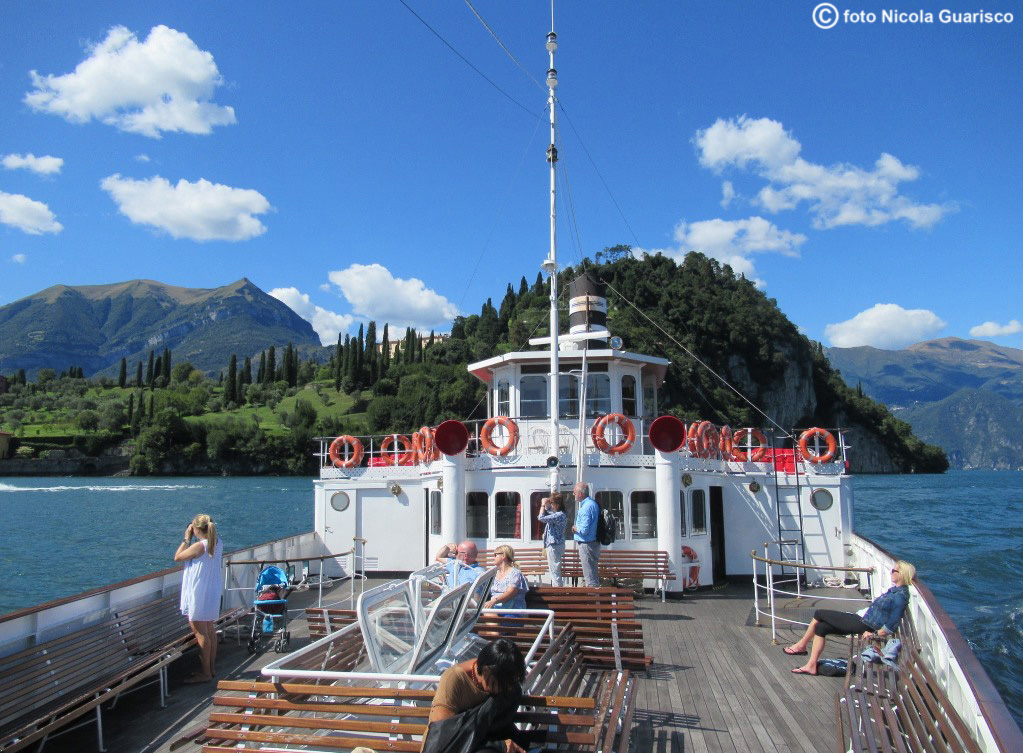 A suggestive picture - taken from the deck of the steamship - of the Bellagio peninsula viewed from the east.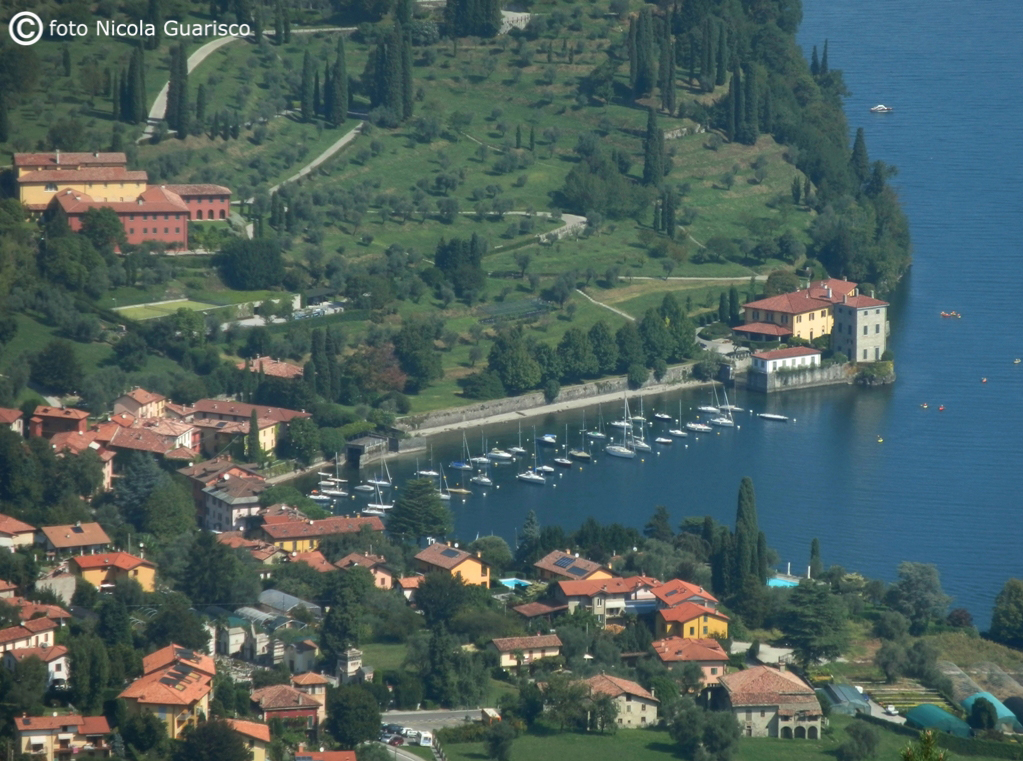 Pescallo and the park of Villa Serbelloni-Rockefeller.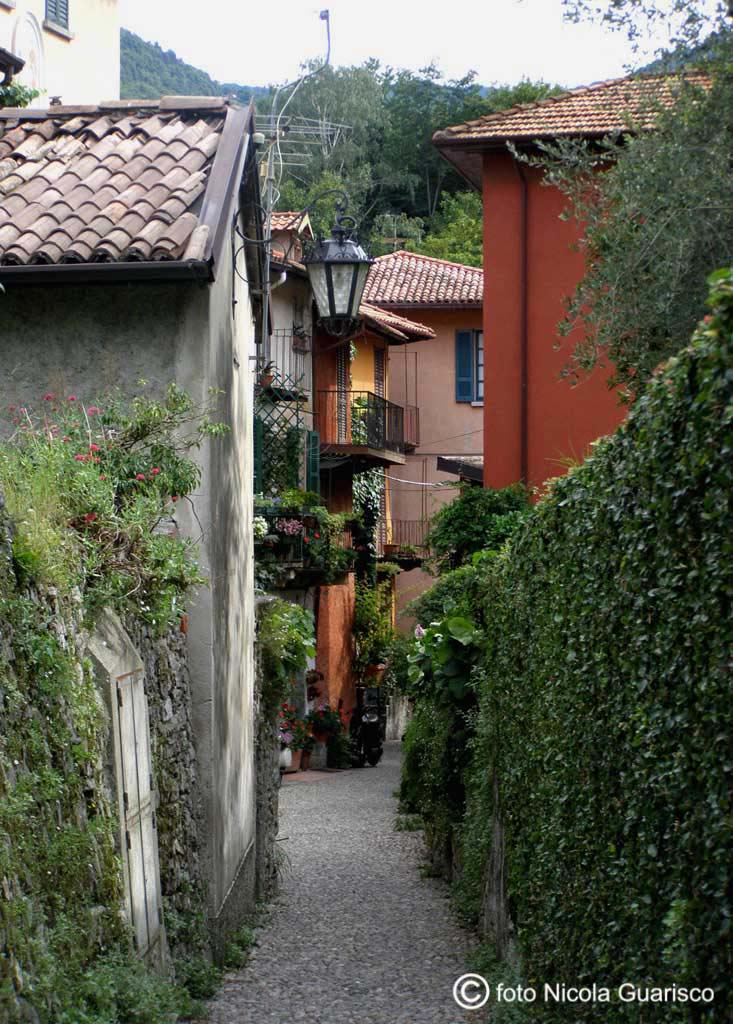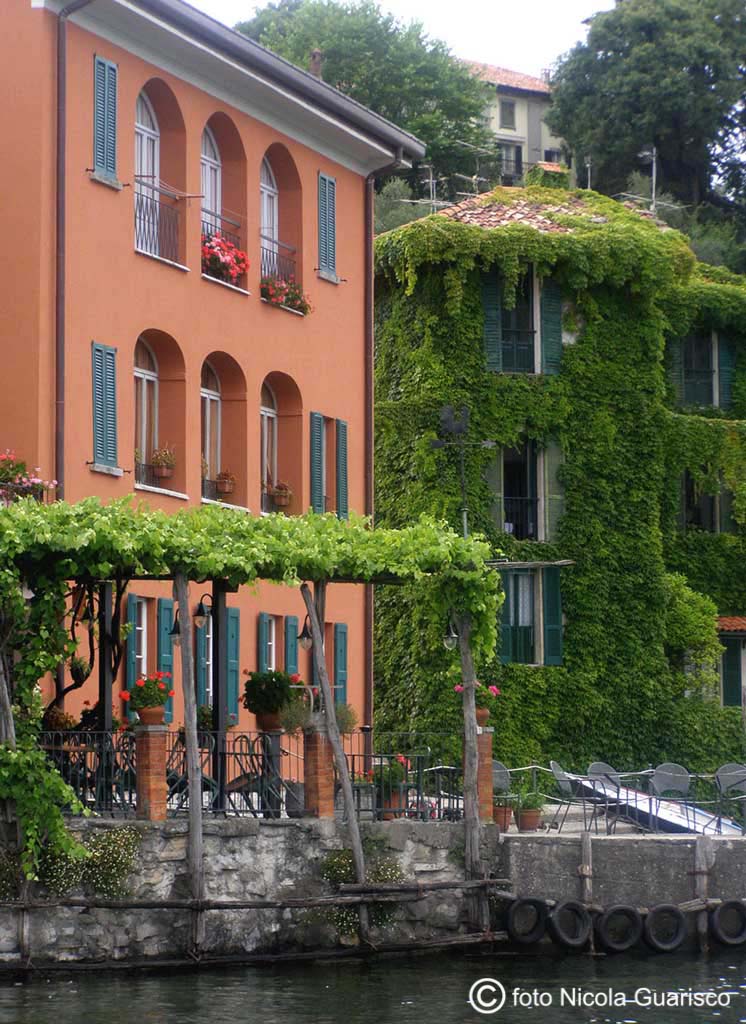 Alleys and houses with their typical pastel colors.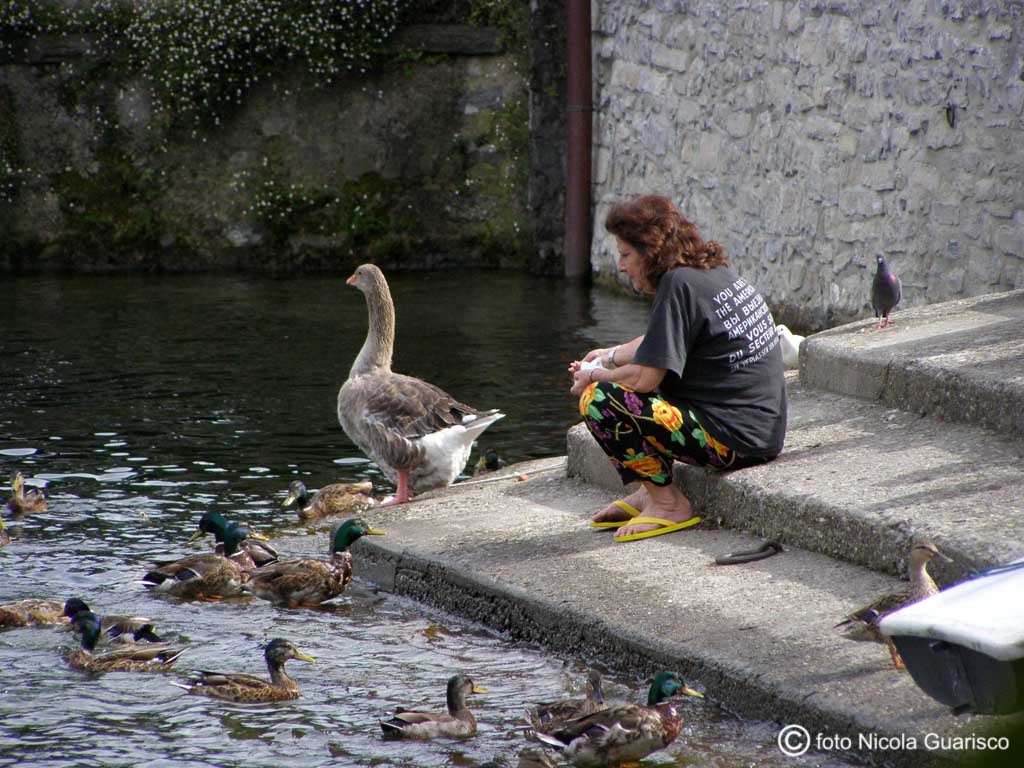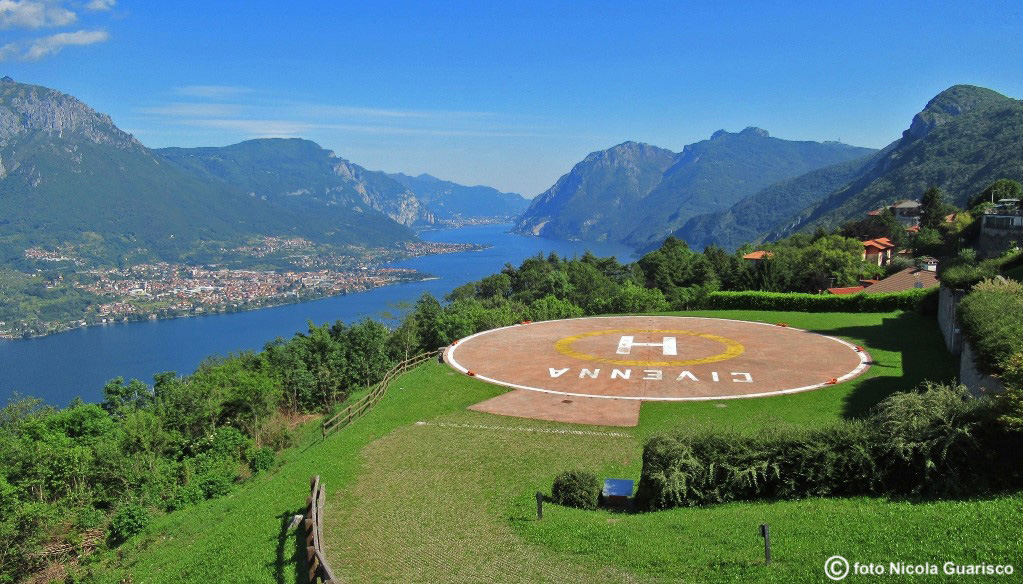 Civenna, panorama of the Lecco branch.