Pianello and Cremia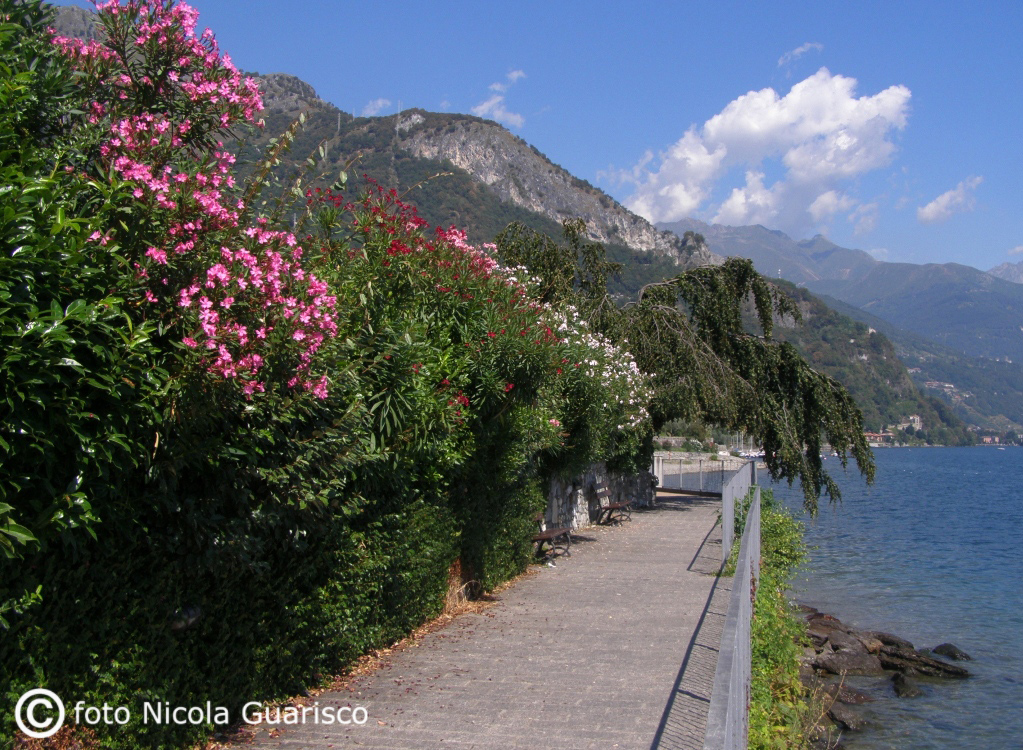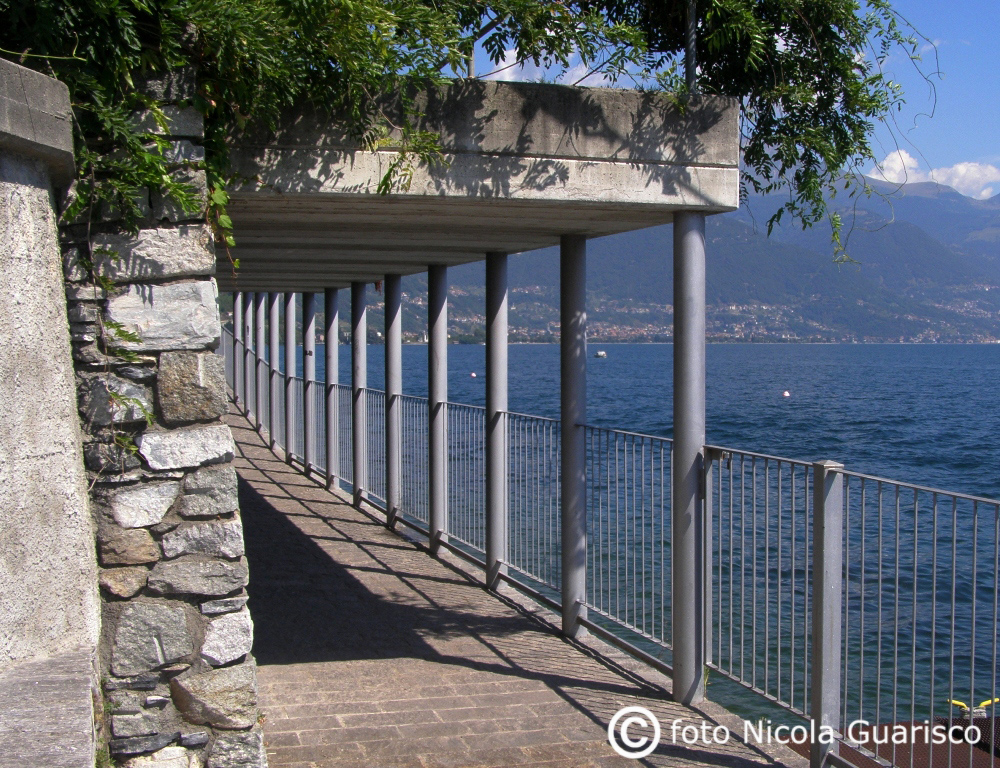 Marine environments characterize the shores of Pianello, which may be easily accessed by a long walkway directly in front of the beach. A campground, nautical equipment and large oleander bushes along the way.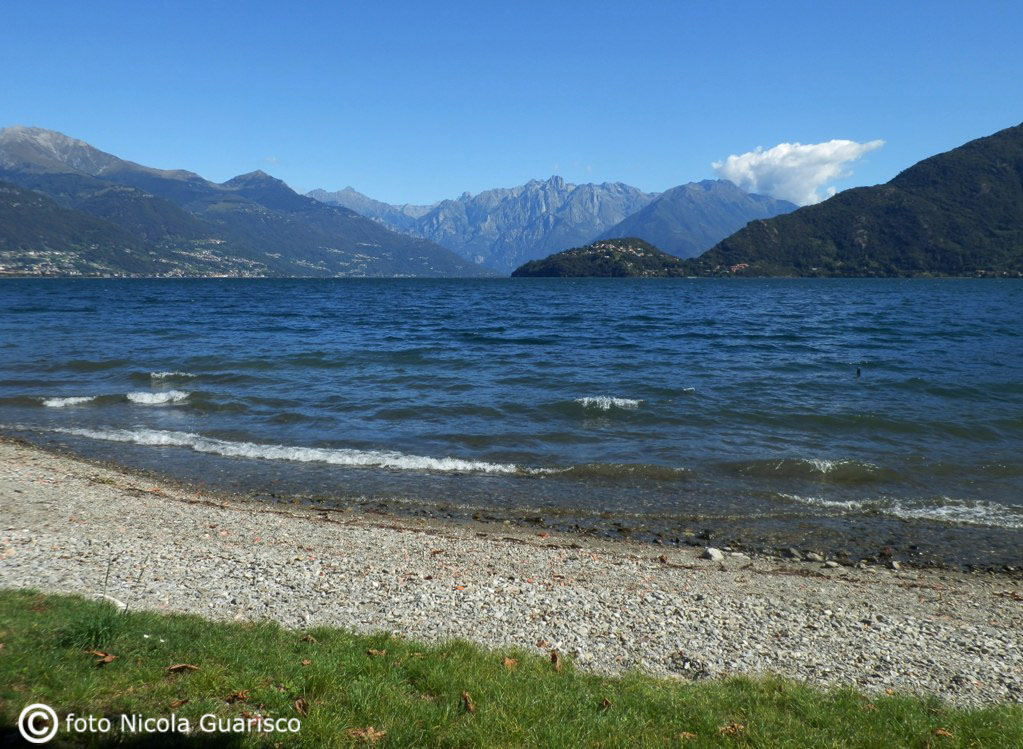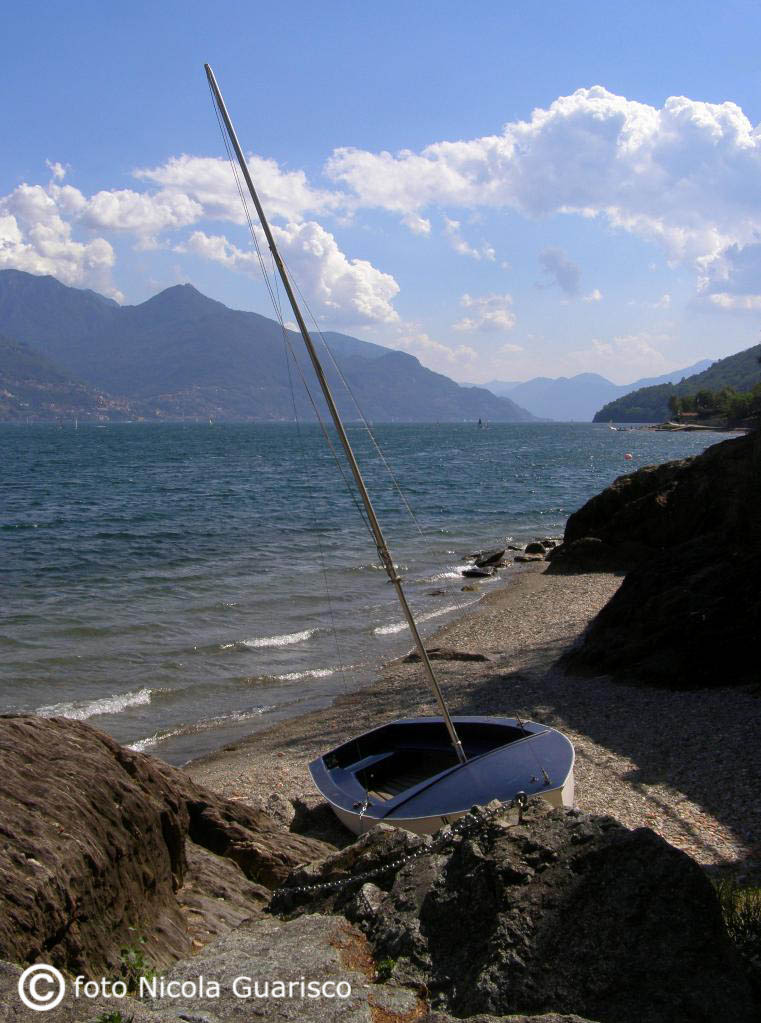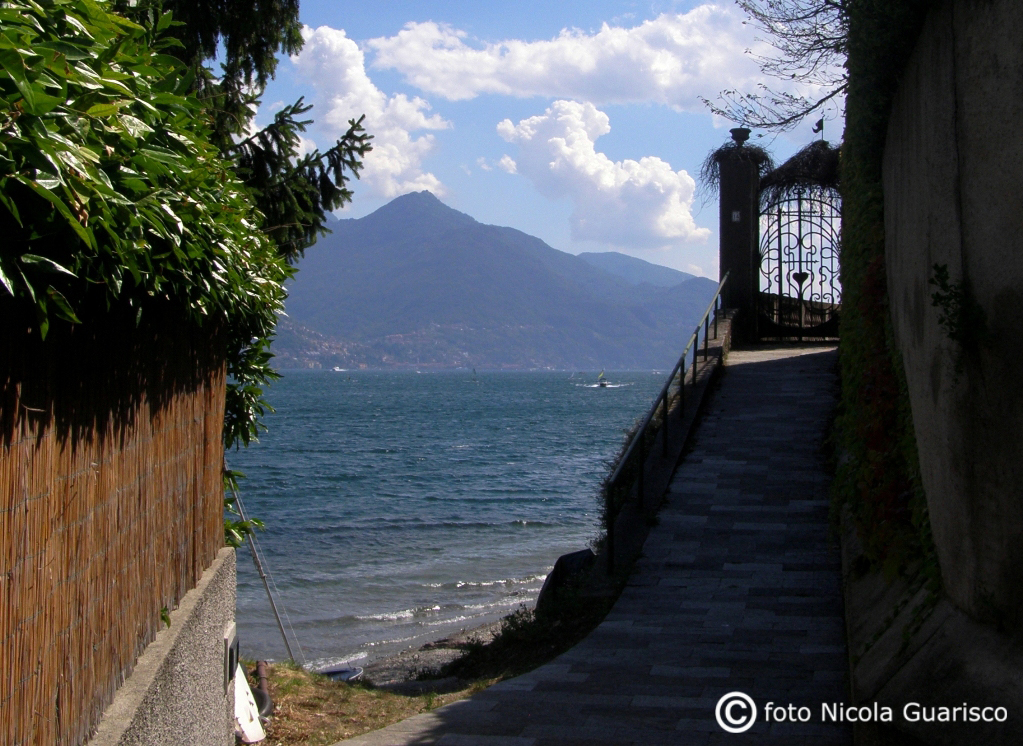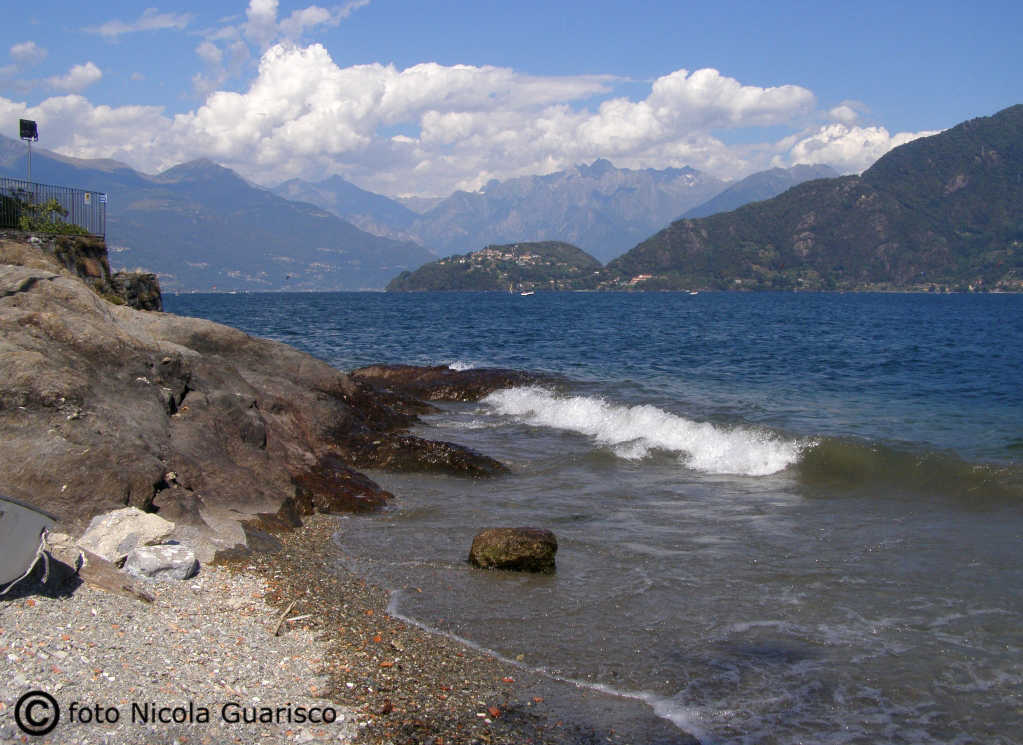 A solitary bluff leading to the entrance of a villa.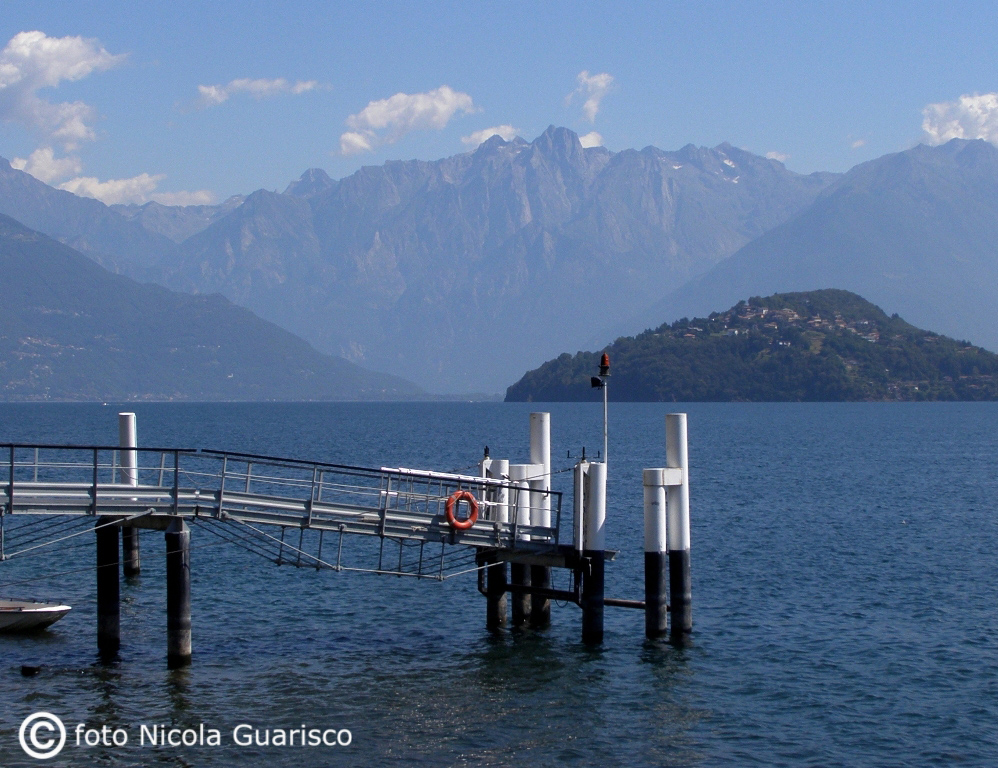 With its severe majesty, Mount Manduino closes off the lake to the north.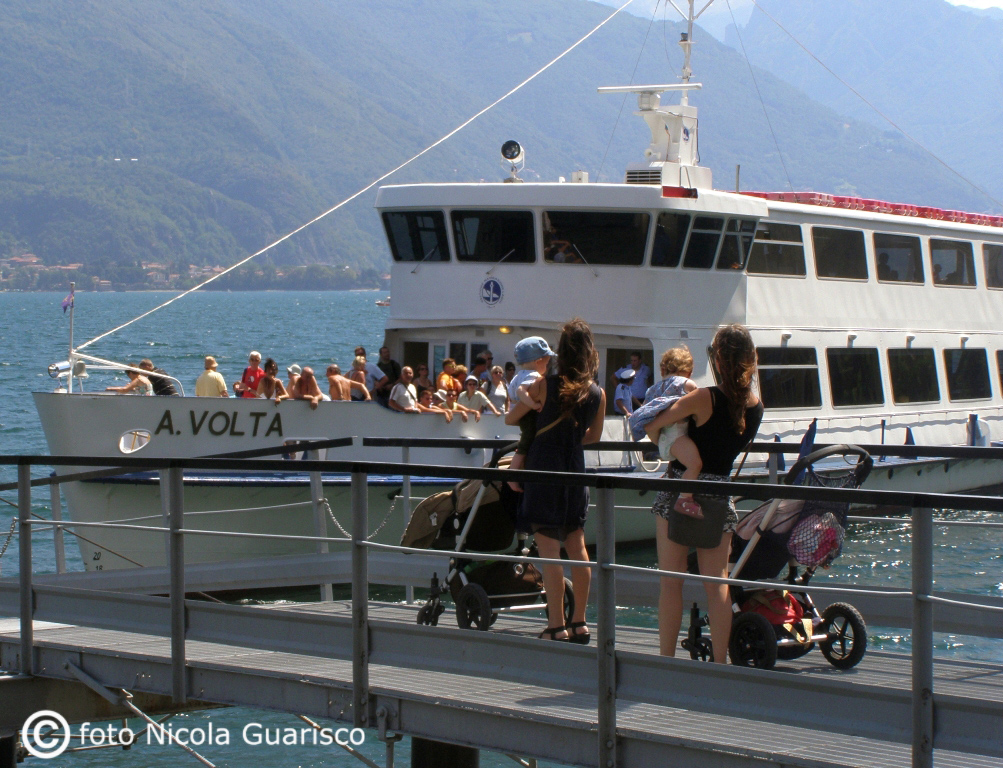 The arrival of the Volta, the boat that runs between Como and Colico.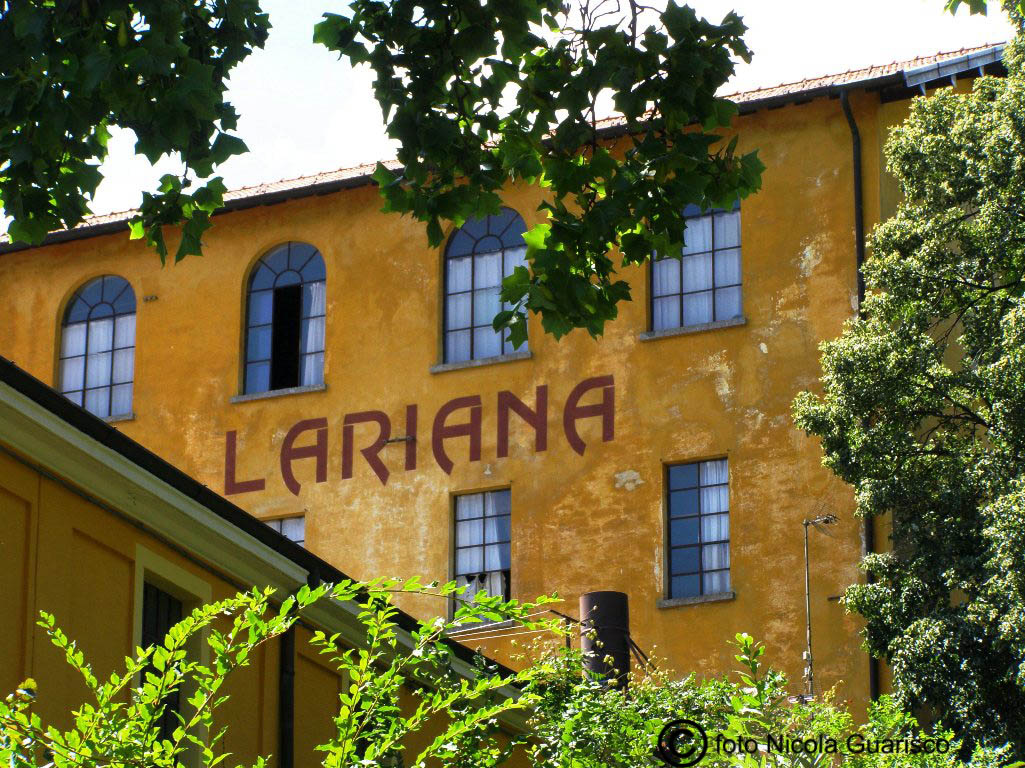 Pianello is the seat of the Museo della barca lariana (Larian Boat Museum),
where all the models of the antique boats sailing Lake Como today are conserved.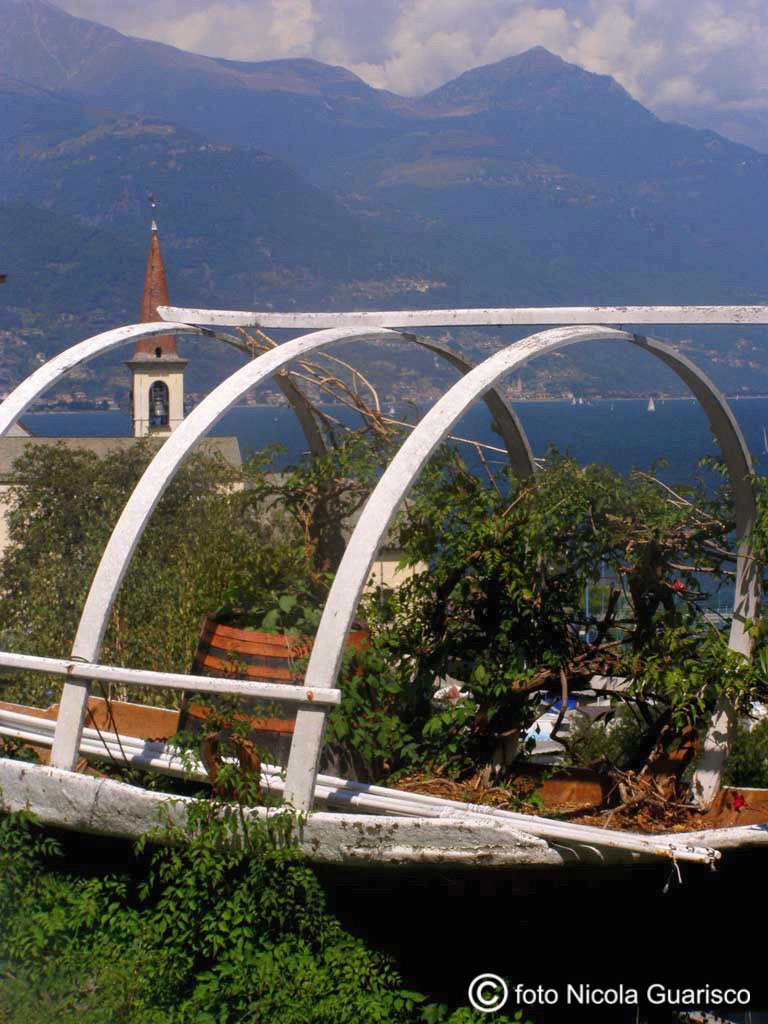 Left: a typical Lucia boat "frames" the bell tower of S.Martino.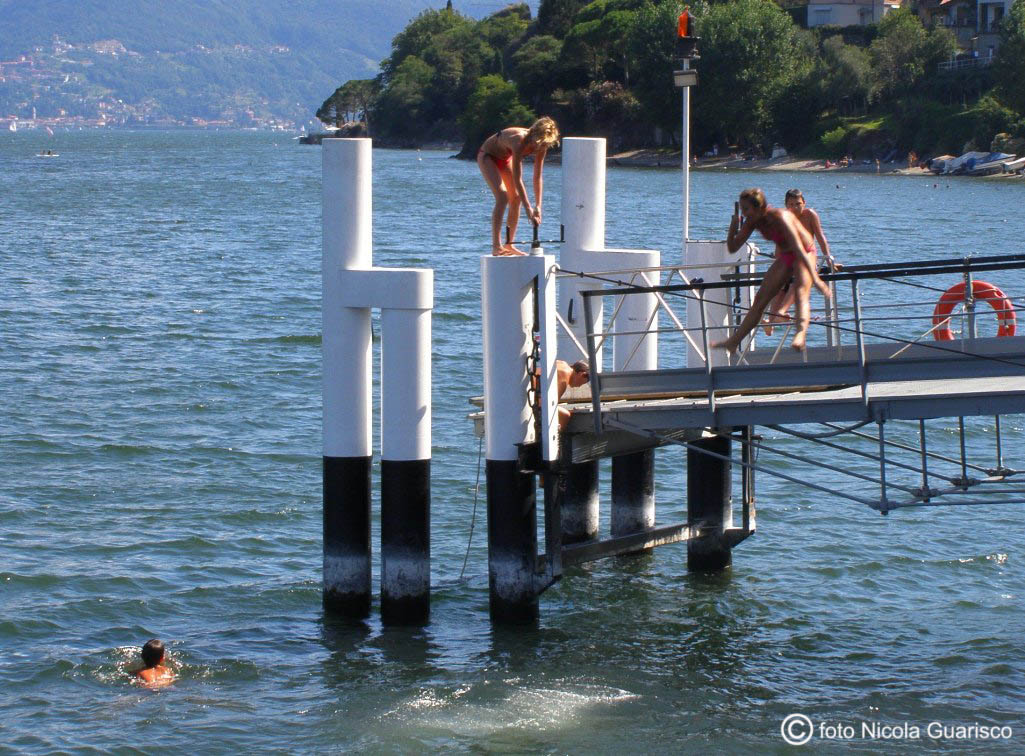 Dives from the pier.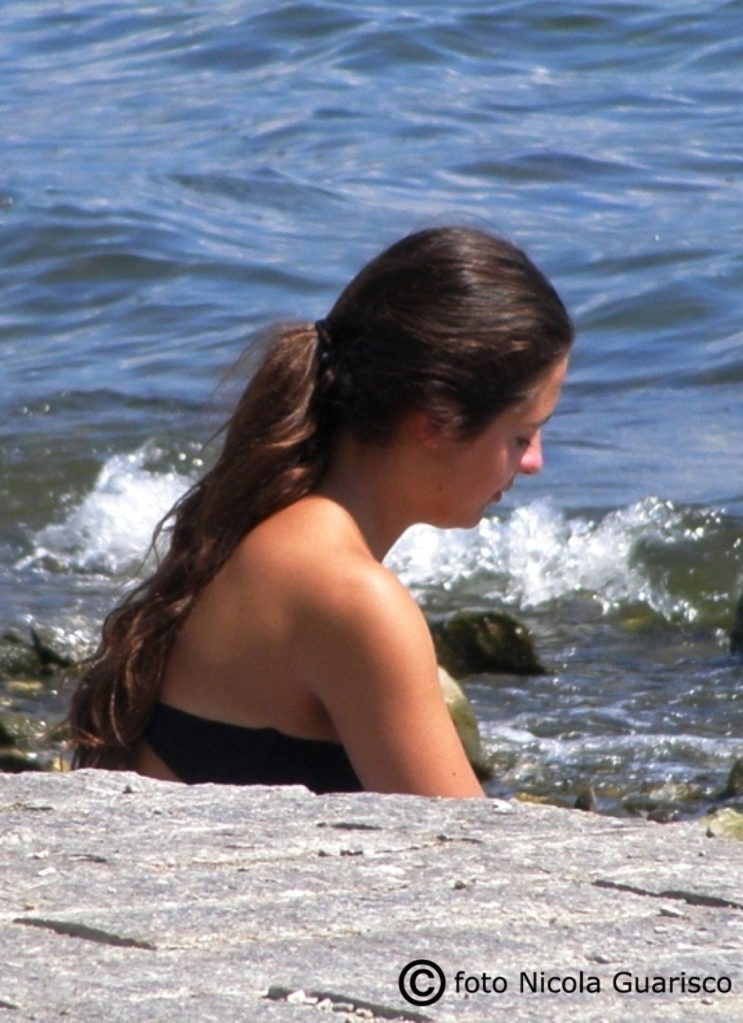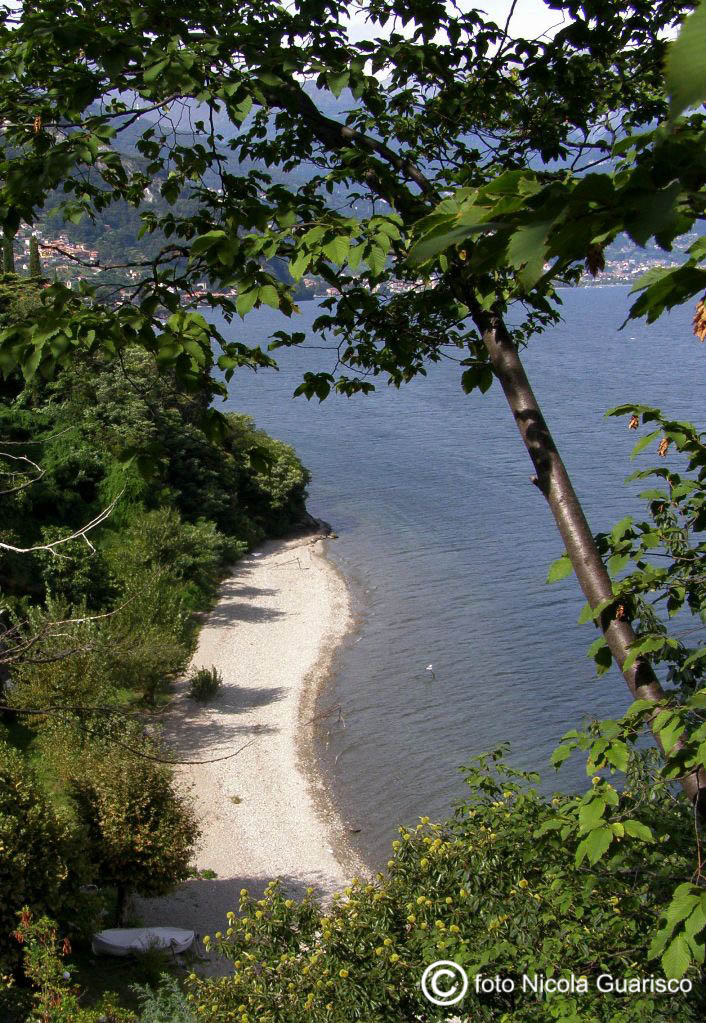 The beach La Felice. Small pebble beaches stretch for hundreds of meters: they are the typical beaches of the upper part of the lake, popular with tourists staying at the campgrounds.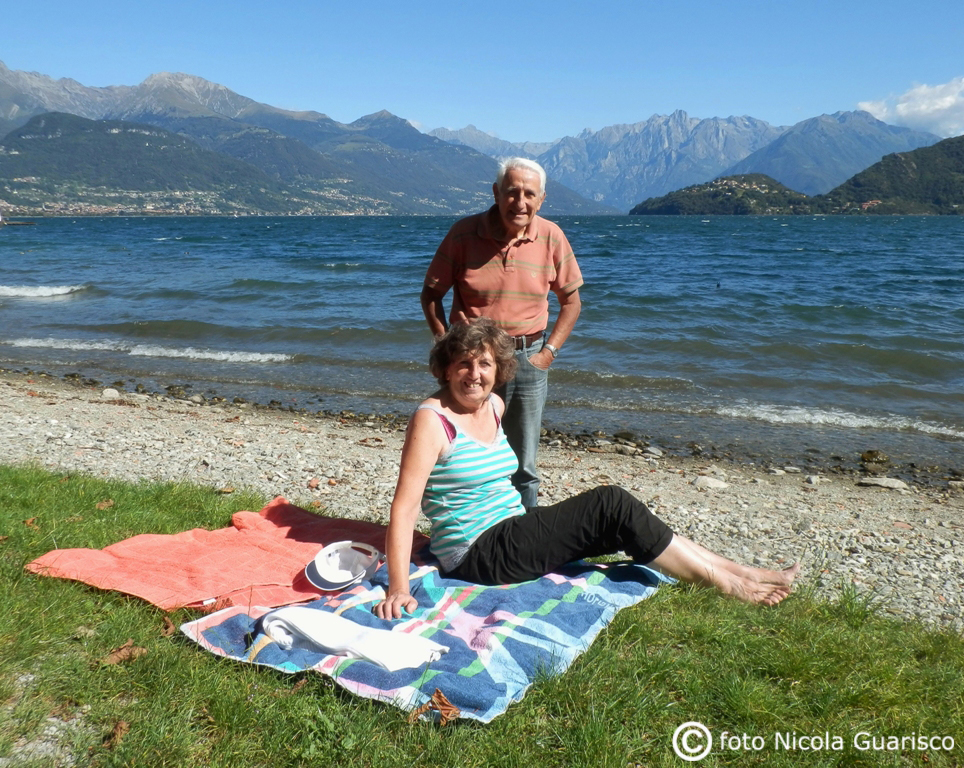 Between Pianello and Rezzonico we find the friendly town of Cremia.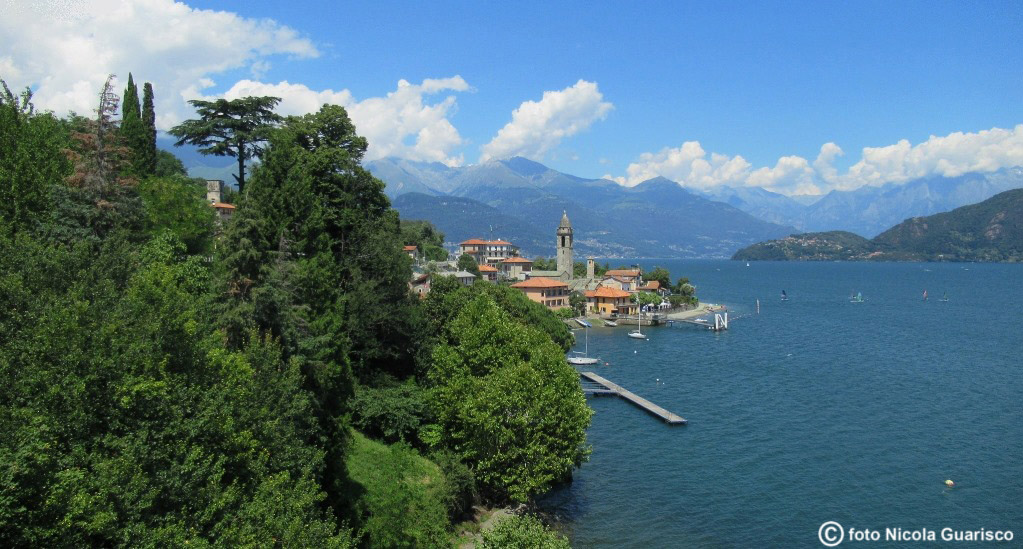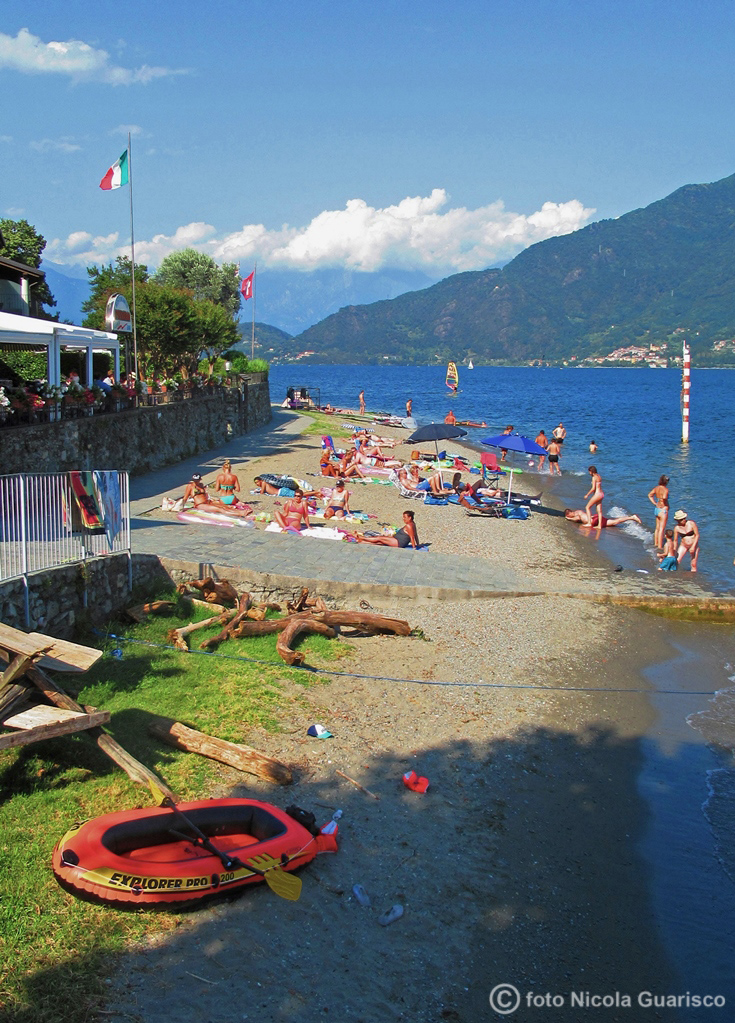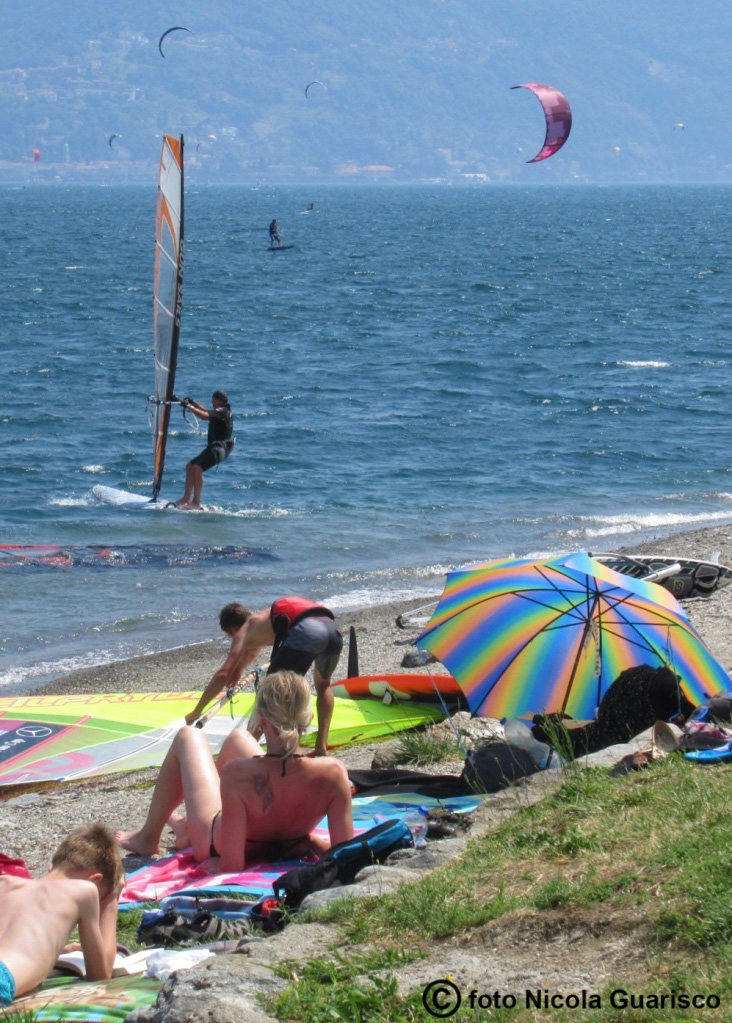 Cremia: the beach and the Hotel Lumin.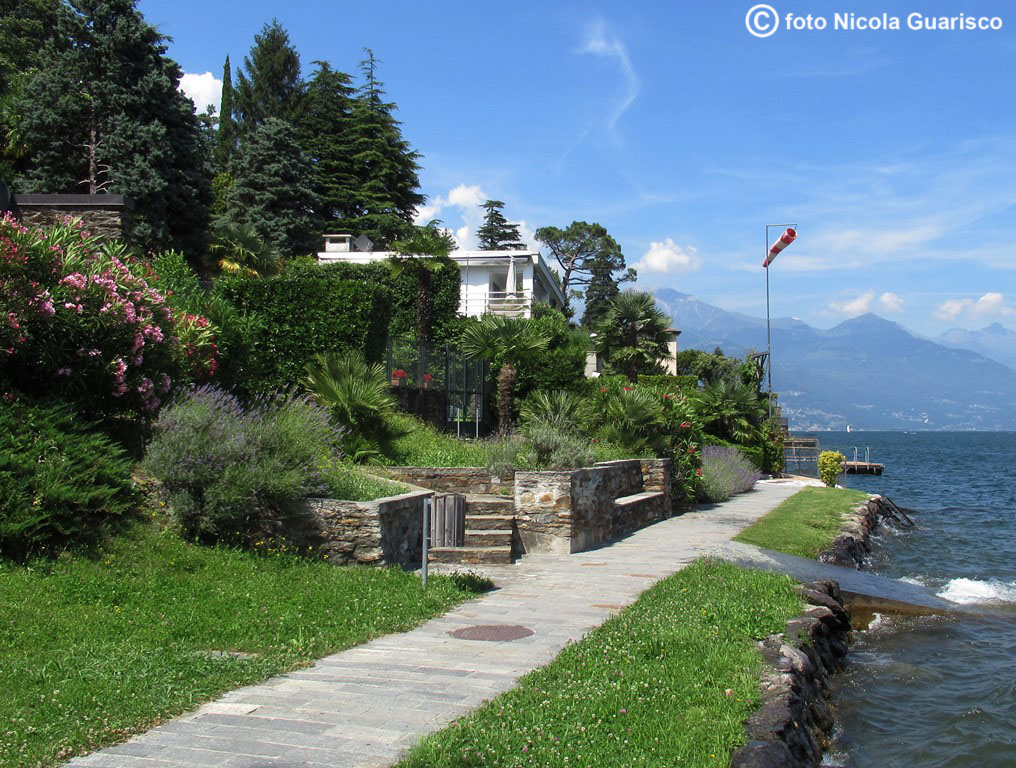 The promenade connect Cremia to Pianello.