Typical Genoese alleys characterize the historical nucleus of Bellano,
an important town situated along the Lecco branch of the lake.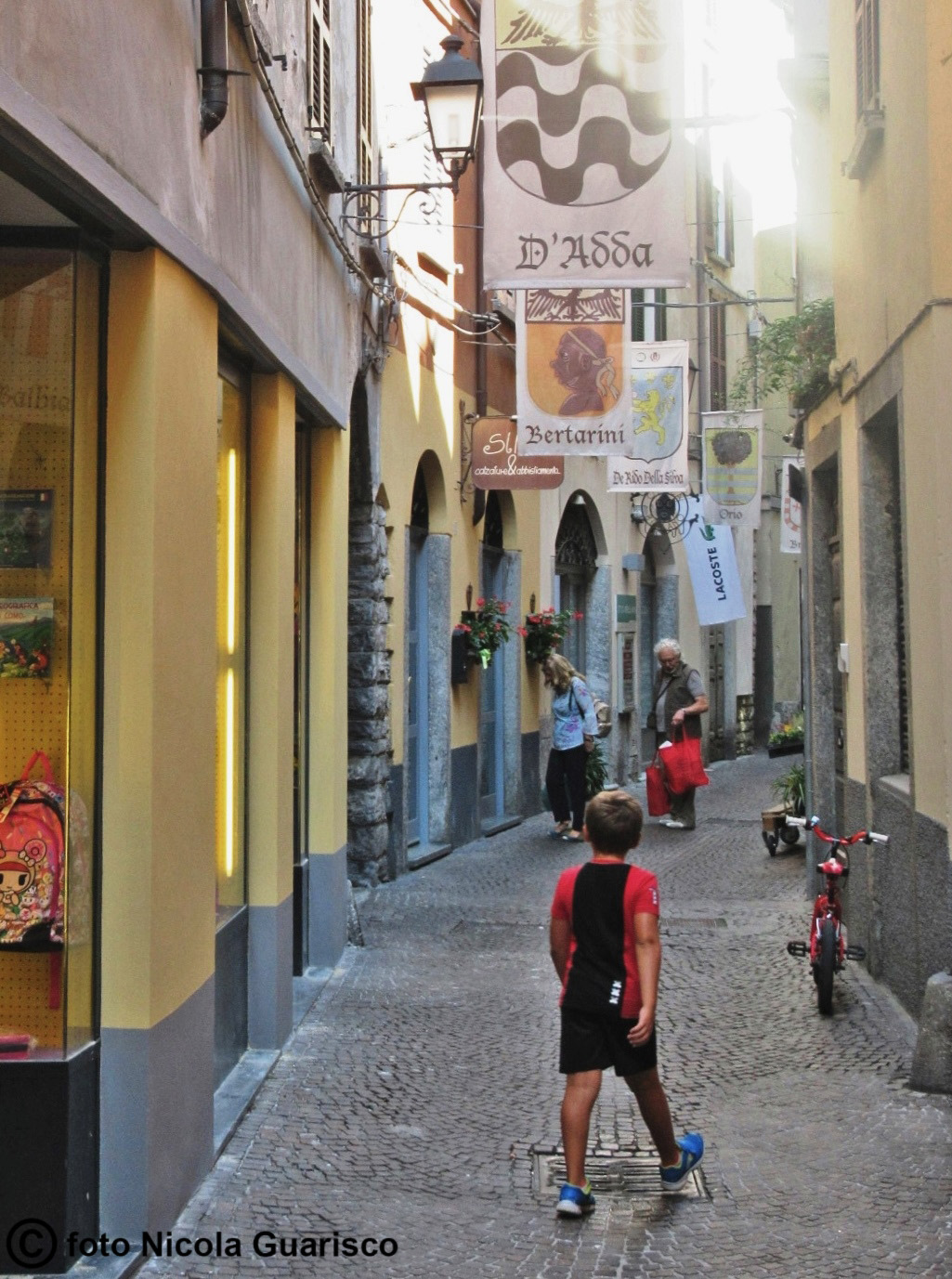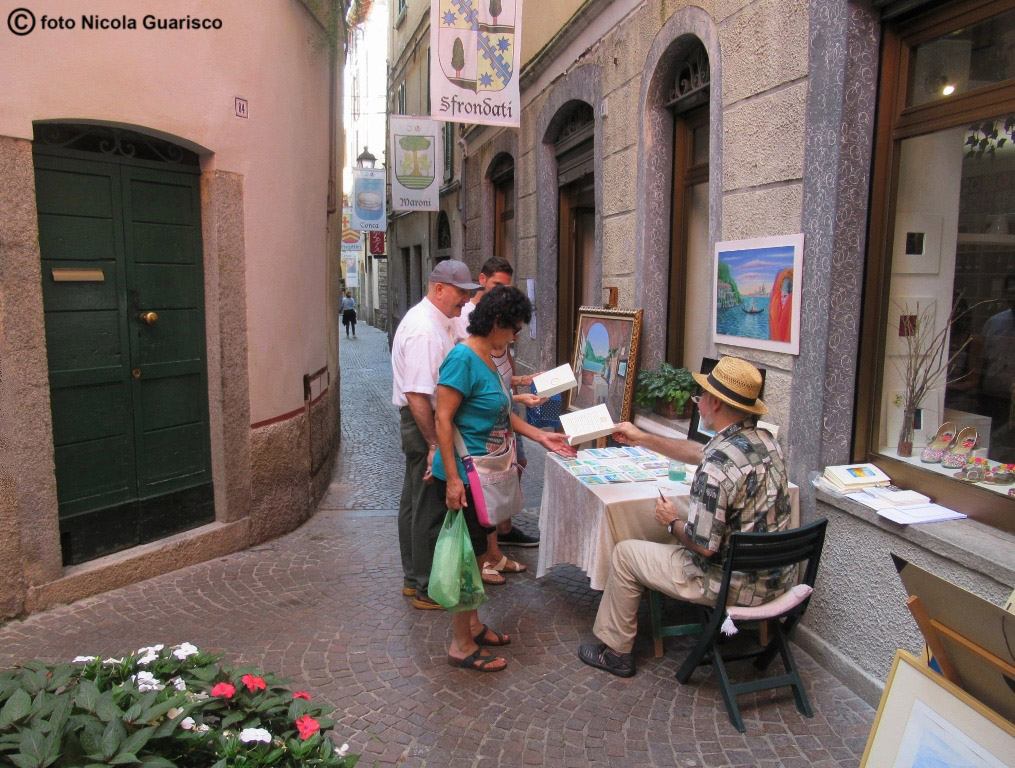 Shops open onto the alleys.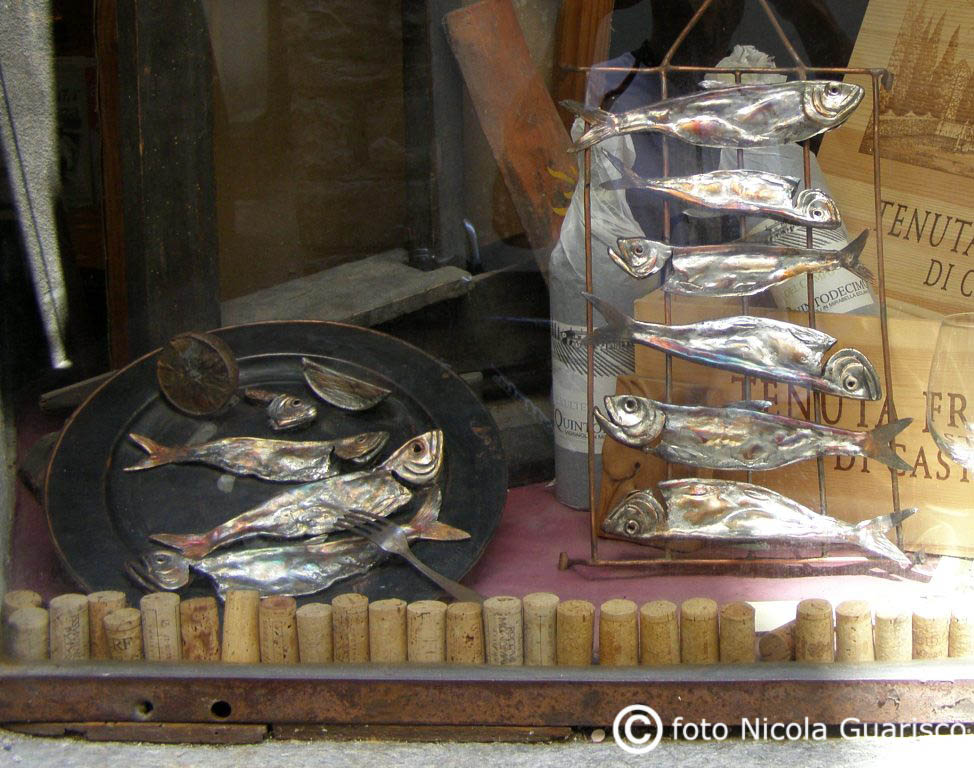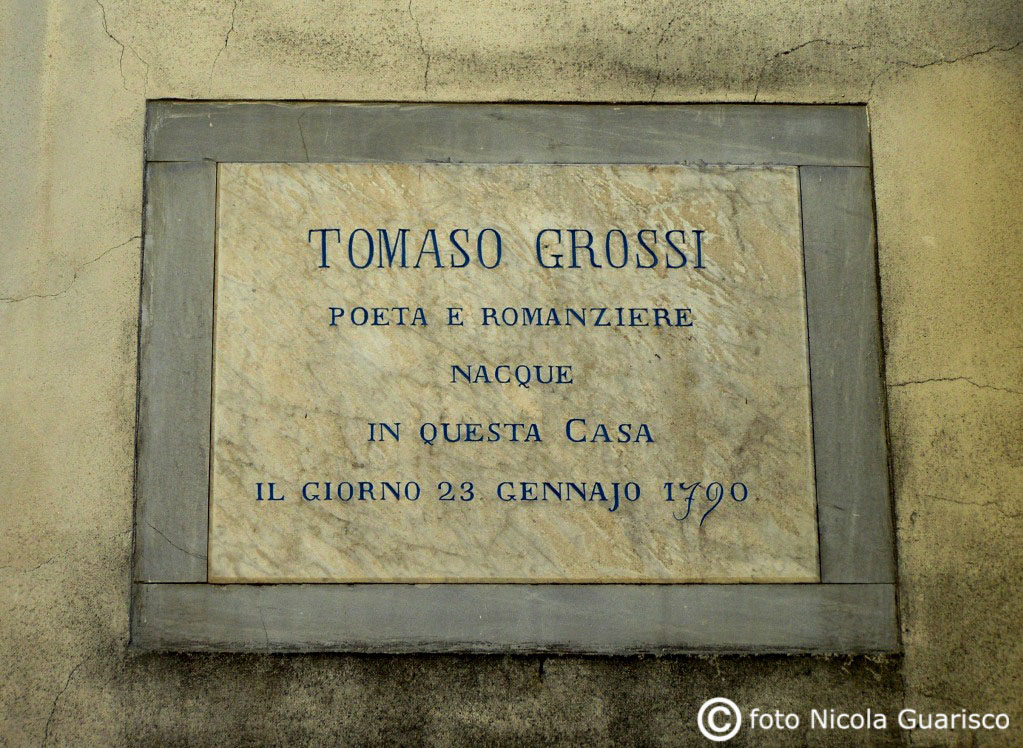 To the right: the birthplace of the writer Tommaso Grossi, a friend of Manzoni and admired by Stendhal. Among other books, he wrote The Lombards departing for the First Crusade,
which Verdi's lyrical work was based on.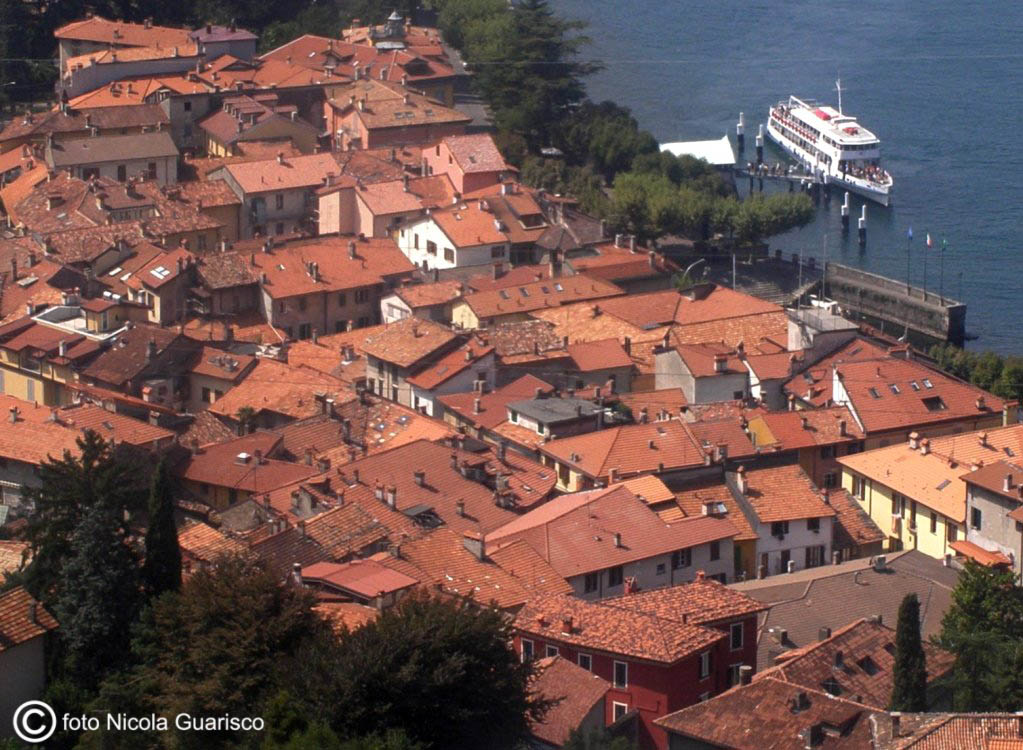 Bellano, approximately 3.500 inhabitants, is located at the mouth of the Valsassina and is a small town with a shore, swimming pool, harbor, yatch club, train station, hospital, a large powerhouse and various stores.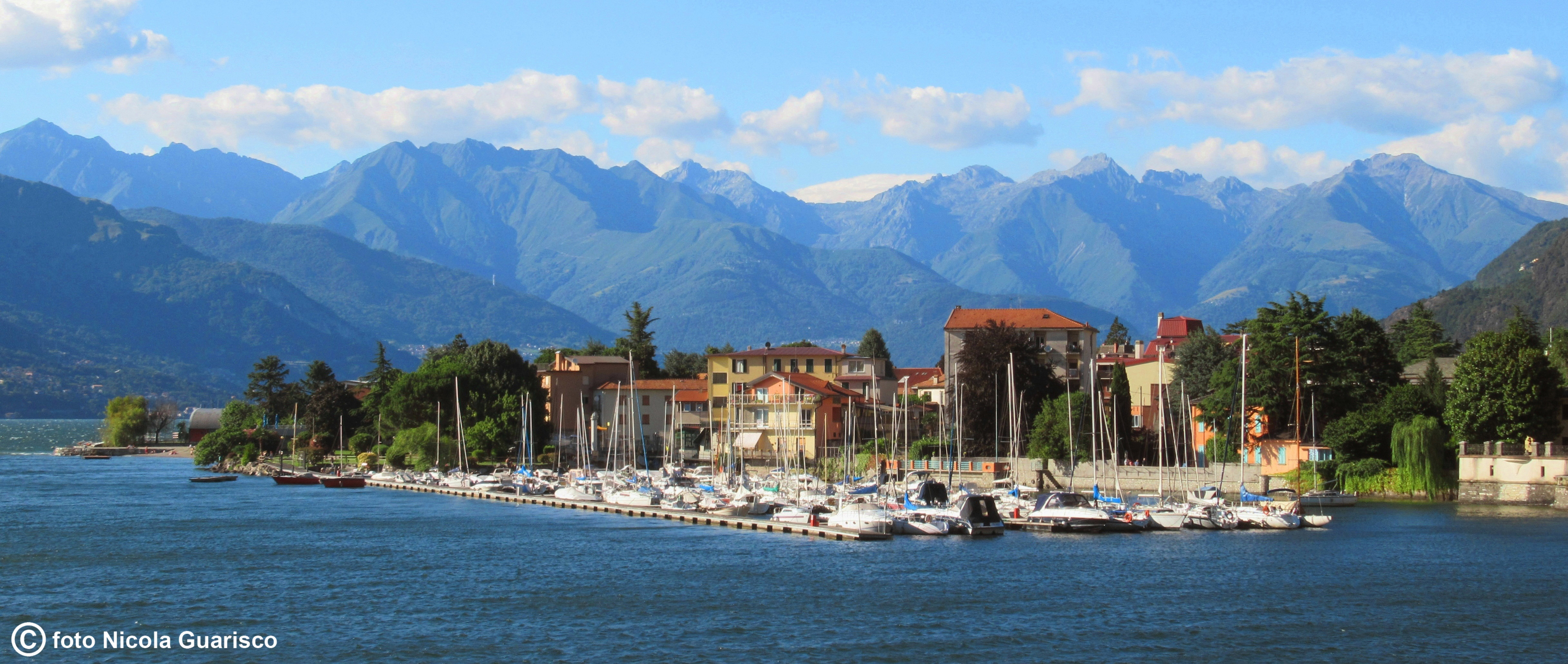 Bellano and the mountains.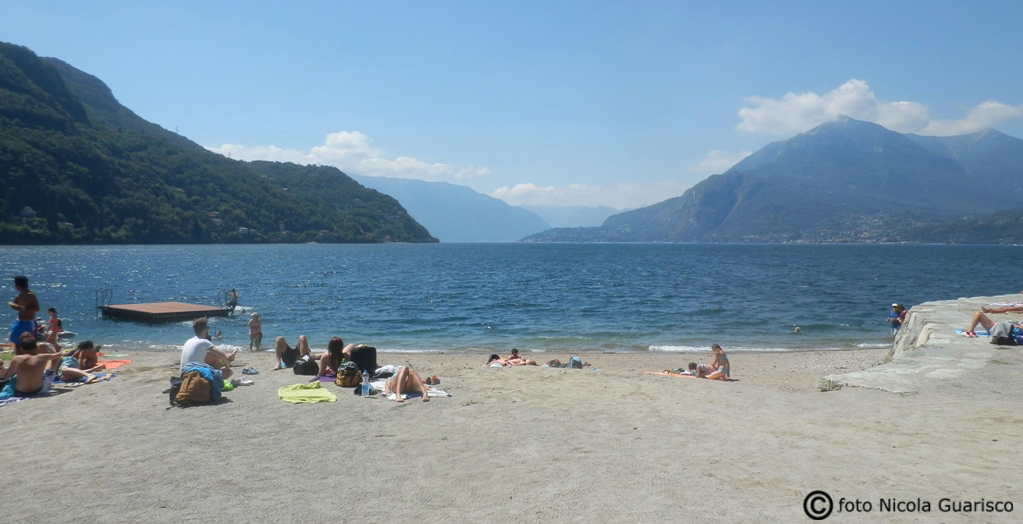 Caribbean?... No, the shore of Bellano.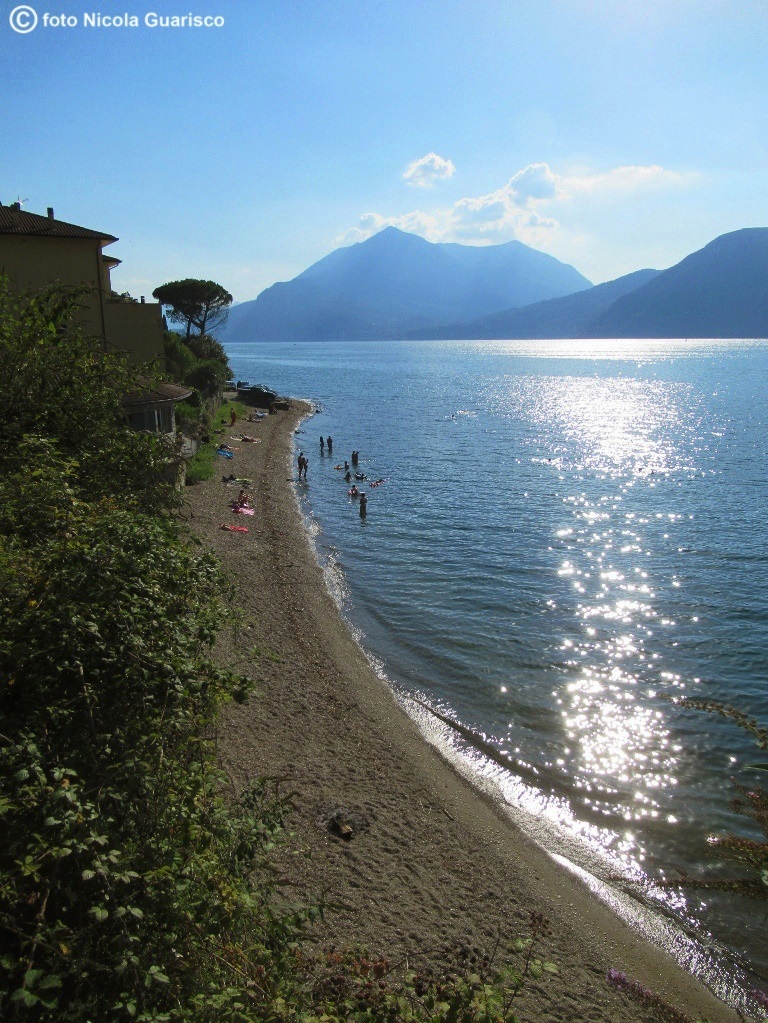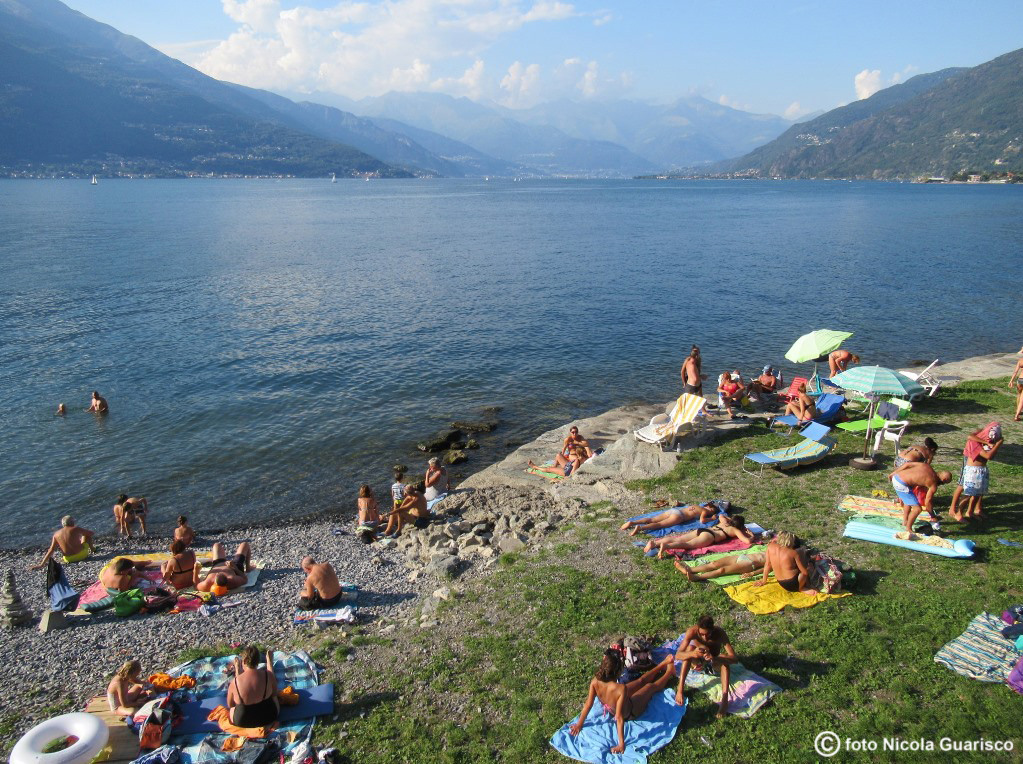 Some beaches extend both towards Varenna as well as towards Dervio.
Left: the beach of Oro. Right: the beach of Gittana.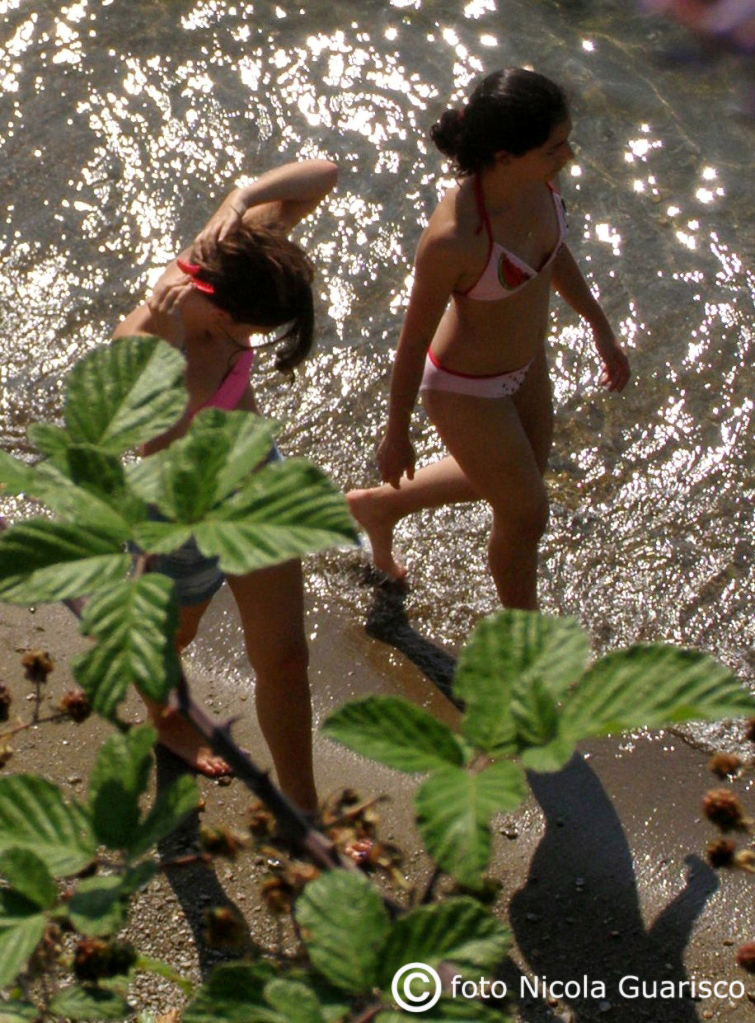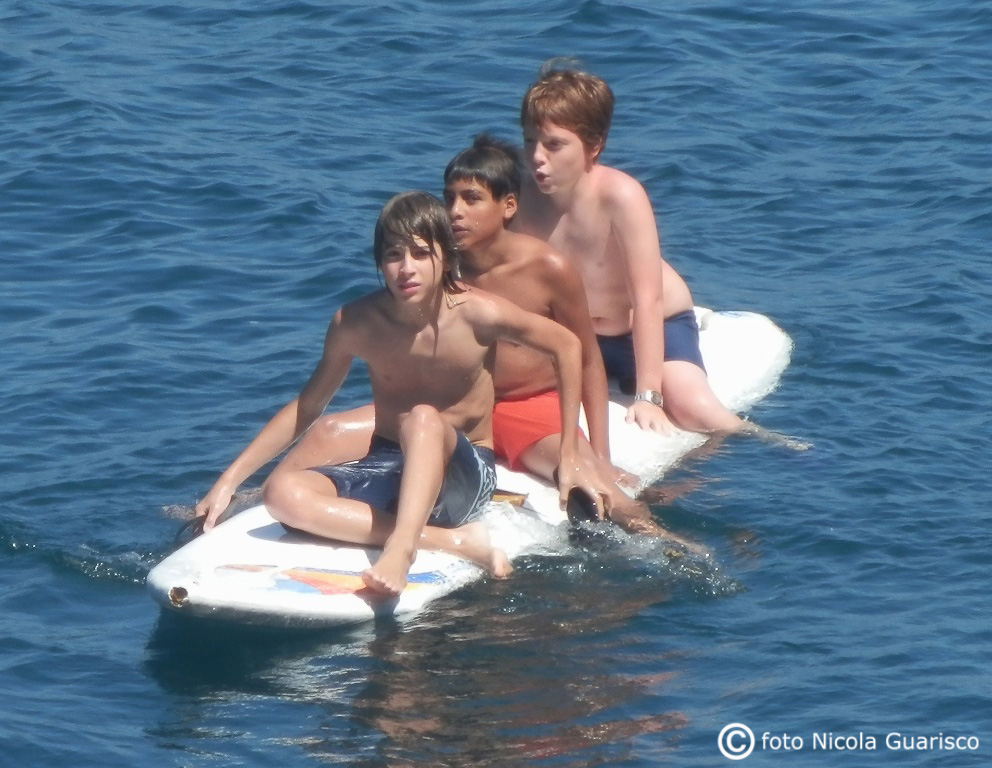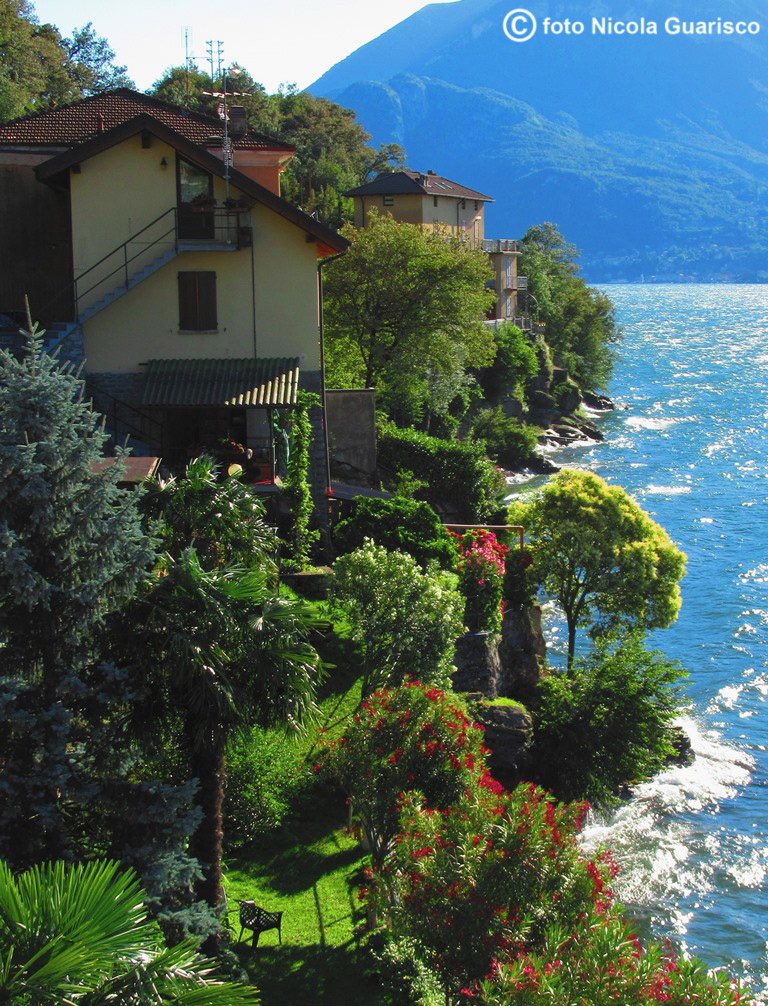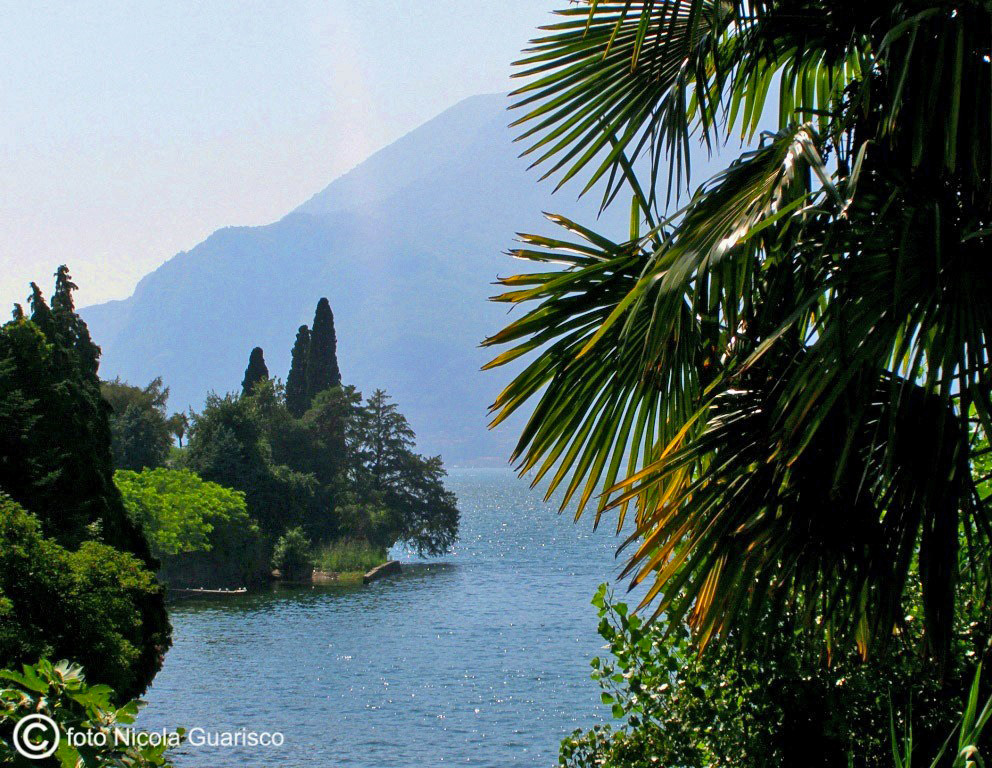 Along the way, these appealing sights are best enjoyed by bicycle. Definitely one of the areas of the Lombardy region with the most temperate and mediterranean climate.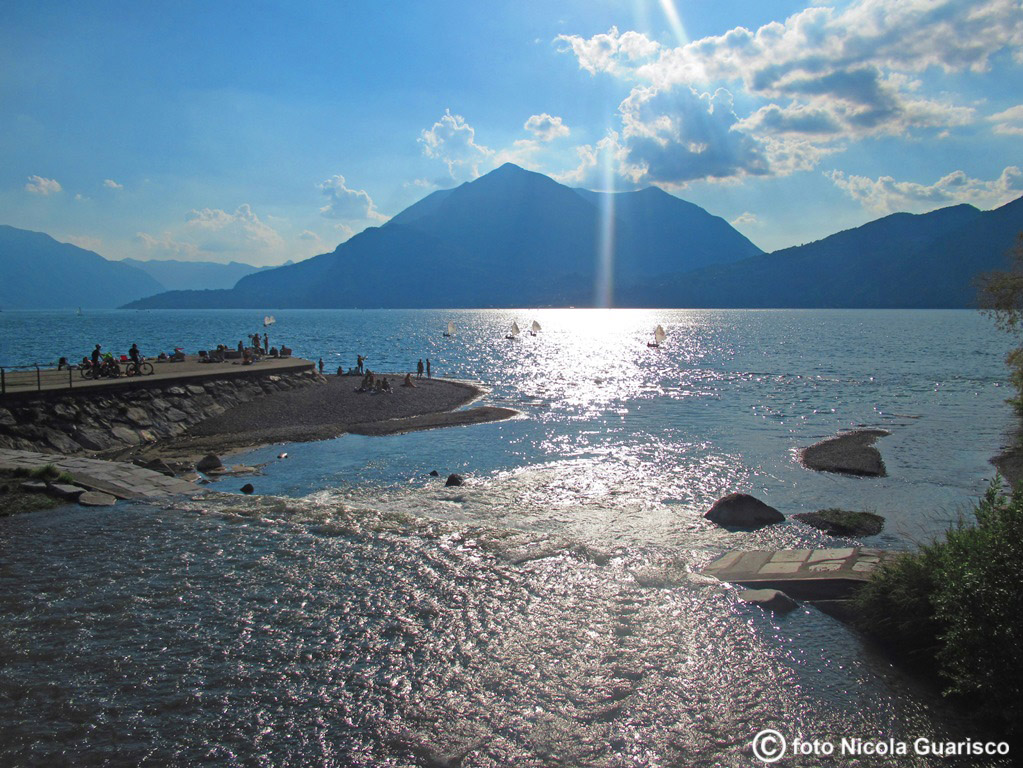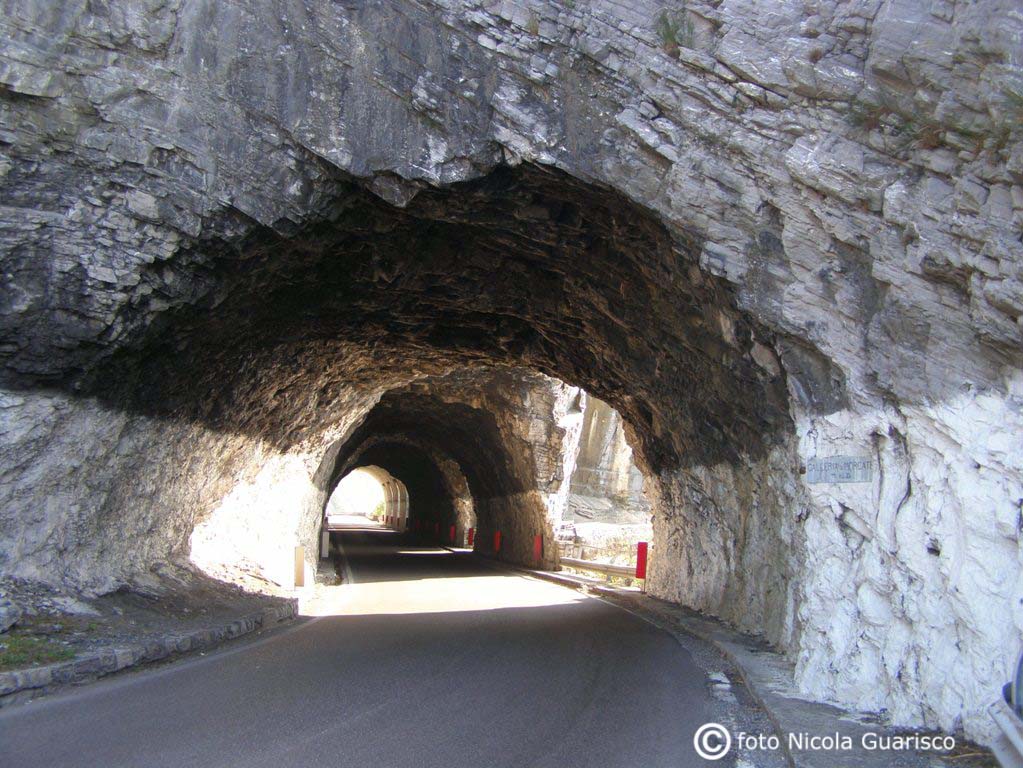 The east side enjoys the sunset over the vast upper lake landscape. The afternoon light filters through the typical tunnel carved out of the rock, in the point of Morcate.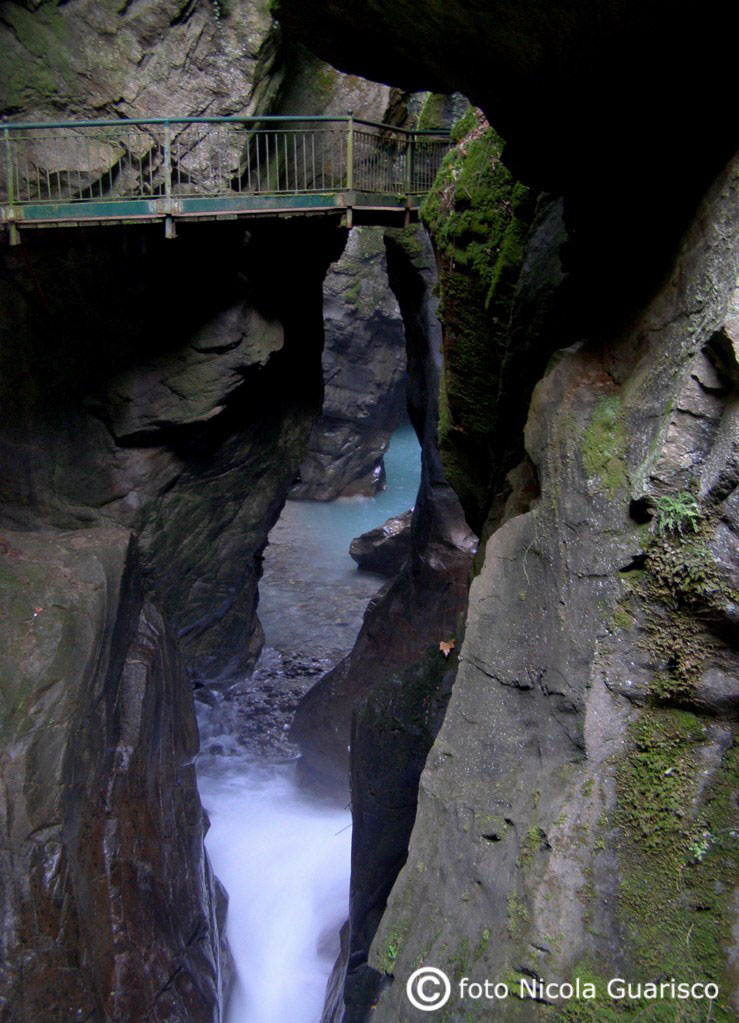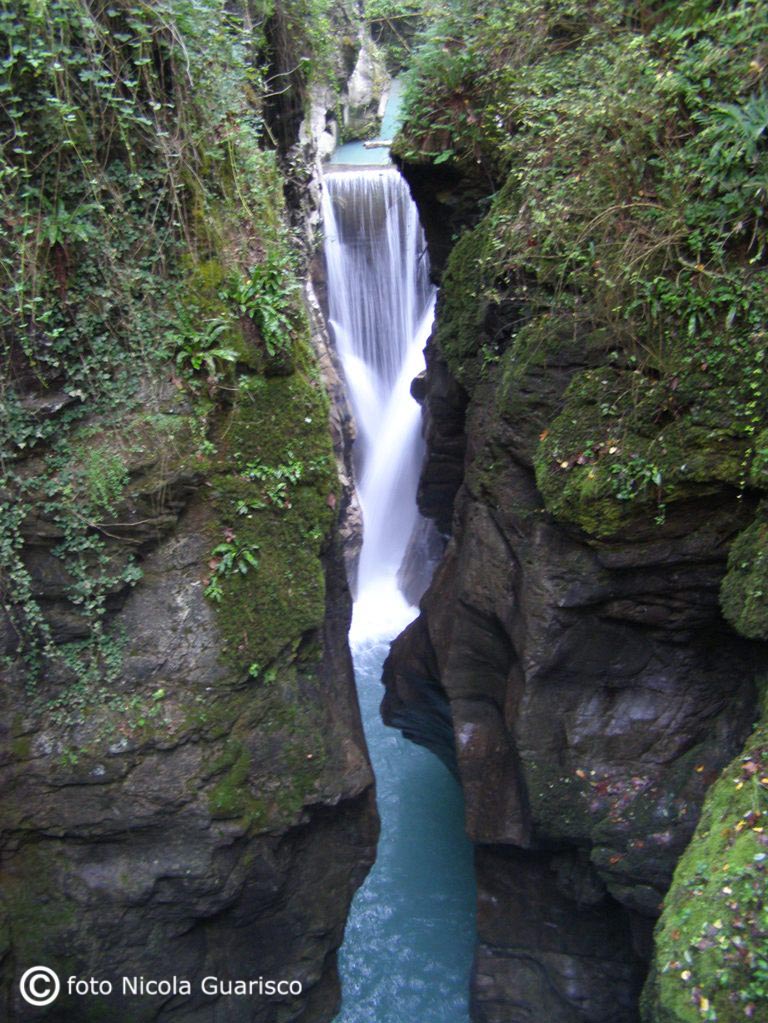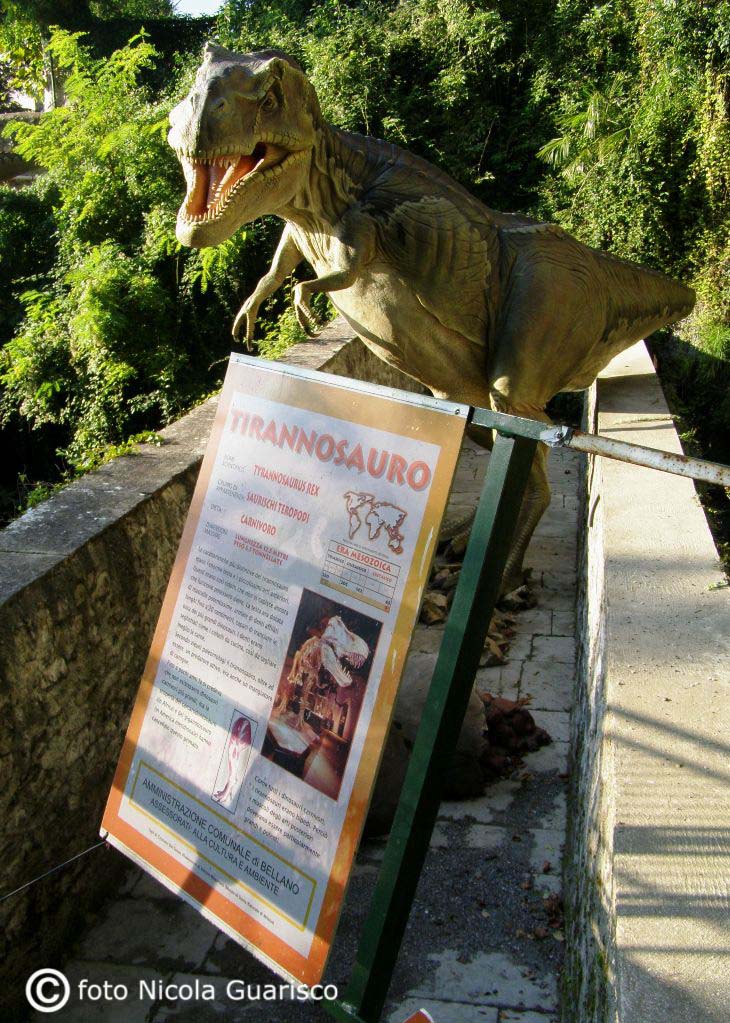 The gorge of Bellano is a very popular destination. It was created 15 million years ago due to the erosive effects of the Pioverna torrent and you can experience it with a paid visit. At its entrance you will find the "house of the devil", whose name is linked with the mythological creatures which, legend has it, populated the gorge. Today a powerhouse is located here. In the photograph to the right: dinosaurs are part of the unusual landscape.