Cernobbio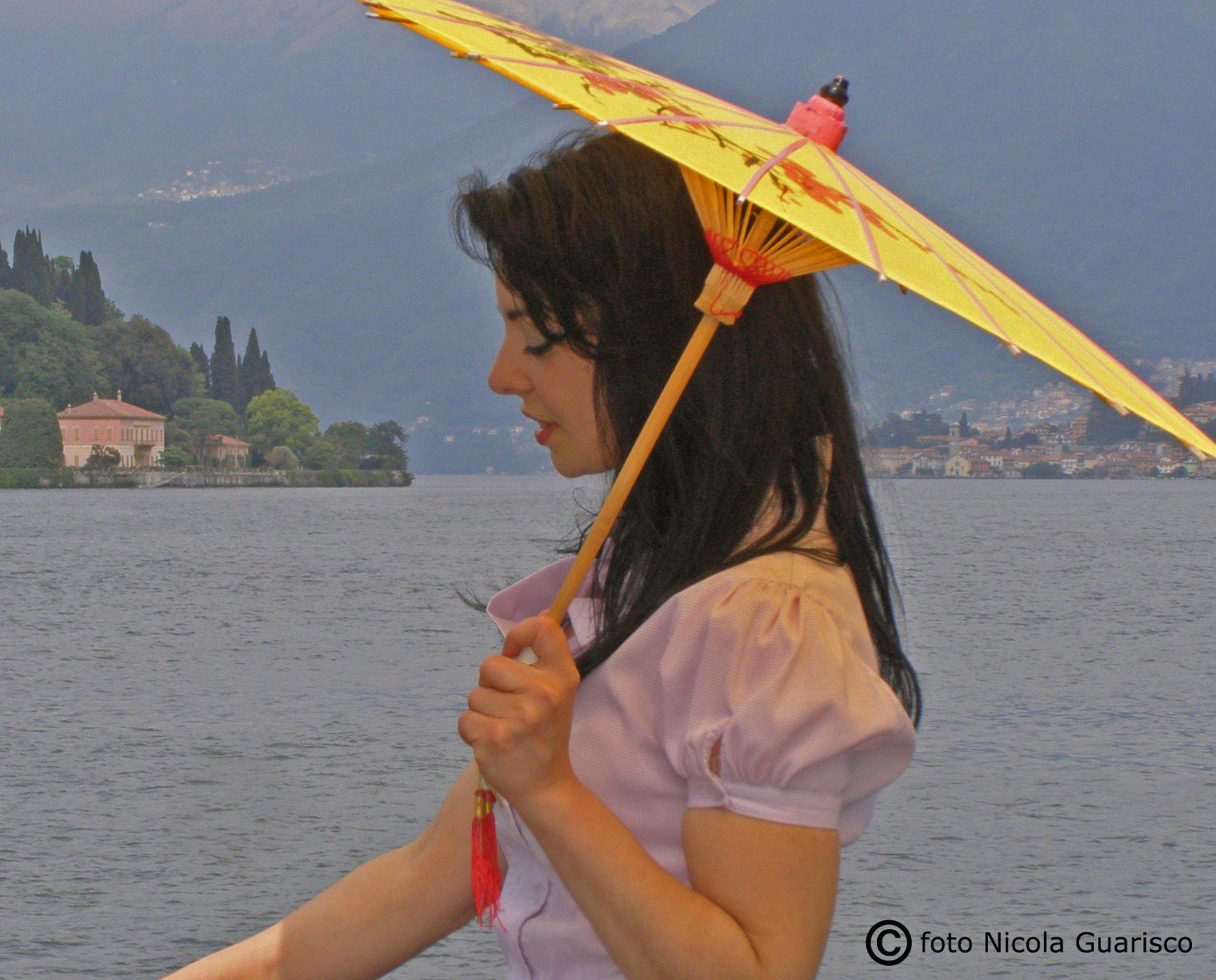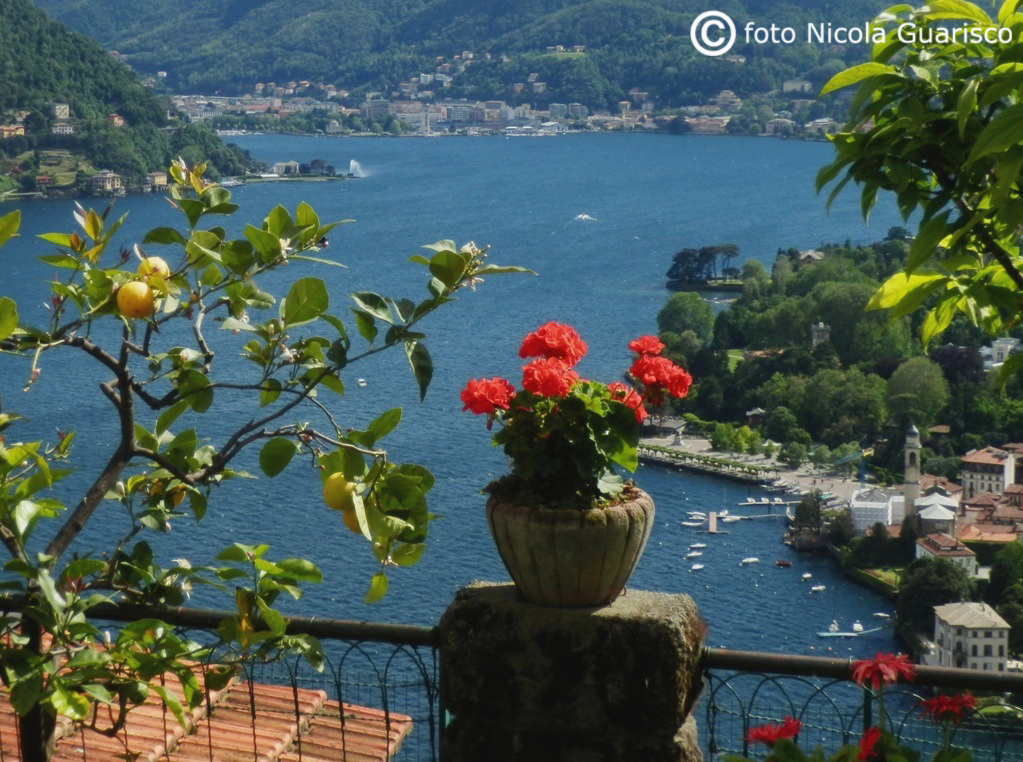 A splendid May afternoon. Cernobbio is one of the lake's most popular locations owing to various events that take place at Villa Erba and Villa d'Este. Easy to reach thanks to its proximity with the highway towards Milan and the Swiss border.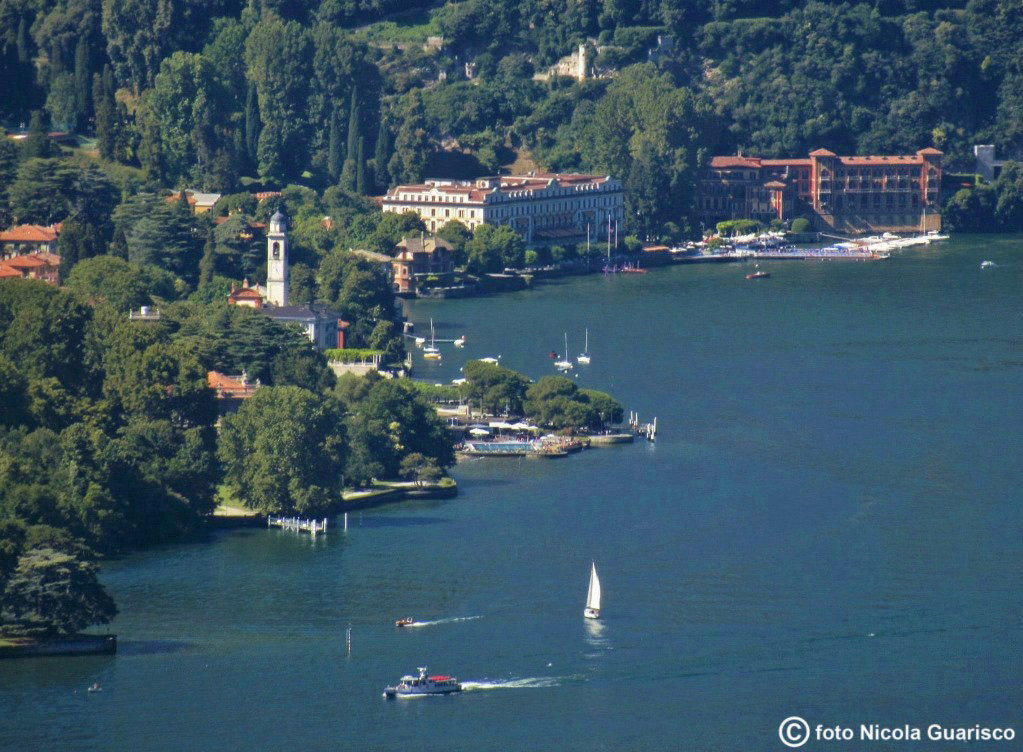 Overall view. Right: the complex of Villa Este. Left: the bell tower of S.Vincenzo and Villa Erba,
hidden by the thick vegetation of its park.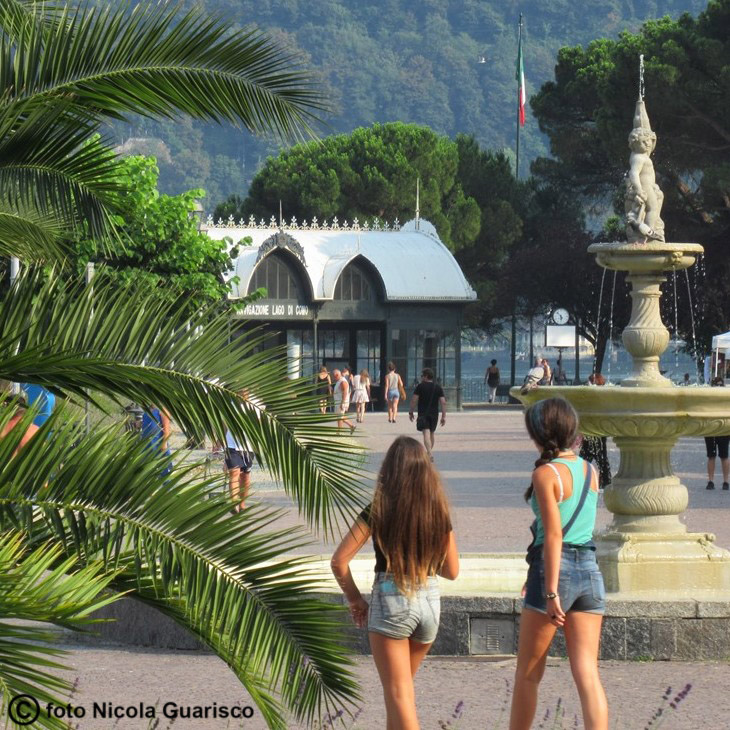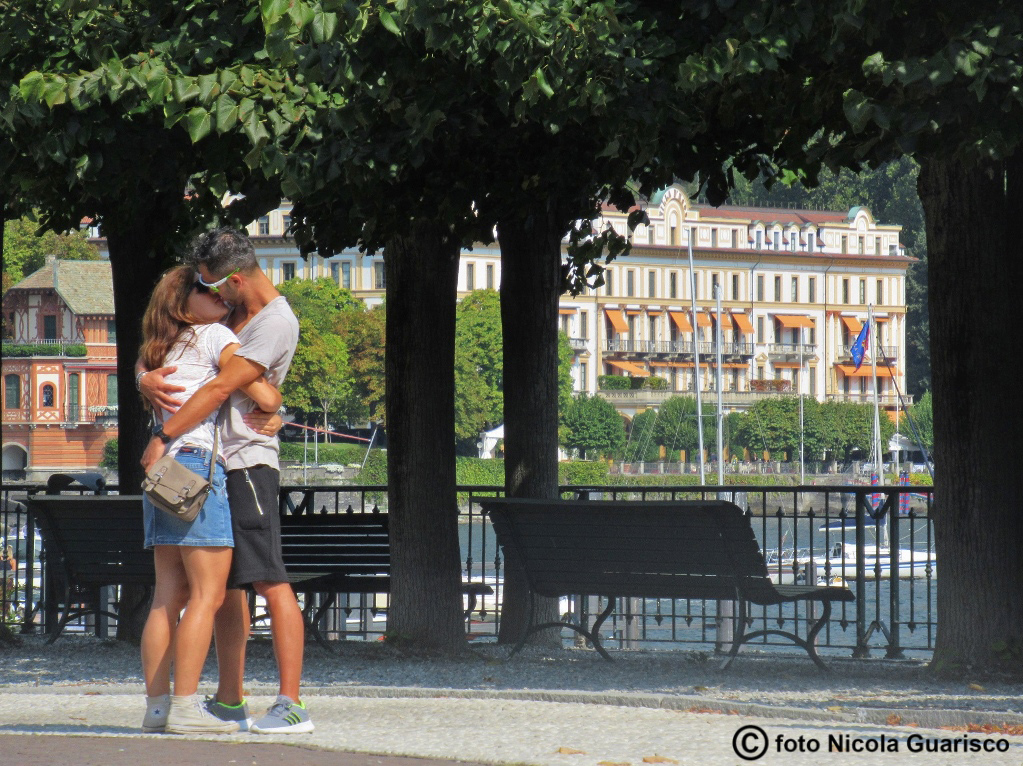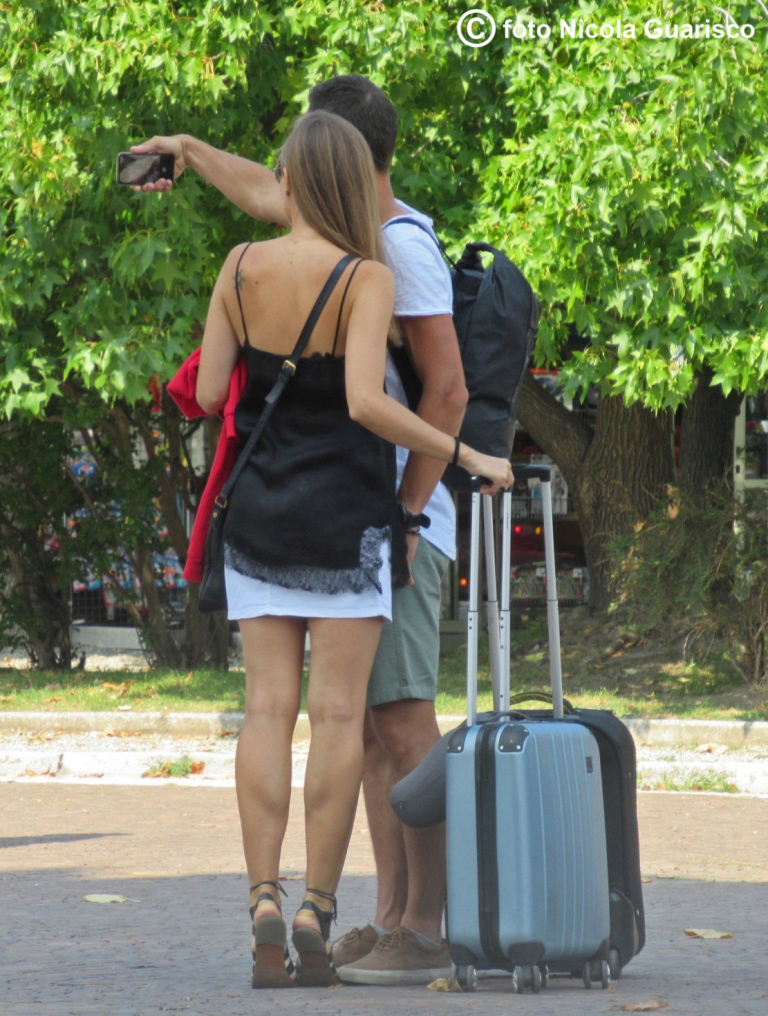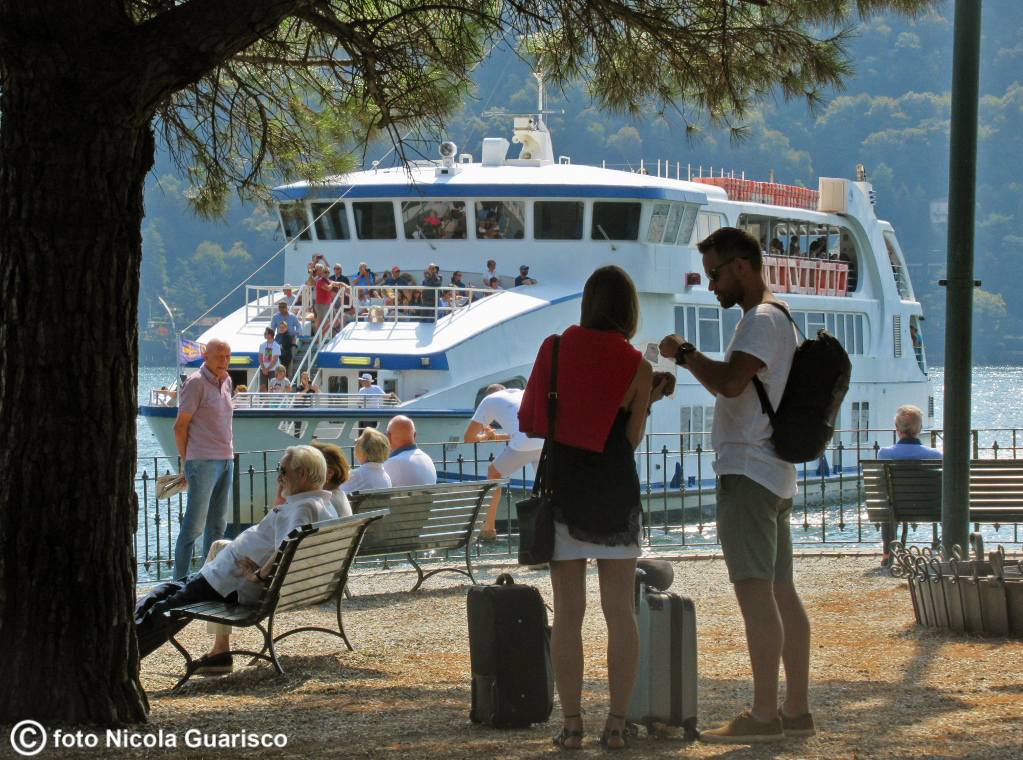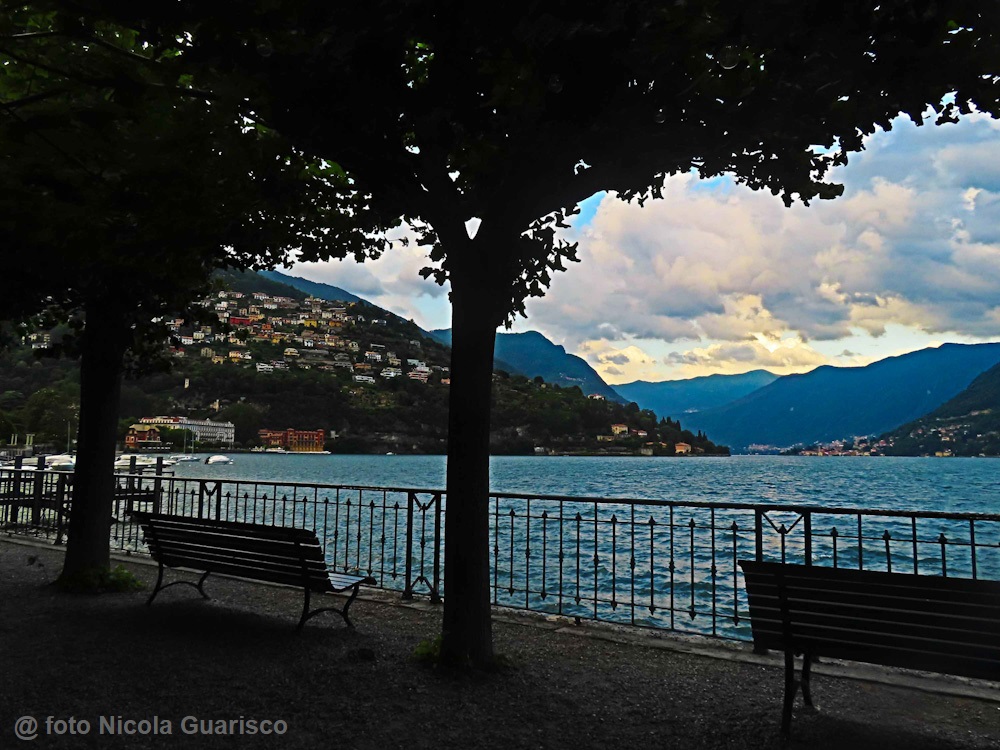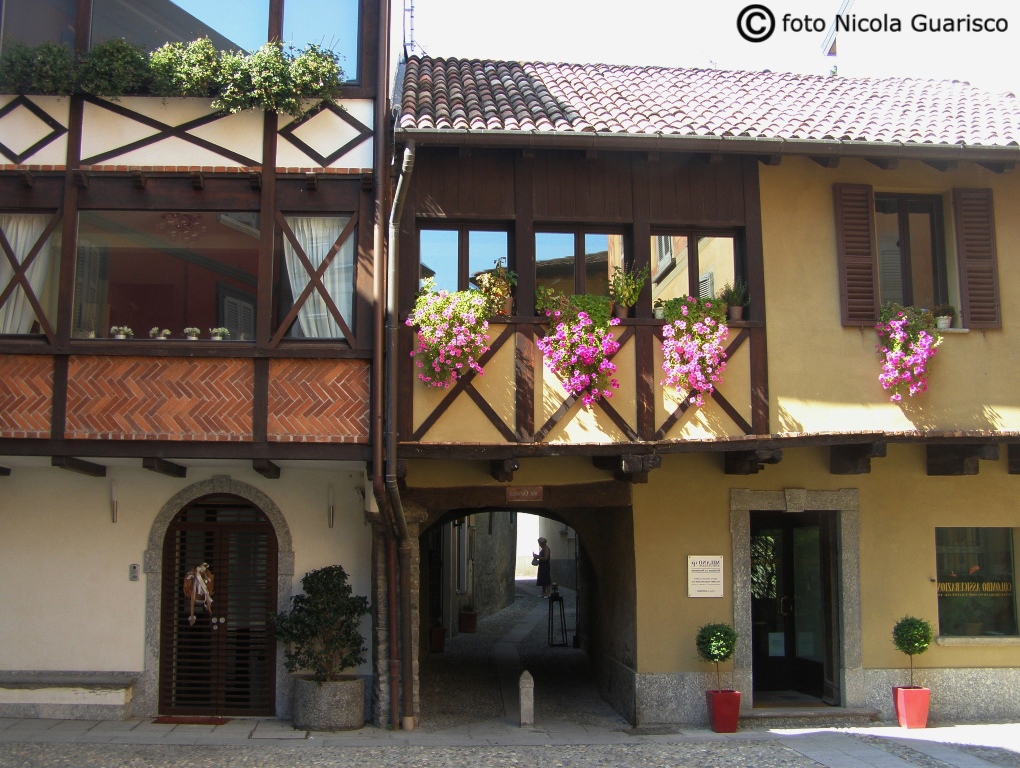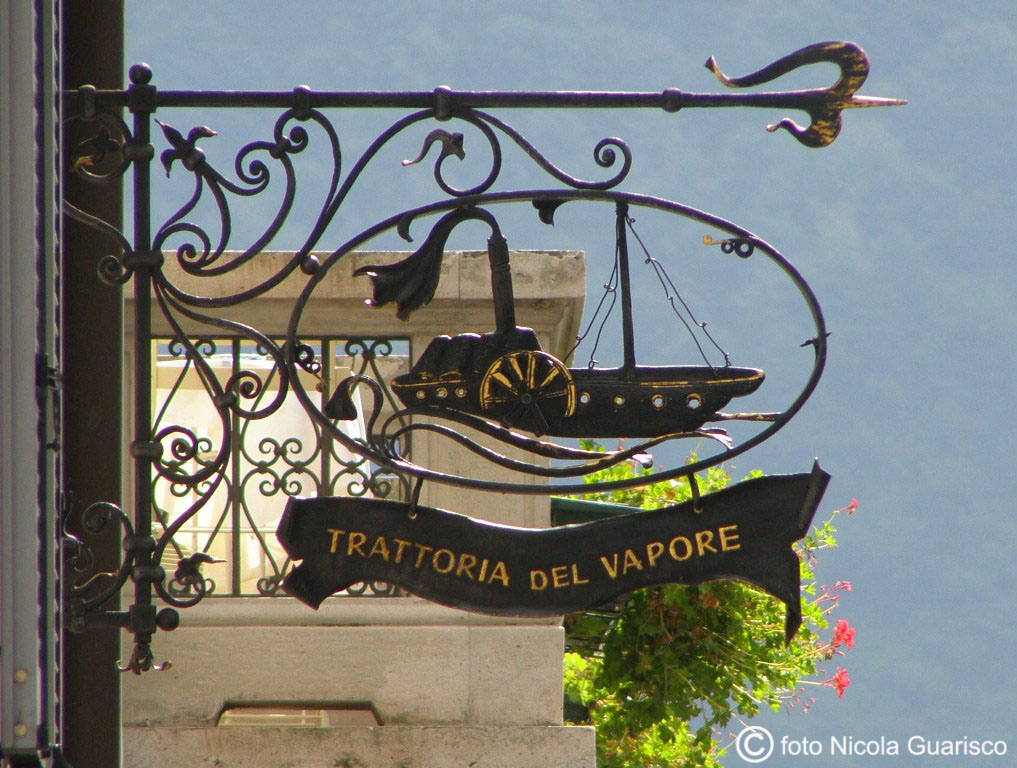 The small square in the town center is characterized by Nordic-style houses.
The steamboat insignia.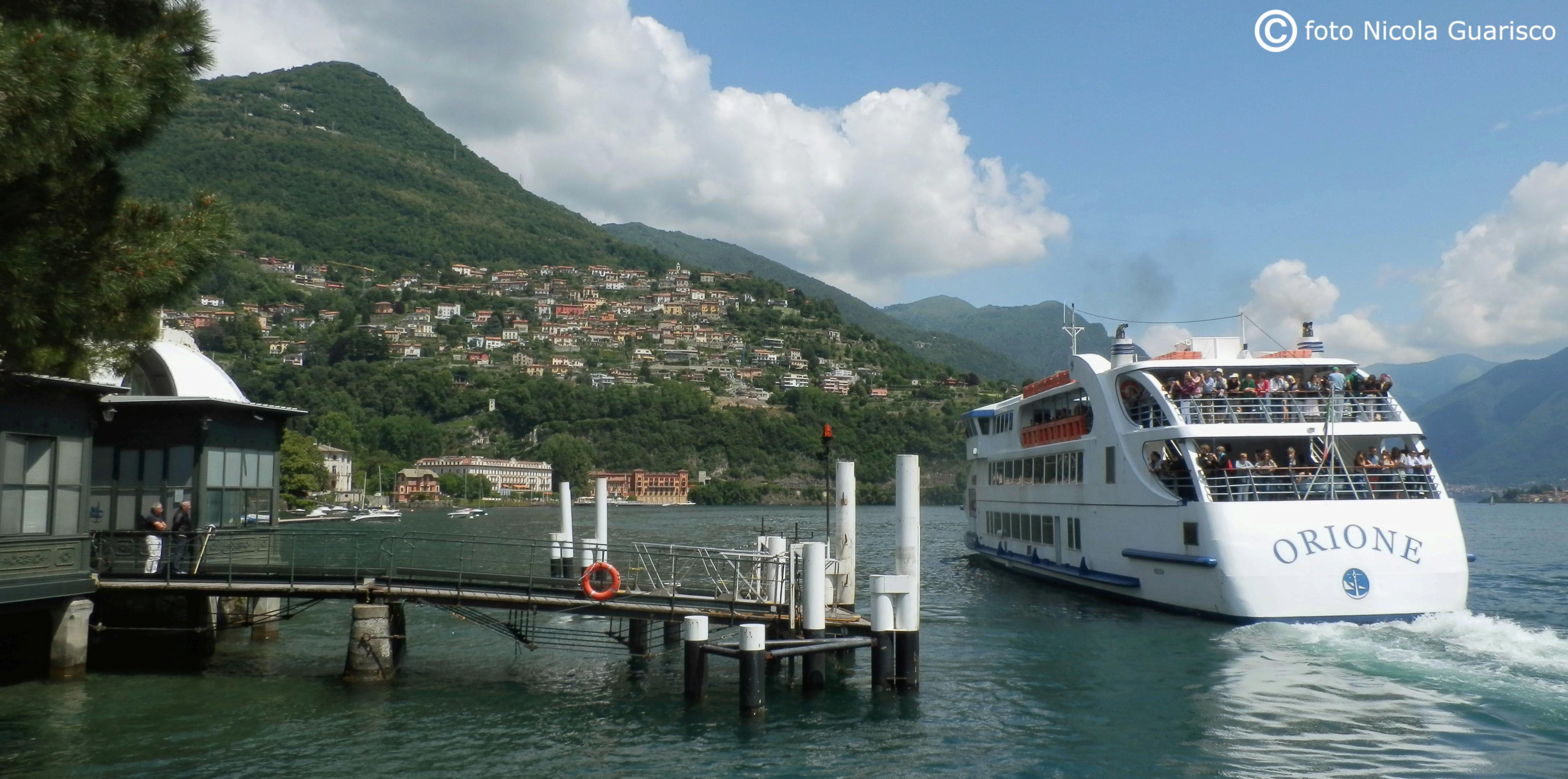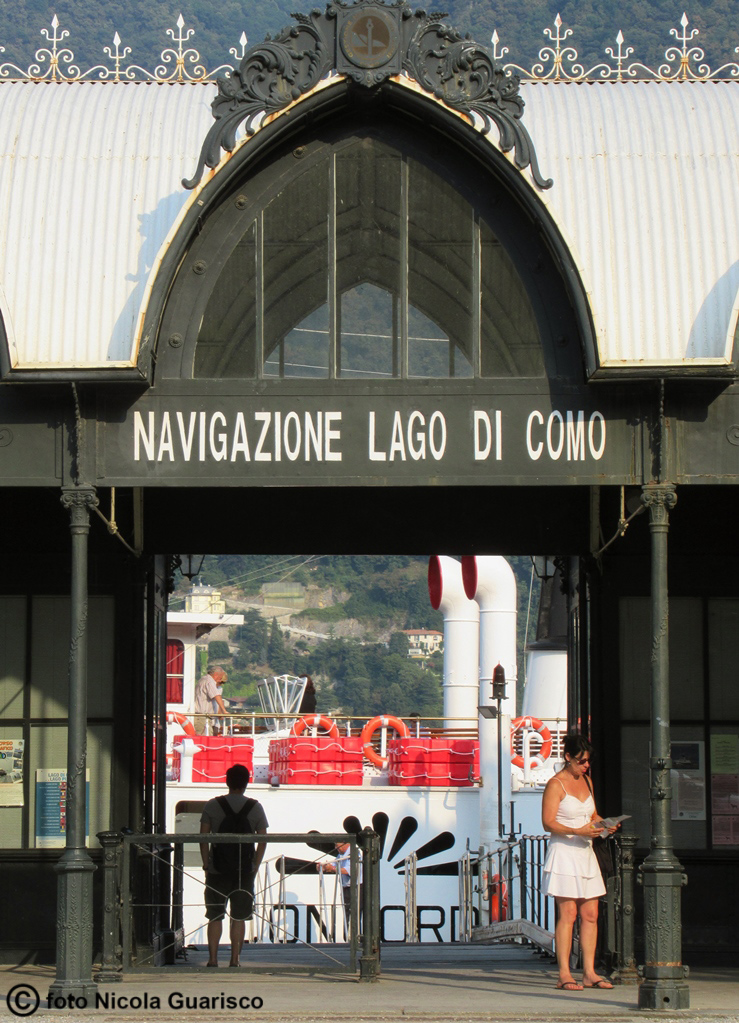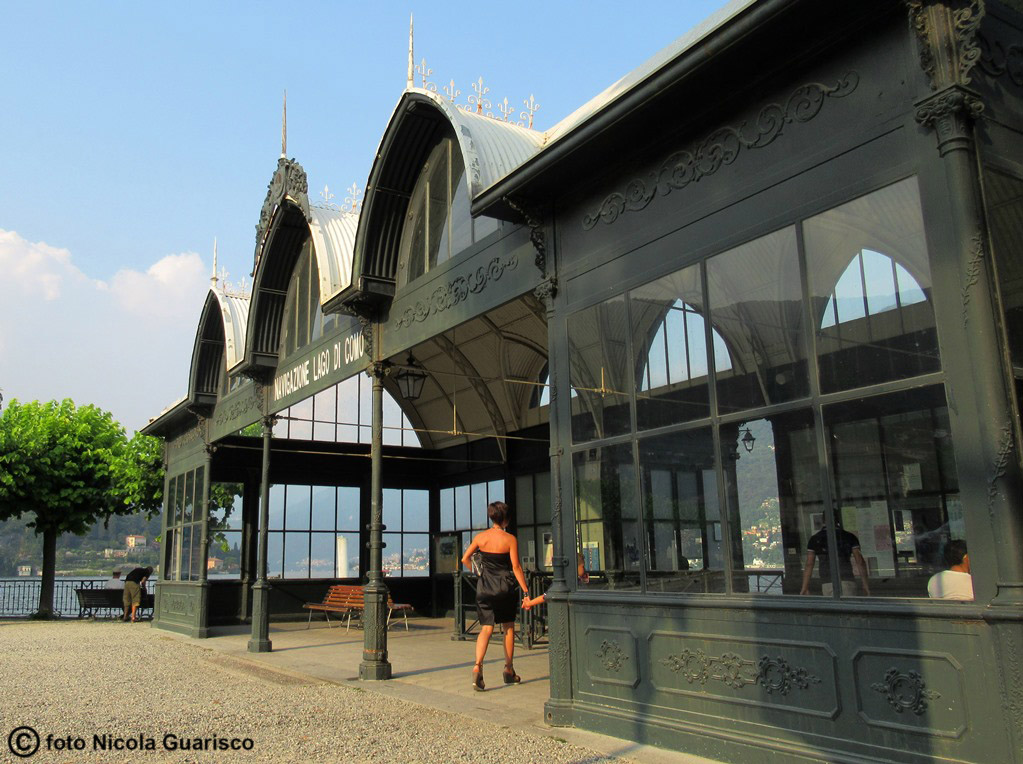 The century-old Liberty style pier.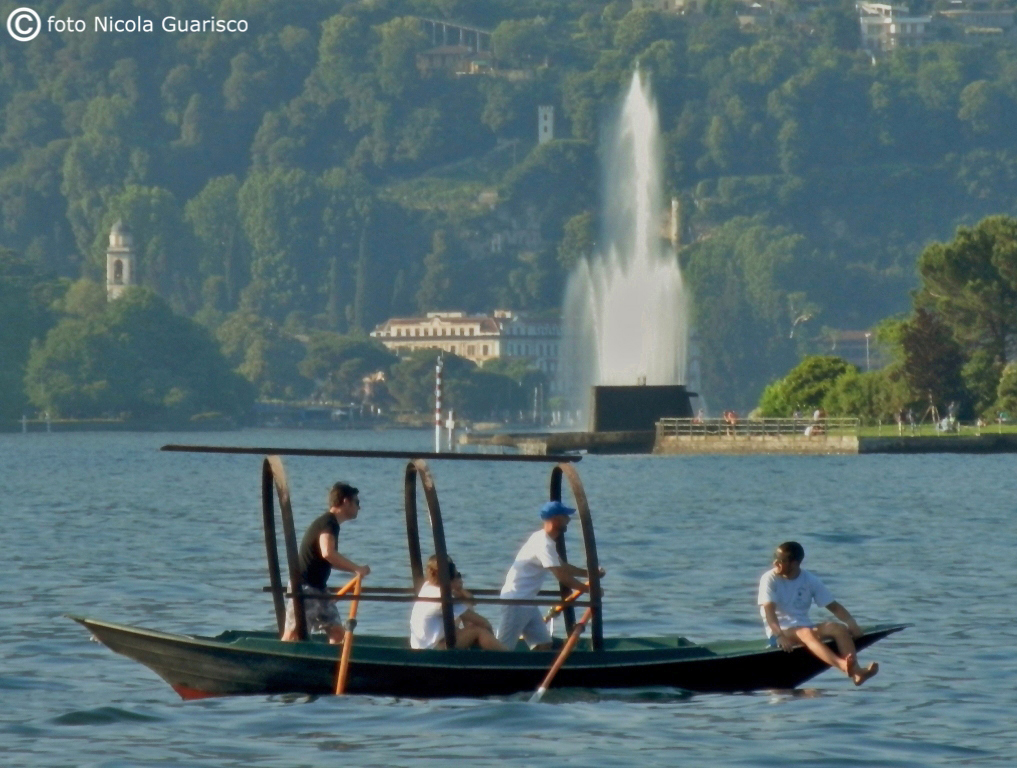 View of Cernobbio with the fountain of Punta Geno during the passage of a Lucìa (a typical rowing boat).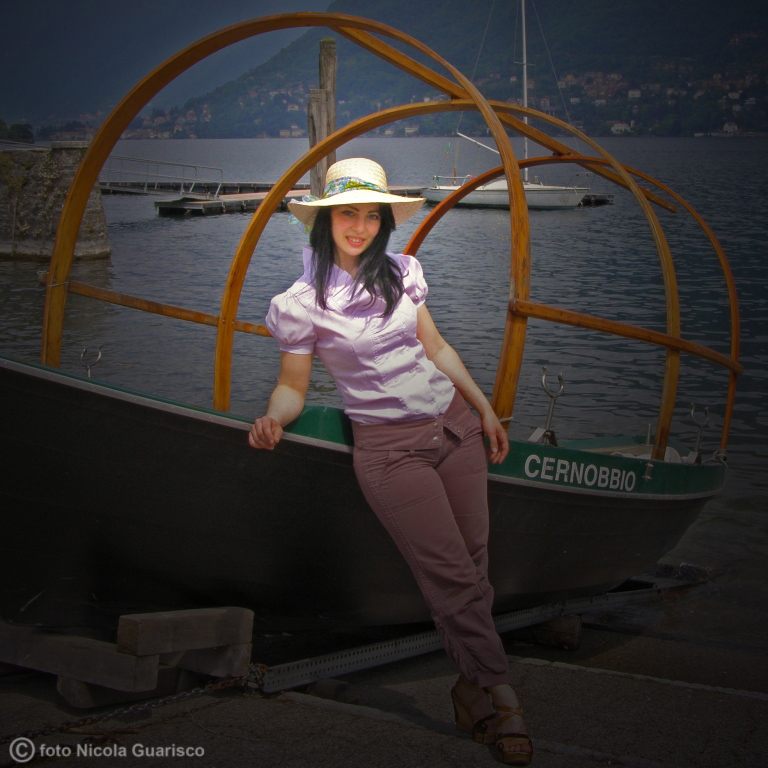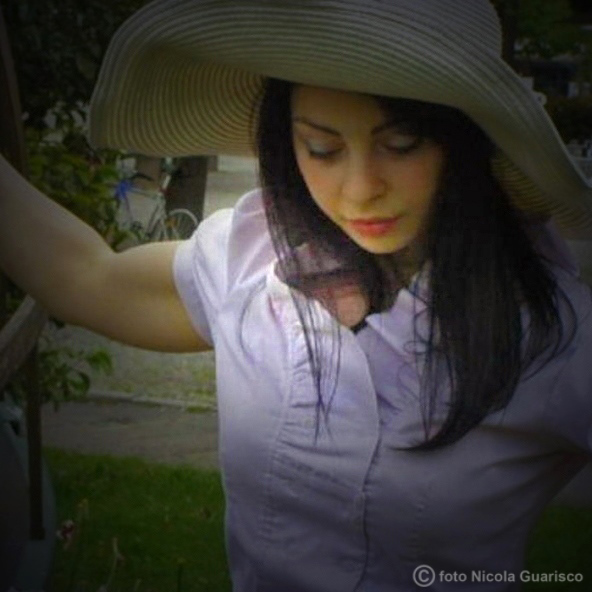 Beautiful girl posing in front of a Lucìa.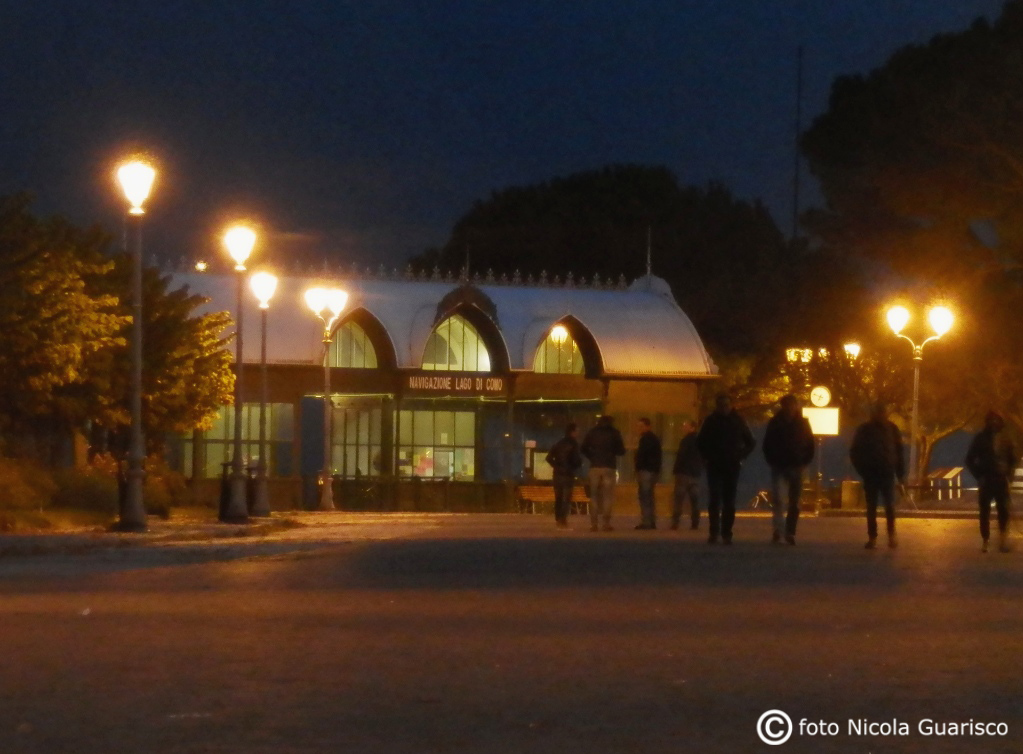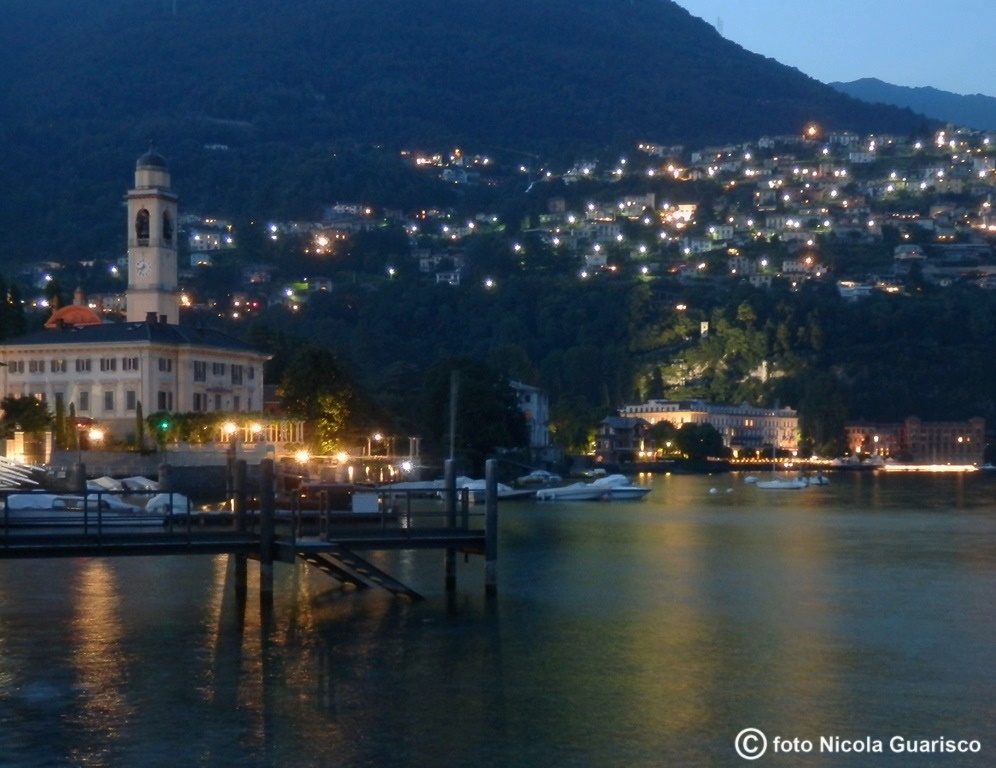 Magic of the evening.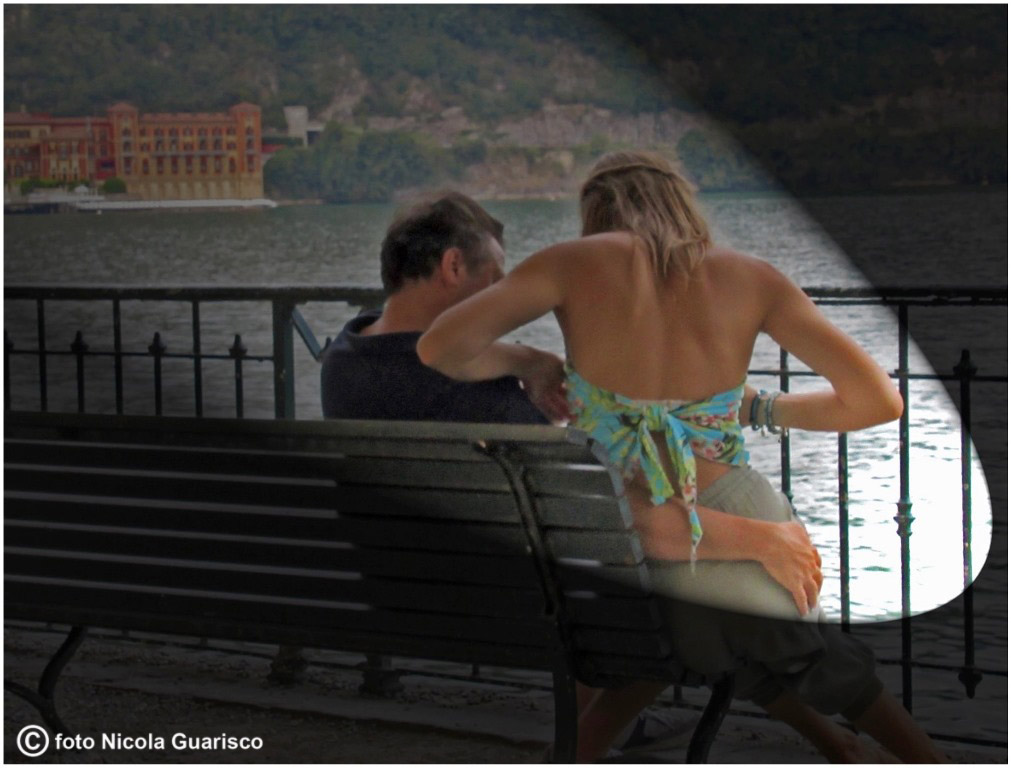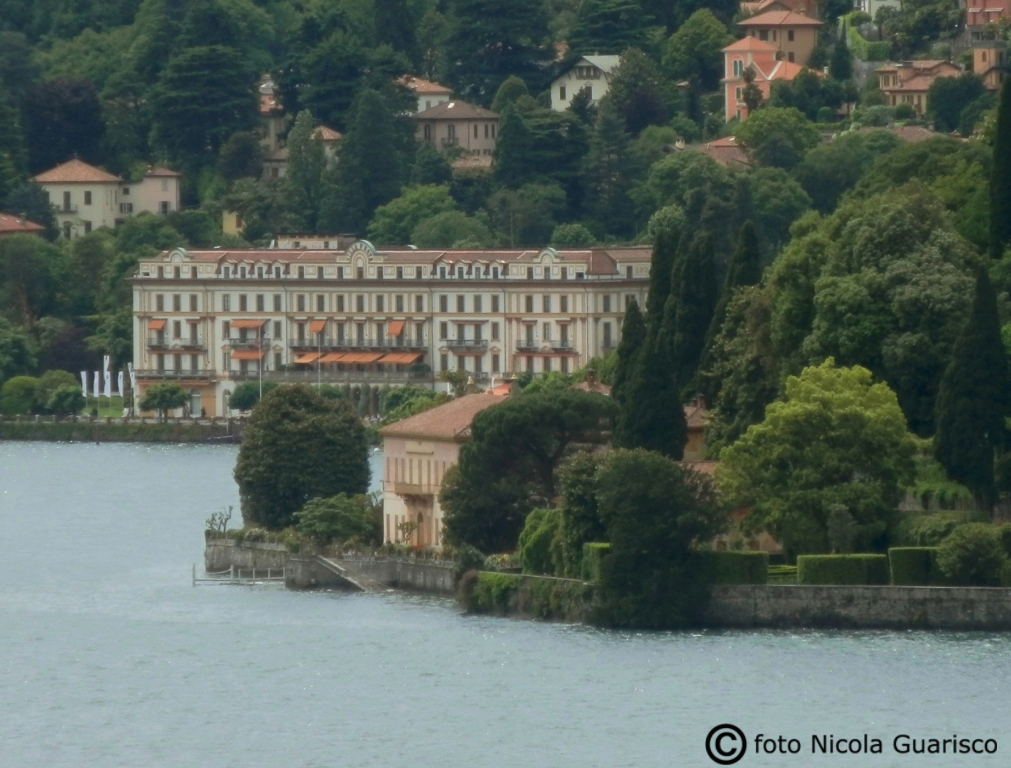 Detail of Villa d'Este and Villa Pizzo.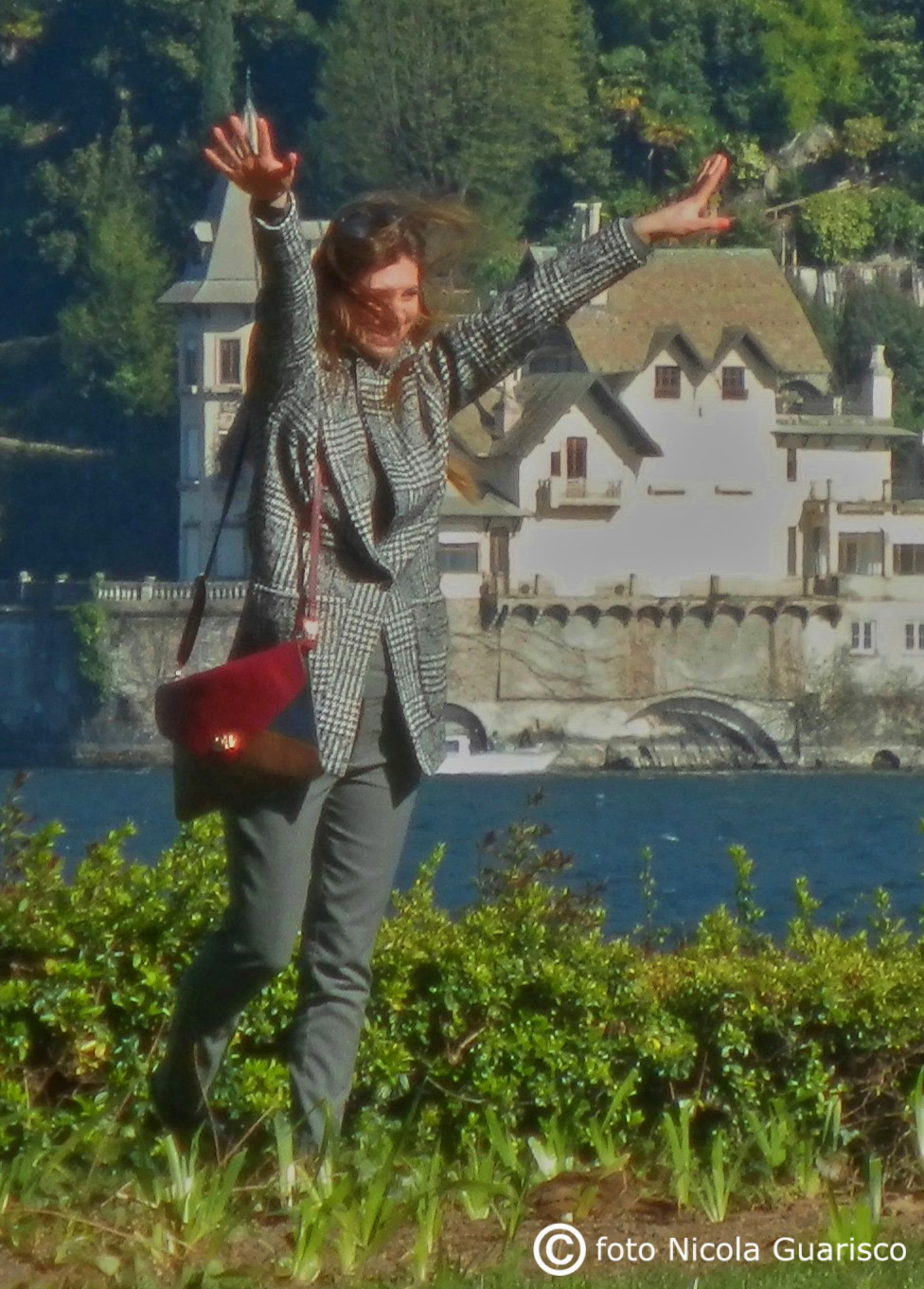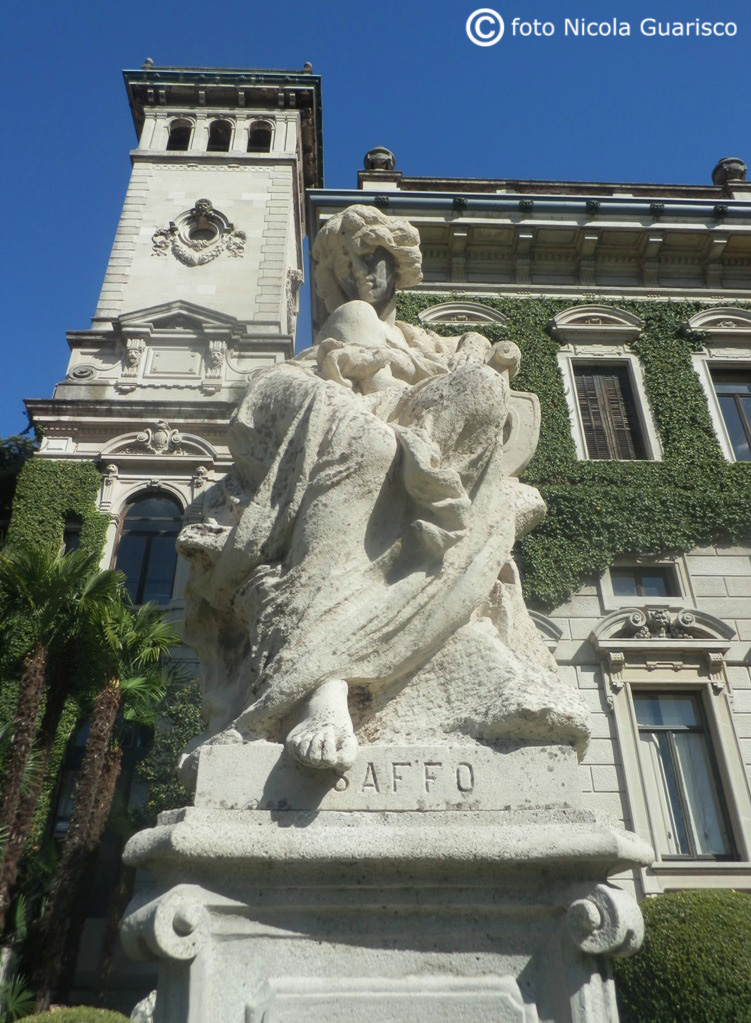 Left: Villa Troubetzkoy. Right: Villa Erba.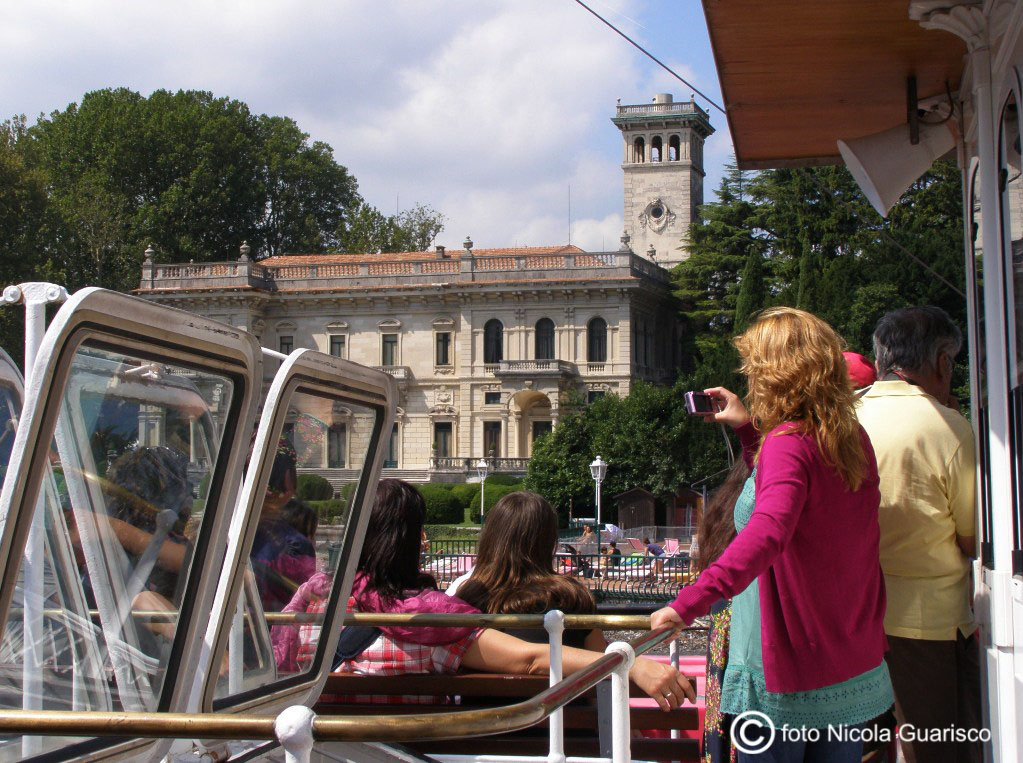 View of Villa Erba from the steamer.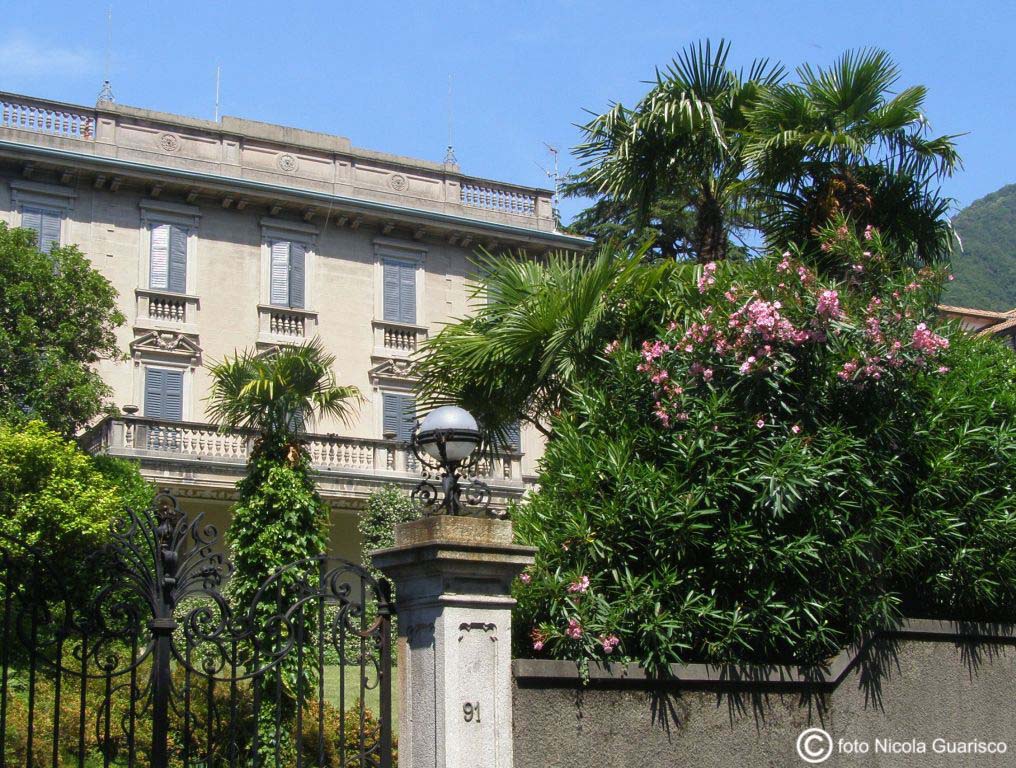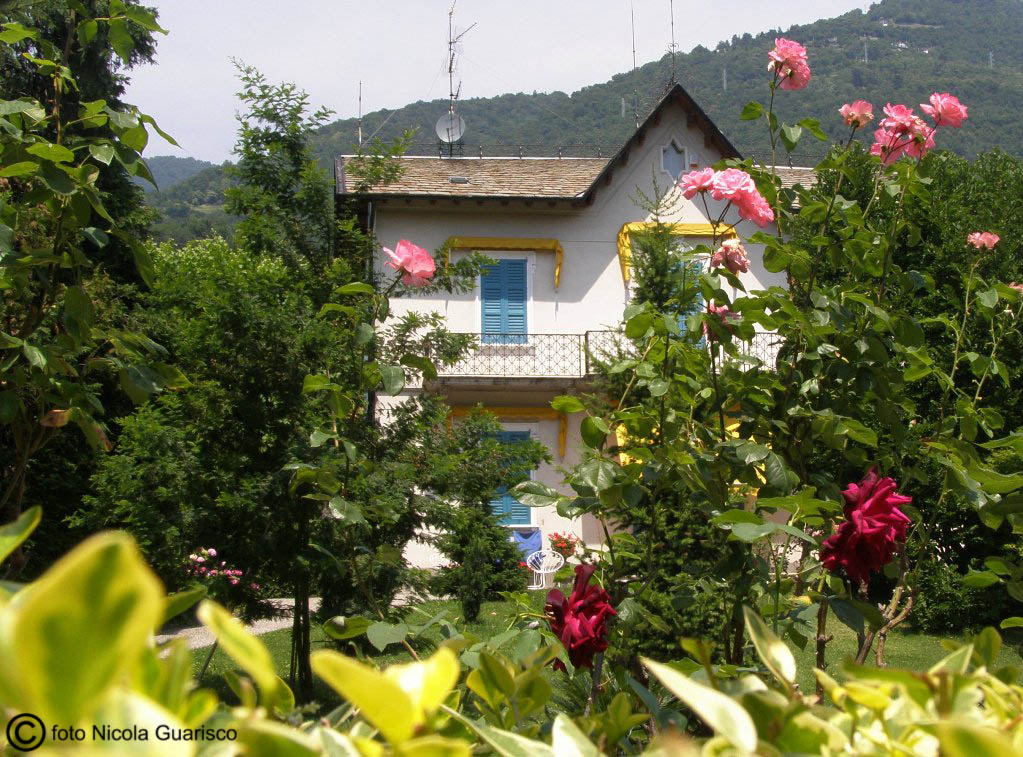 Other villas along the road.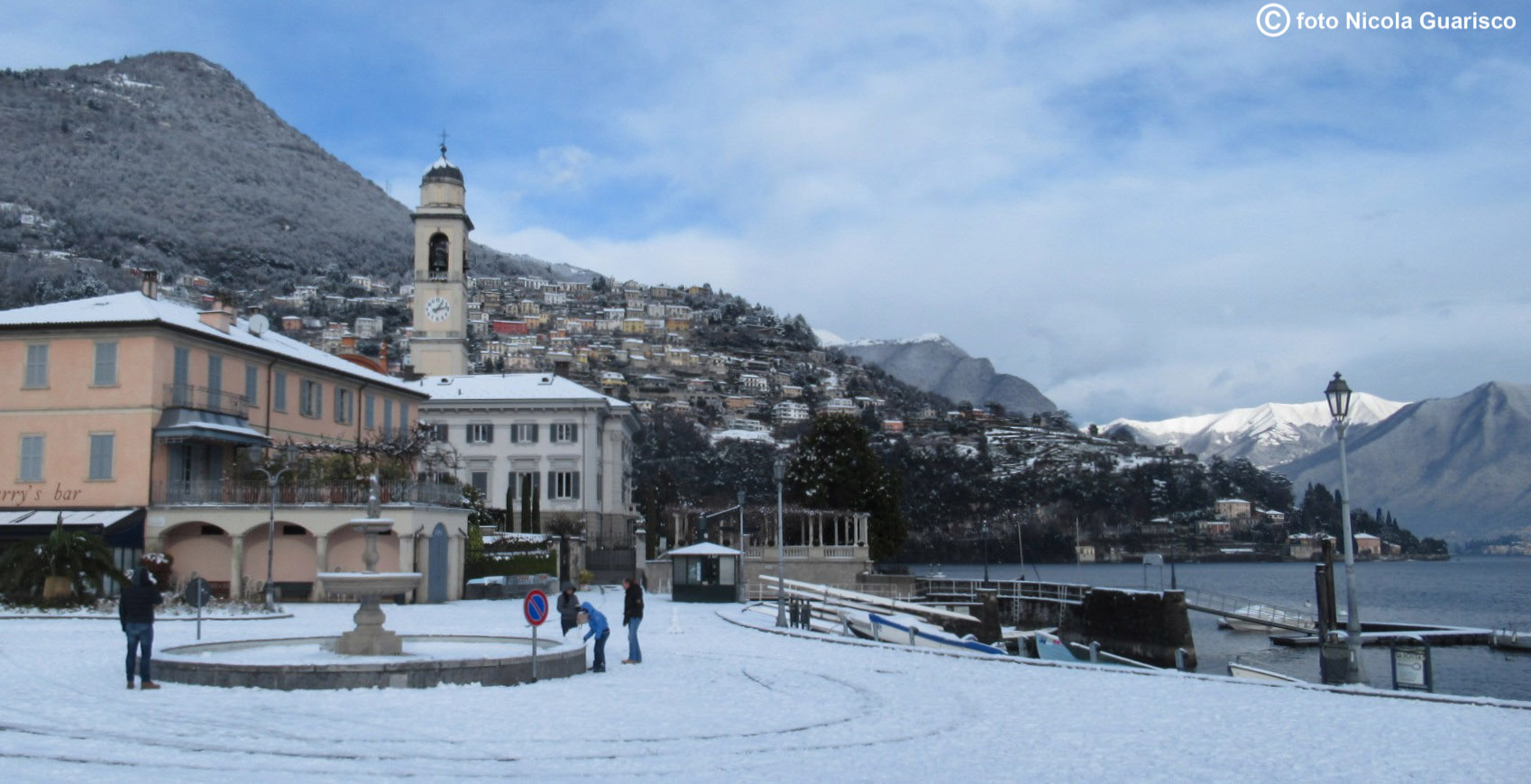 A splendid, snowy January morning.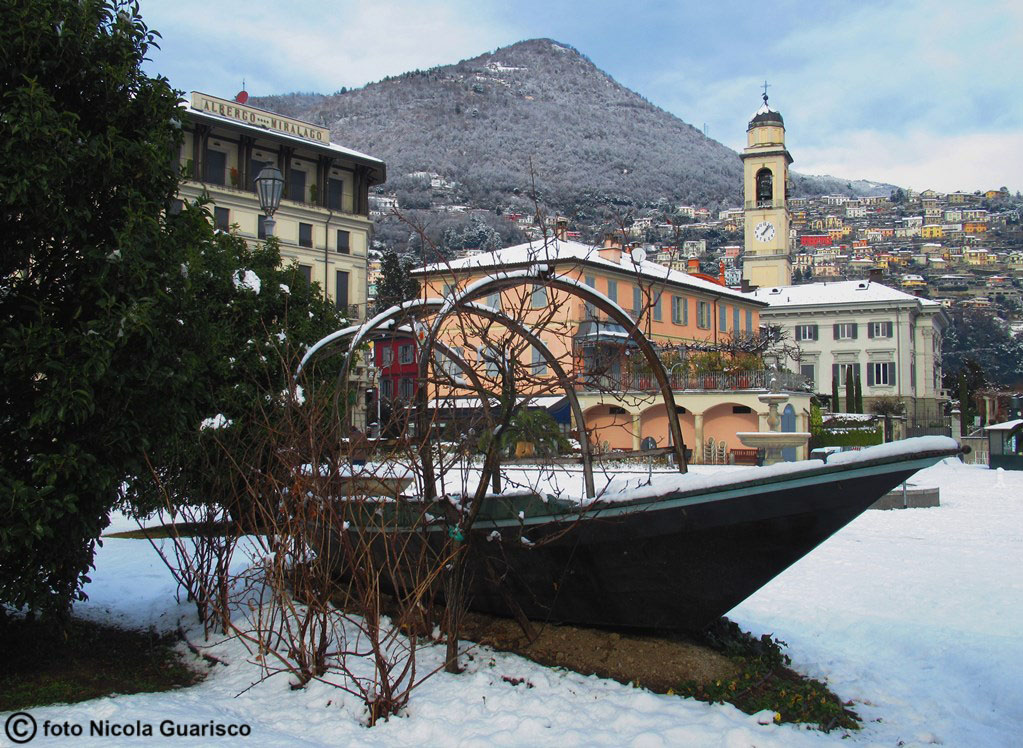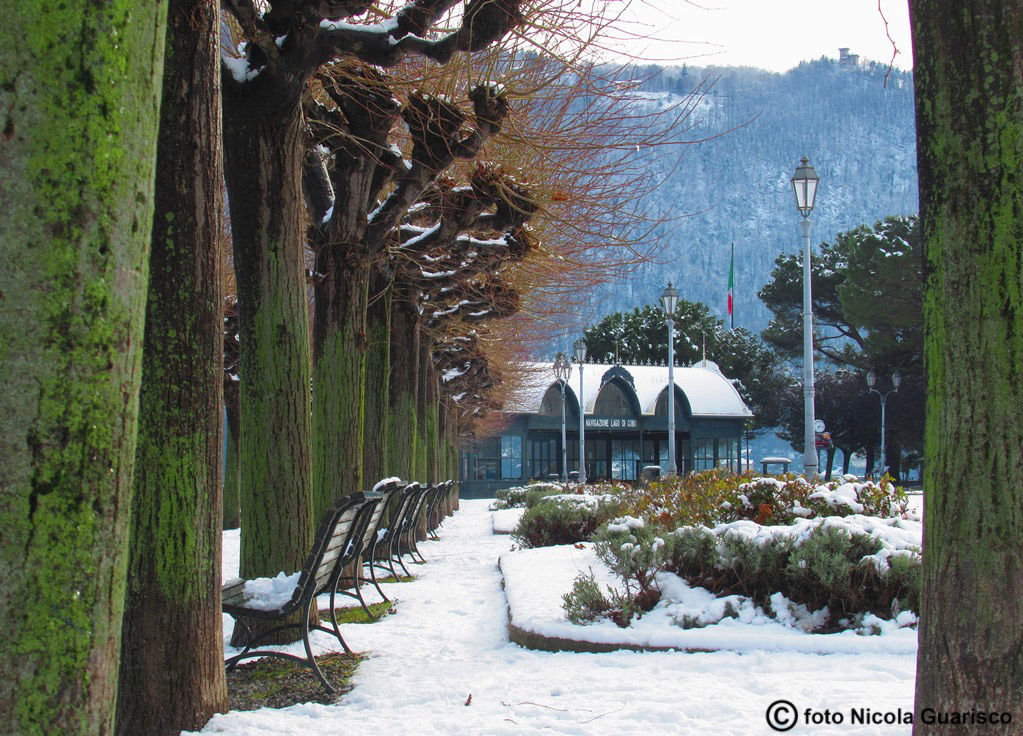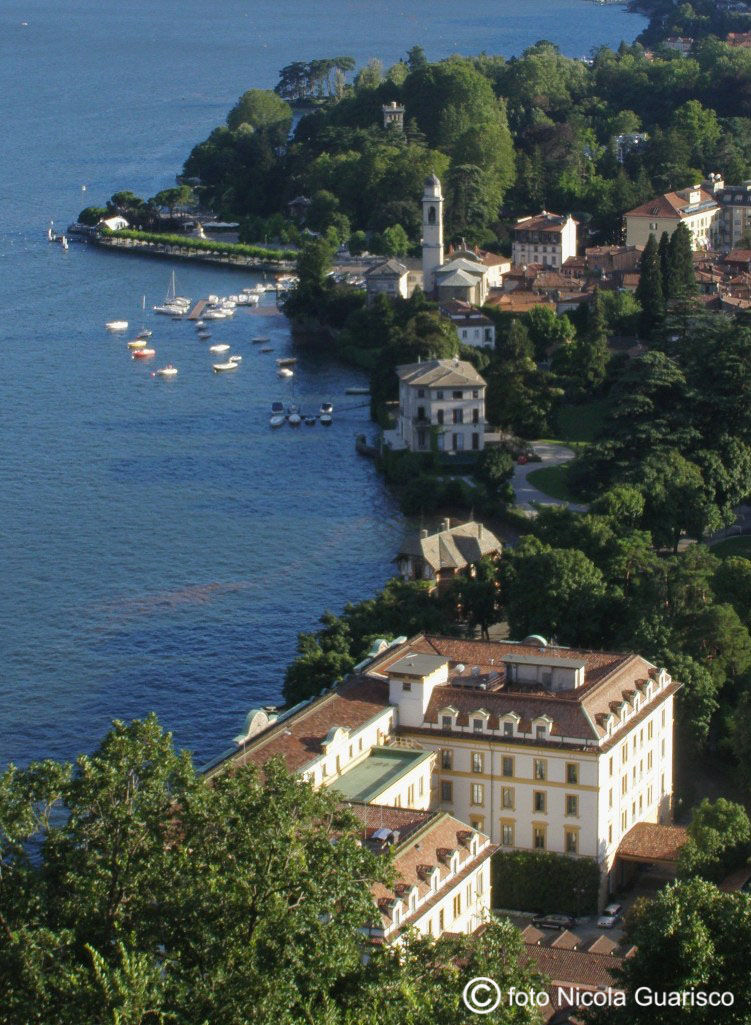 A shot of the Cernobbio shoreline taken
from the carriageable road that climbs
up to mount Bisbino.
The hamlet of Rovenna
with Como in the distance.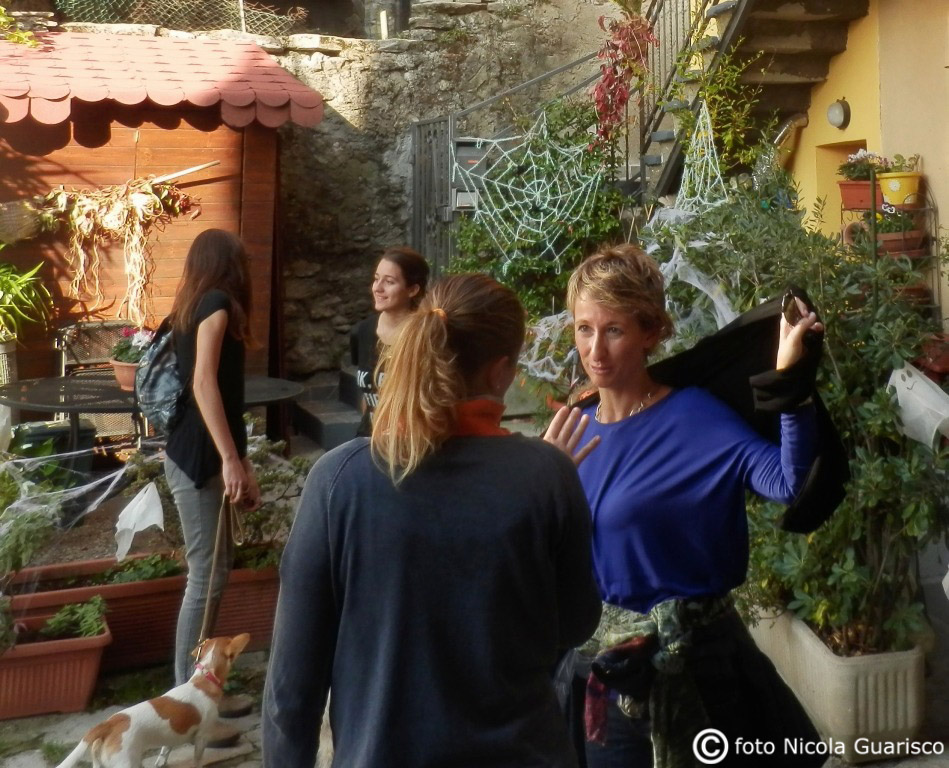 Girls of Rovenna.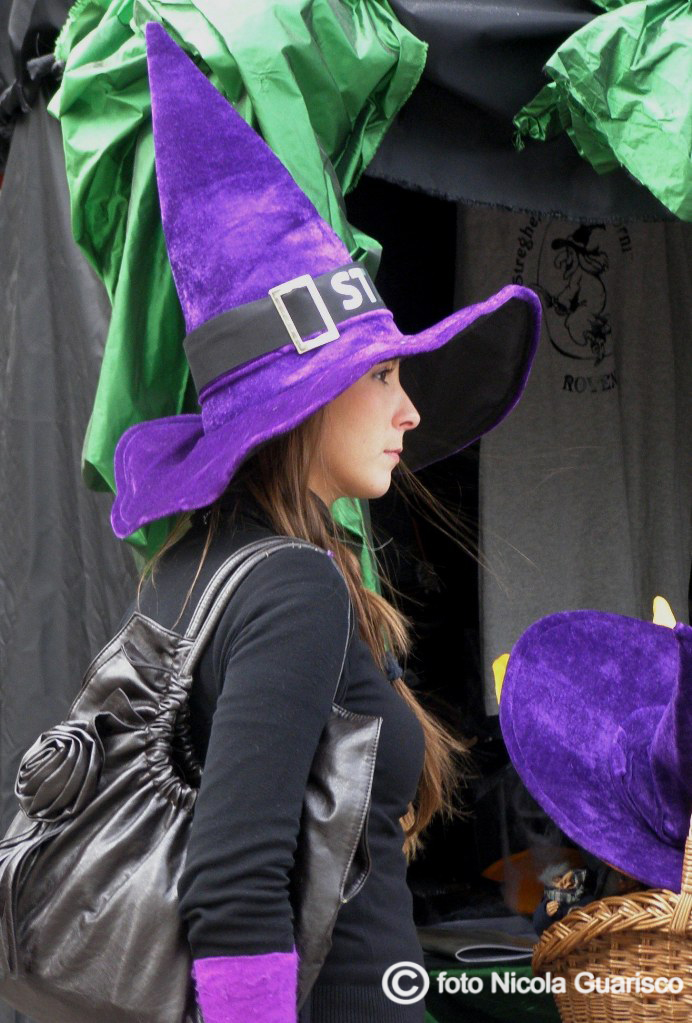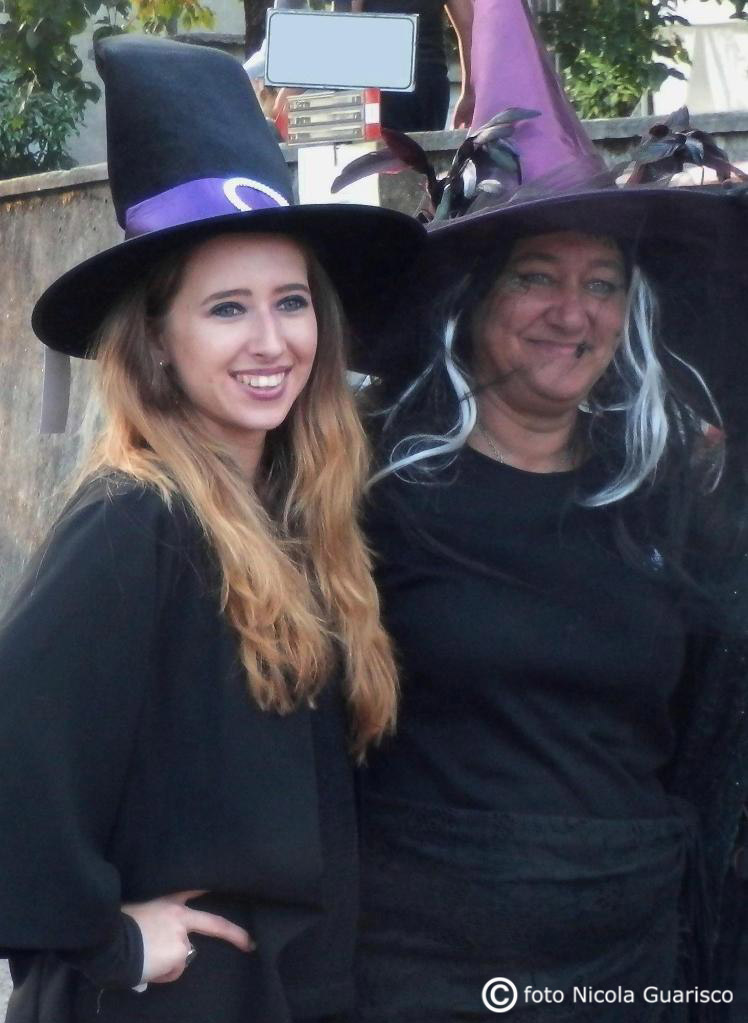 Rovenna and Cernobbio: every year the festival Chestnuts, witches and surrounding is held in October,
it is a kind of Halloween which reminds the people's folk tales of the area.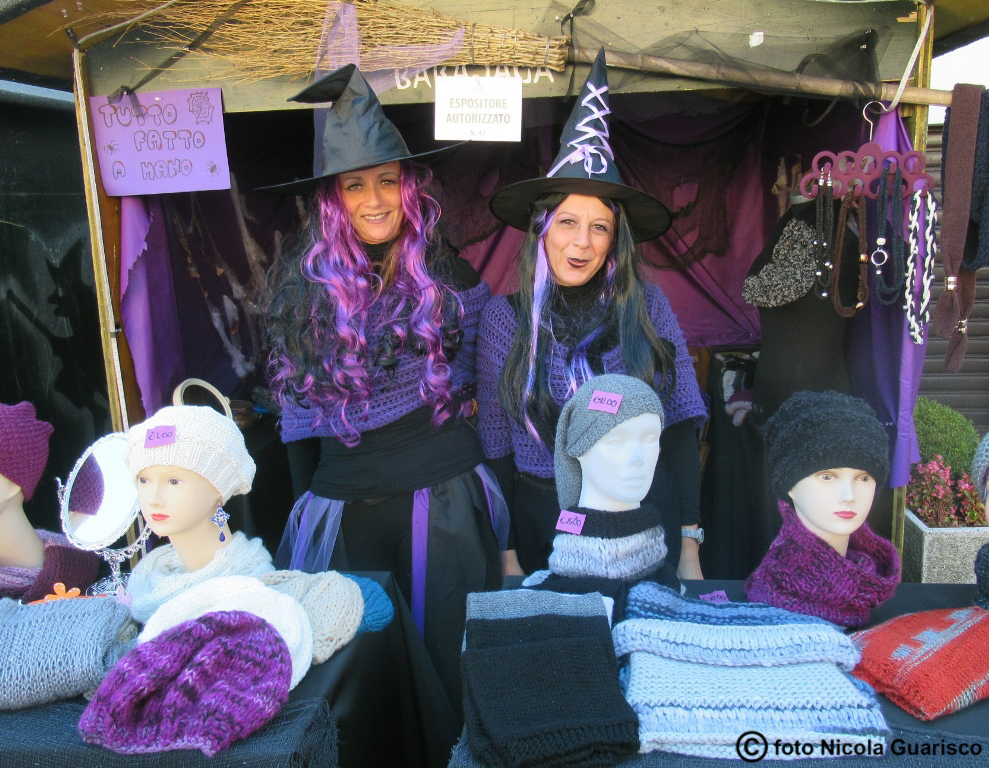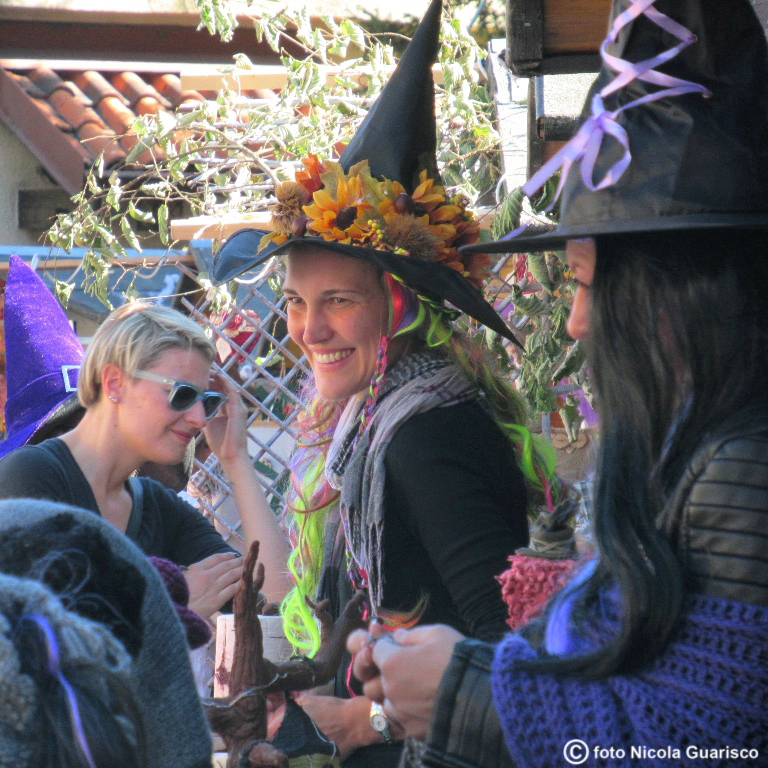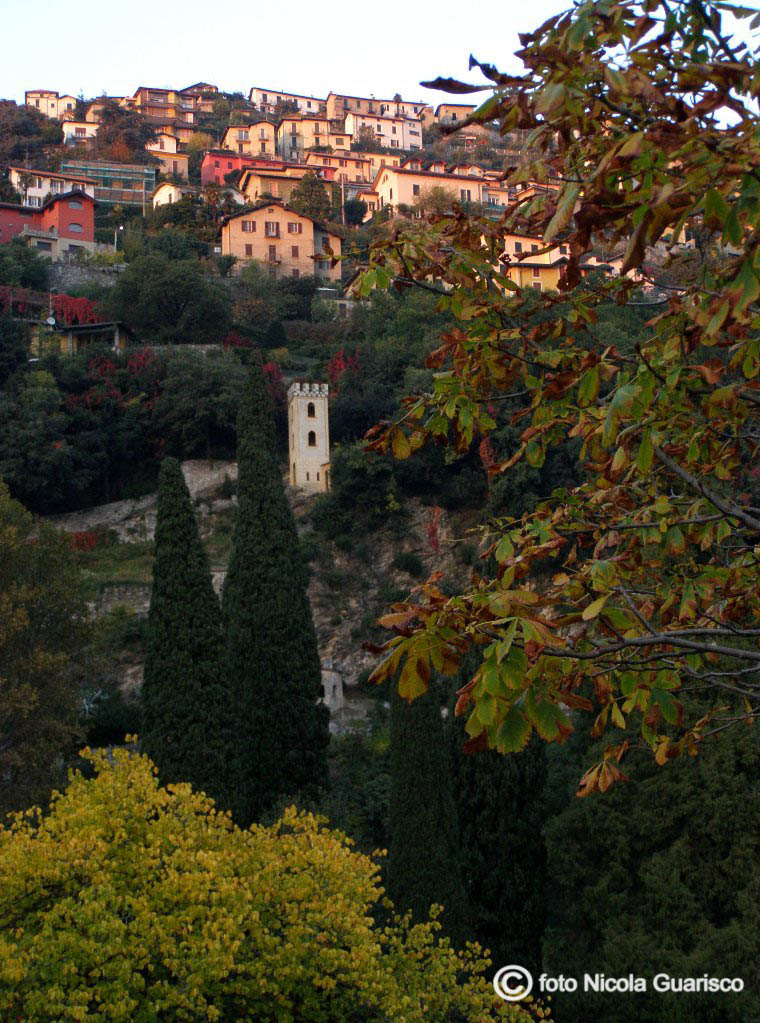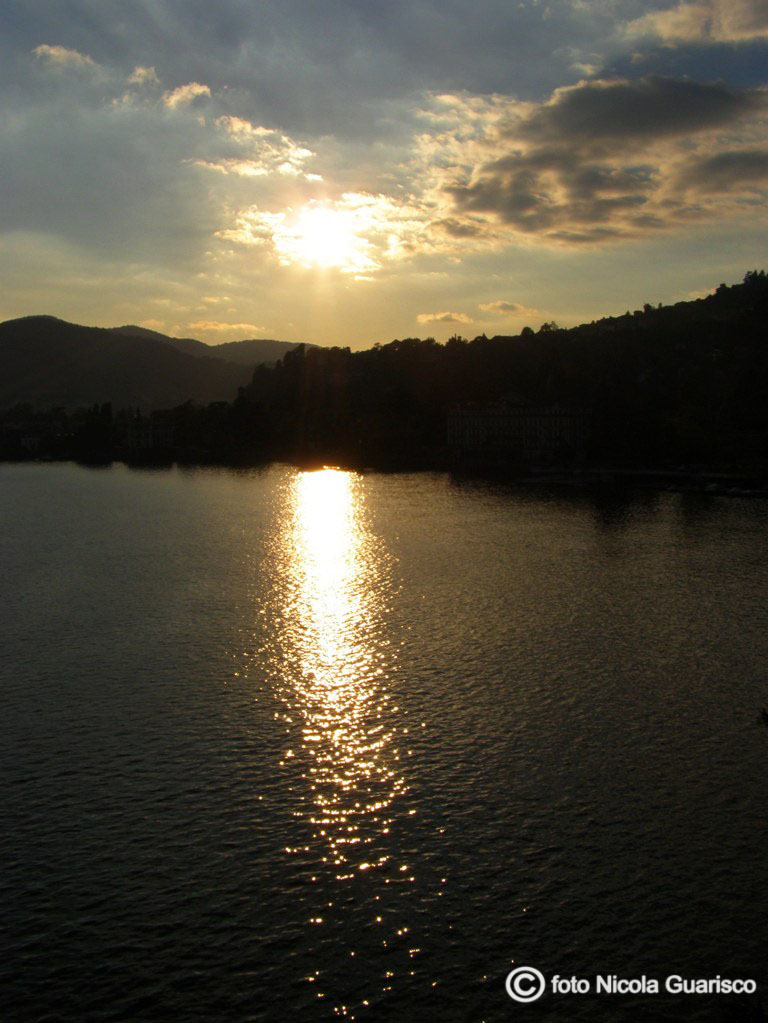 The colorful houses of Rovenna
frame the park of Villa d'Este.
Sunset on the Gulf.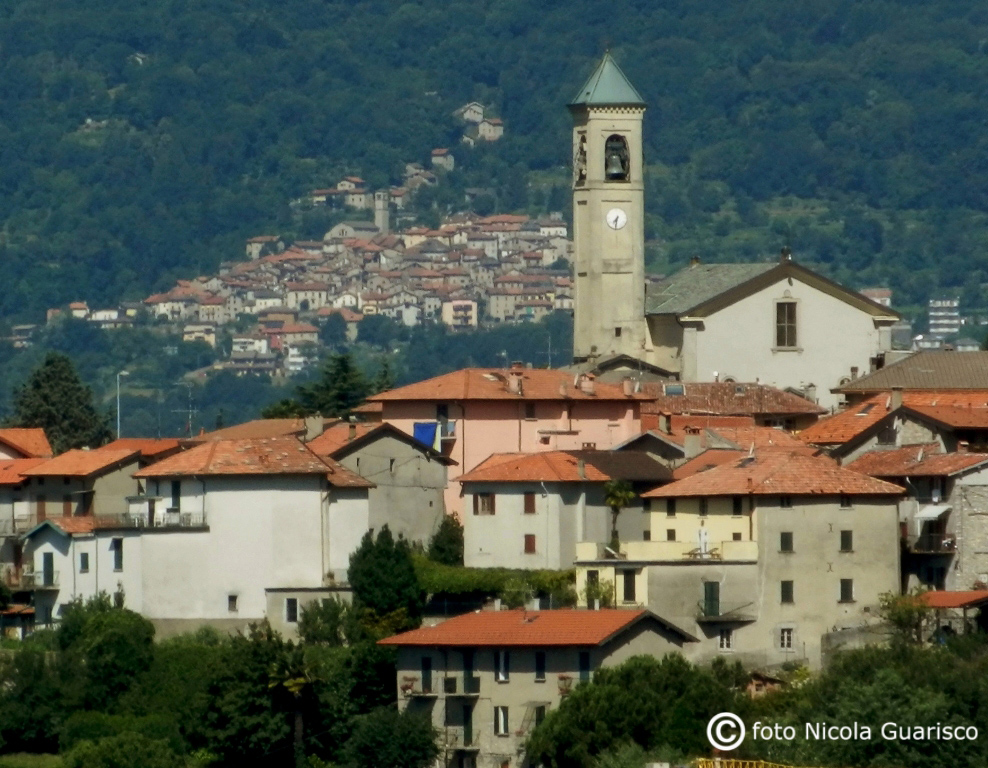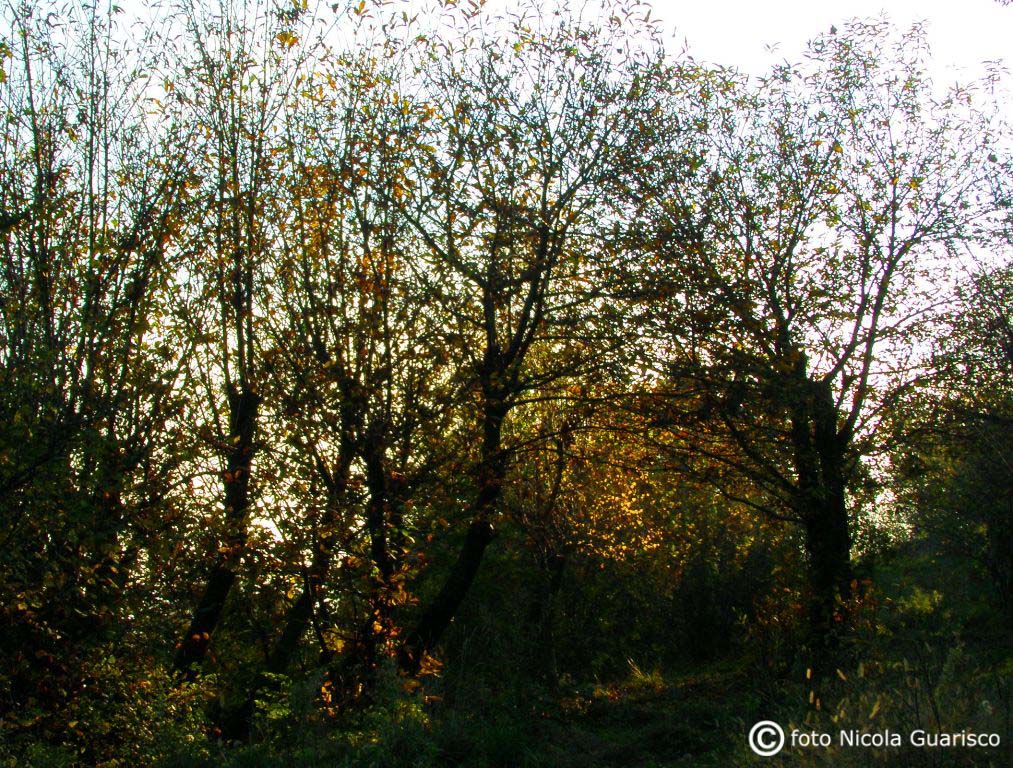 Left: Rovenna and Palanzo. Right: trees along the mountain track Sentee di Sort (Rovenna-Tosnacco).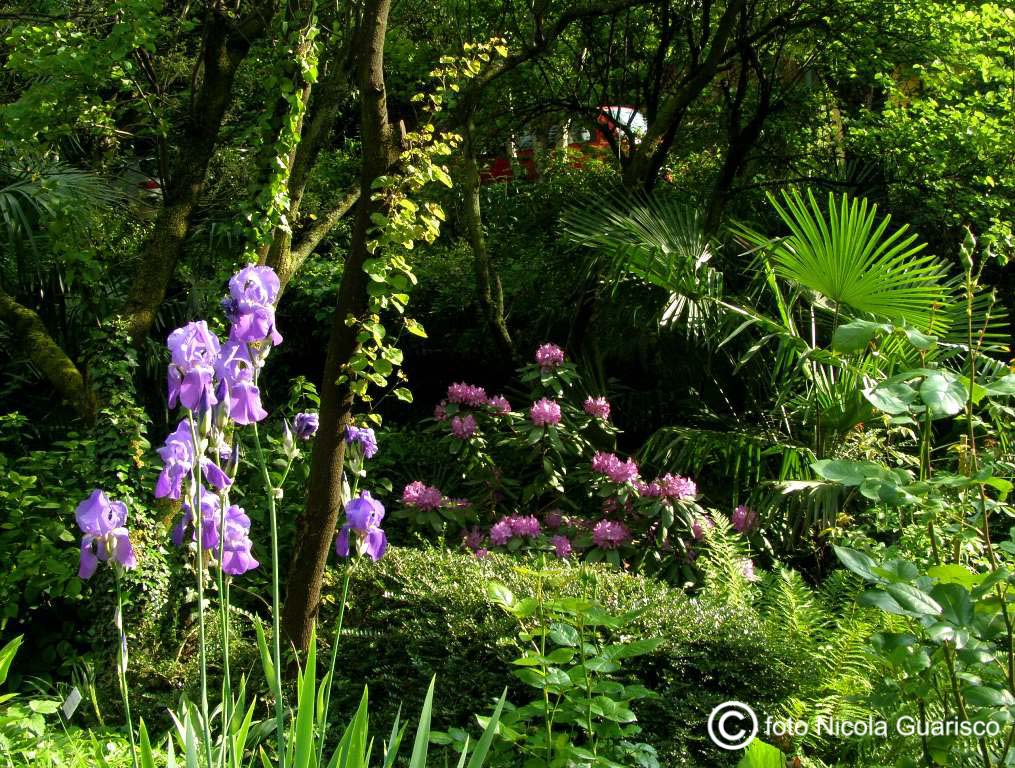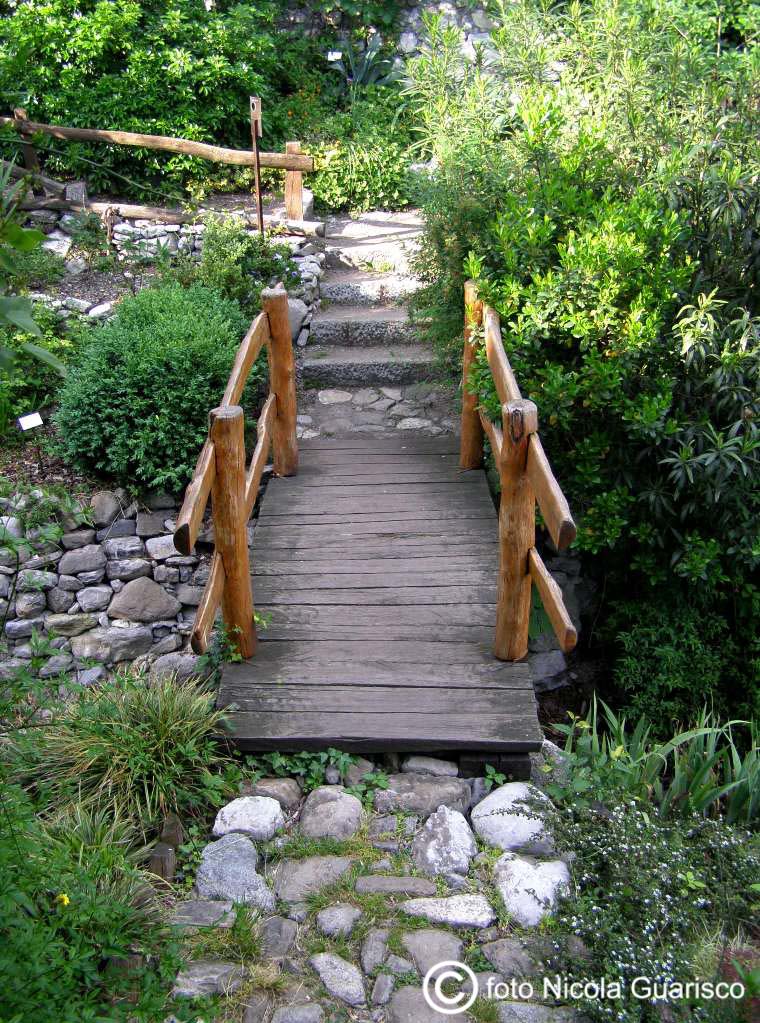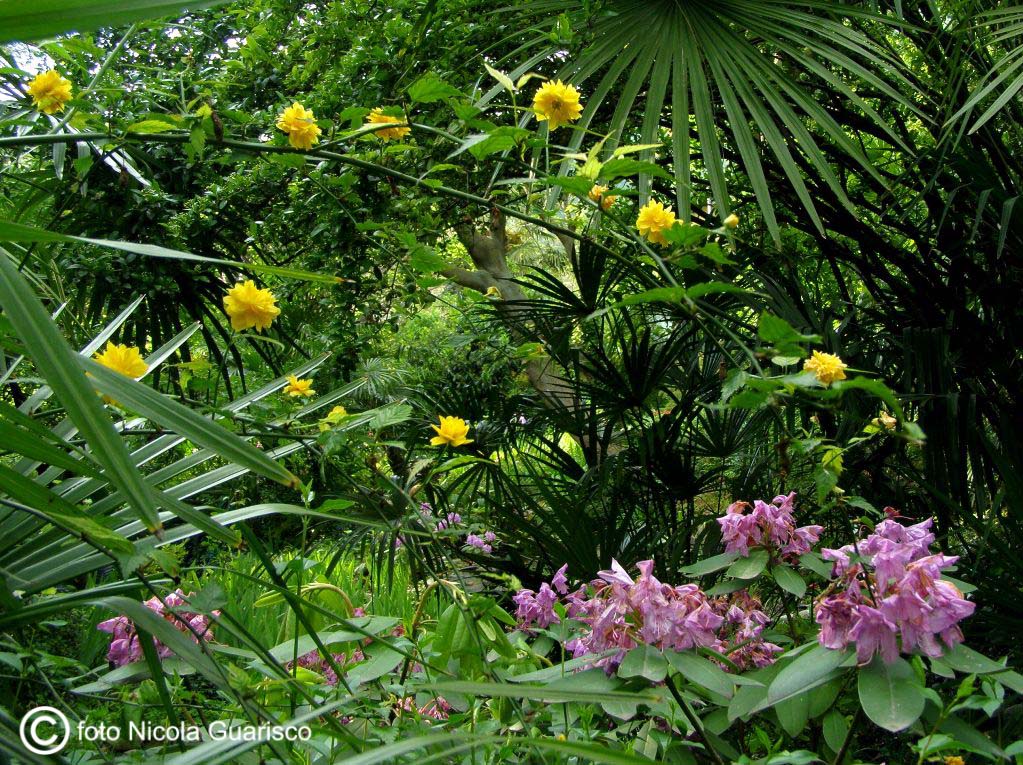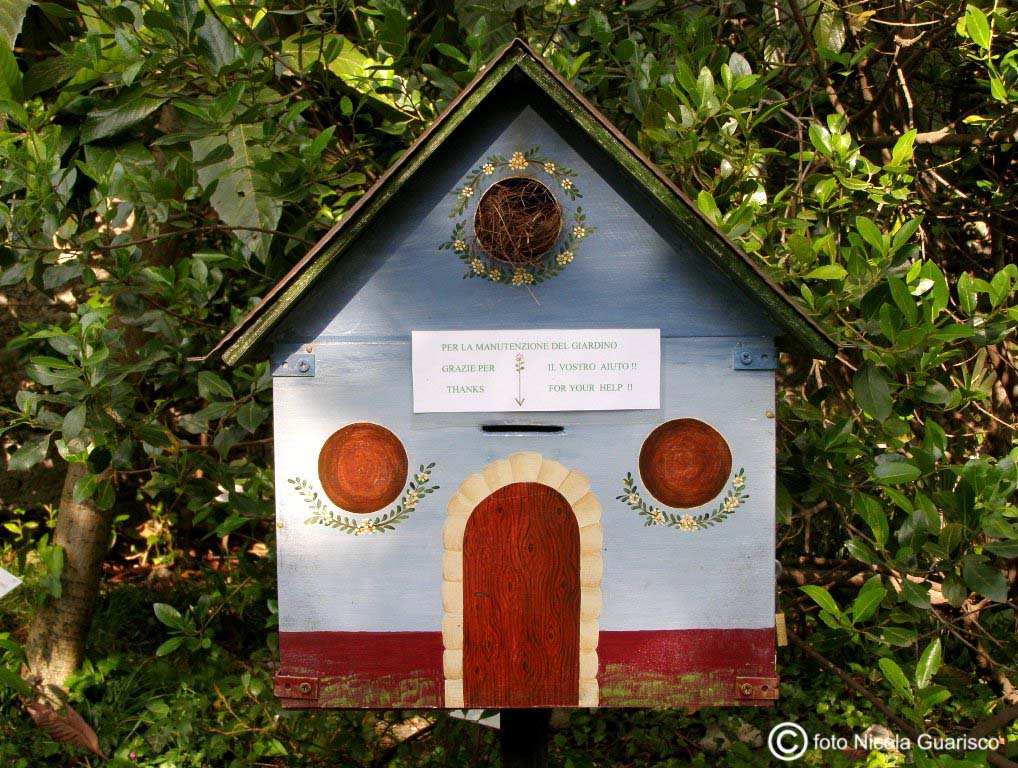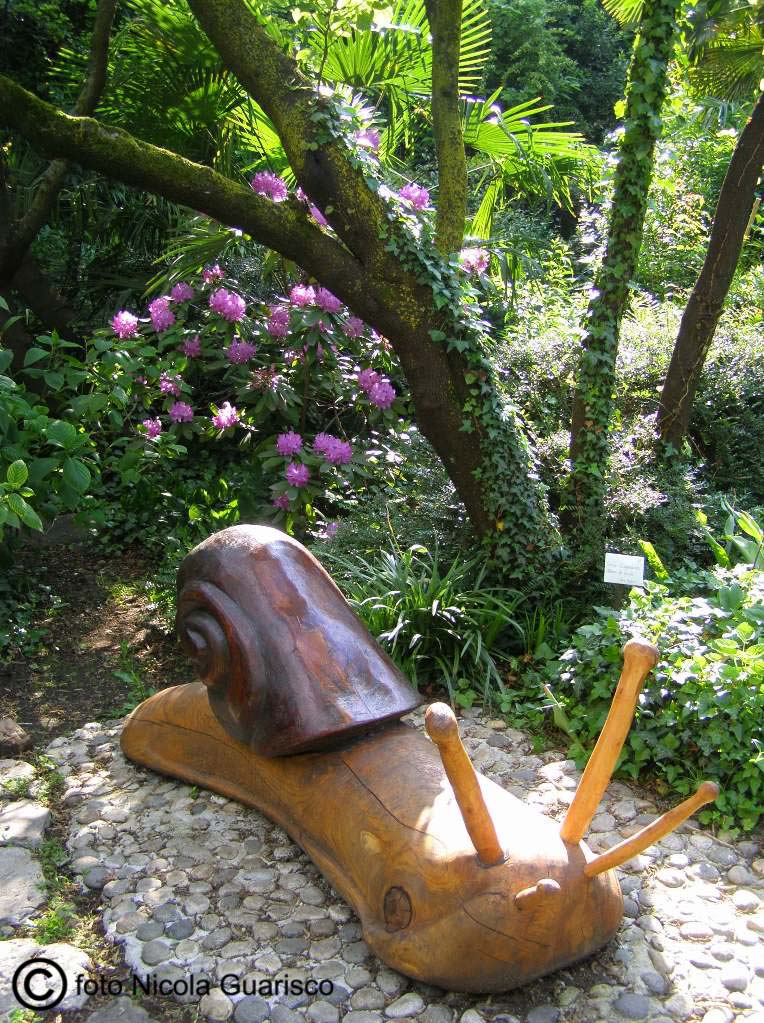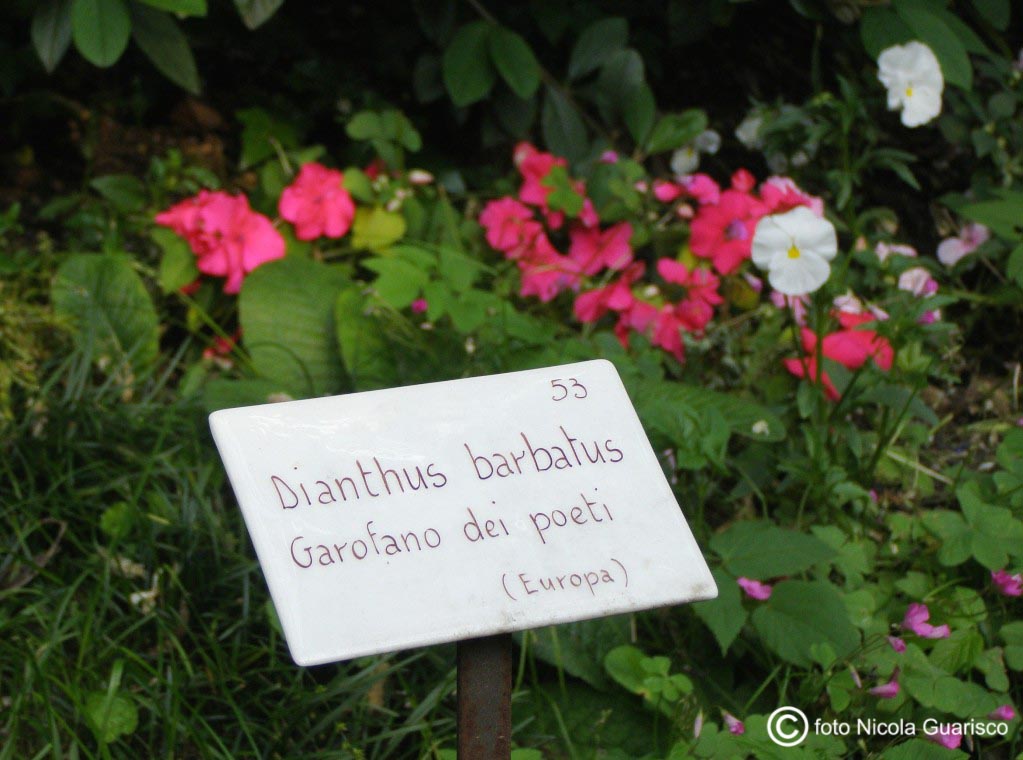 The small park behind Villa d'Este (Giardino della valle, Garden Valley),
created by a group of volunteers over an illegal disposal site.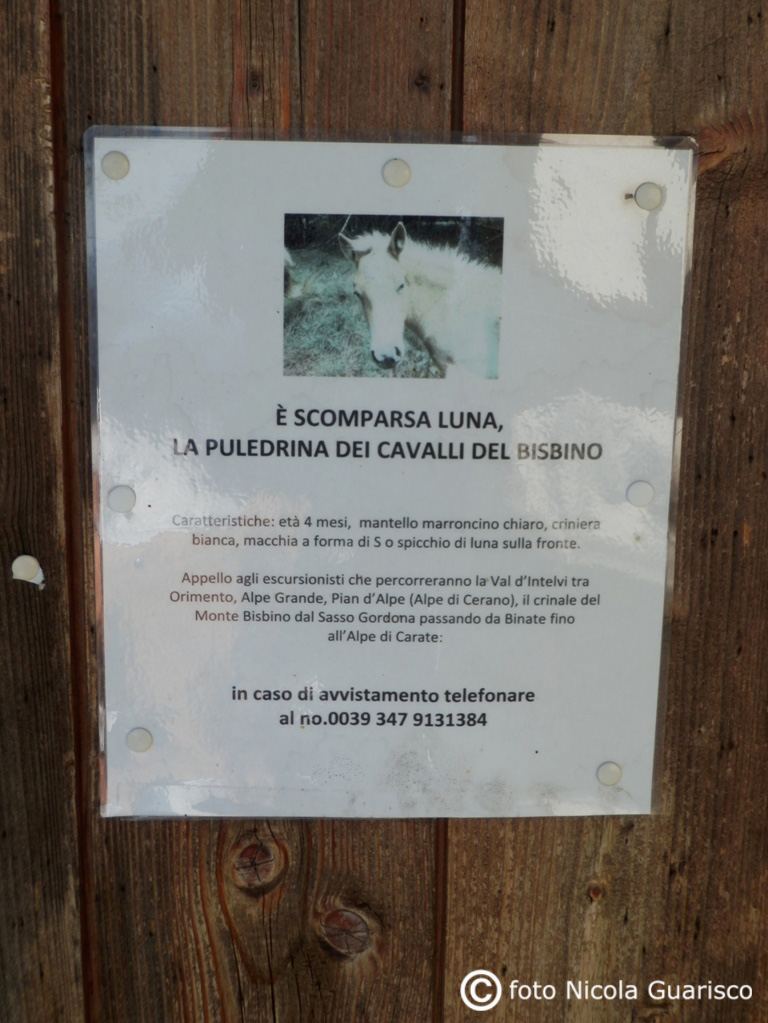 Luna, the foal of Bisbino is missing. In the Mount Bisbino area lives a herd of wild horses
(the famous "horses of Mount Bisbino"). Luna is believed to have been taken away by poachers.