Colonno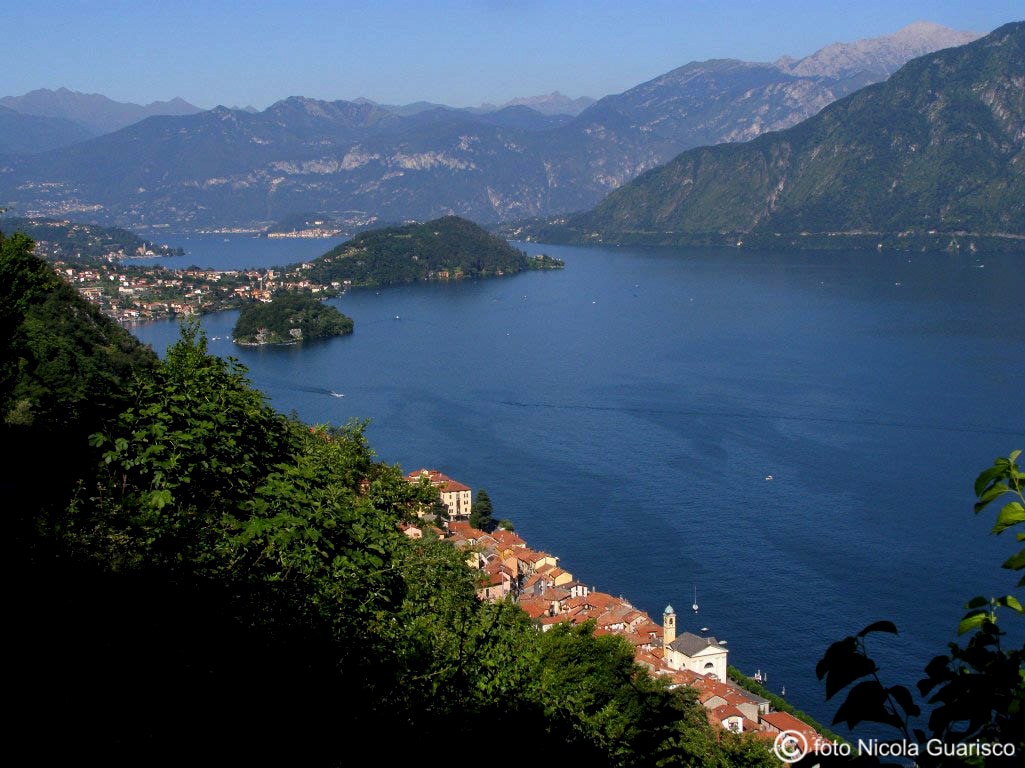 Sweeping panorama with the island in the background.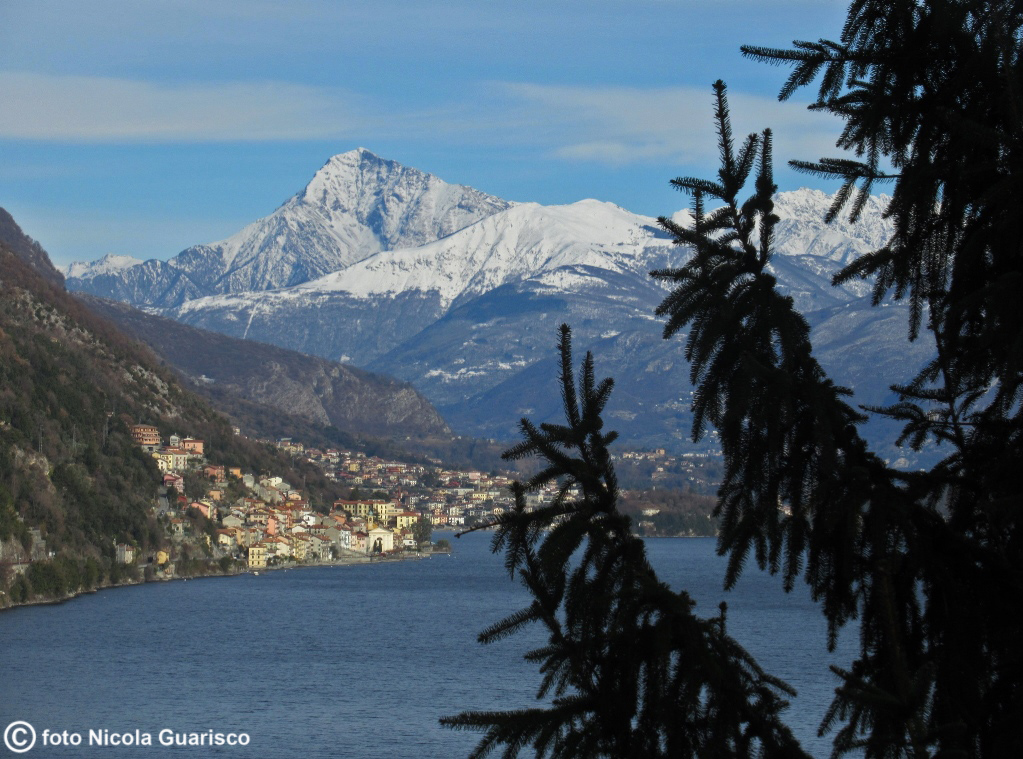 Winter.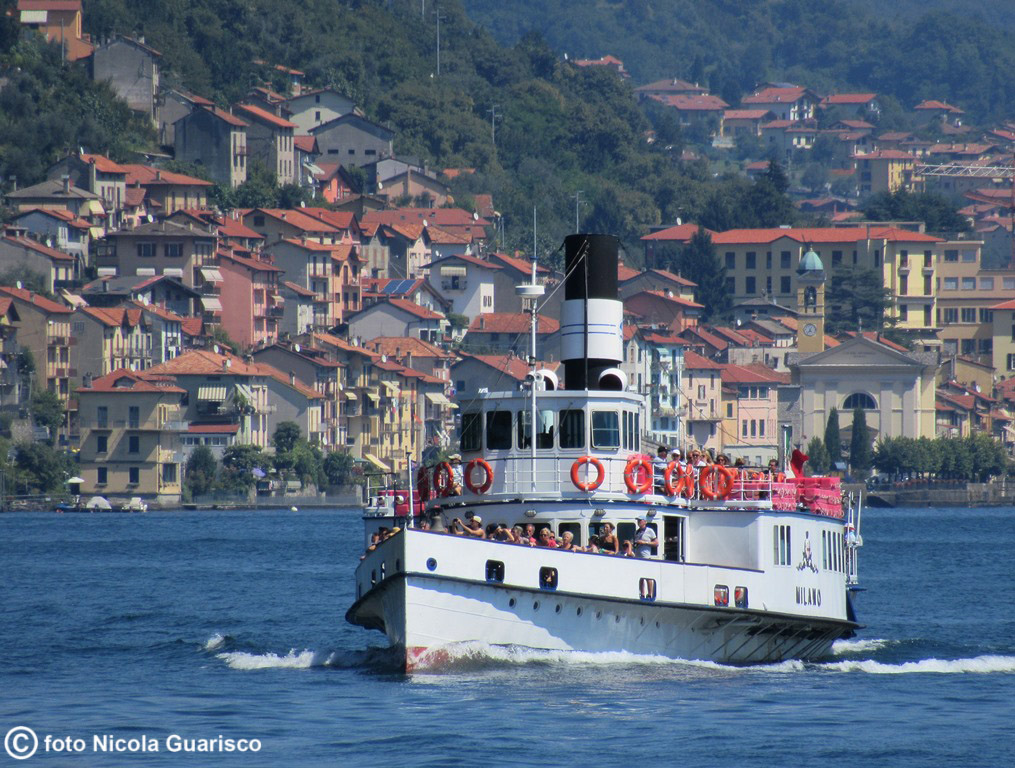 Colonno and the boat Milano.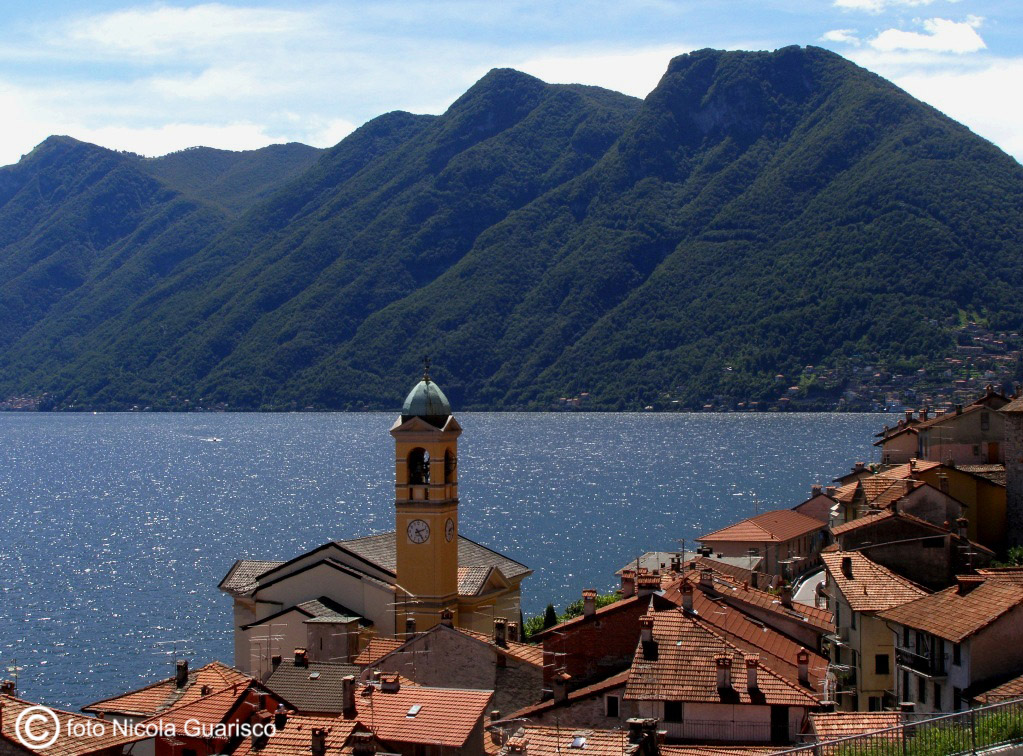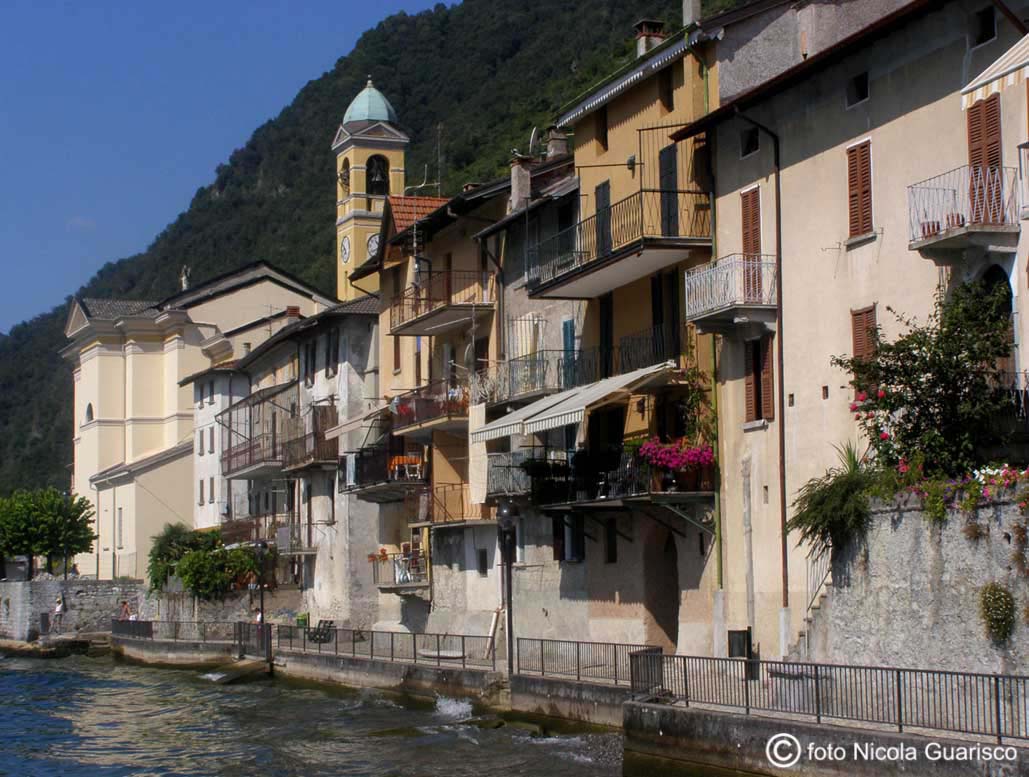 The fisherman houses evoke times of long ago. Today the professional figure of the fisherman has become extinct although the typical fish of the lake - the desiccated lake shad (missoltino) - can be tasted in almost every Larian restaurant.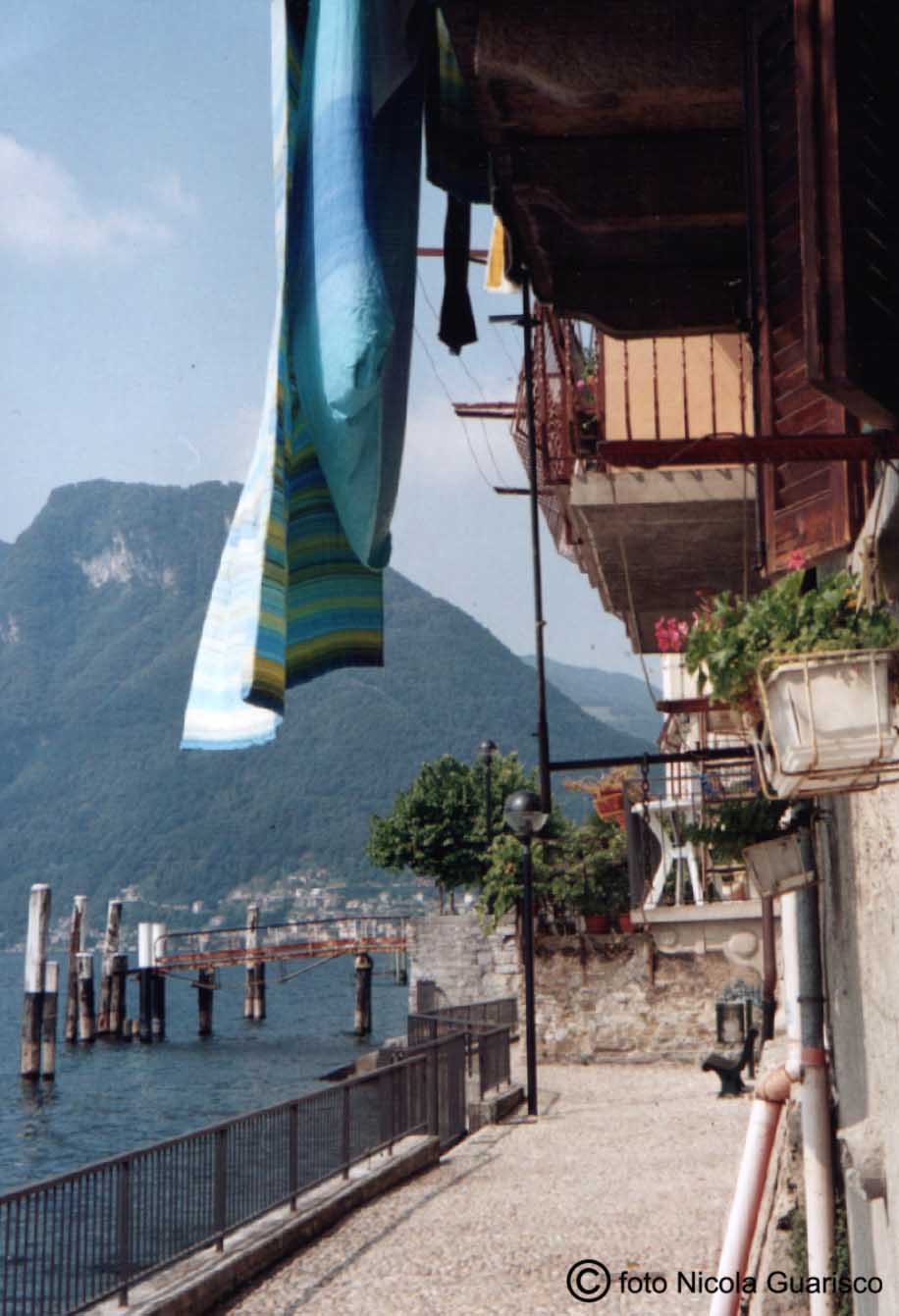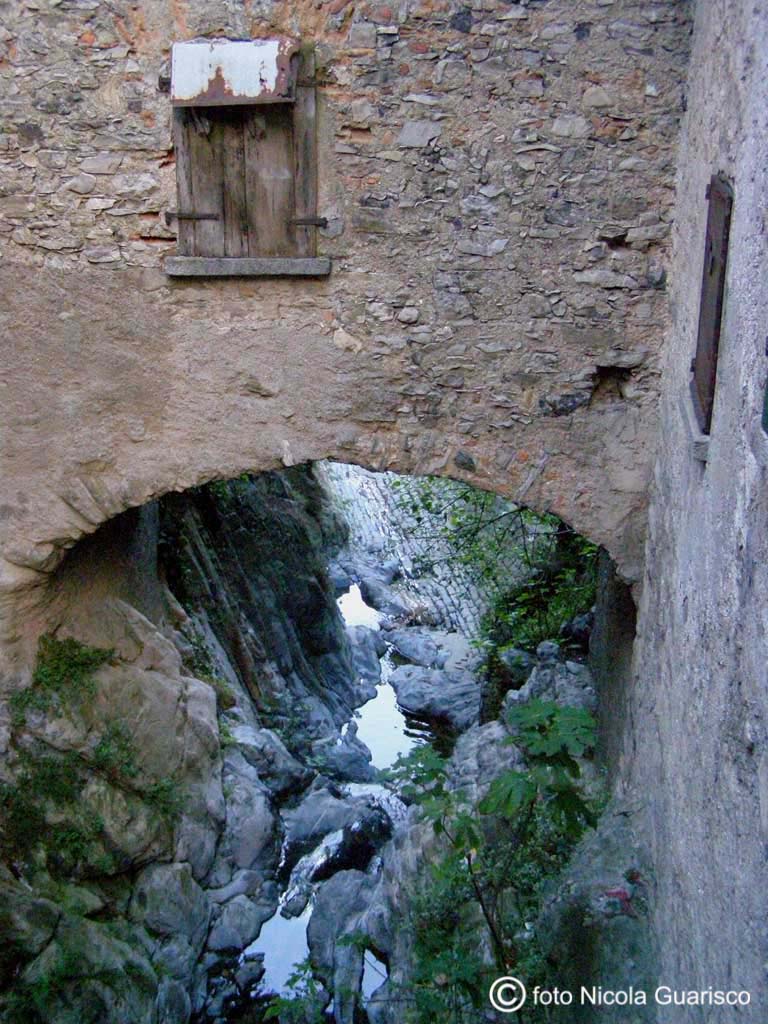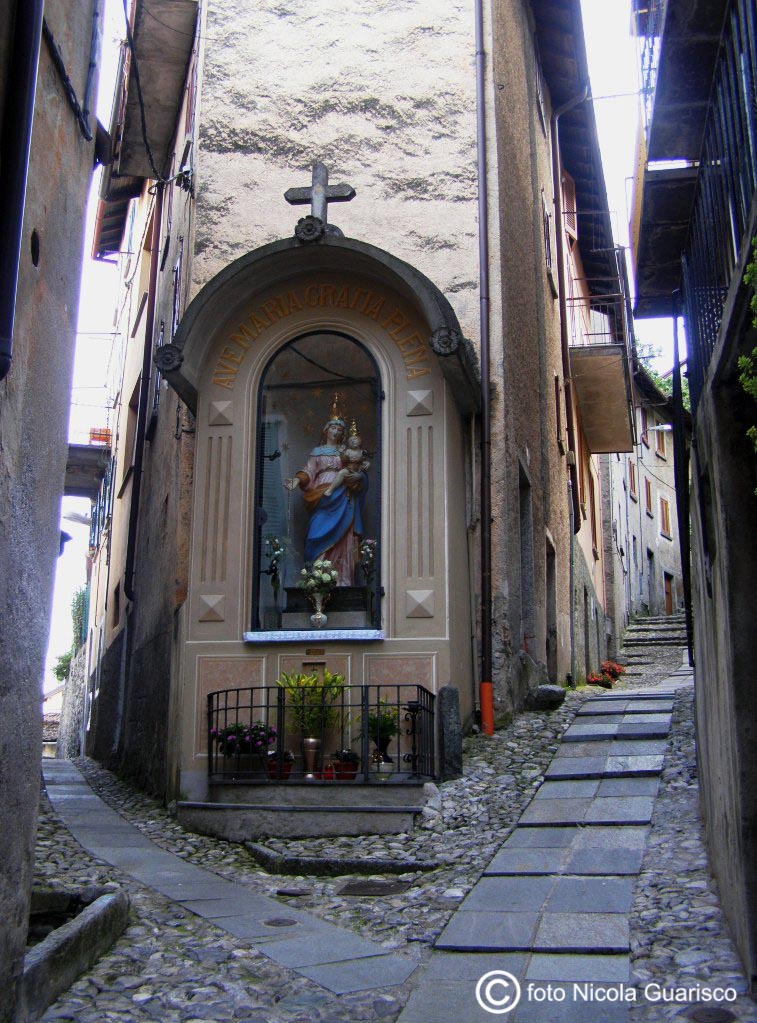 A picturesque footpath winding around the houses and down to the lake.
Rustic houses along the shoreline
of the Pessetta torrent.
Ancient alleyways.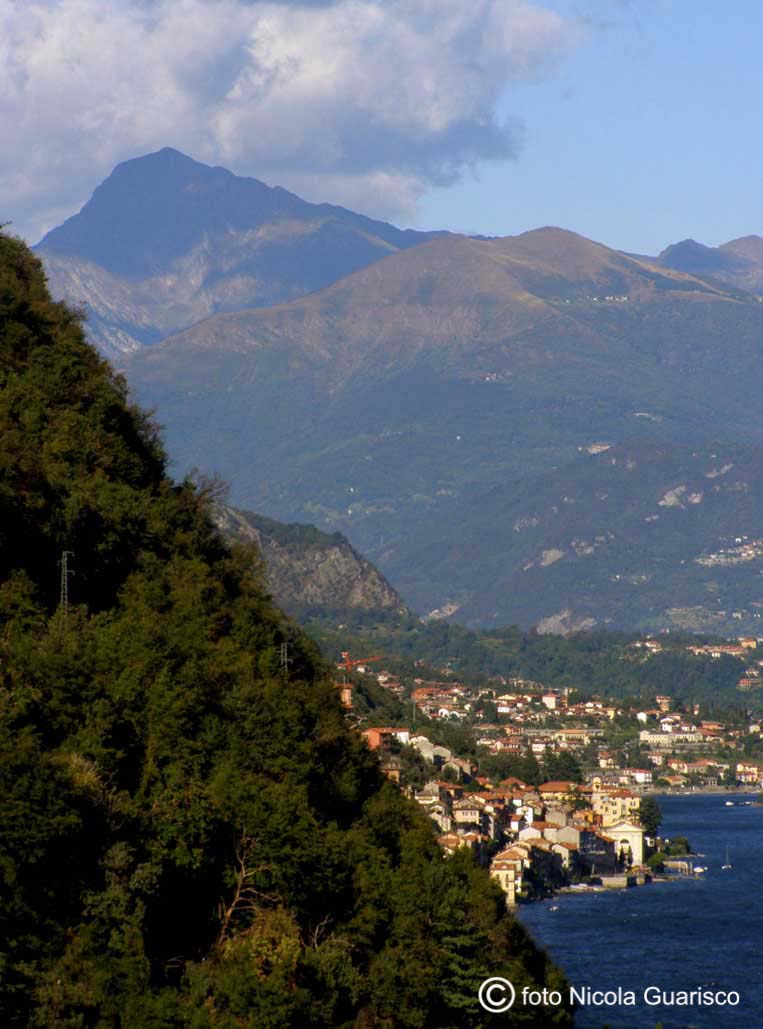 Colonno and mount Legnone.
The Camoggia waterfall.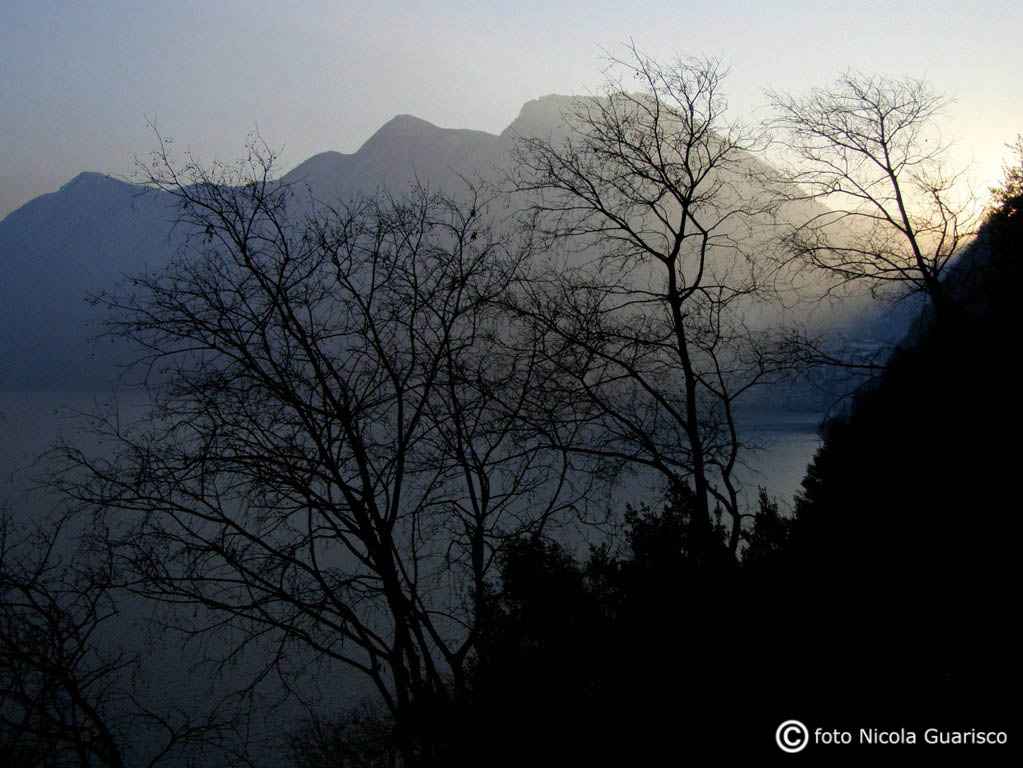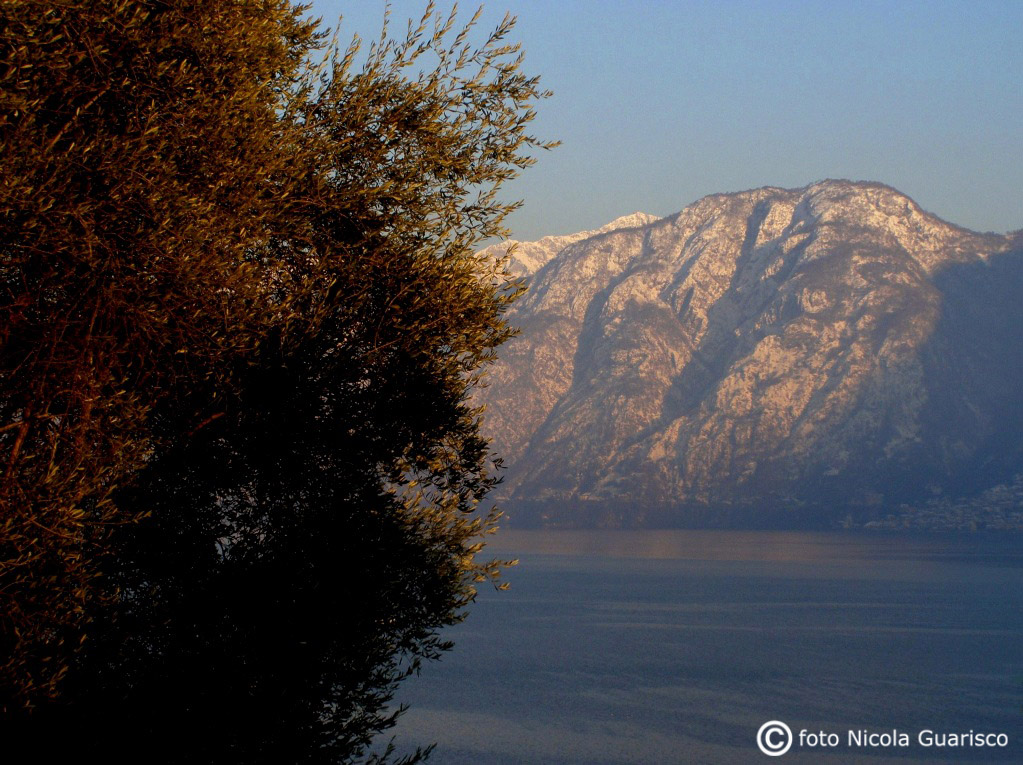 Woods near the Camoggia. Right: Mount Nuvolone covered in snow.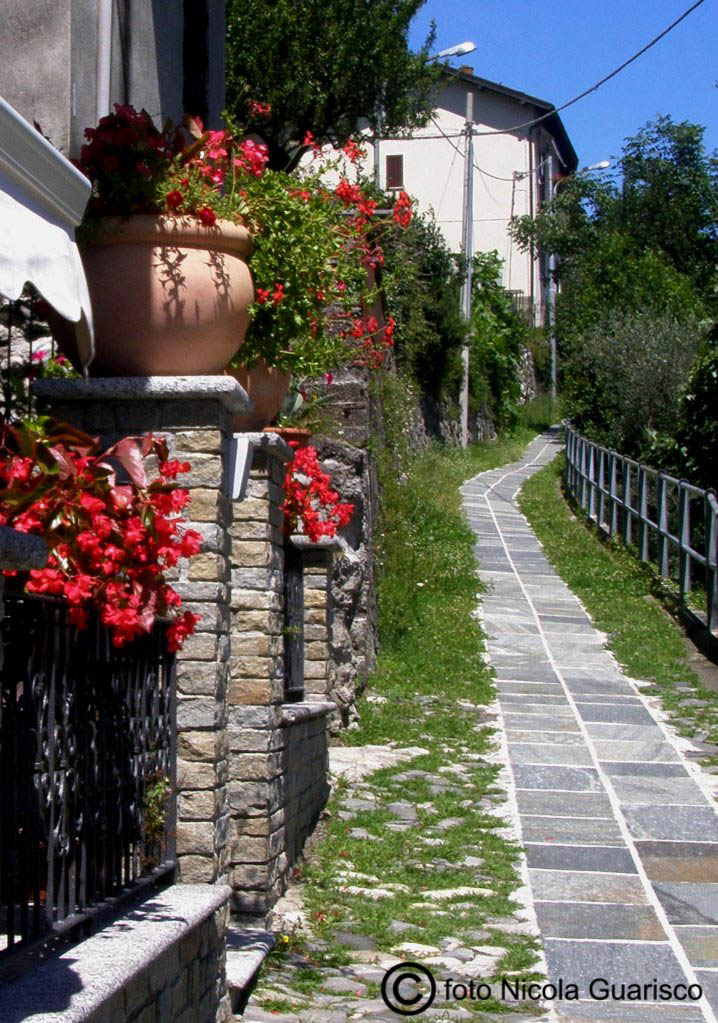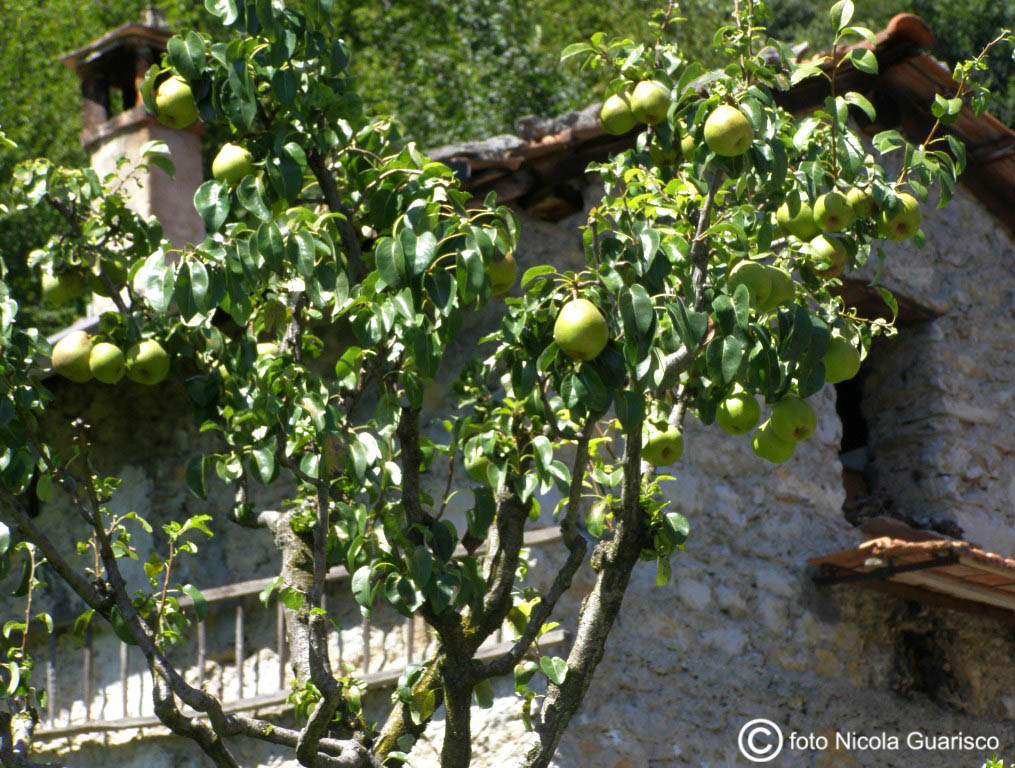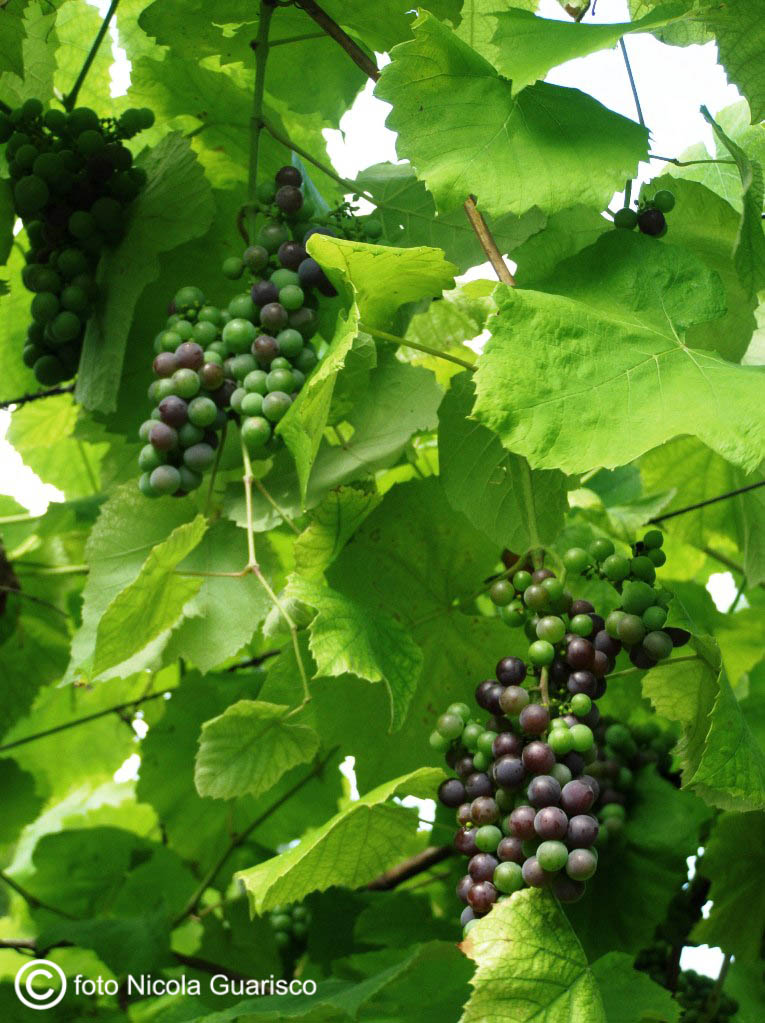 The Greenway, a walkway thats links Colonno to Tremezzo
winding through peaceful hilly towns.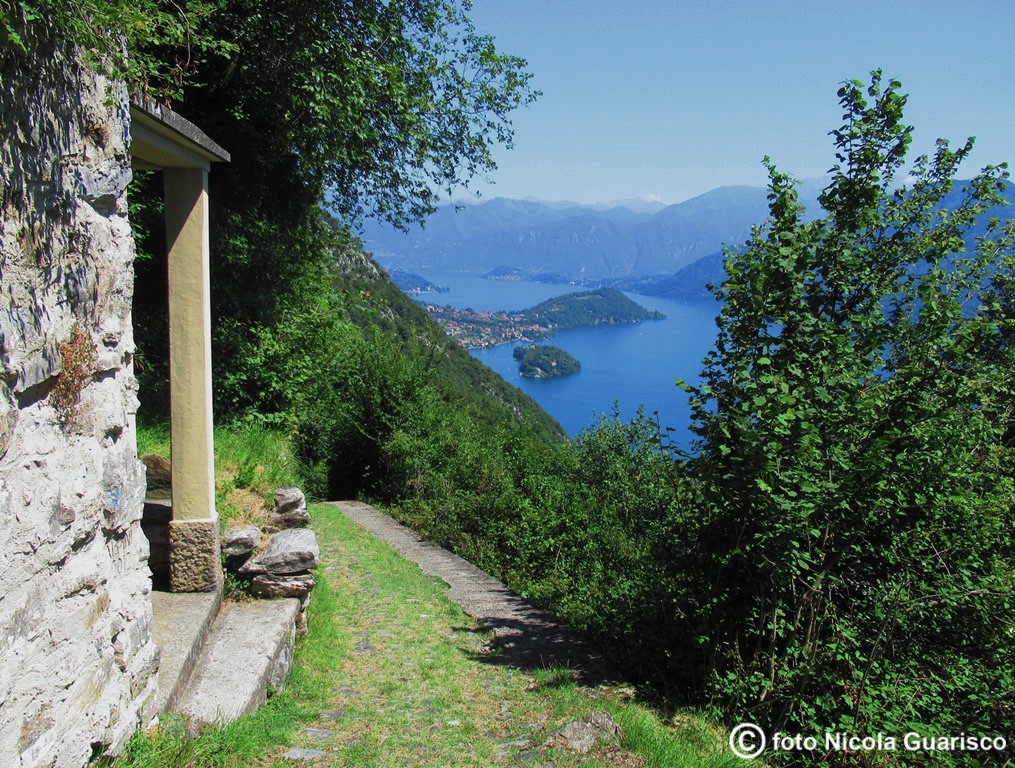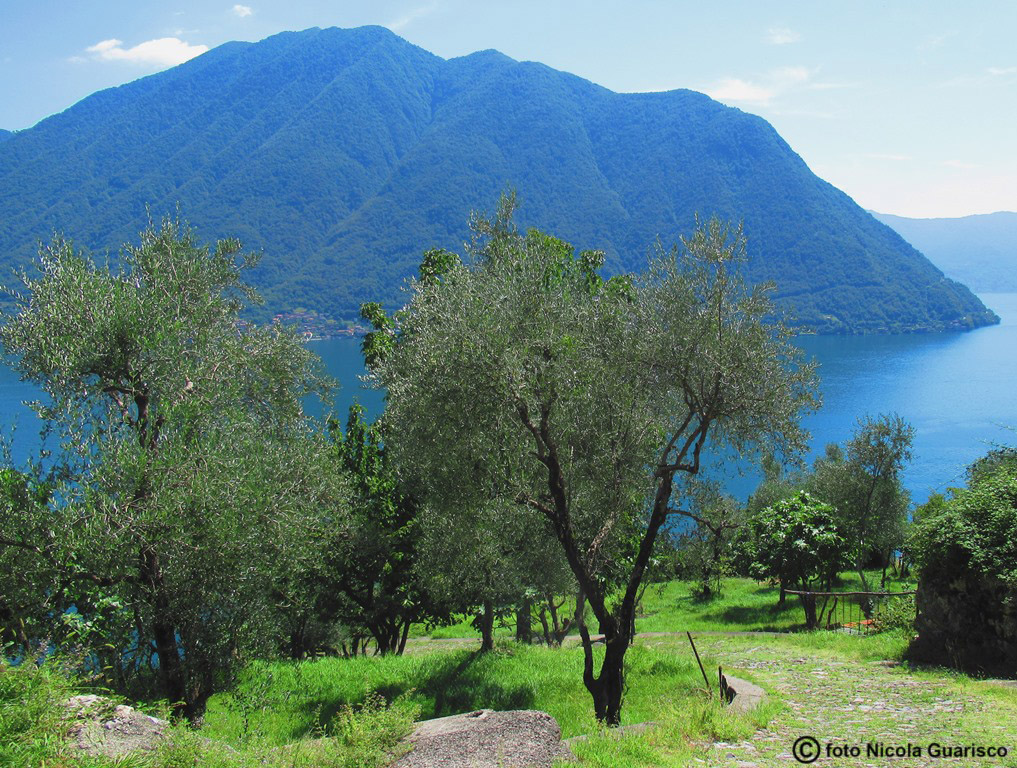 The path that leads to the alp of Colonno.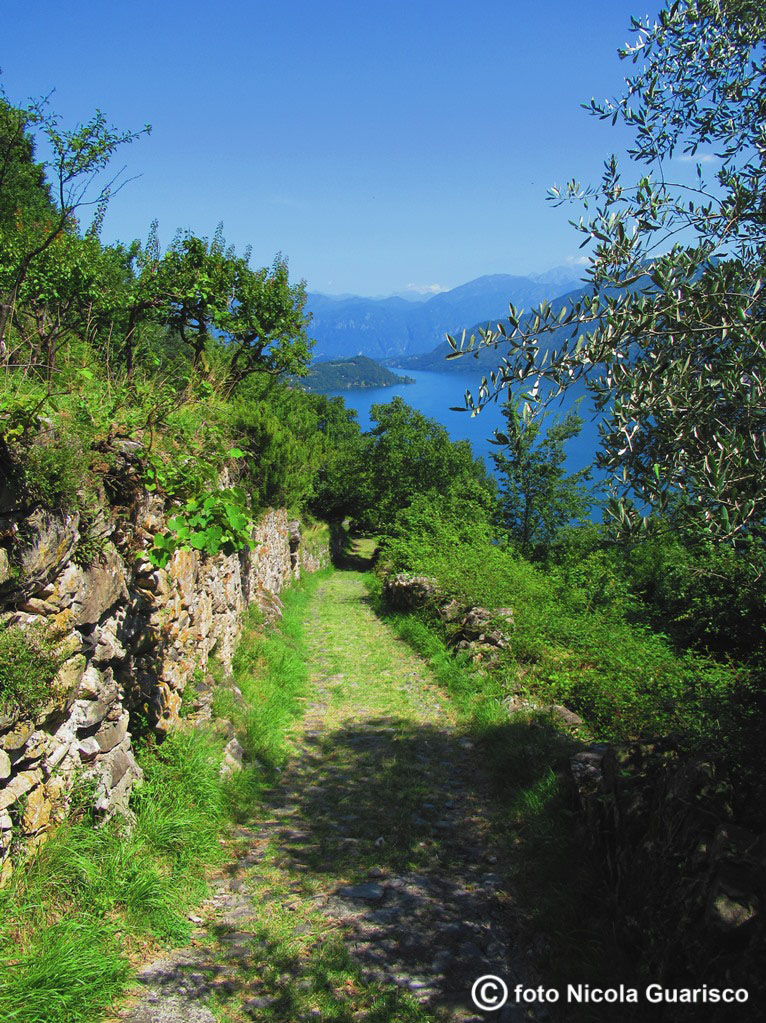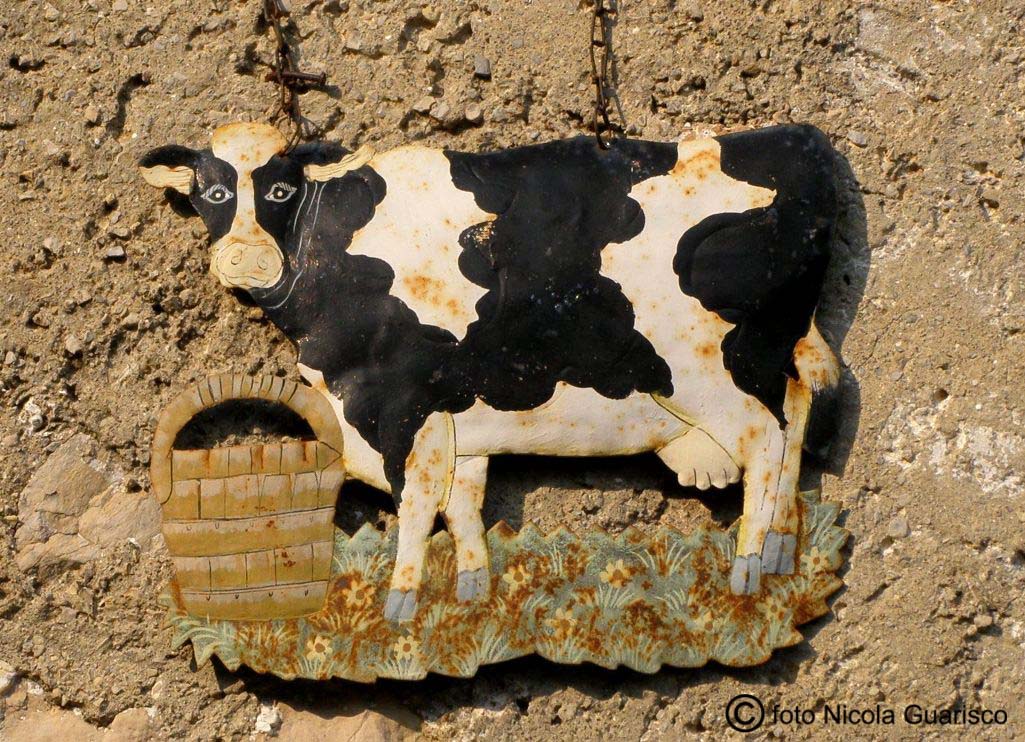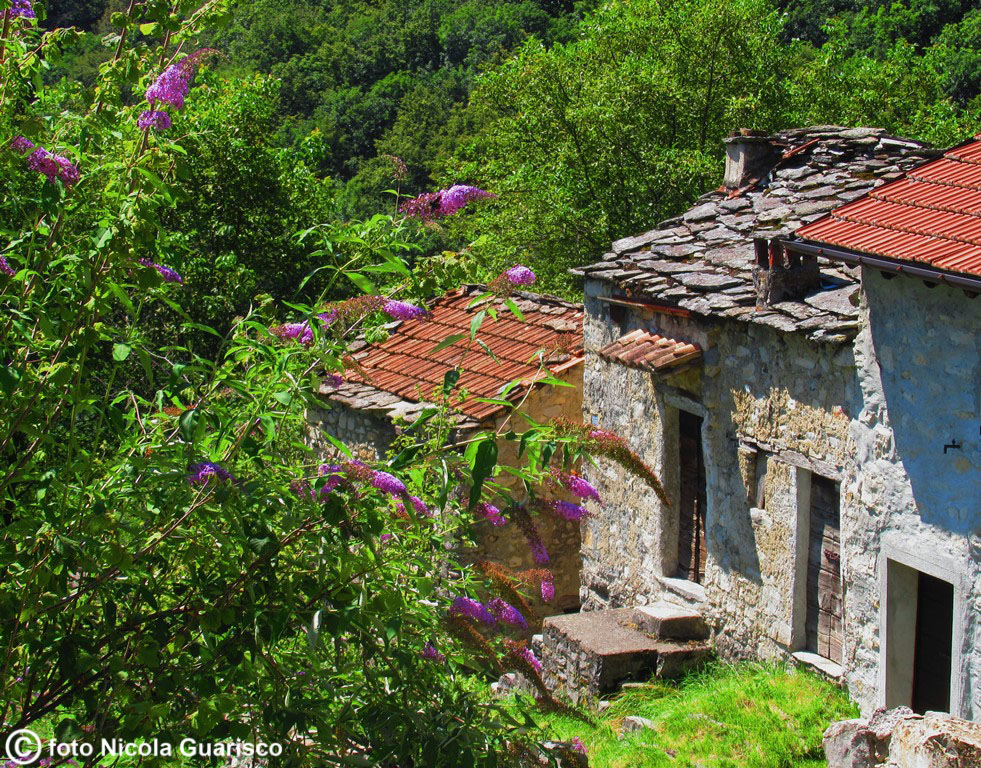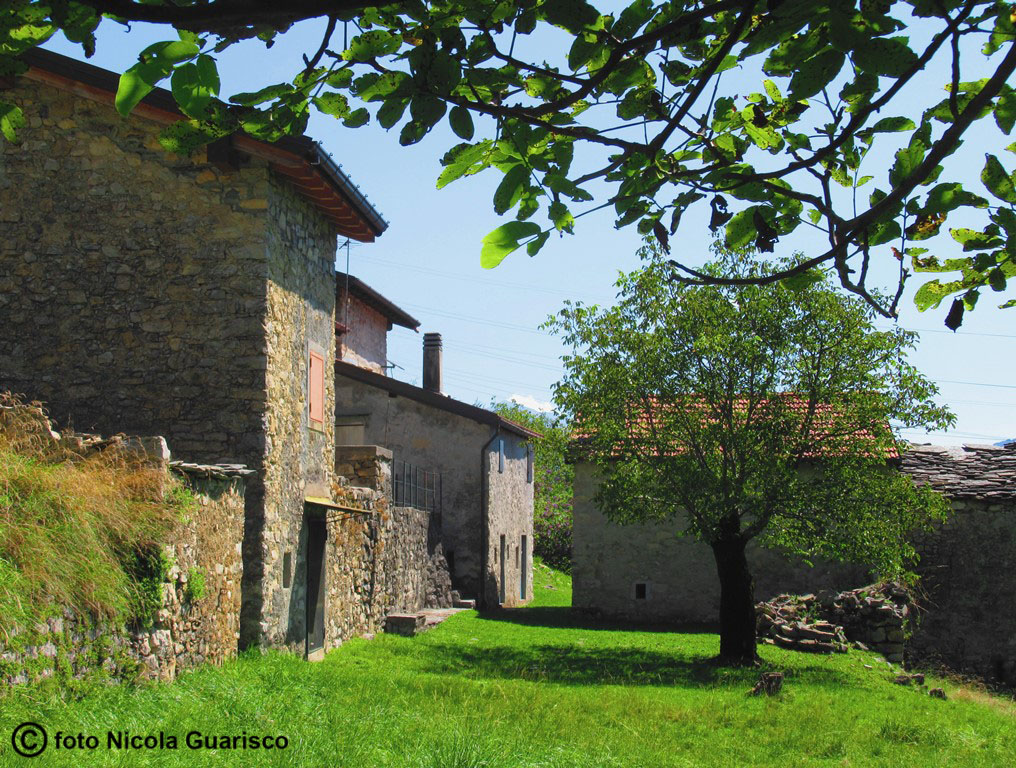 The deserted hamlet of Corniga, ghost village.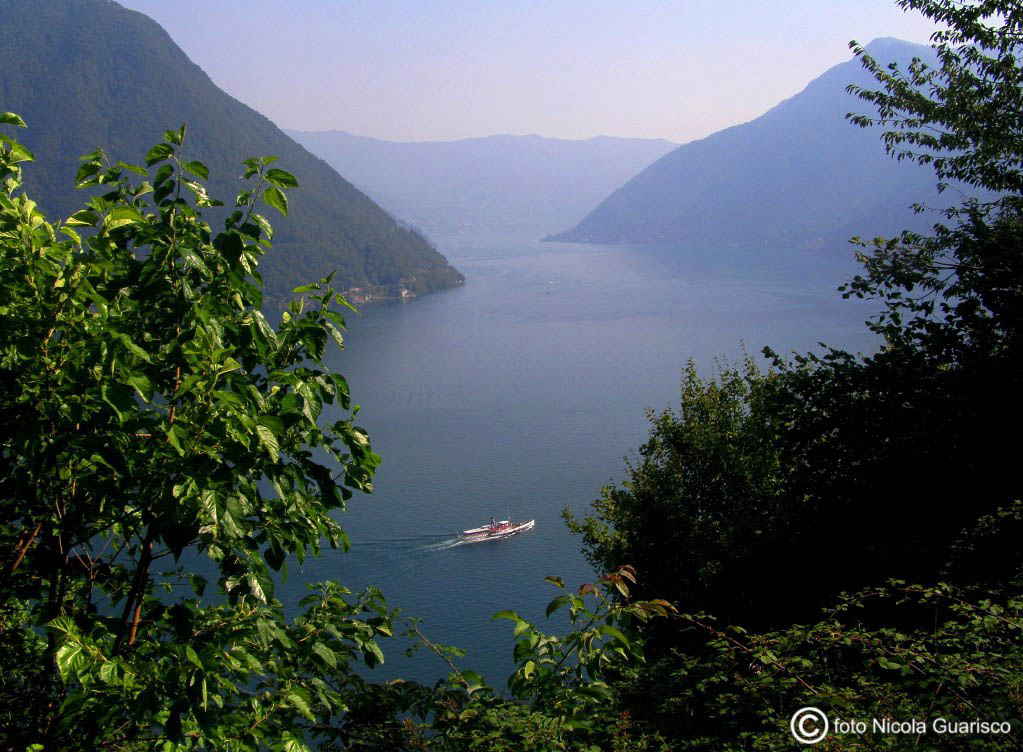 Alp of Colonno: the steamer.