Faggeto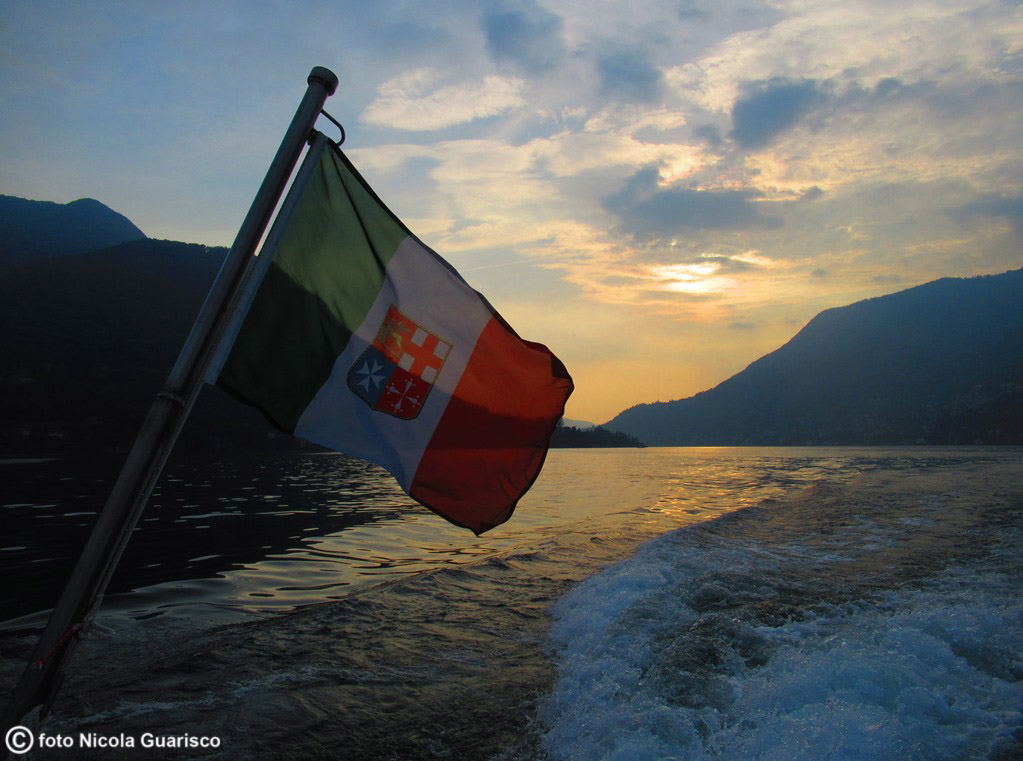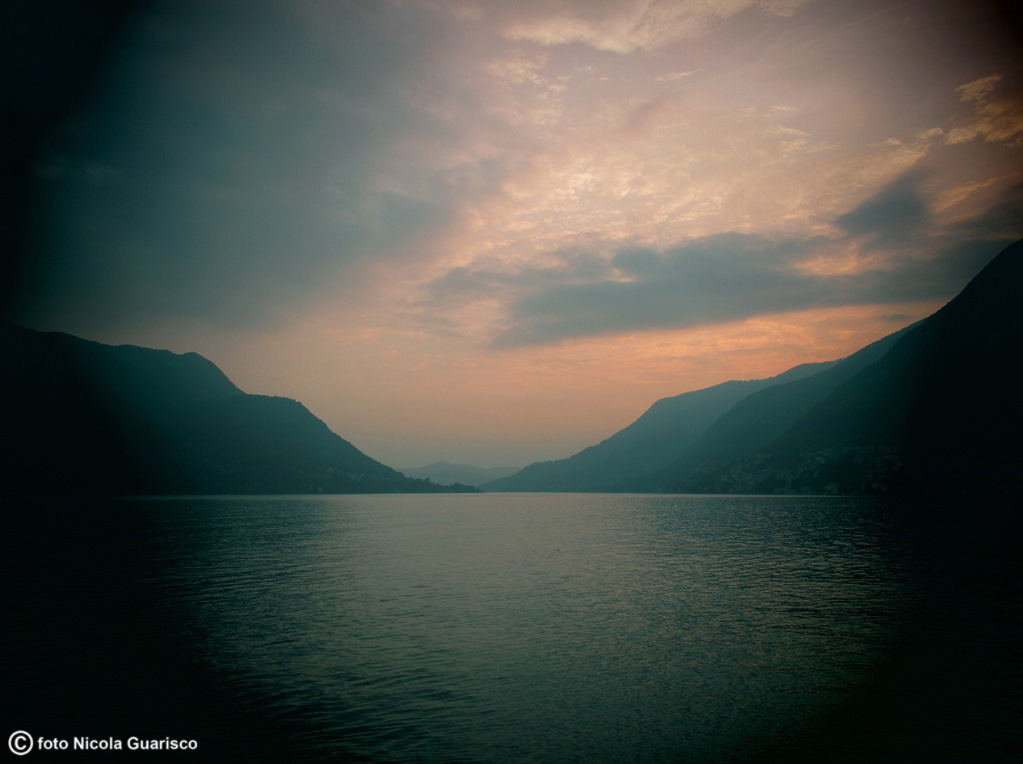 Faggeto, romantic melancholy on the lake.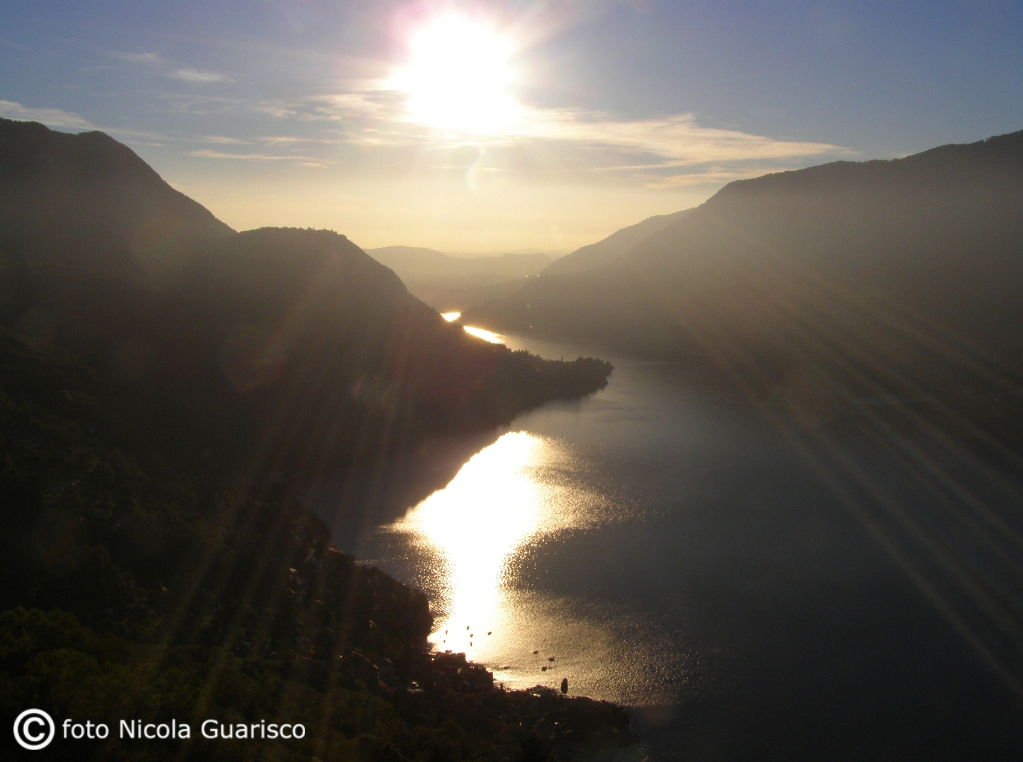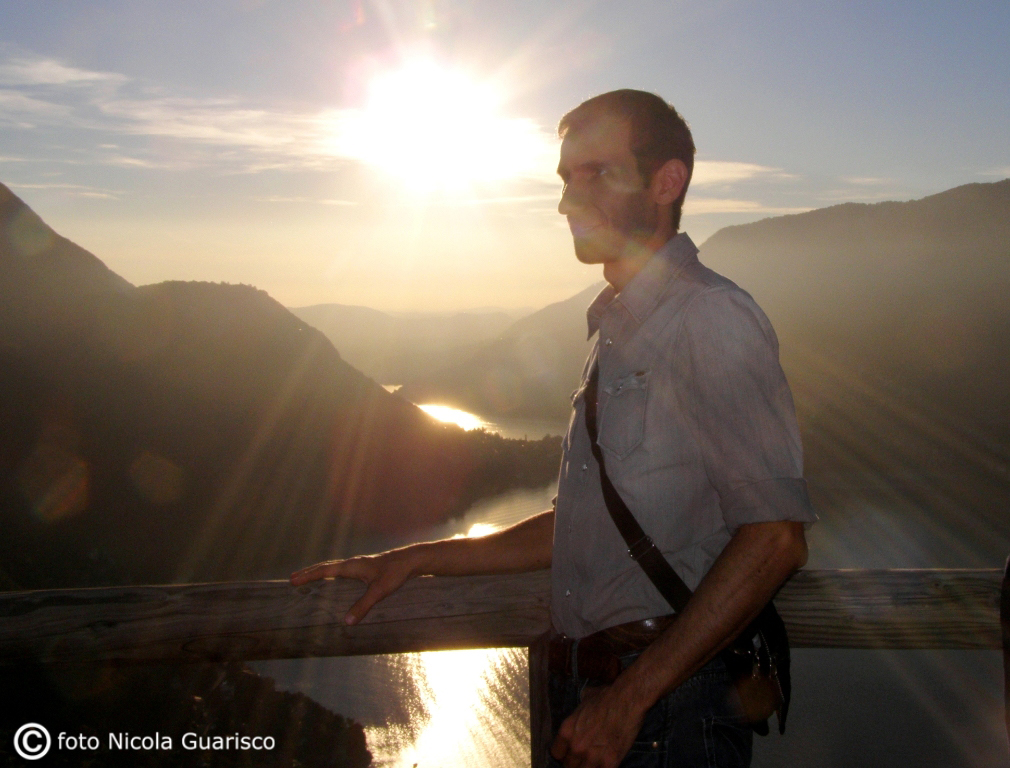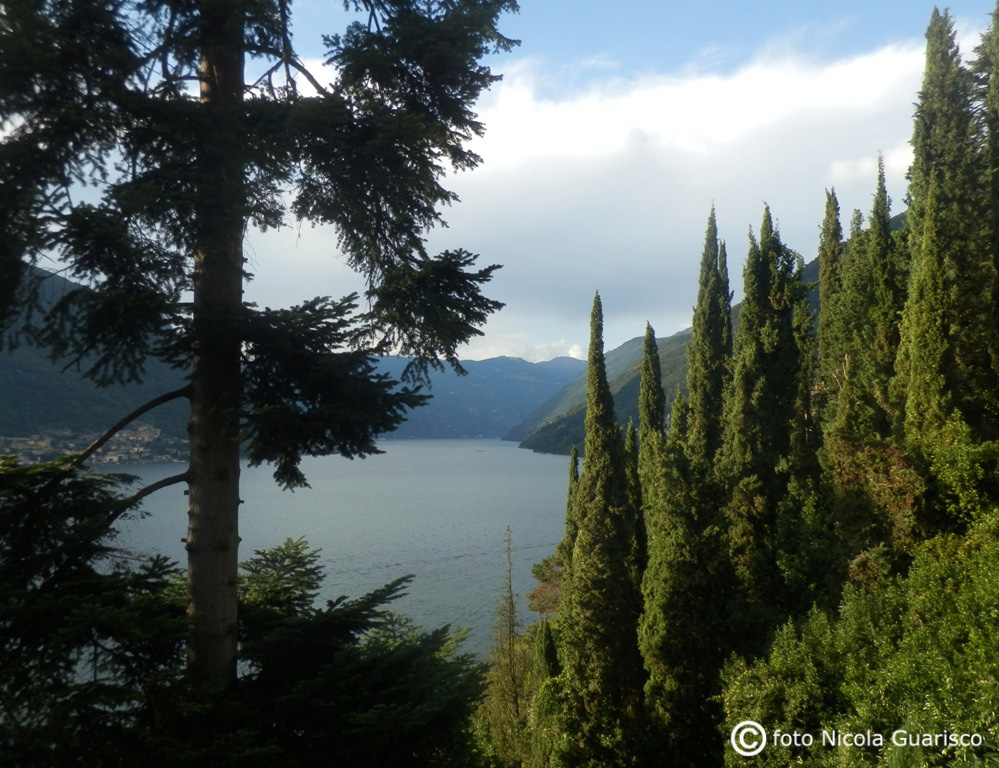 The Como-Bellagio riverside road is also located high on the hill far from the lake and offers fairytale views, such as this one, as it winds uphill and downhill.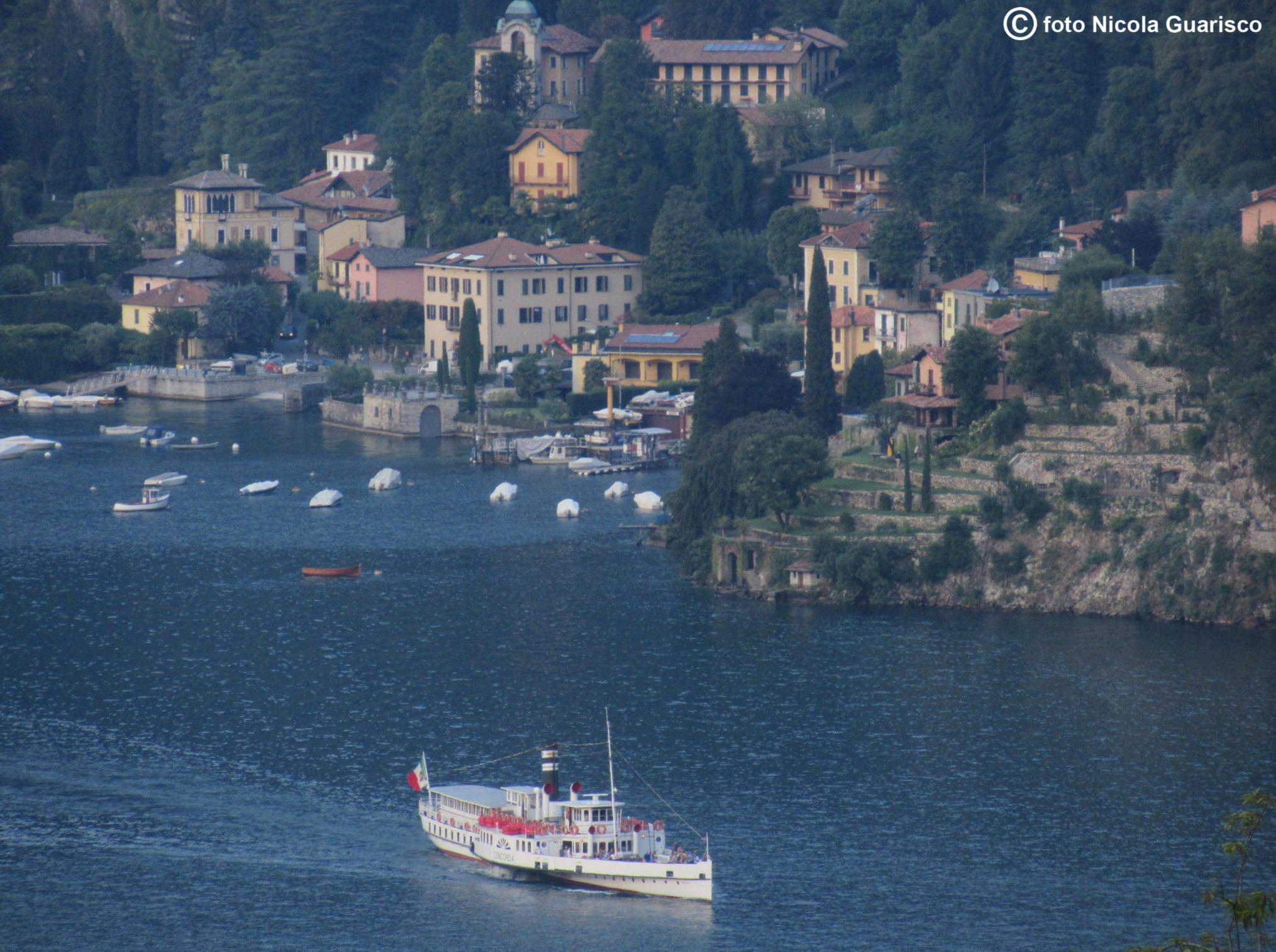 Faggeto Lario.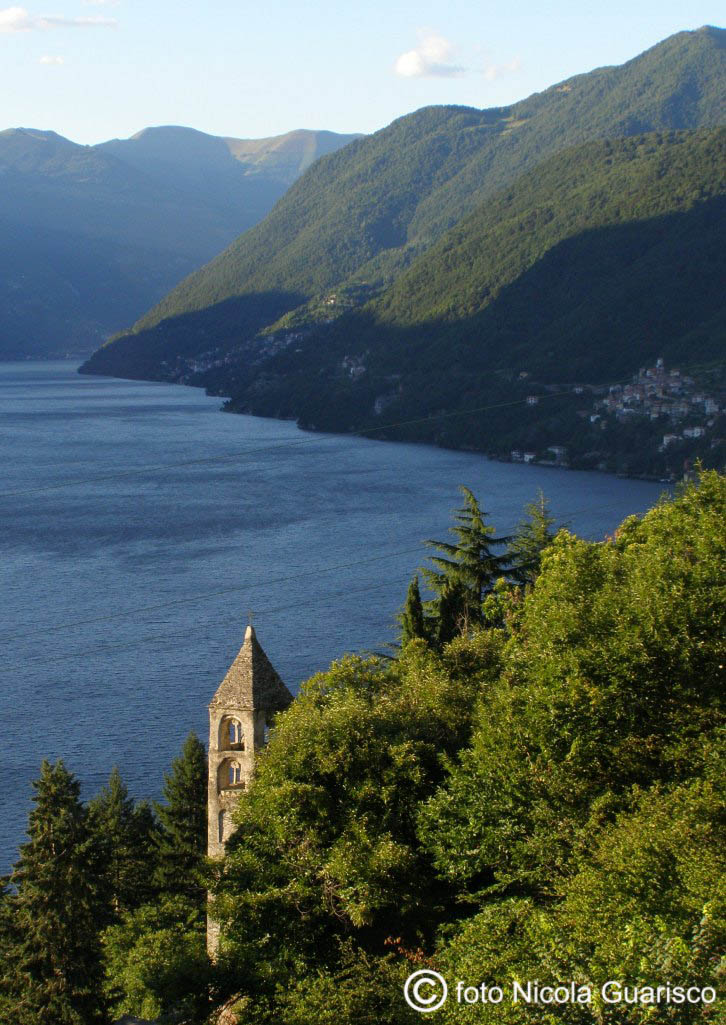 Along the narrow road that climbs up to Molina, Lemna and Palanzo rises the ancient bell tower of
Santa Margherita (11th century). The whole area is immersed in lush vegetation rich with beech trees (faggi), from which the village has taken its name.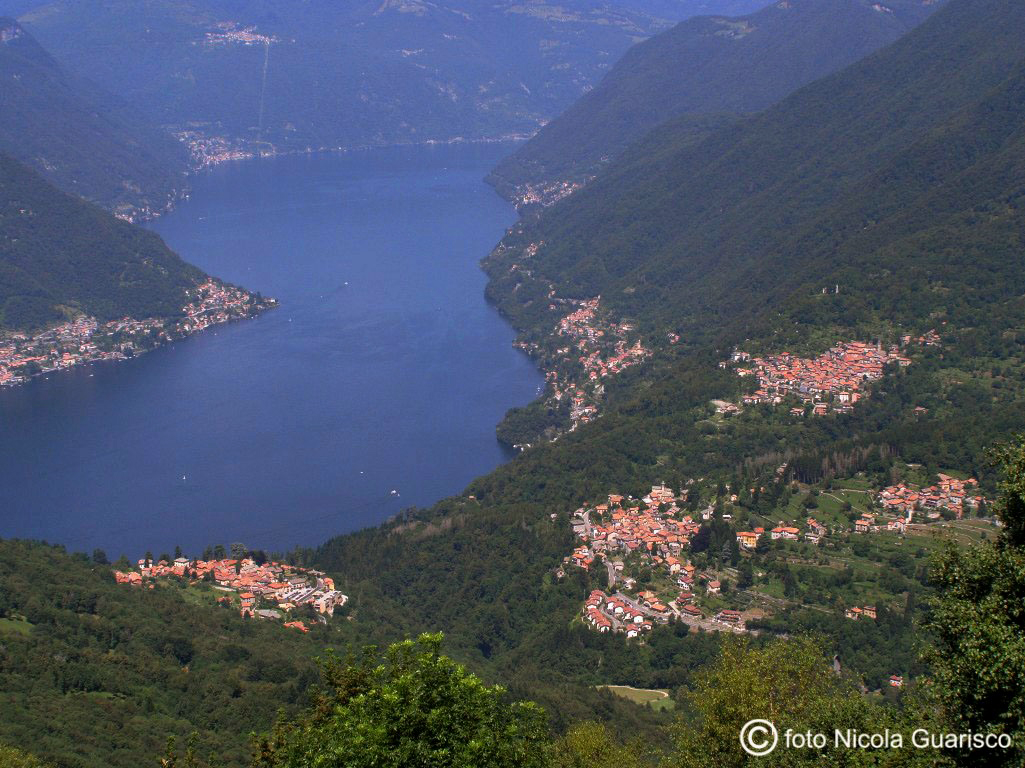 A shot of the three localities of Faggeto - Molina, Lemna, Palanzo - taken from mount Boletto.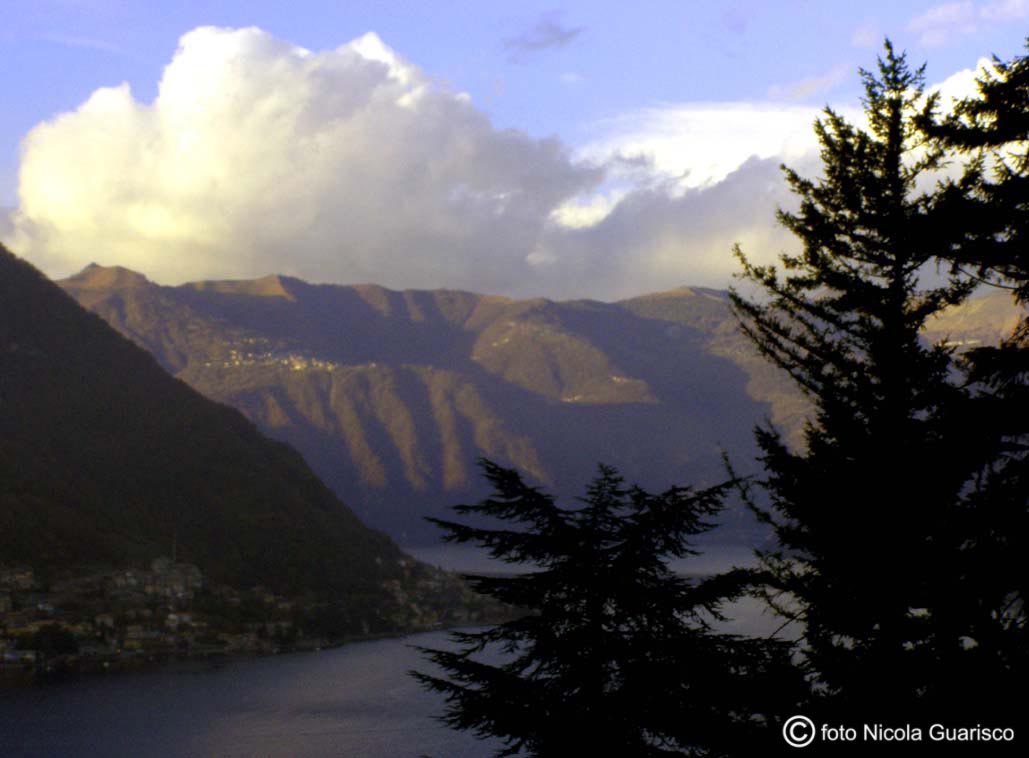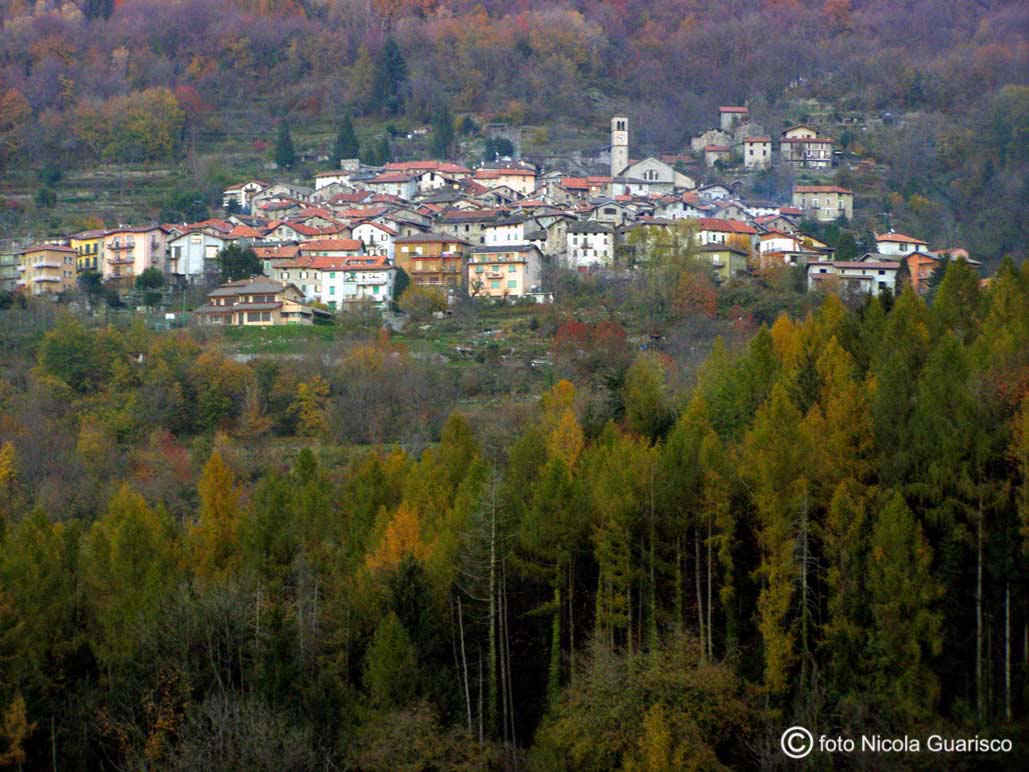 A picturesque shot of the fjord.
Palanzo and its woods.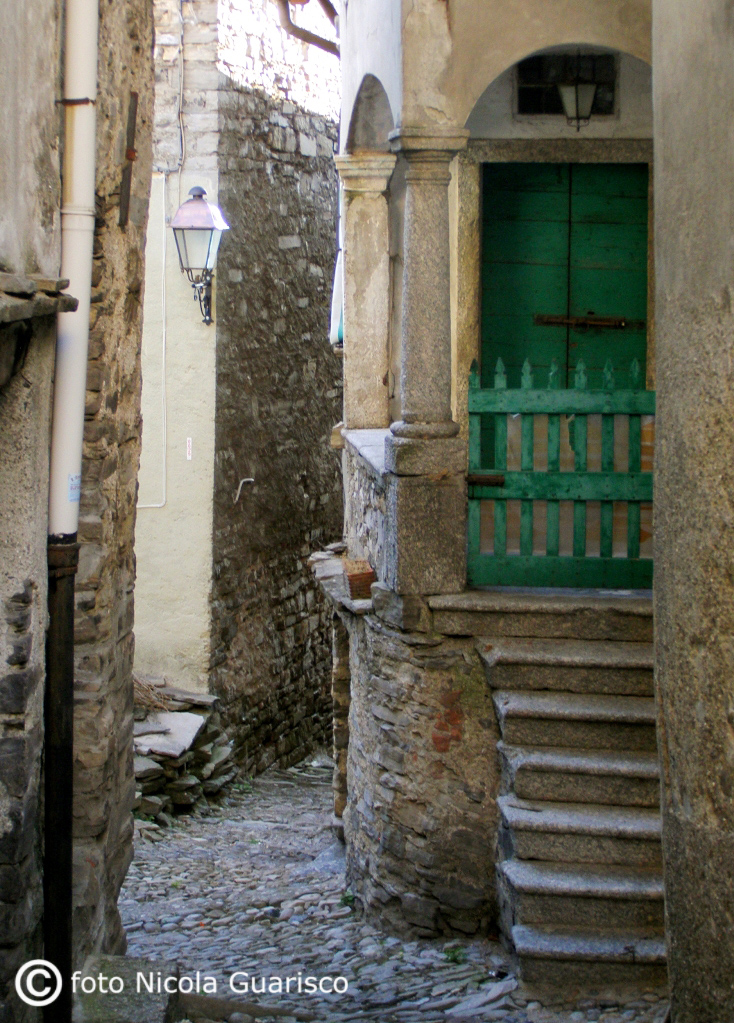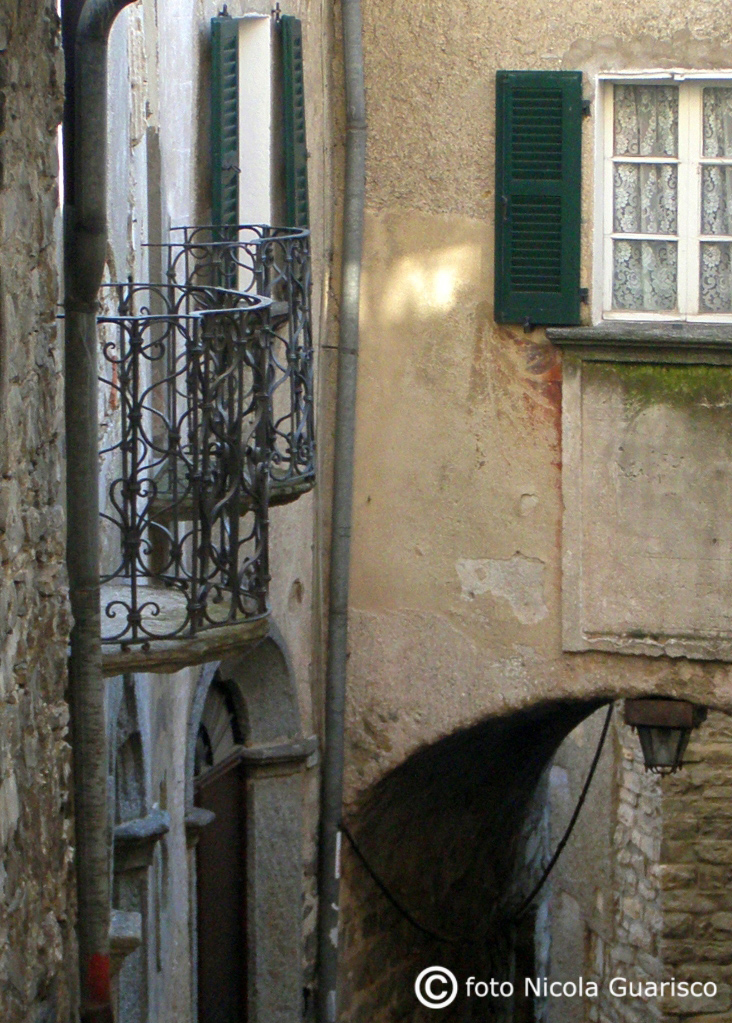 Palanzo, humble and isolated, is the most typical of the three hamlets. The Madonna del Soldo is a small church overlooking Palanzo, from which you have a lovely view against the light of the setting sun.