Lecco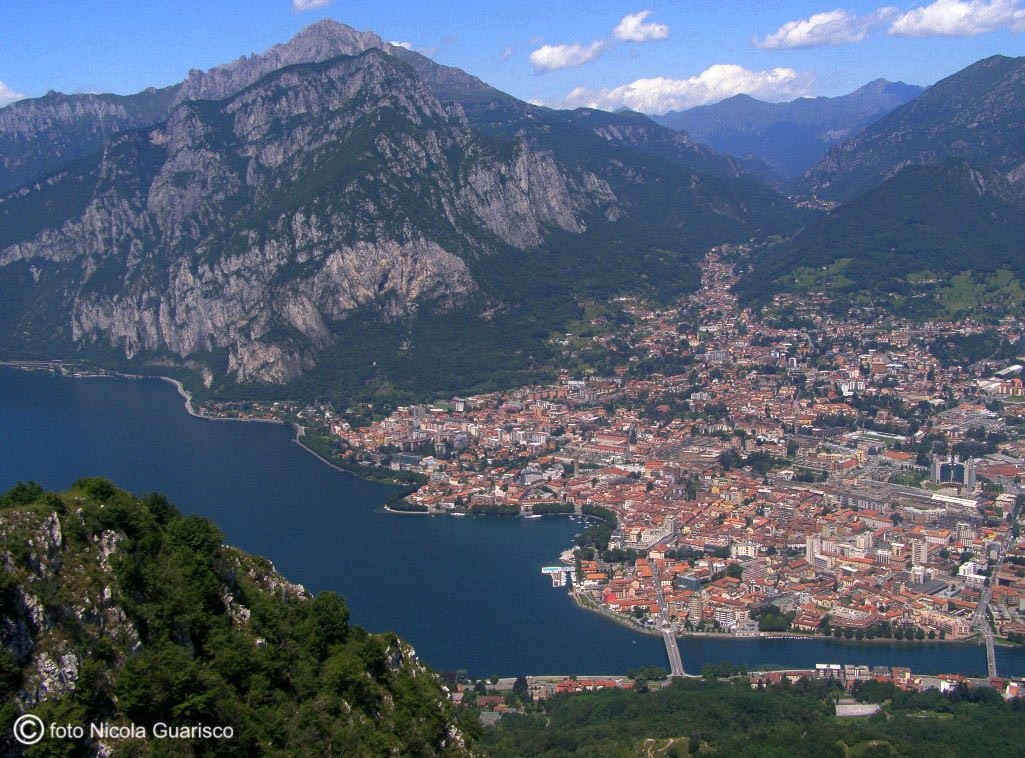 The main city of eastern Lario offers the most beautiful panorama of the Lombardia region. It counts almost 50,000 inhabitants and was administratively separated from the province of Como in 1992. In the Middle Ages, Lecco allied itself with Milan against the Como army, but the hegemony of Lombardy's capital city gave rise to a war, during which, in 1296, the small town of Lecco was destroyed by the Visconti family.
It was immediately rebuilt by Azzone Visconti.
In the photo: aerial view over the city from mount Barro. The point where the Adda river exits the Lake of Como can be seen here.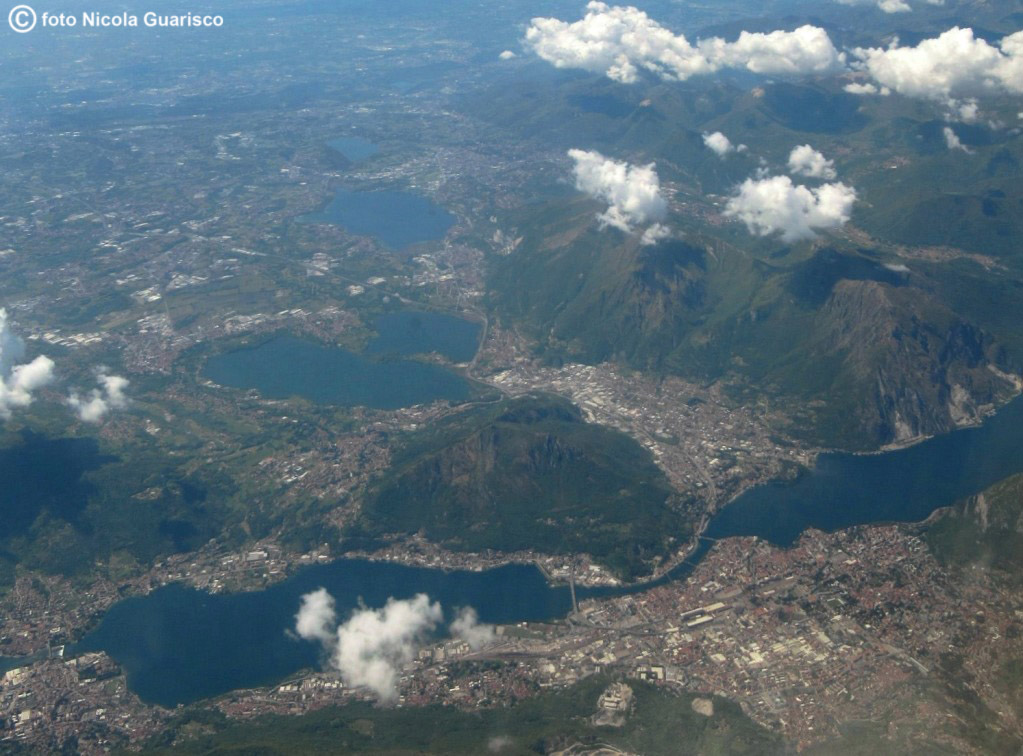 Breath-taking aerial view over Lecco and the lakes of Brianza.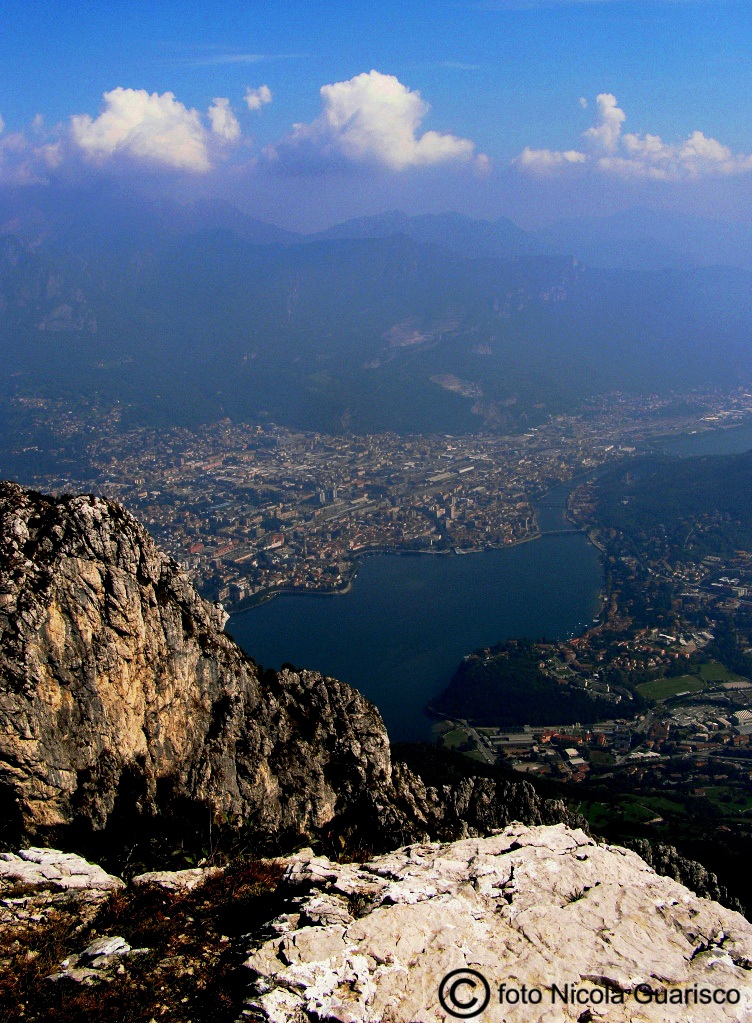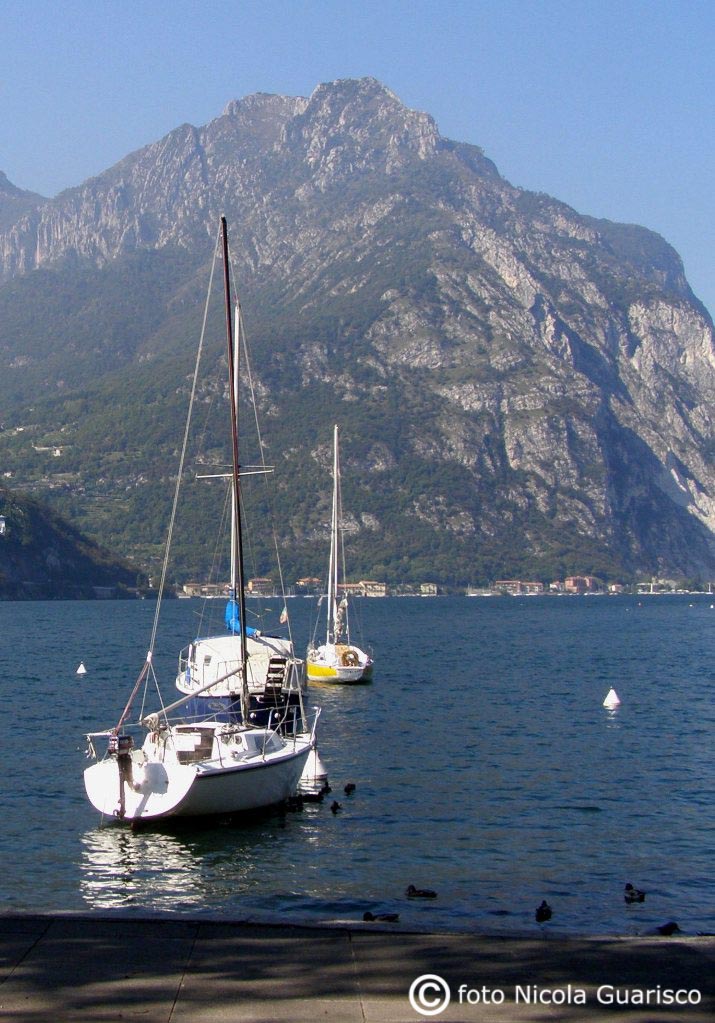 The rocks of the Moregallo mountain.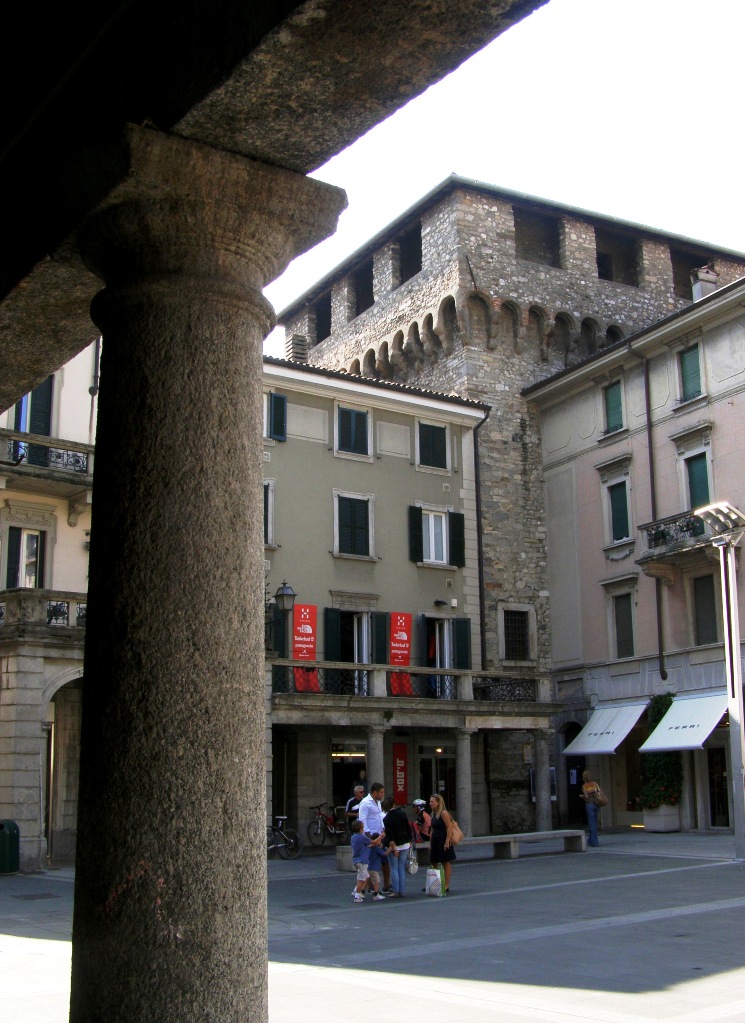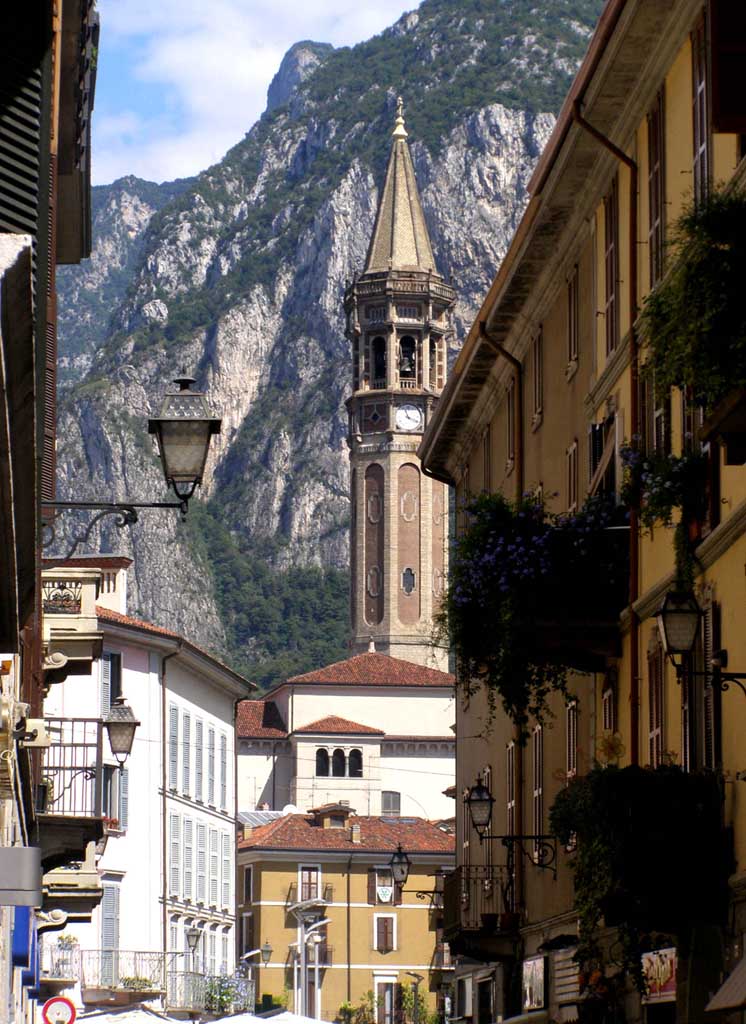 The old town center (with the Torre Viscontea, 14th century) and the octagonal bell tower of S.Nicolò,
dominated by mount Coltignone.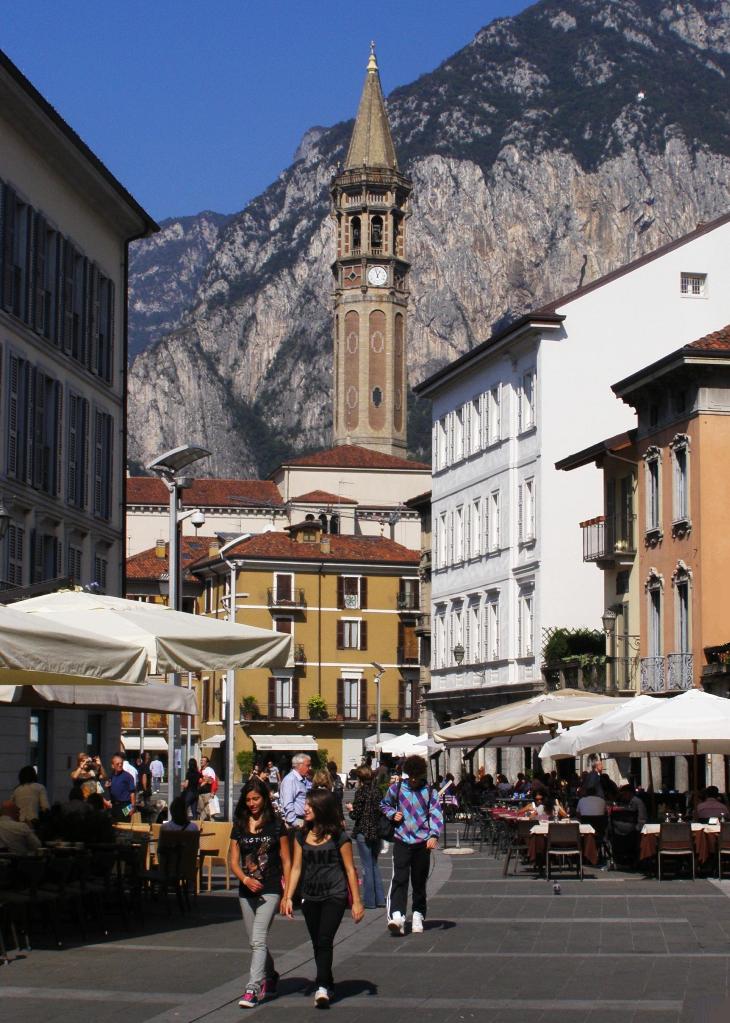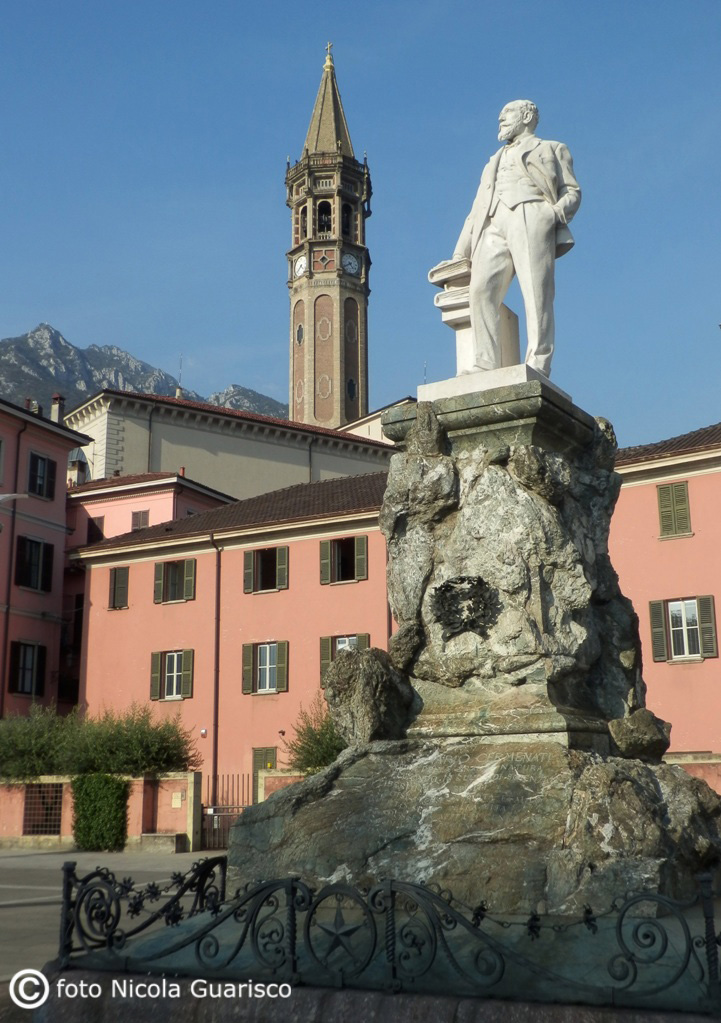 Lecco does not have any famous monuments and its appeal is largely due to the landscape.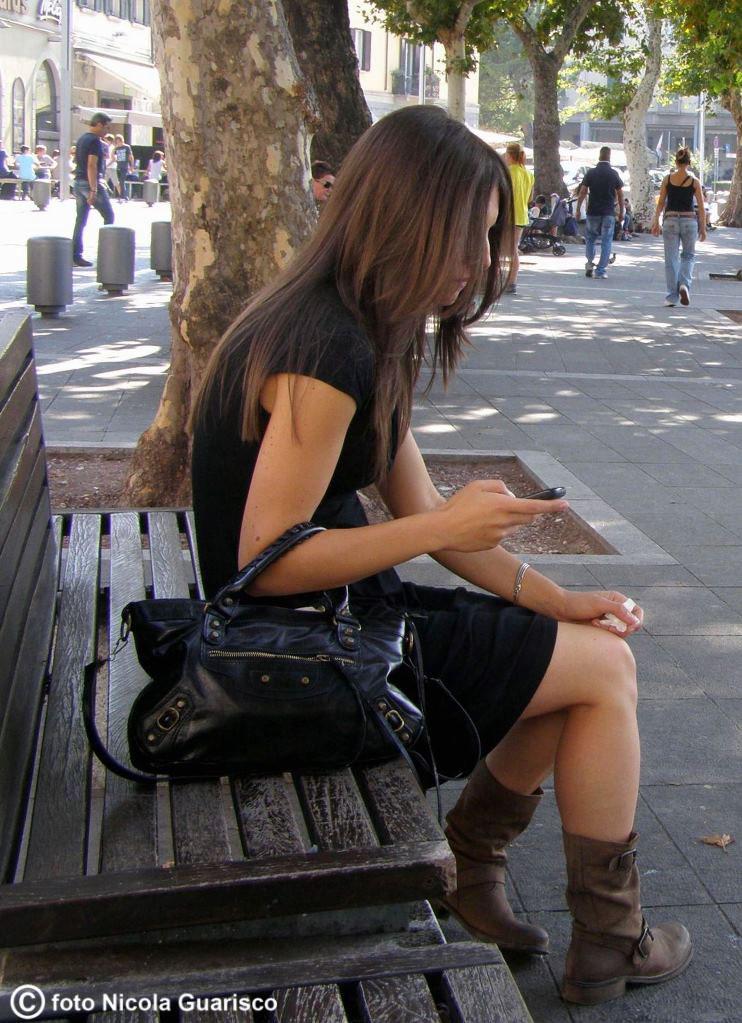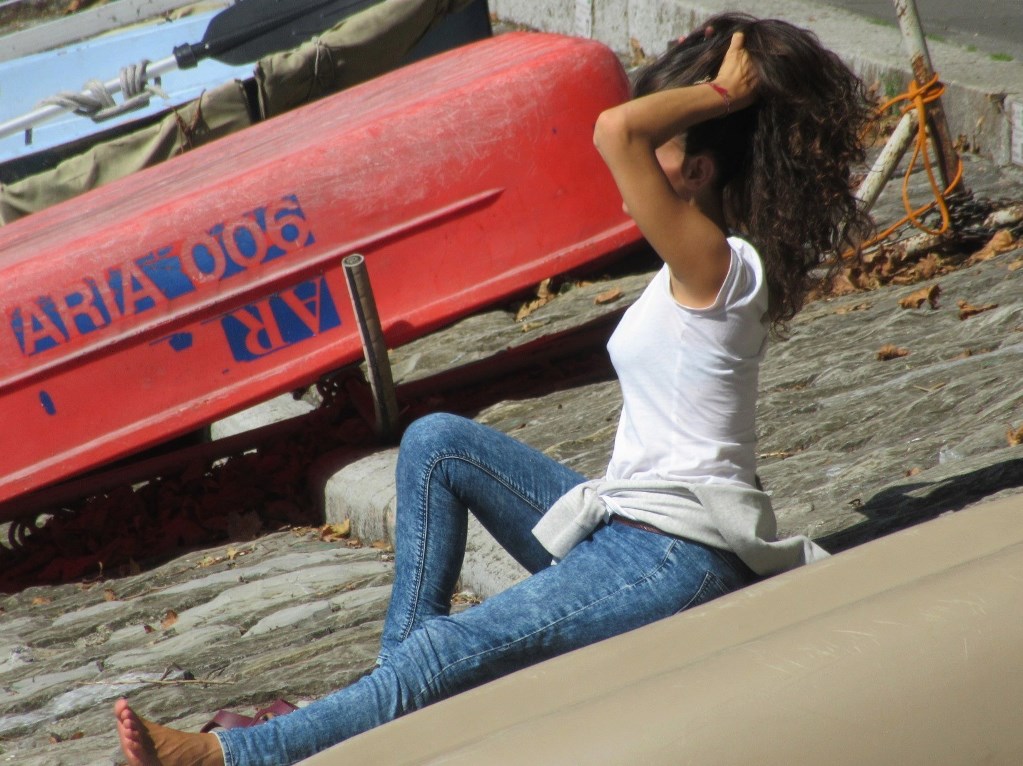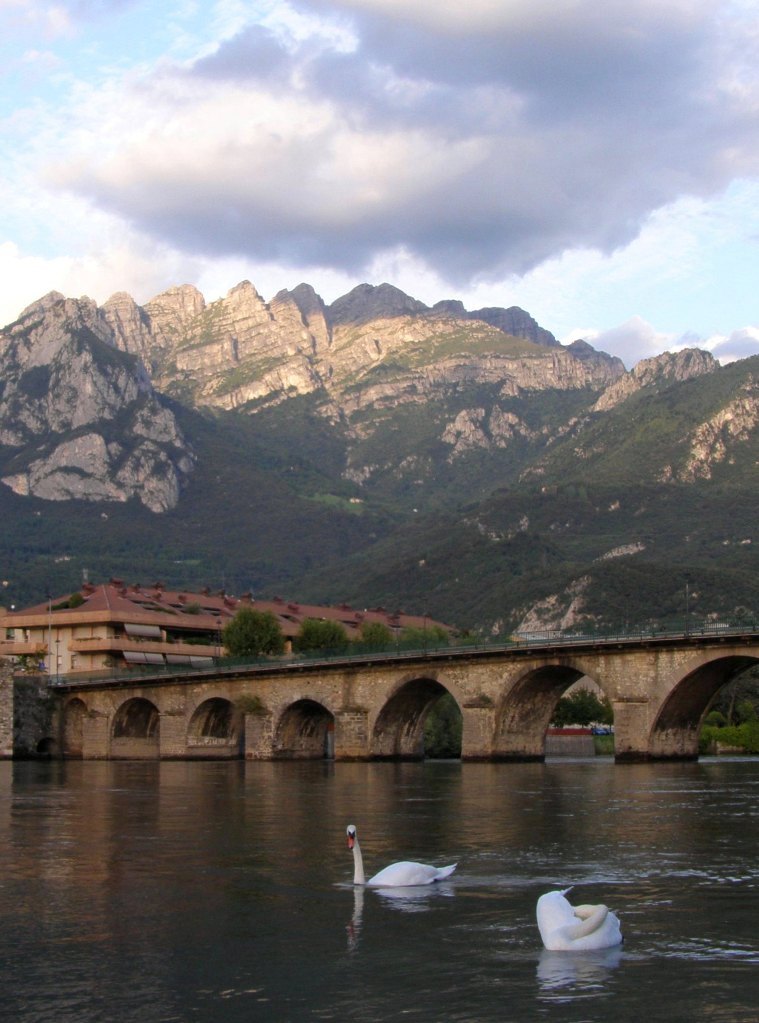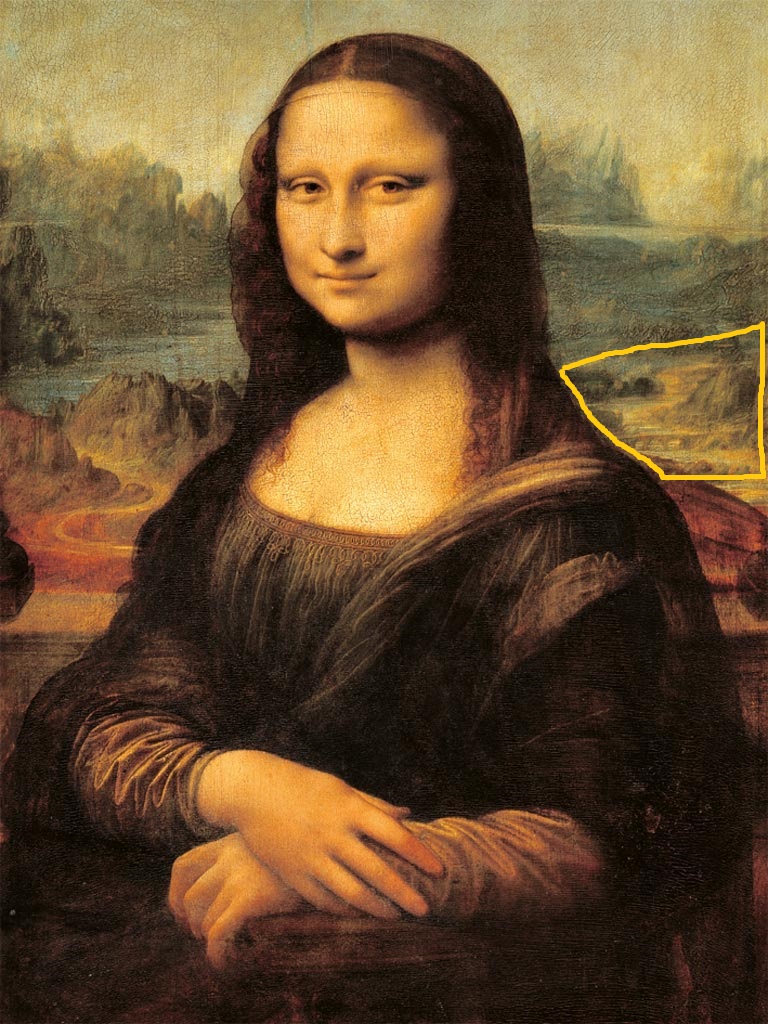 Azzone Visconti fortified bridge, built by the Lord of Milan in 1336-38. It was originally designed as a floating fortress guarding the Adda, but the inhabitants of Como asked some arches to be opened to facilitate the flow of the river. It is said that Leonardo da Vinci took his inspiration from this landscape when he painted the
Mona Lisa (Gioconda). In fact, the bridge over the Adda River and the mountains that surround Lecco
are visible in the portrait's background.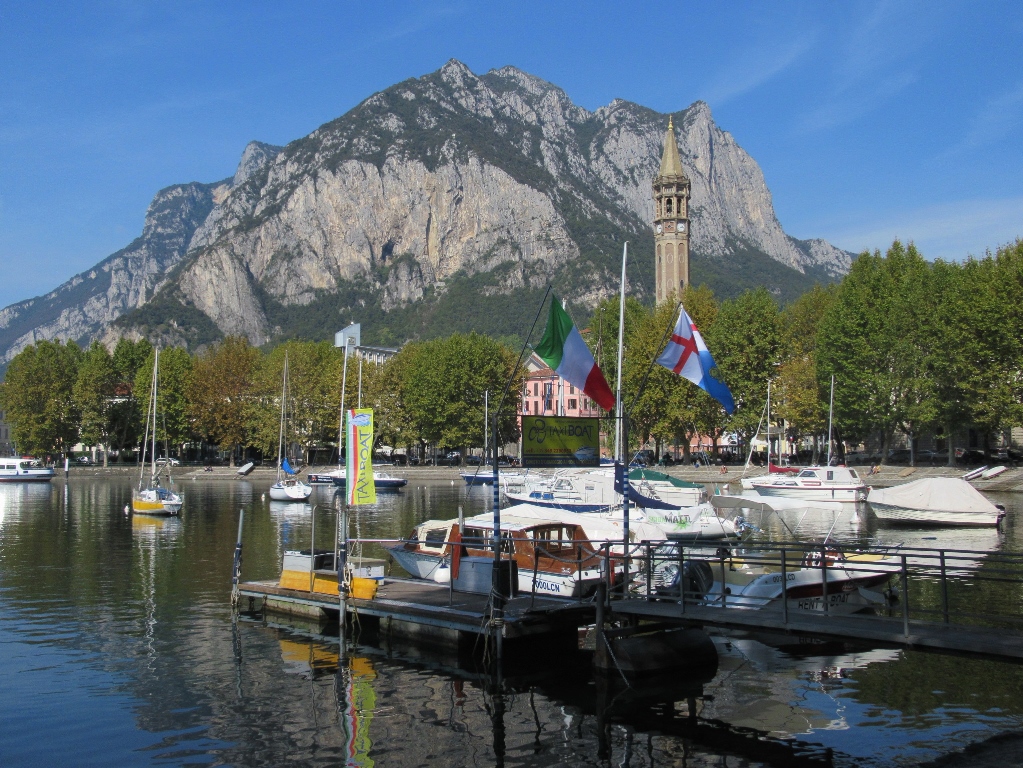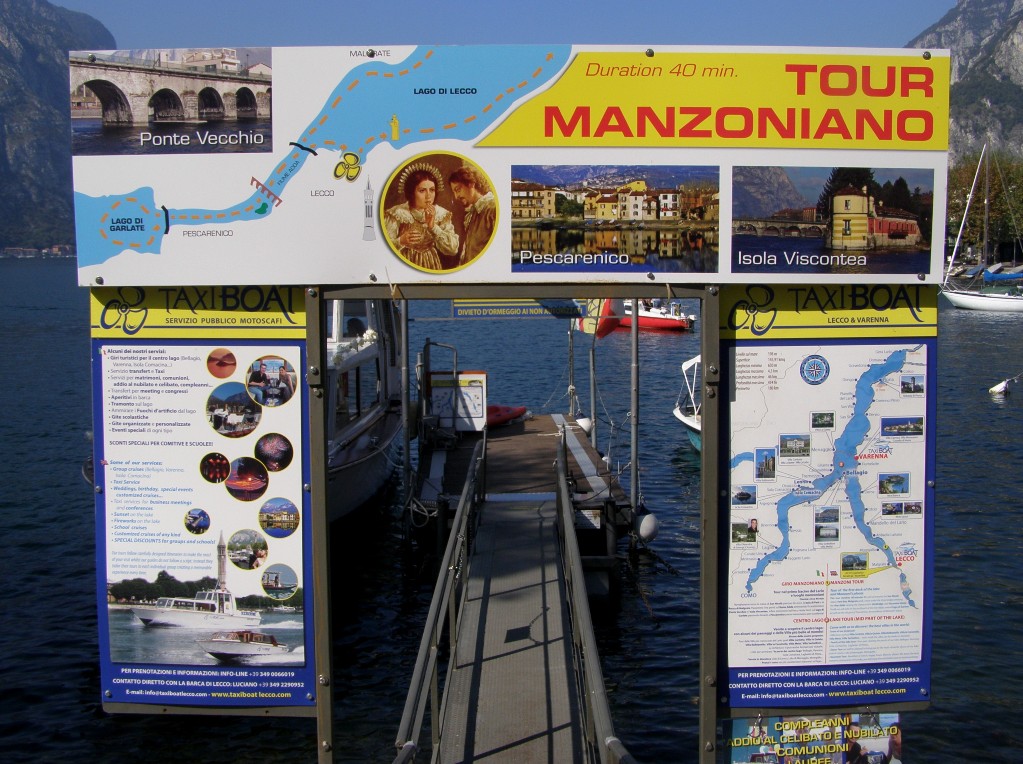 The tour manzoniano to discover the places where I Promessi Sposi (The Betrothed) was set.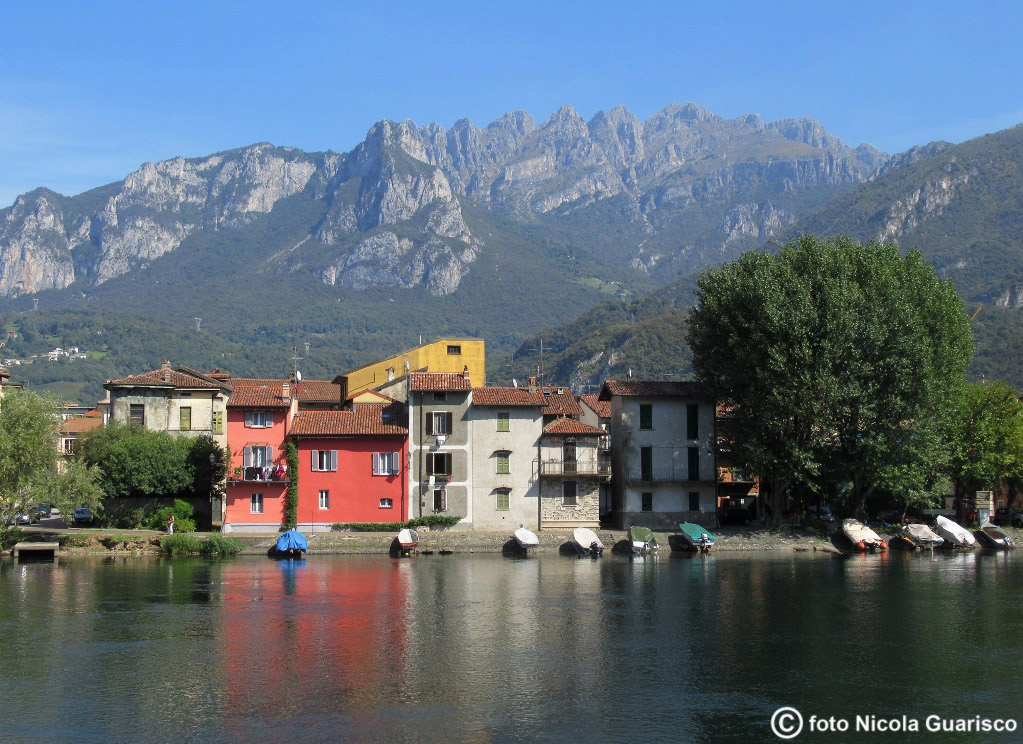 The outline of the Resegone, and the popular district of Pescarenico along the Adda river,
the setting of the novel I Promessi Sposi.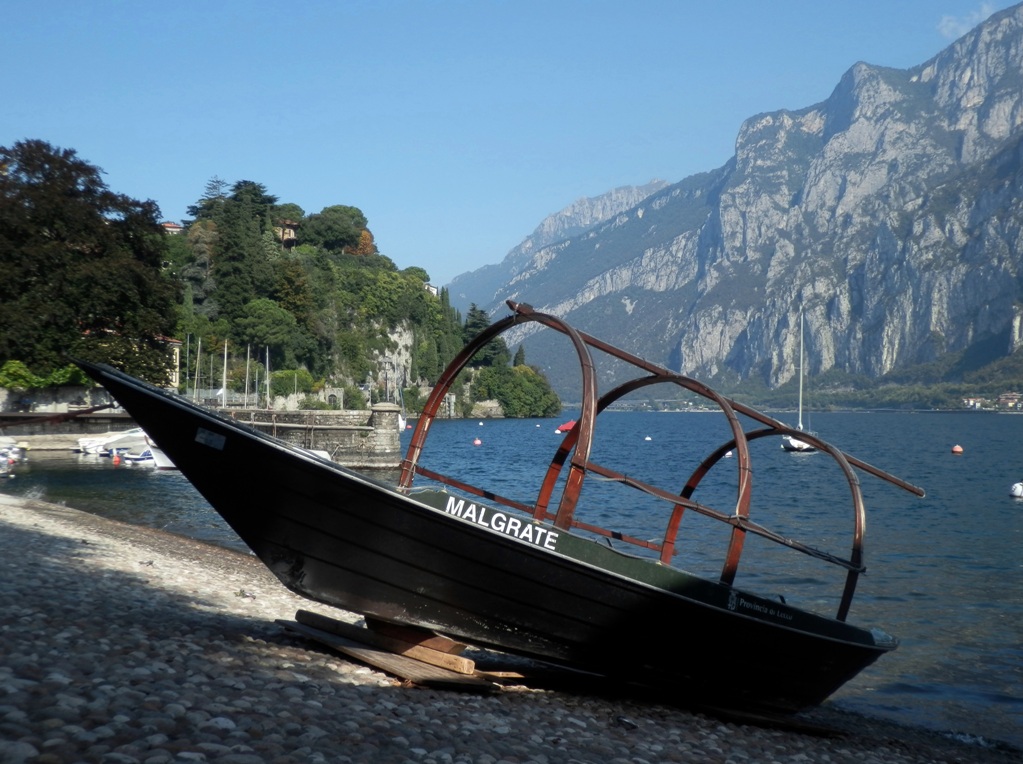 The Lucia, a typical row boat mentioned in Manzoni's novel I Promessi Sposi.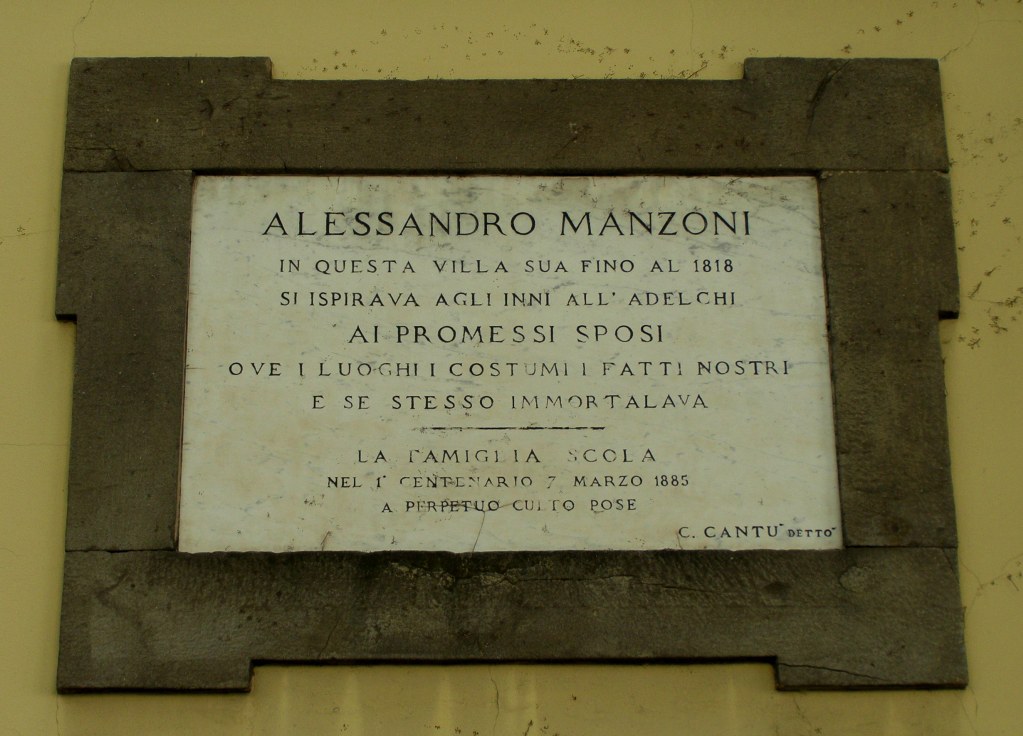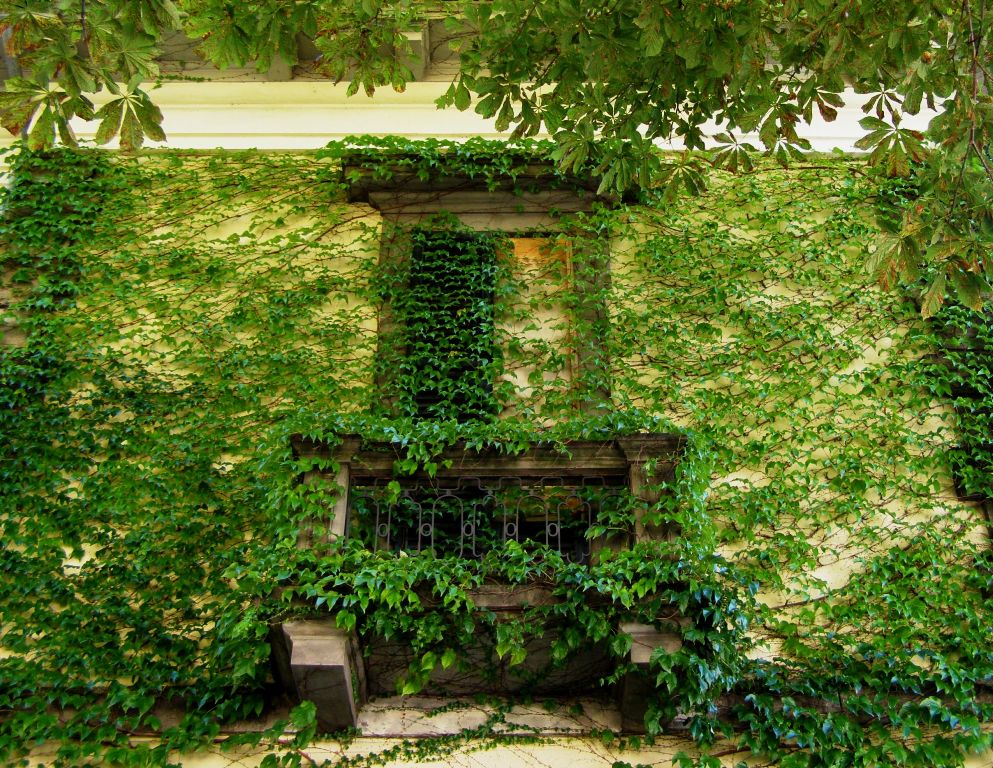 Manzoni spent his childhood in Lecco. The villa that belonged to the Manzoni family was situated in a rural area planted with mulberry trees and vineyards, and today it is located in the city center. The writer sold the property in 1818. Today it is the seat of the Civic Museum of Manzoni.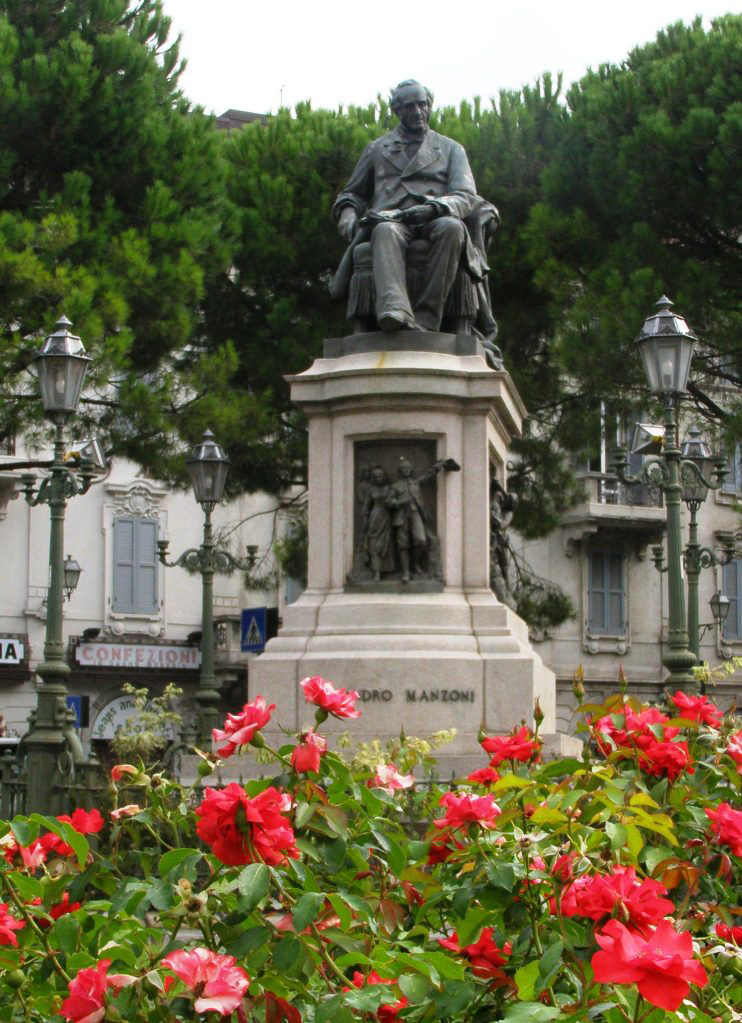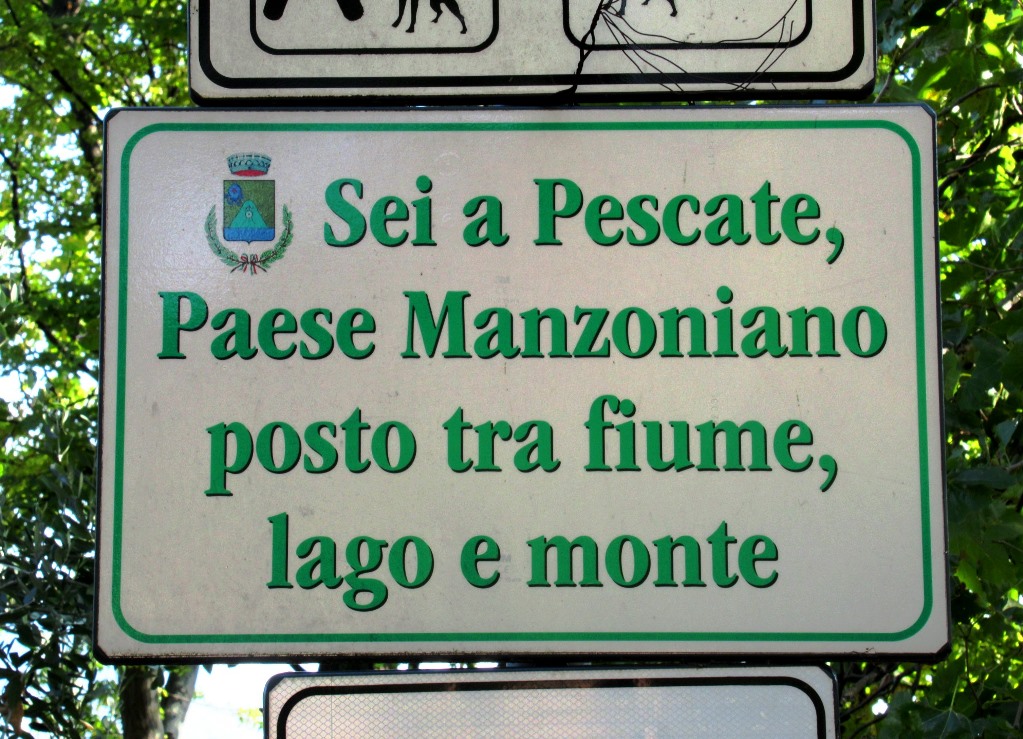 Inscriptions dedicated to Alessandro Manzoni.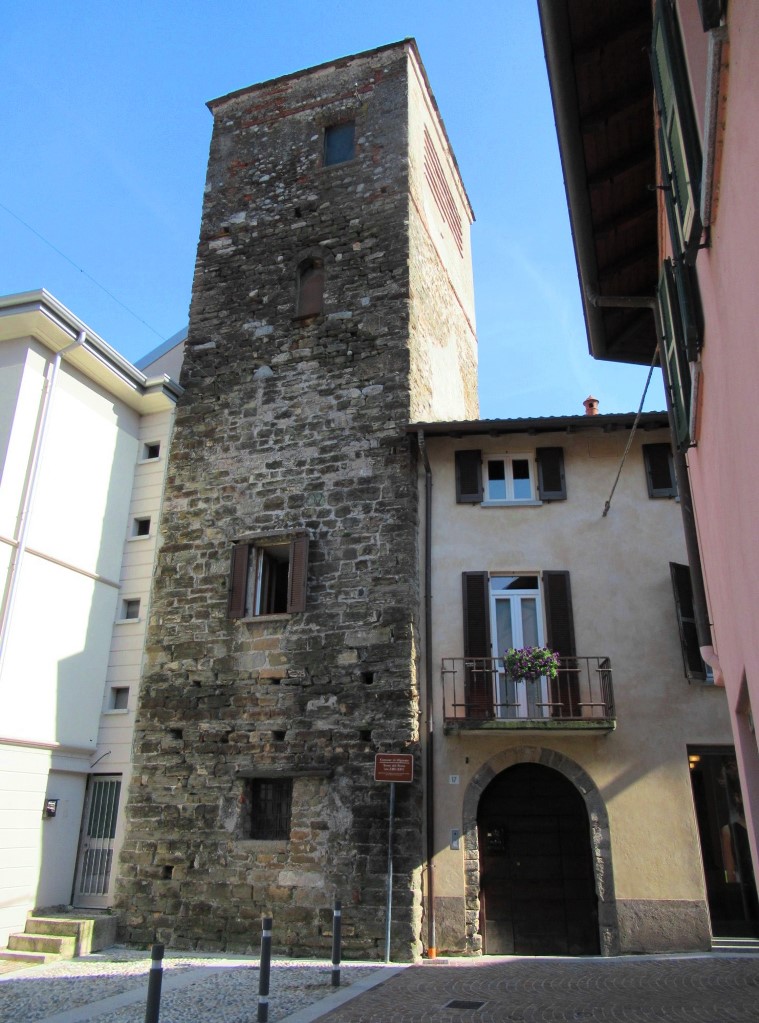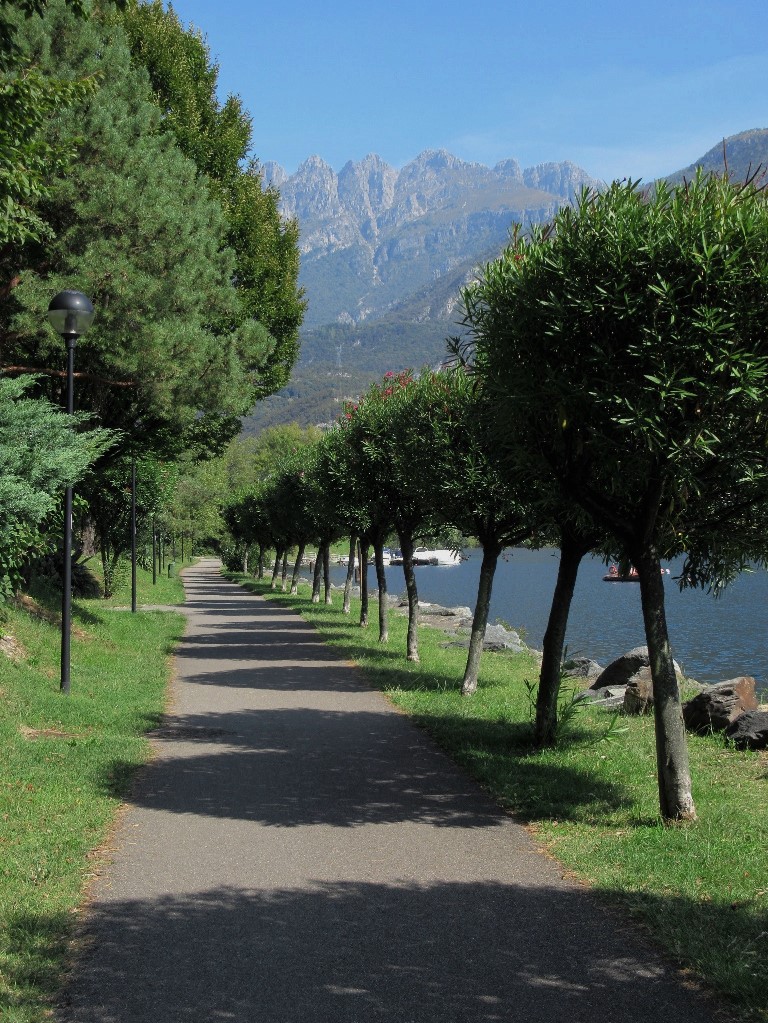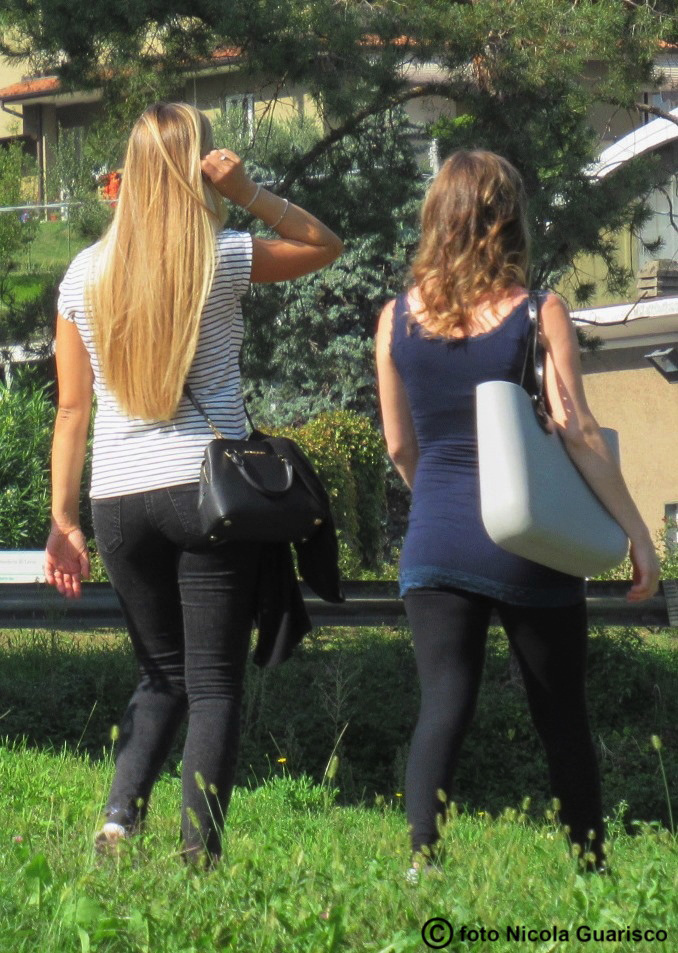 South of Lecco: the medieval tower of Olginate and the beautiful promenade of Pescate (Lake Garlate).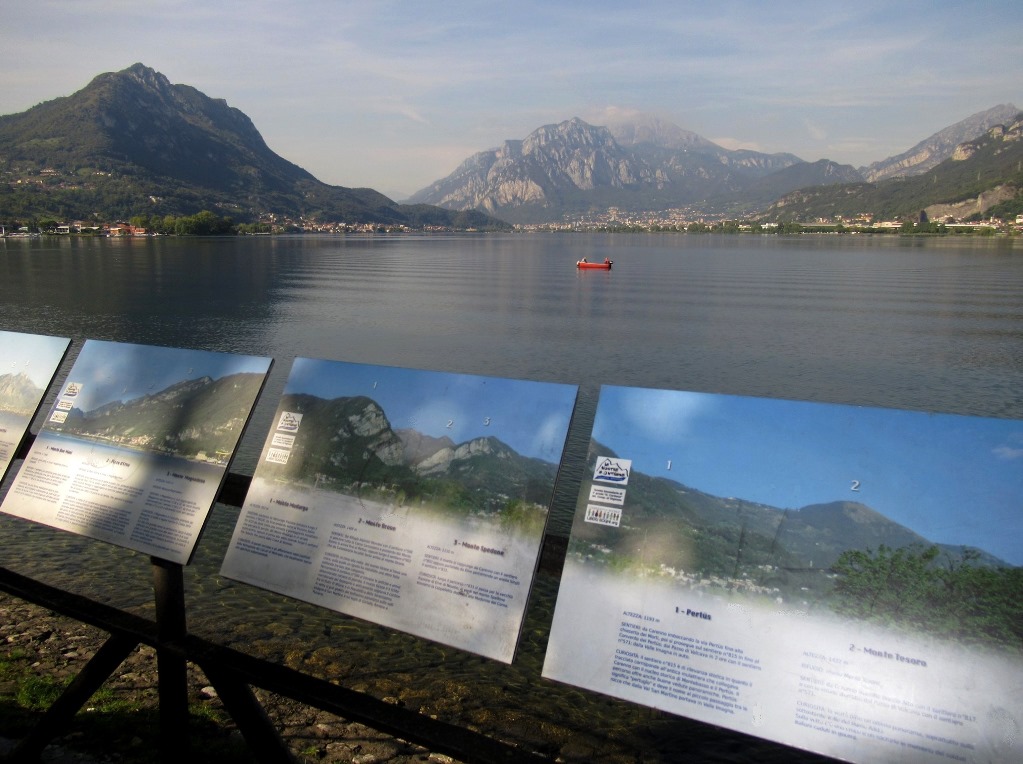 "Farewell, ye mountains, rising from the waters"... This celebrated passage from the novel I Promessi Sposi refers to the small lake of Garlate that opens up immediately south of Lake Como. The mountains described in the novel are Mount Barro, Mount Coltignone and Mount Resegone.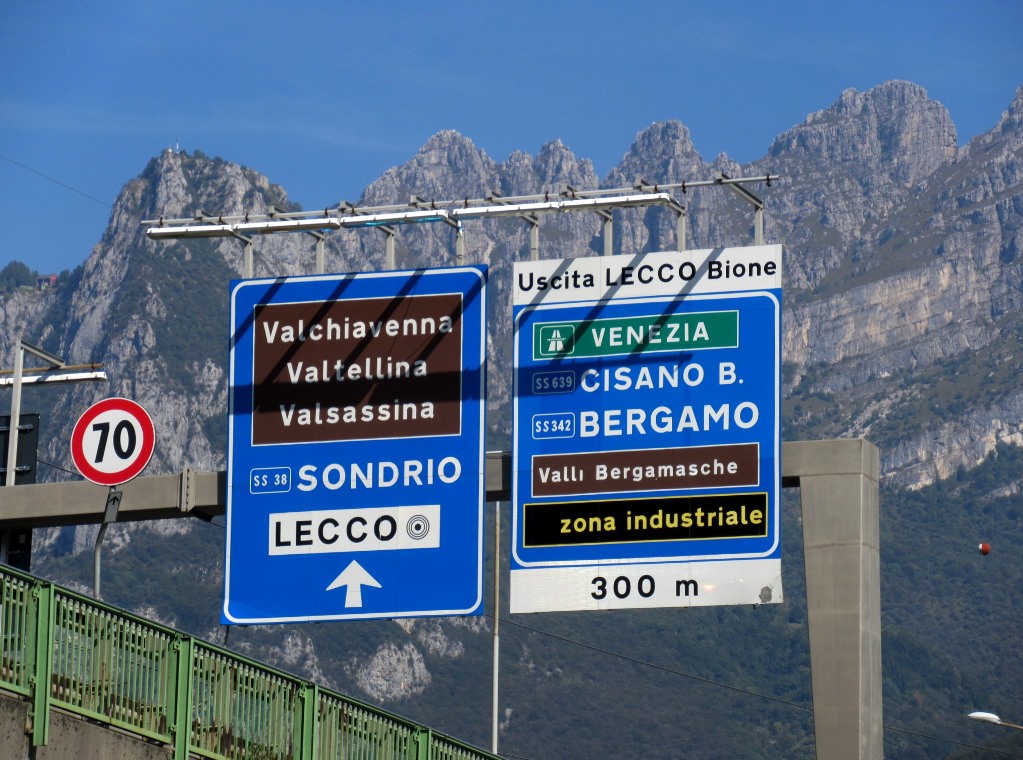 Very few traffic signs are as beautiful as these ones thanks to the rocks of Mount Resegone!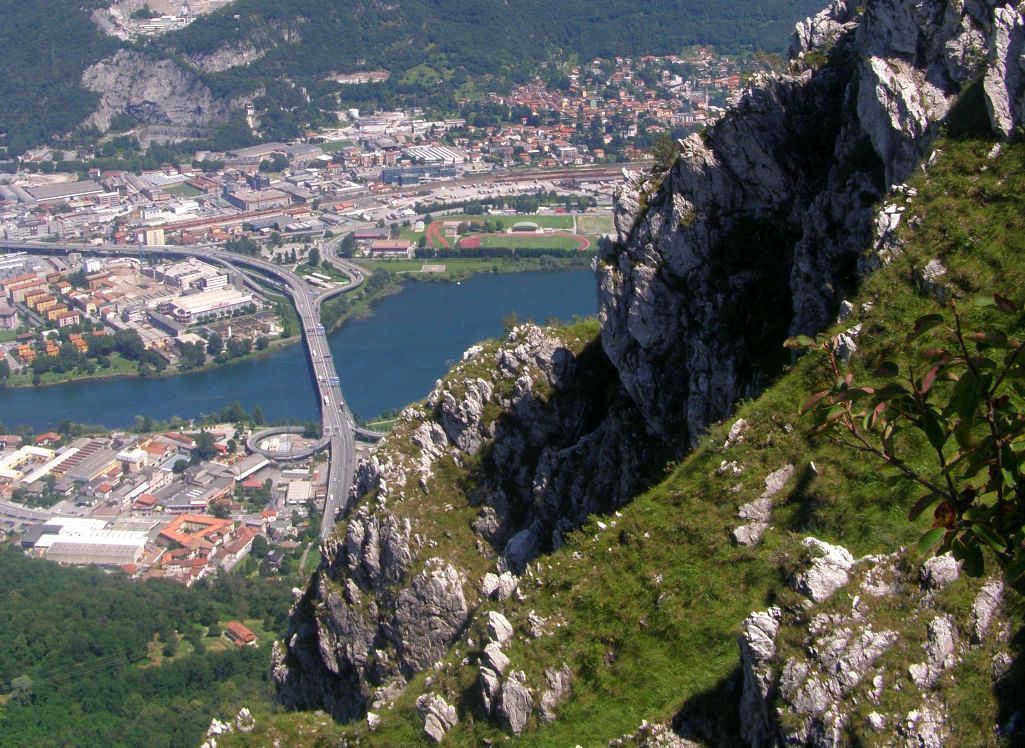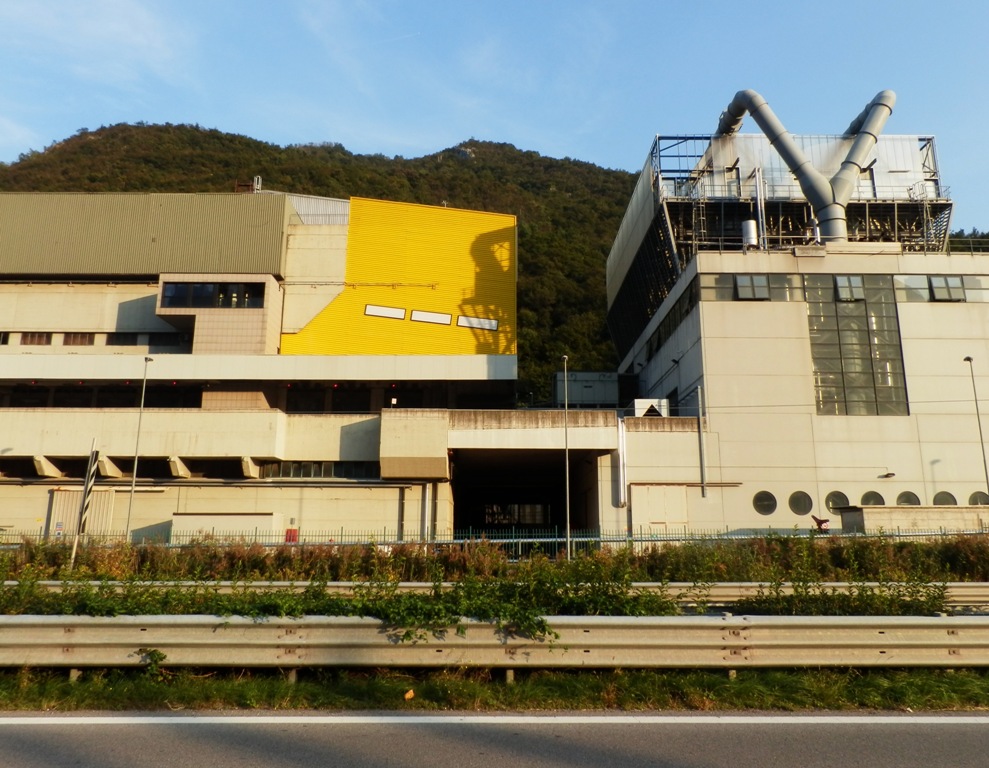 Factories and slip roads clash with the wild landscape of the surrounding mountains. Lecco appears to have a predominantly industrial economy (mechanical and metallurgical).