Menaggio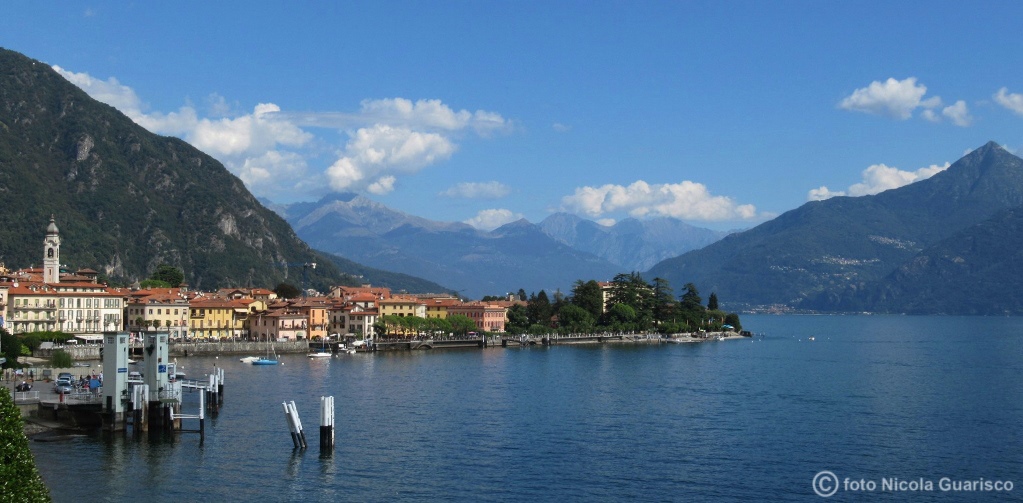 Menaggio is the main town of the lake's western bank. It has an international vocation and is equipped with all sorts of facilities, including a hostel, a camping site, a beach with swimming pool, sailing schools, tennis court, mini-golf and several supermarkets. An 18-hole golf course, created in 1907 thanks to the initiative of a group of English gentlemen, is located on the hills of Croce.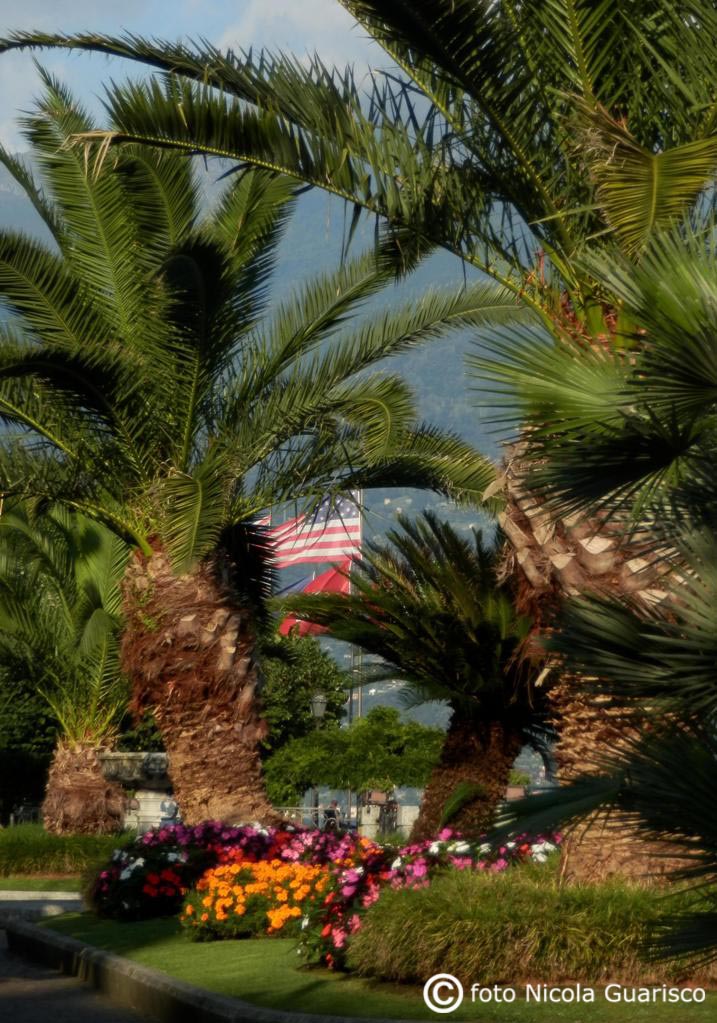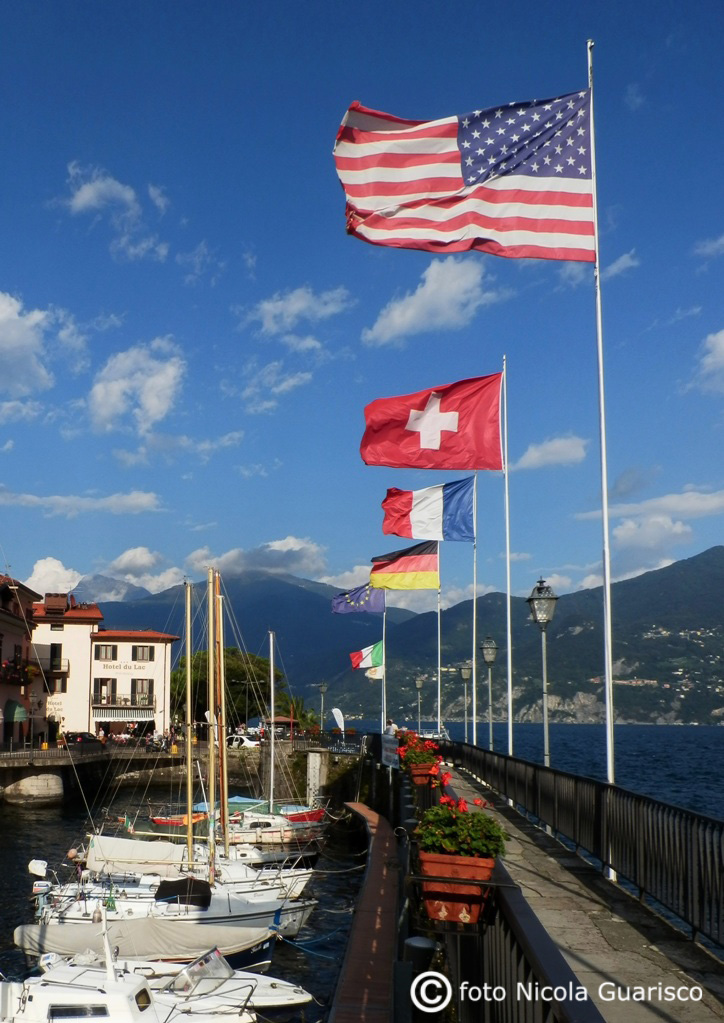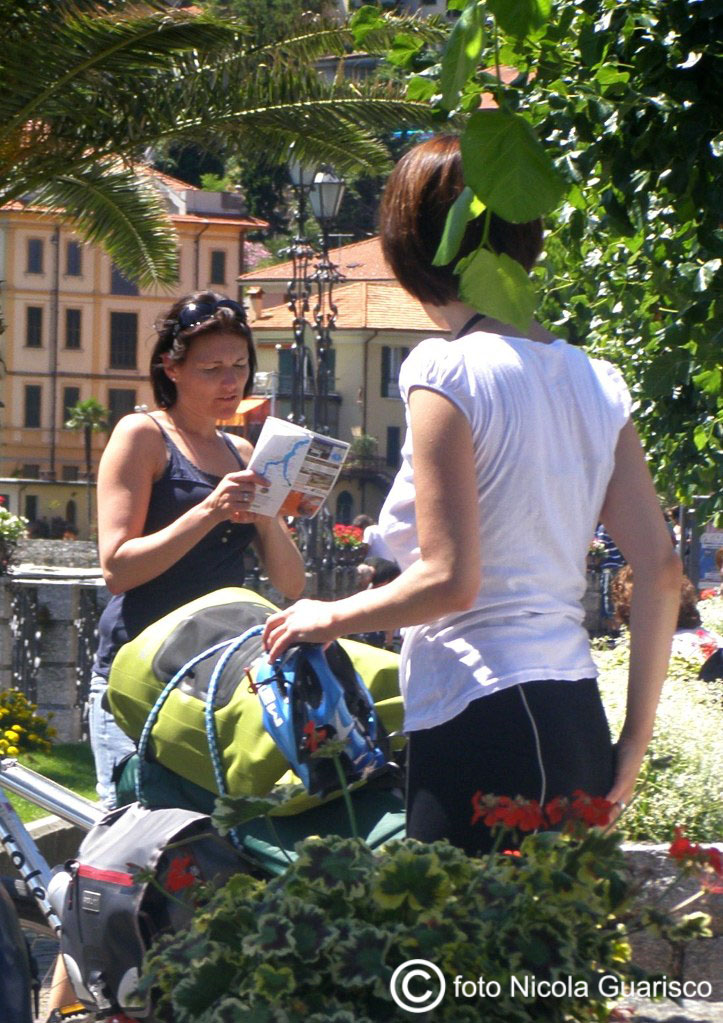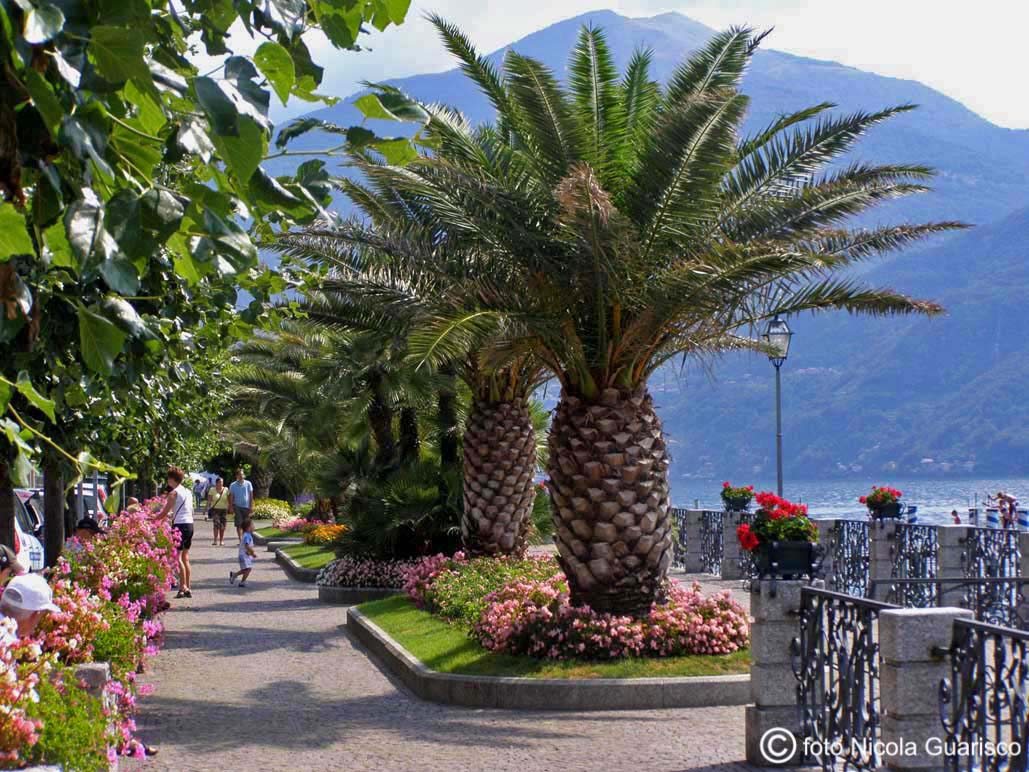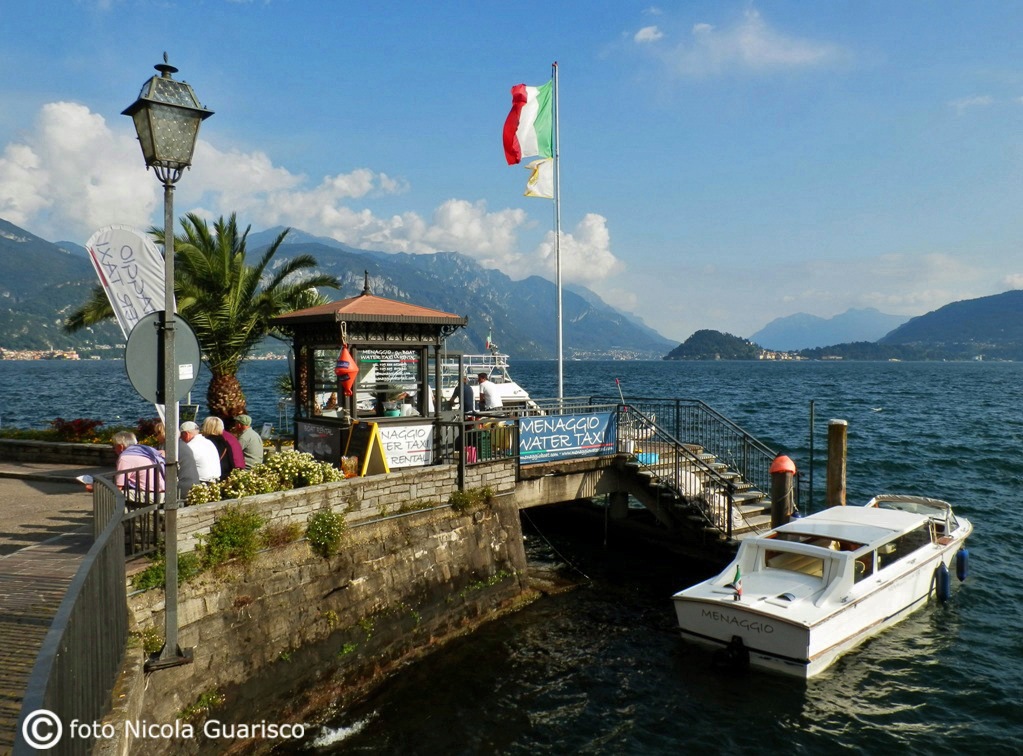 The luxuriant, Mediterranean-style pathway offers a breathtaking view
over the point where the three branches of the lake meet.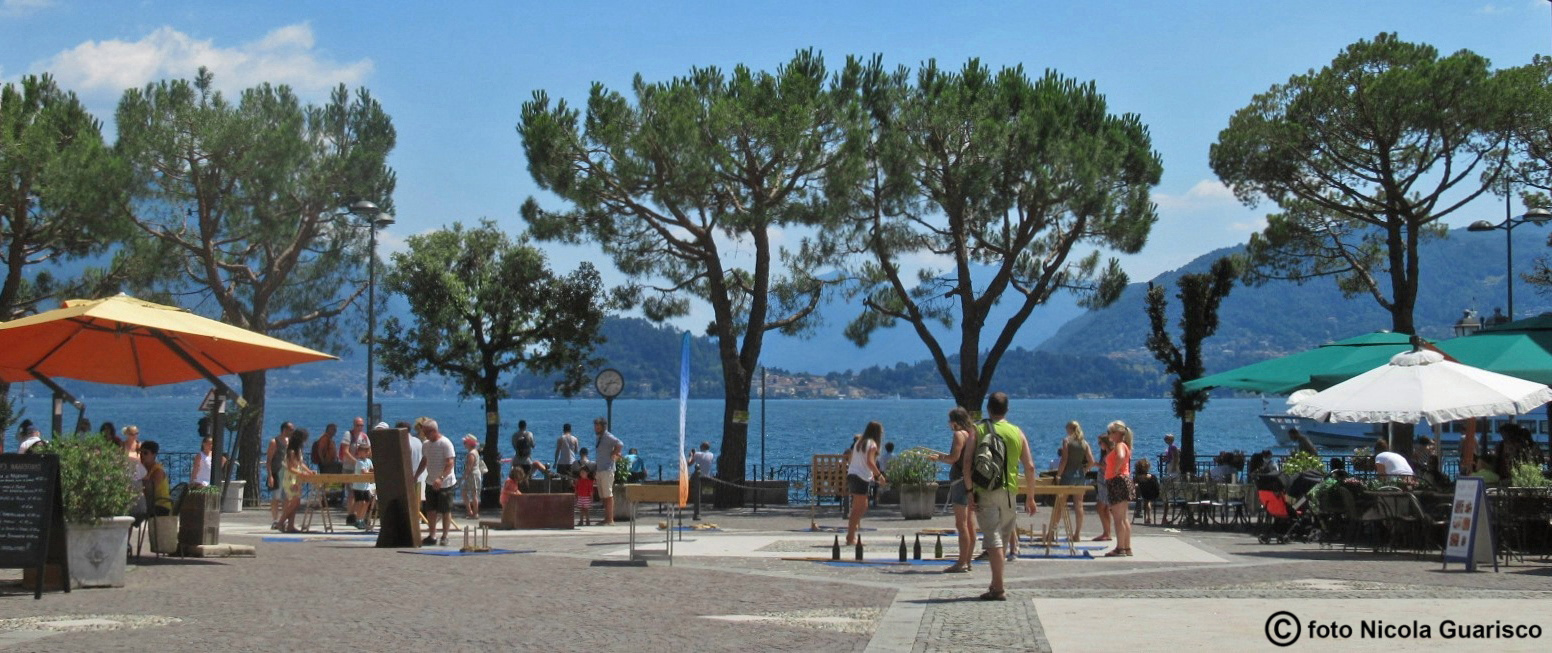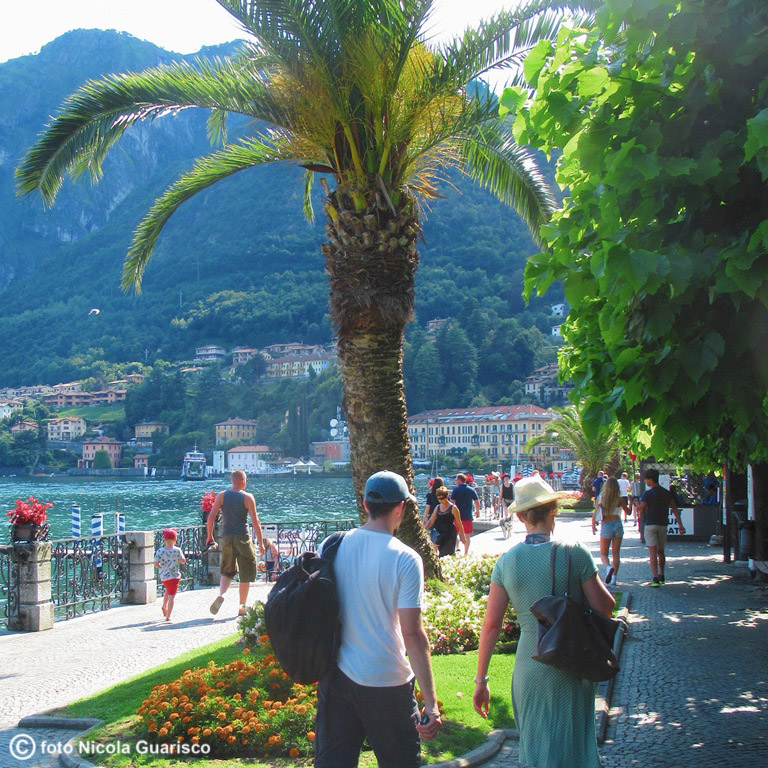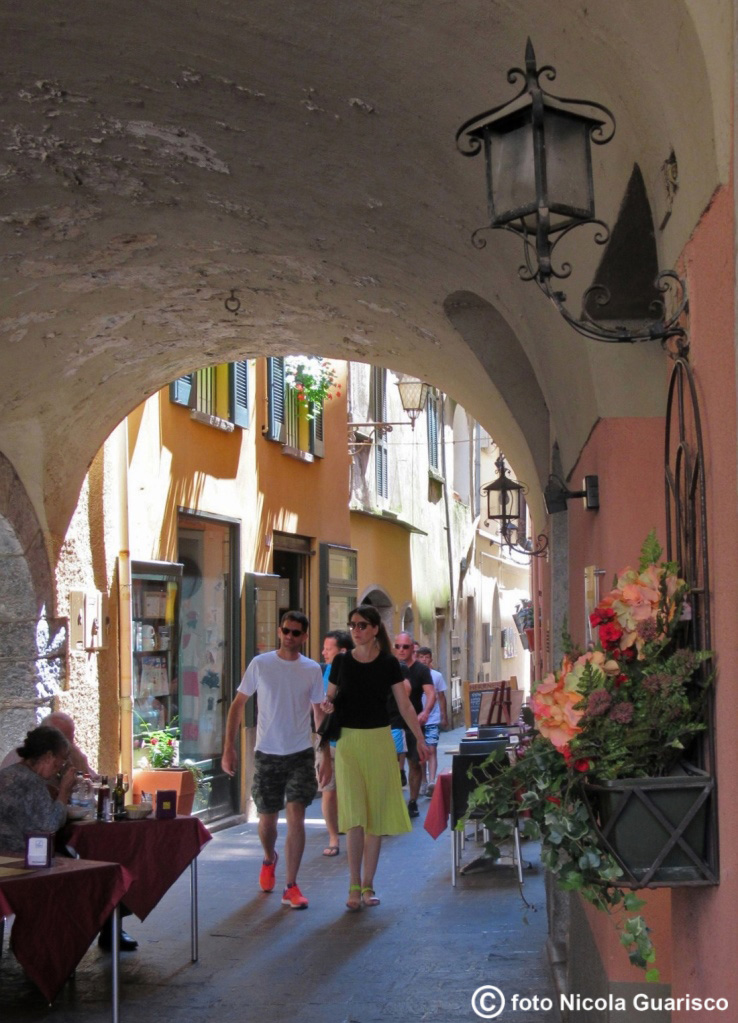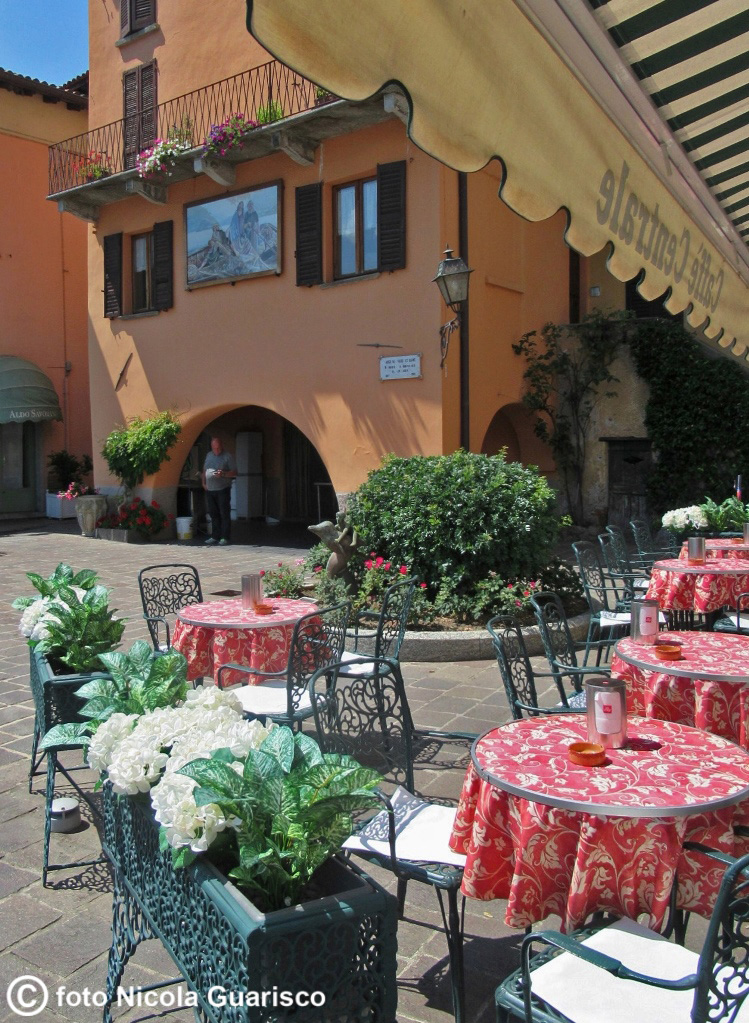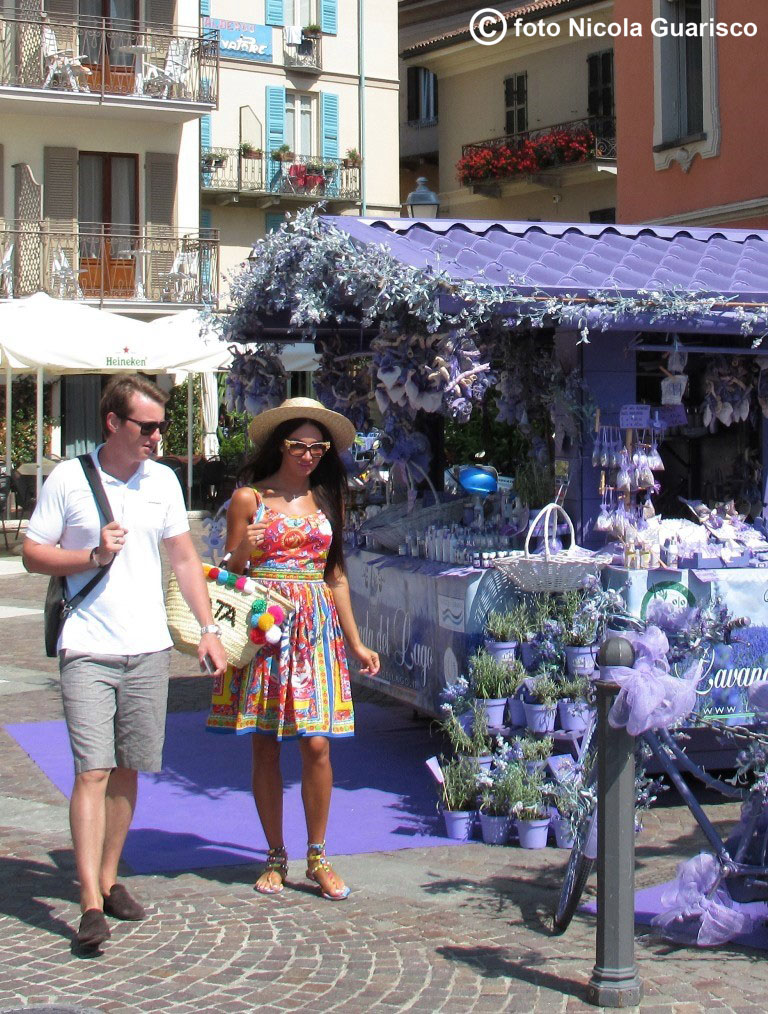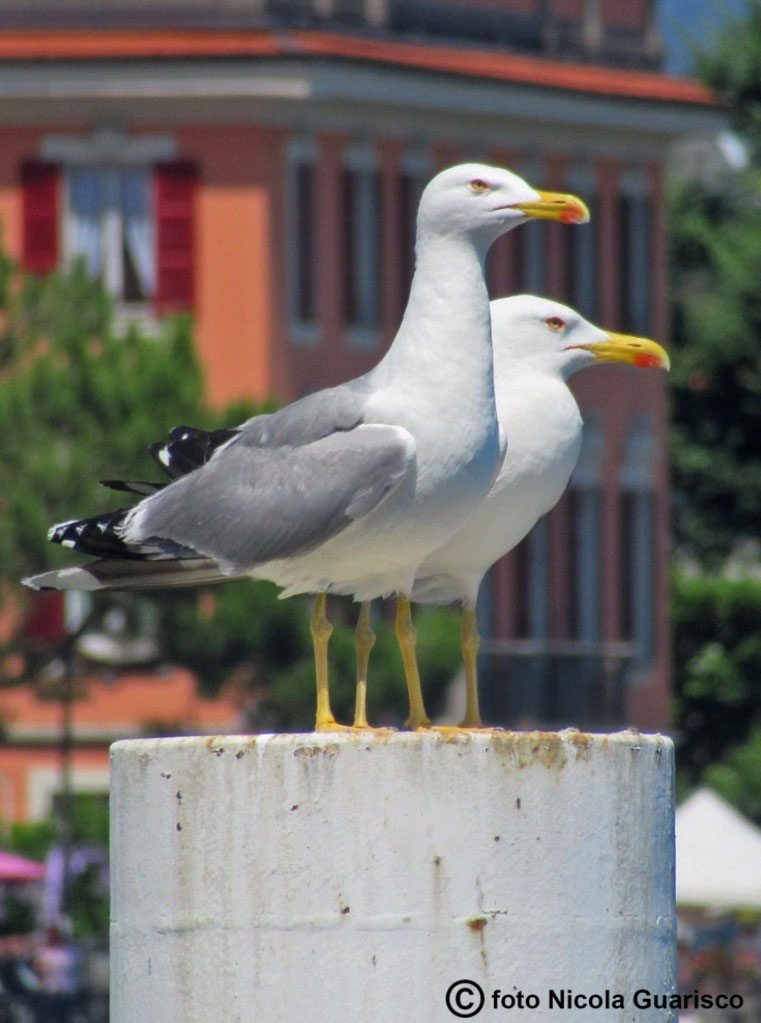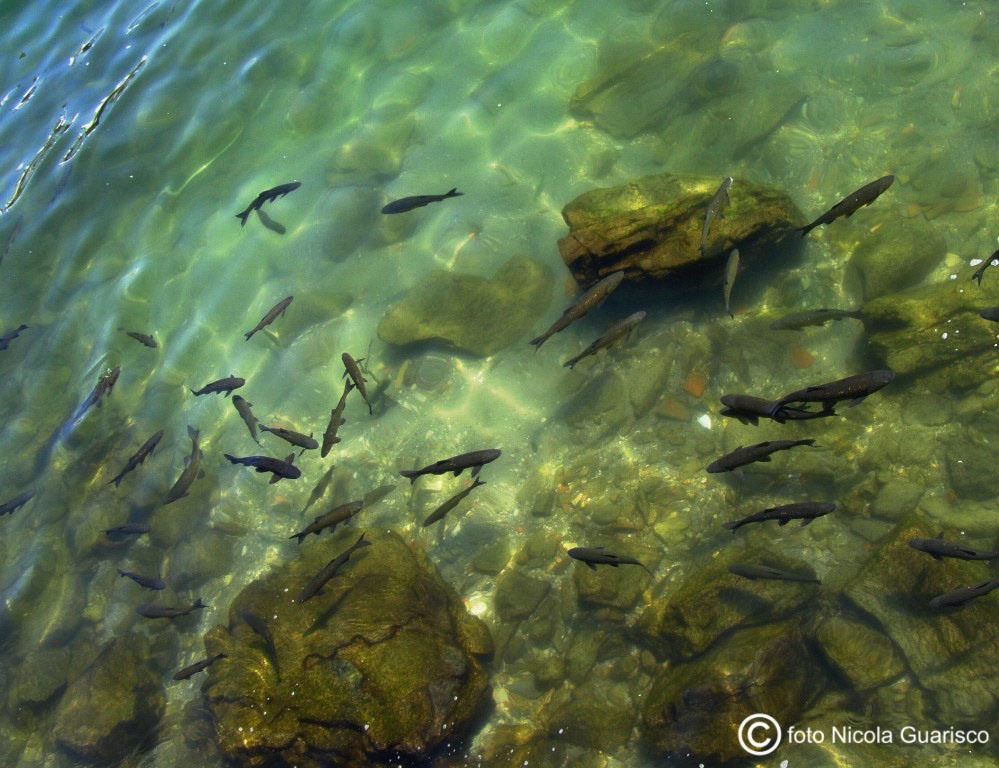 Seagulls and fish near the pier.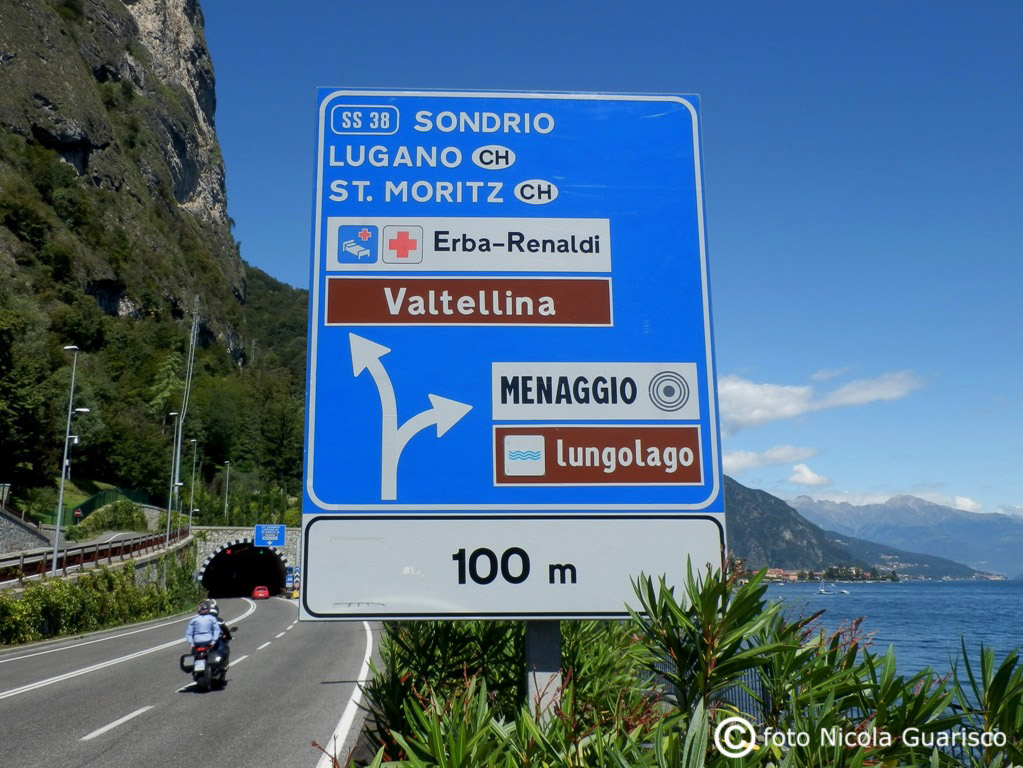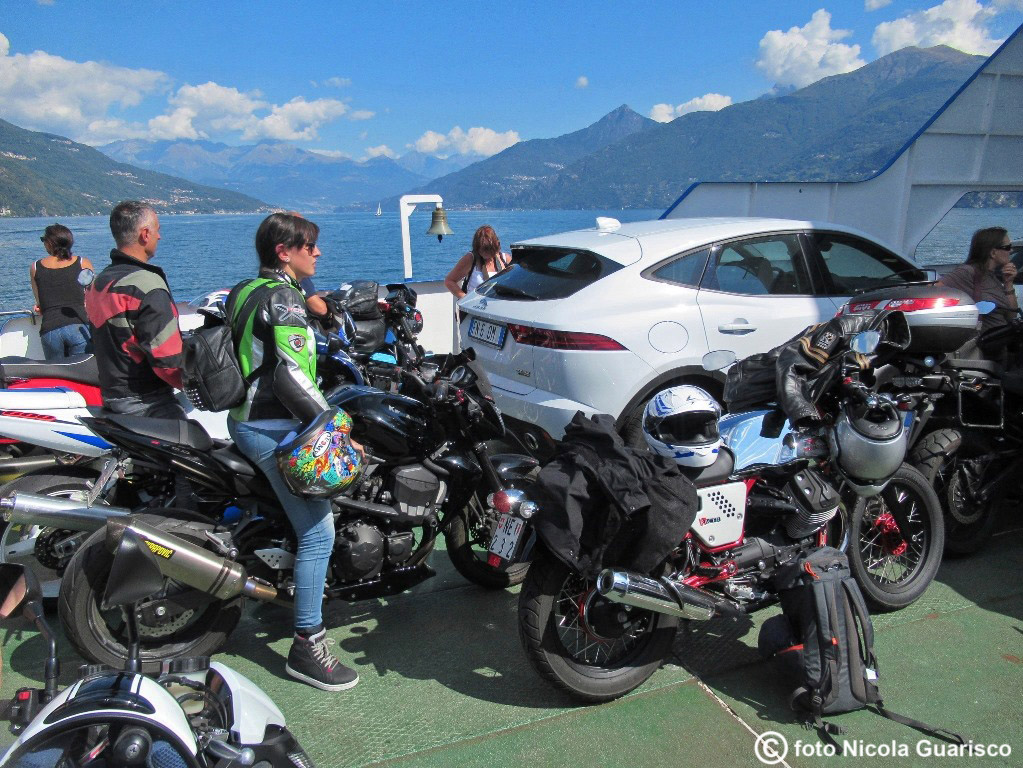 Menaggio is an important car-ferry terminal situated along the intersection point
of major communication routes.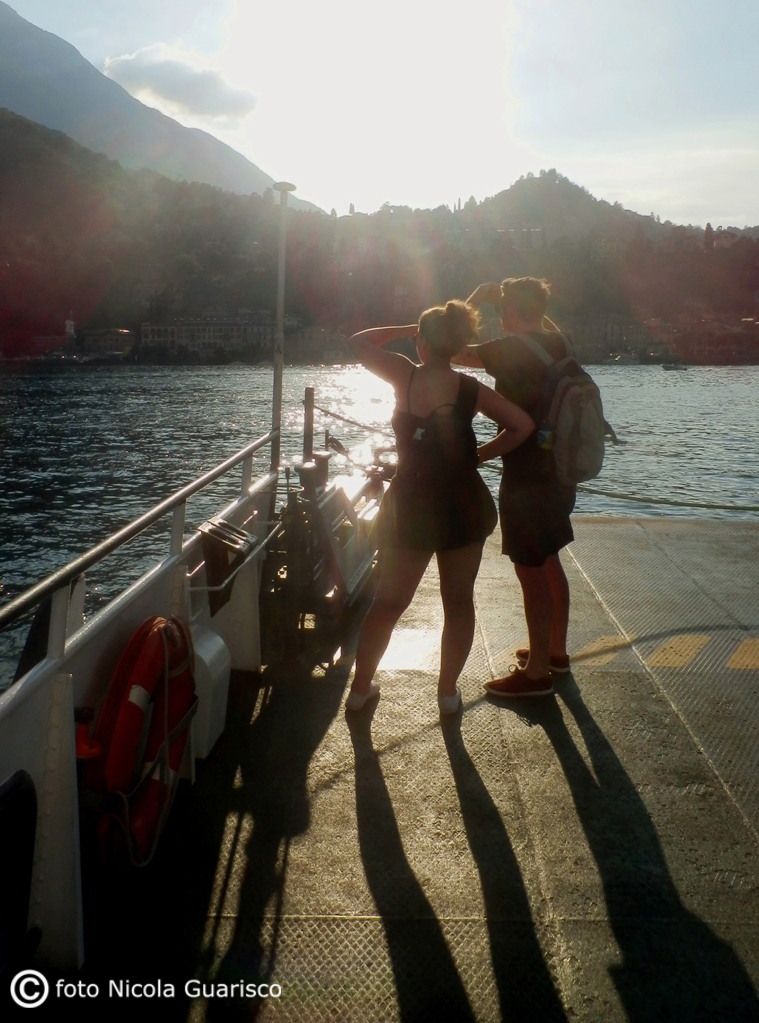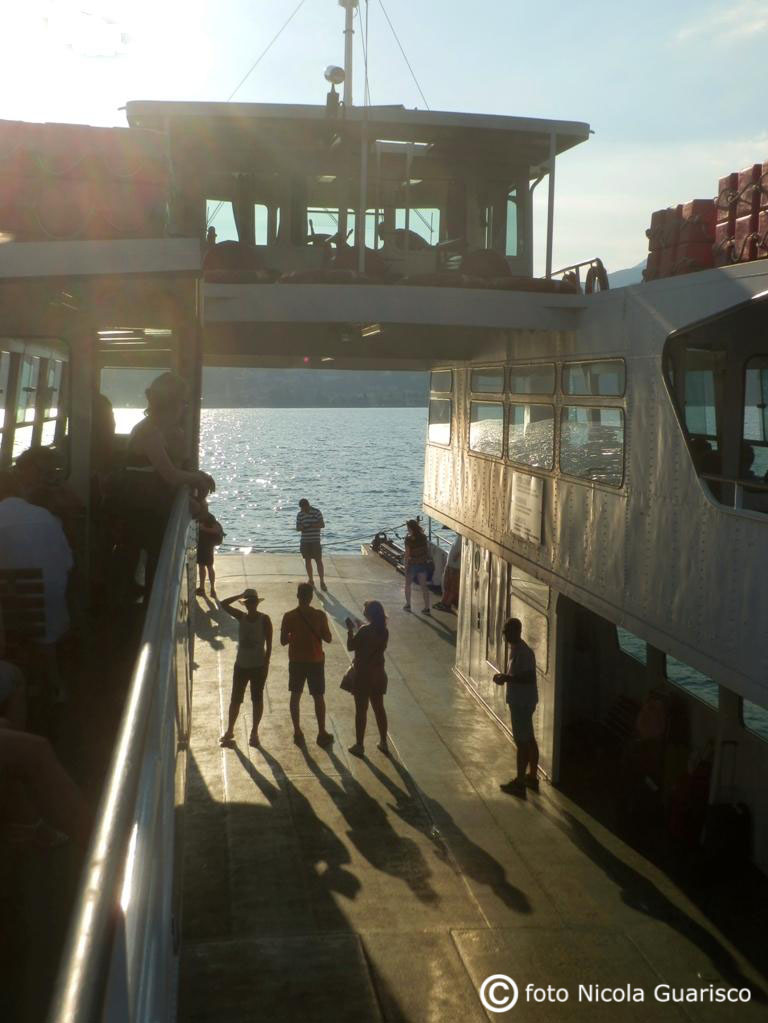 Romanticism on the car-ferry.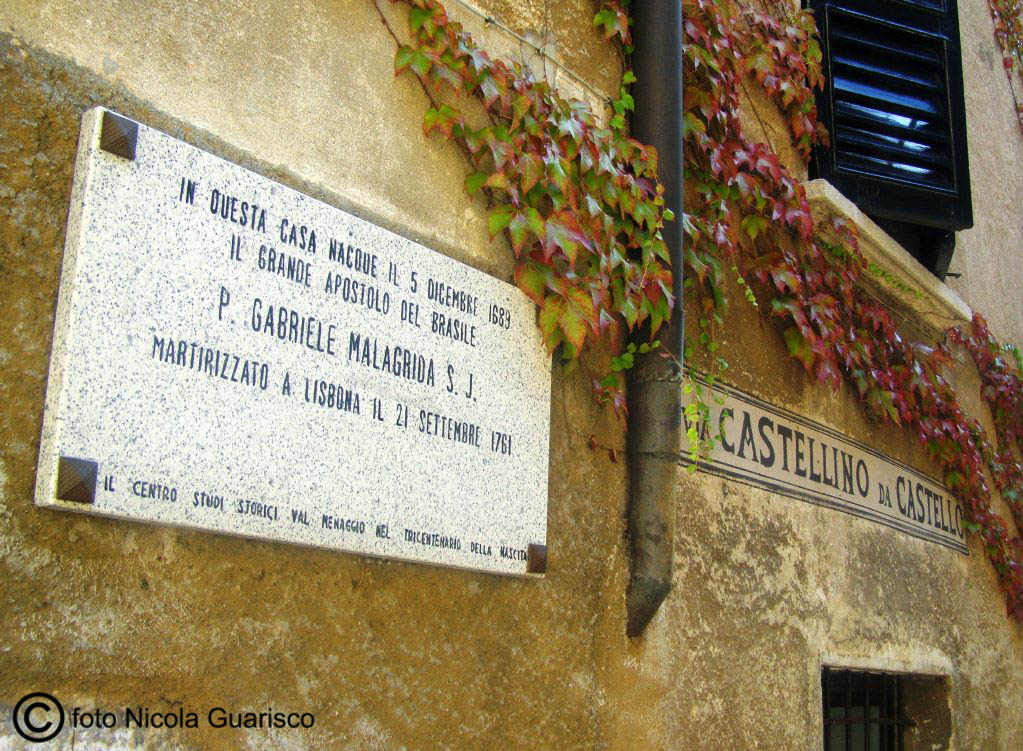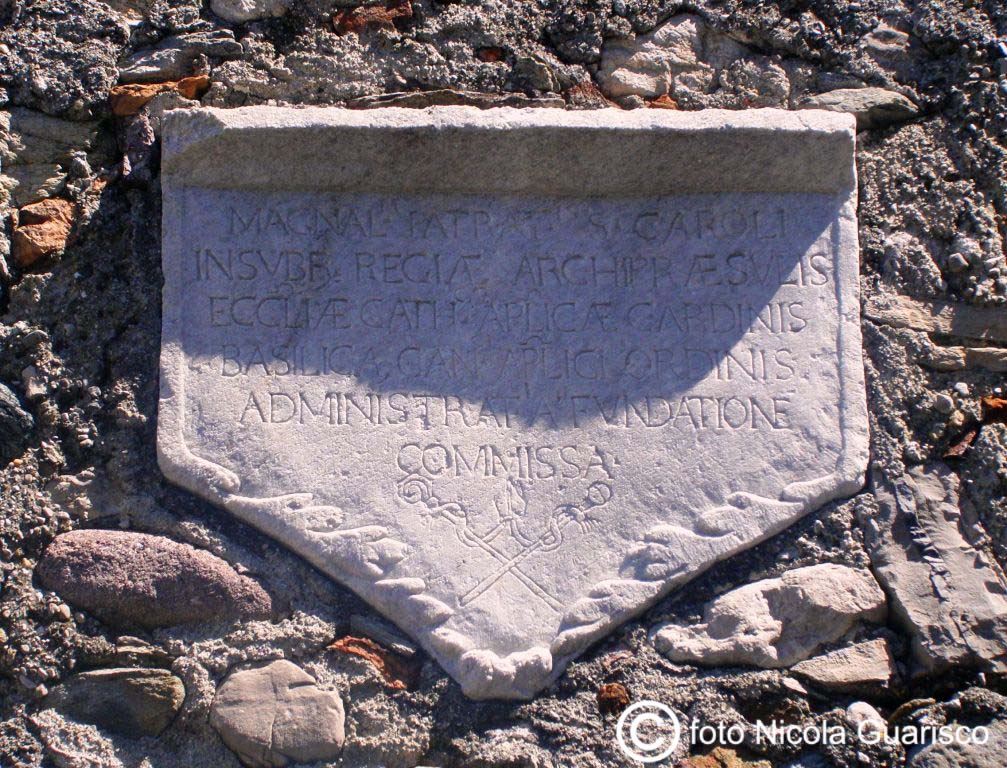 The brief historical itinerary of Menaggio that winds along the road of via Castellino da Castello. Left: the place of birth of Gabriele Malagrida, a Jesuit missionary who suffered martyrdom in Lisbon in 1761.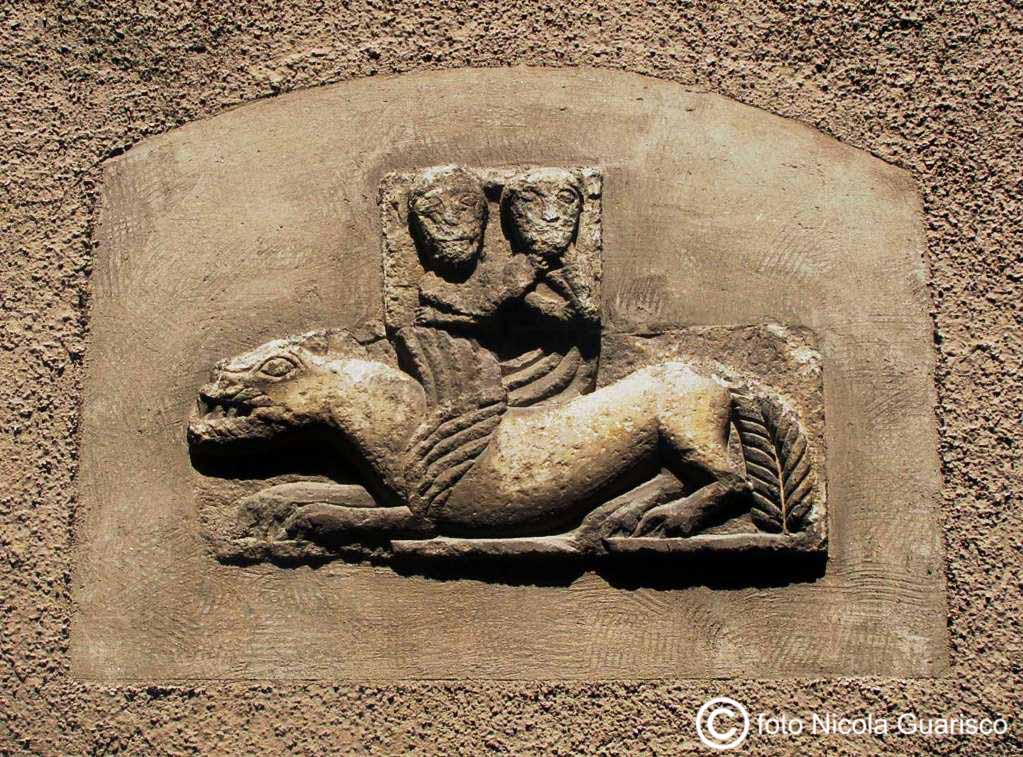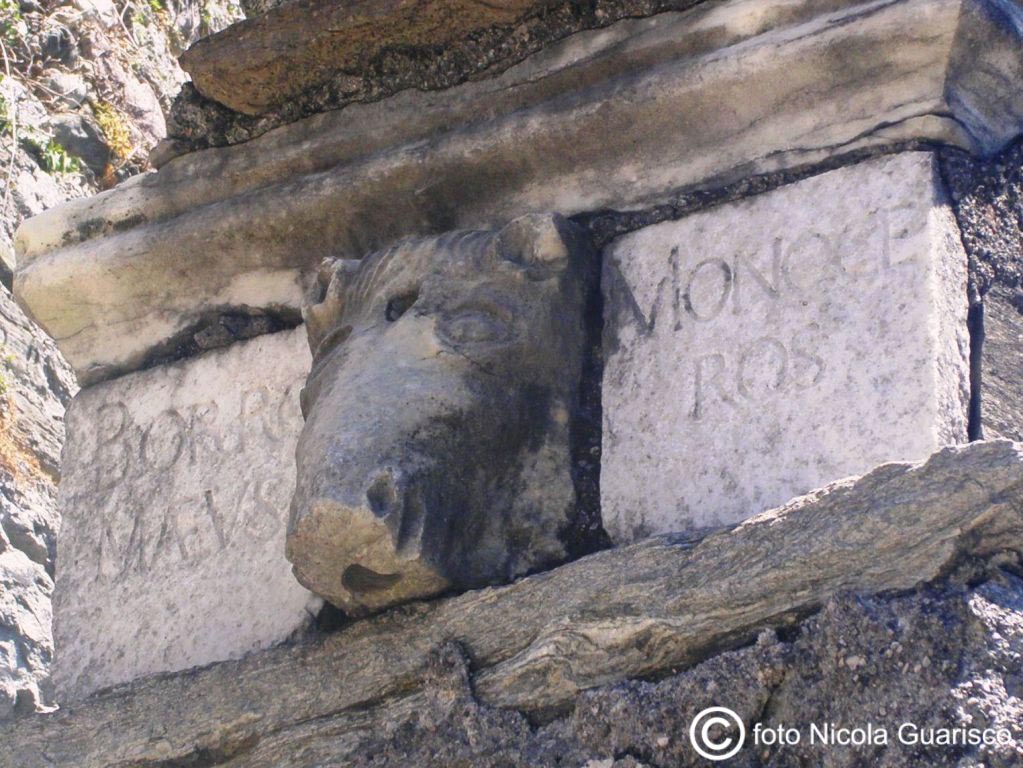 Statue of a medieval winged feline.
A statue of the head of the bull of St. Luke
(12th century) nicely posed on one of the gate parapets.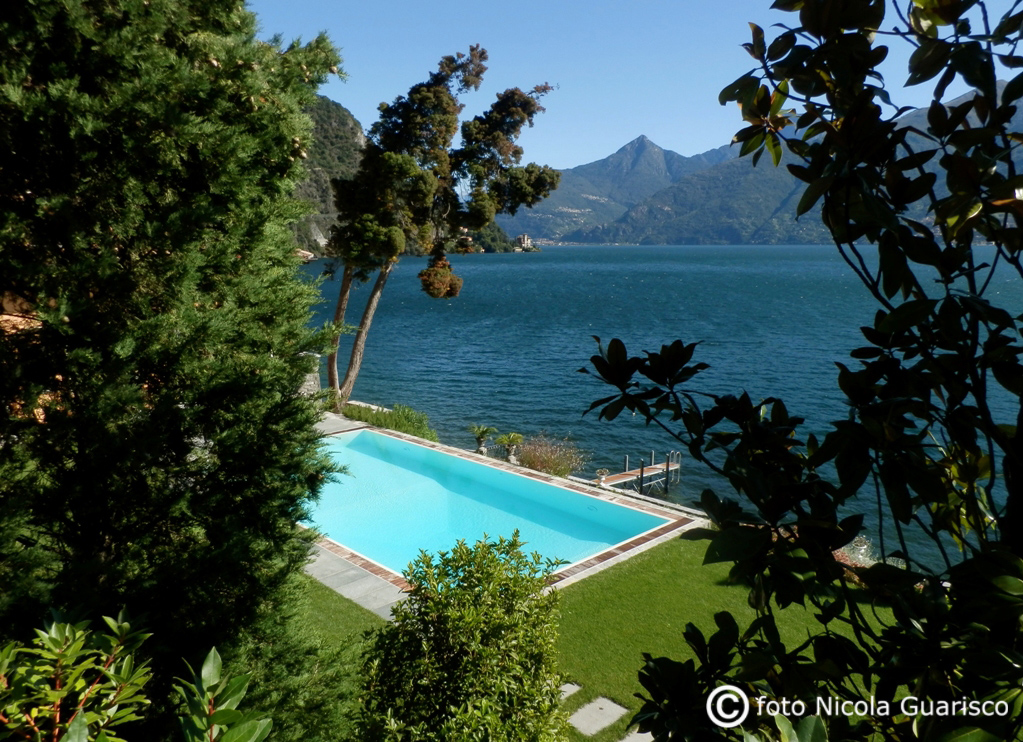 This dream garden is found in Nobiallo in the municipality of Menaggio, at the entrance of the upper lake.
La Gaeta can be seen in the background.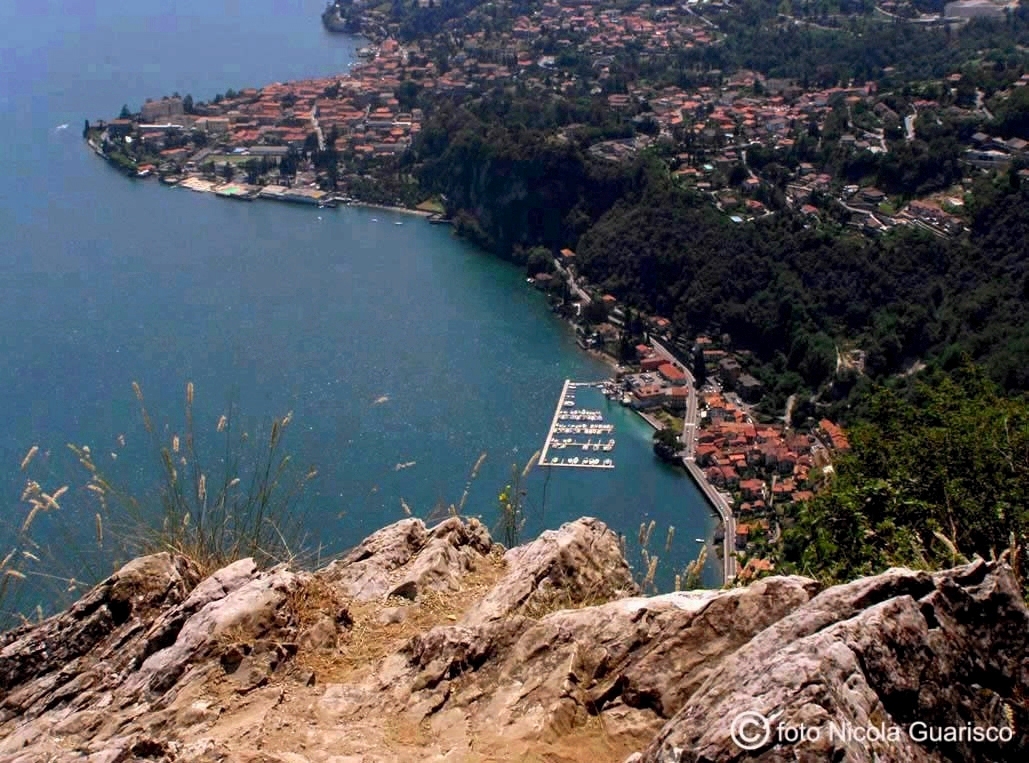 Shots of Menaggio and the Nobiallo gulf taken from the chapel of S.Domenico, on the Sasso Rancio.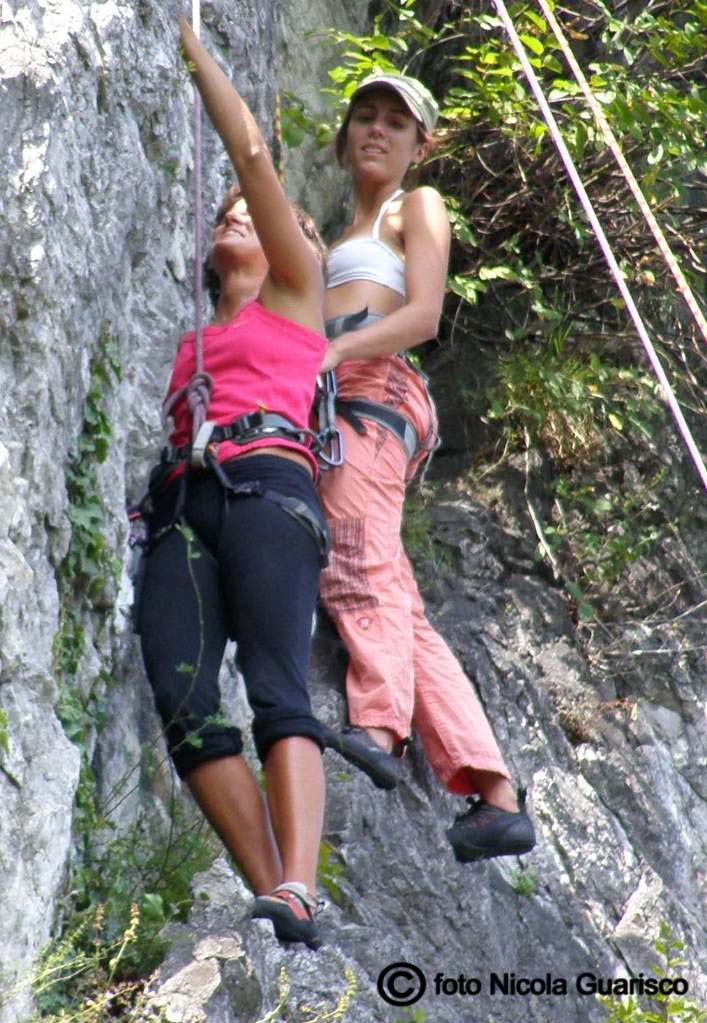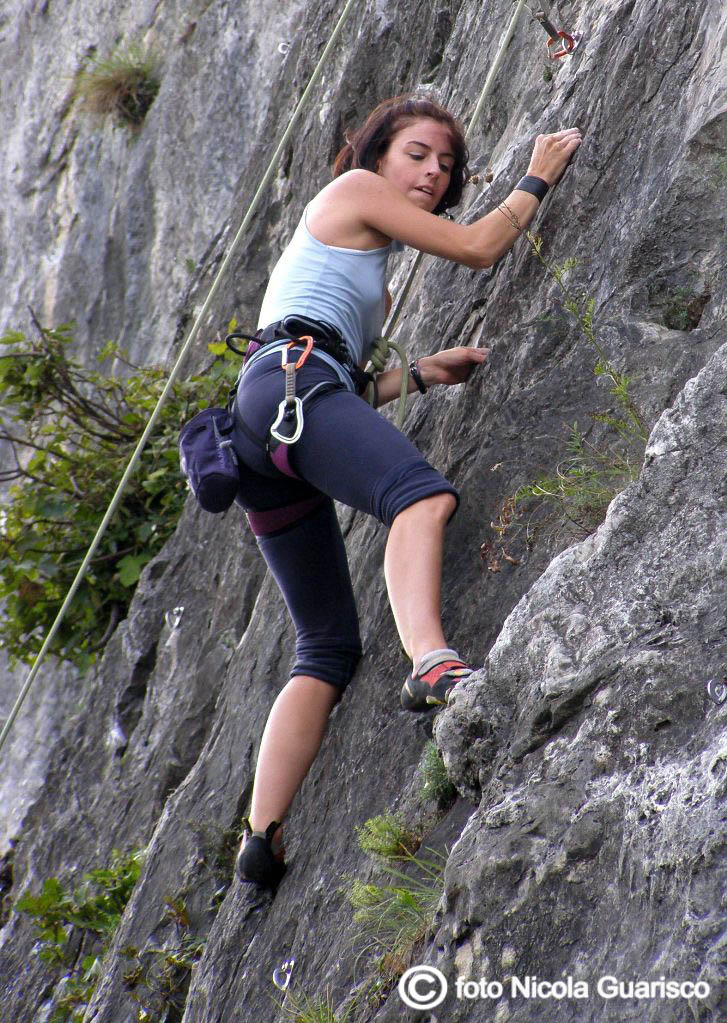 Spider-girls climb the Sasso Rancio, next to the tunnel between Menaggio and Nobiallo.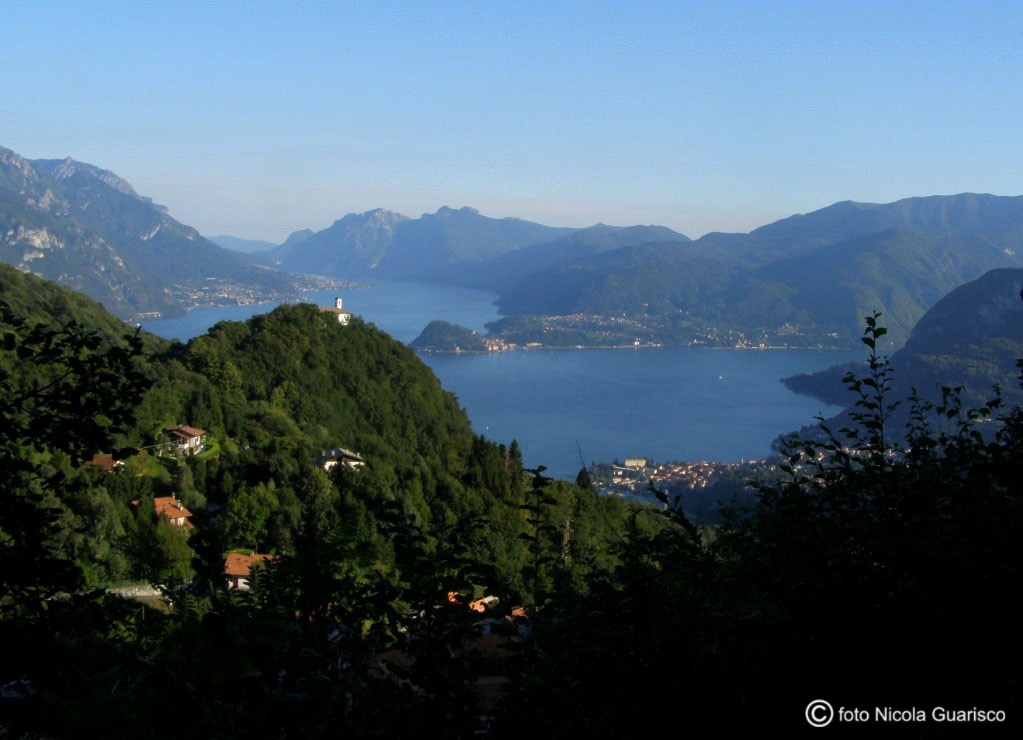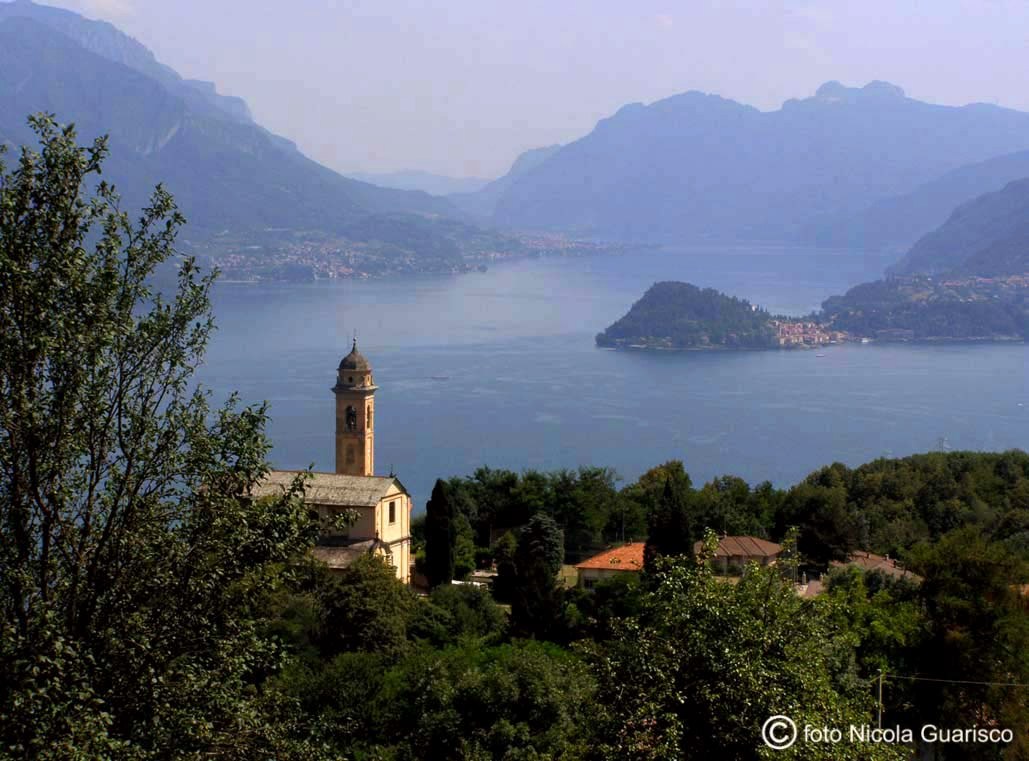 Panorama of Breglia (left) and Plesio (right).
Mineral water branded Chiarella is produced in Plesio.