Torno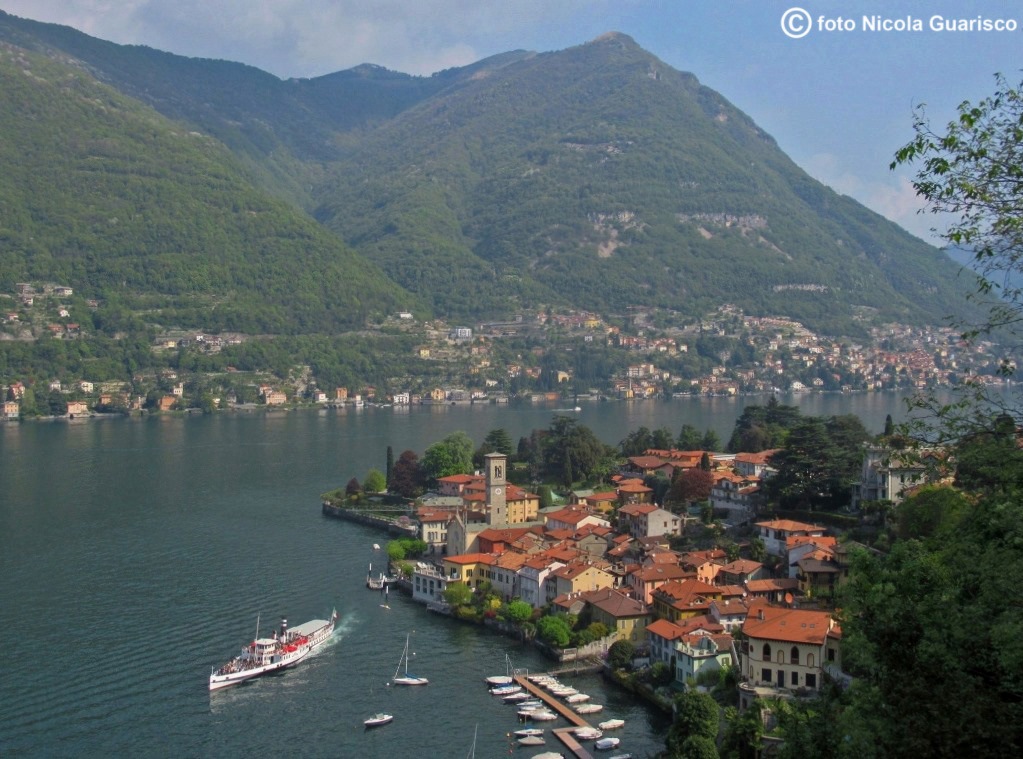 During the 14th century, Torno counted 5000 inhabitants and had control over every merchant vessel operating in the first basin of the lake. The village was destroyed by the commune of Como in 1522. Today it is a quiet village perched upon the picturesque peninsula that extends into the lake.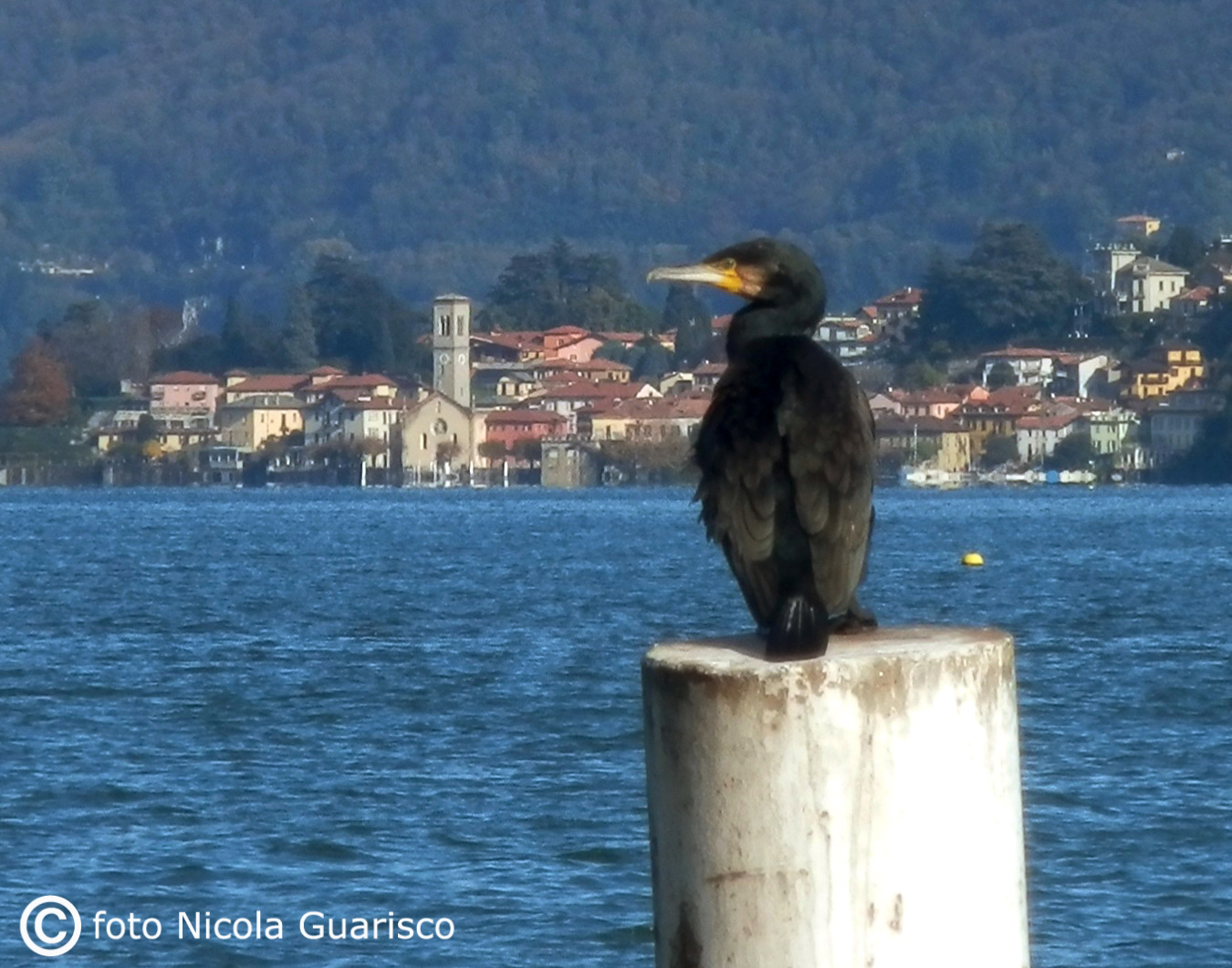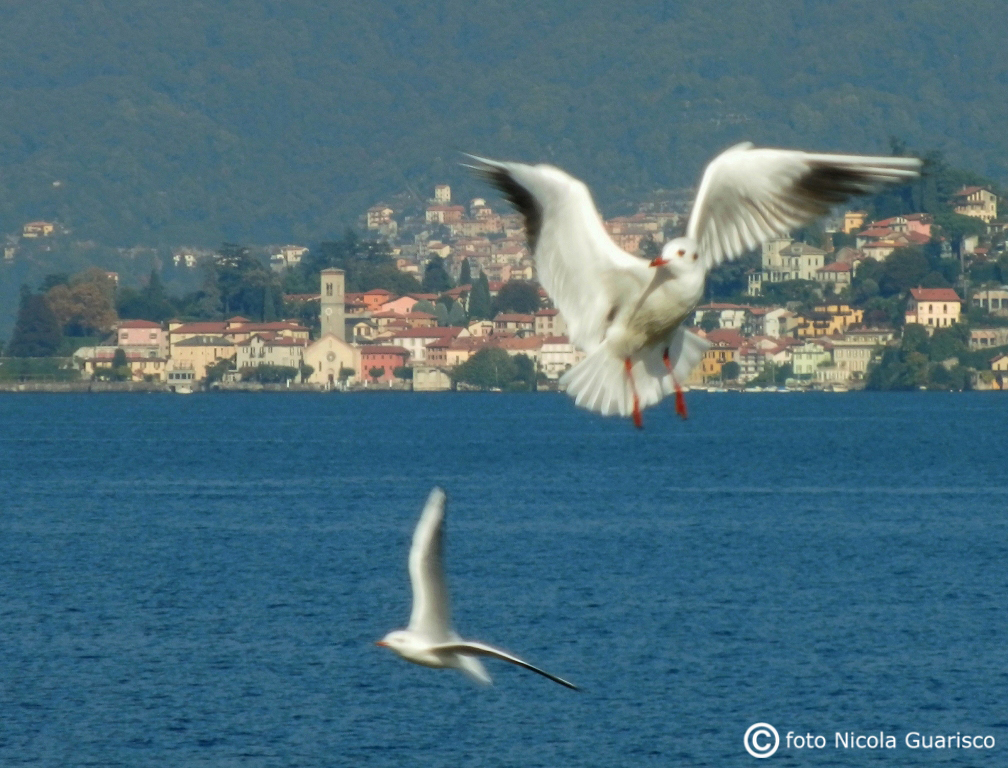 Cormorants and seagulls in front of Torno.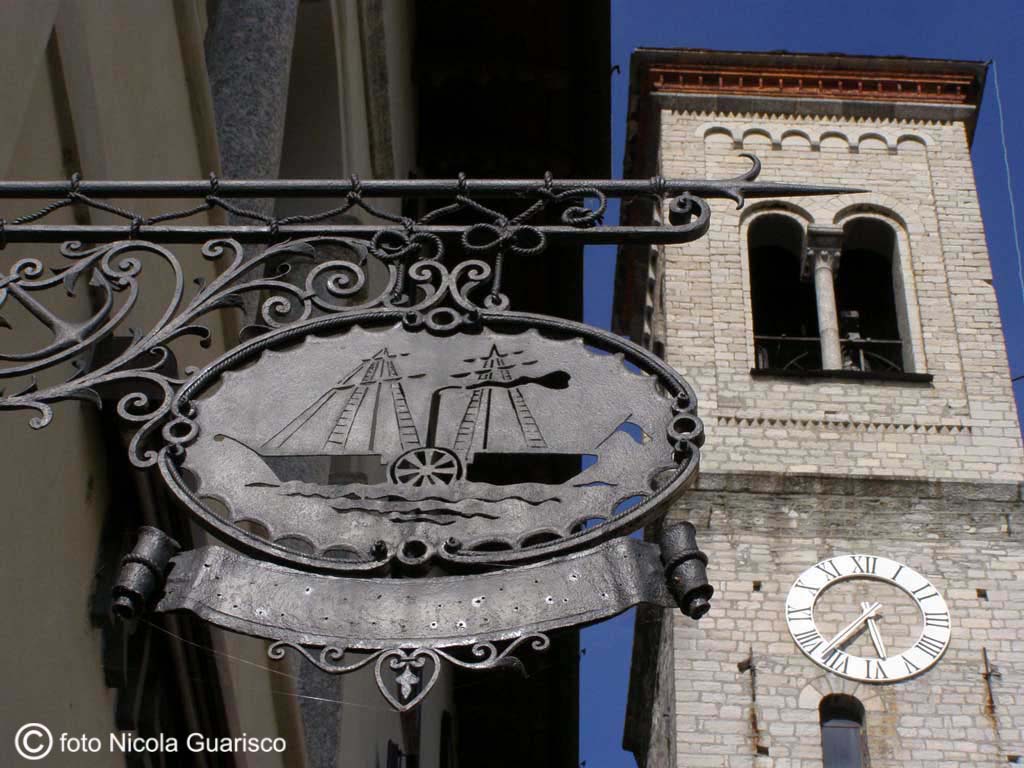 The steamship insignia and the bell tower of Santa Tecla.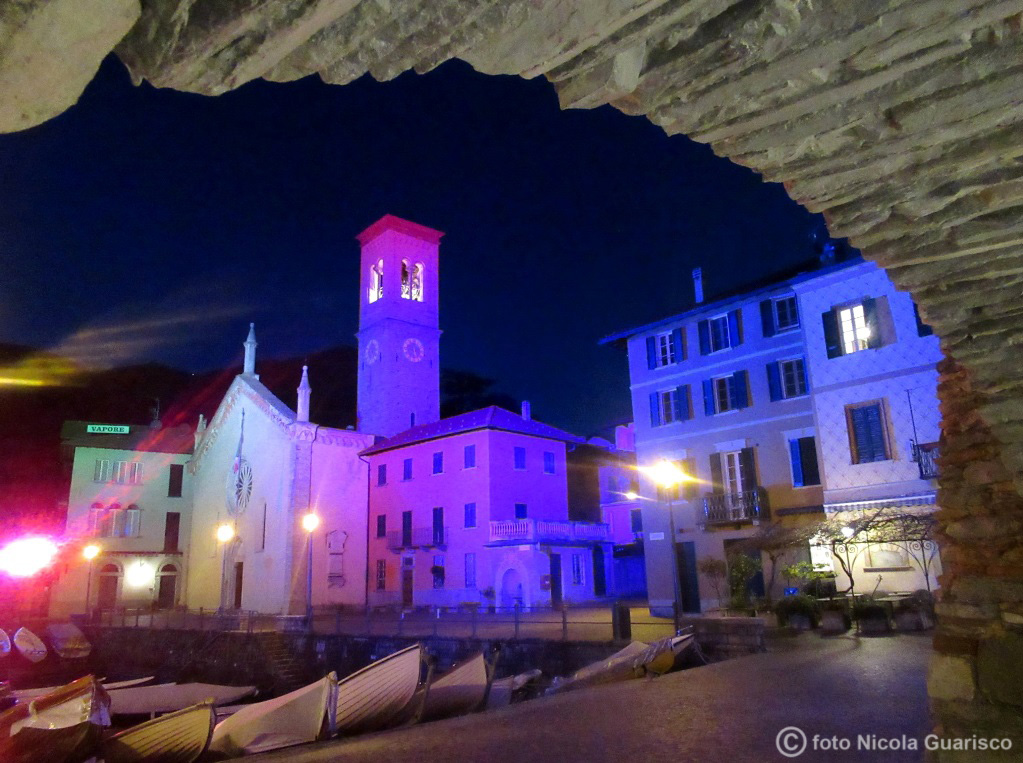 Like the cave of a crib, with the Christmas lights.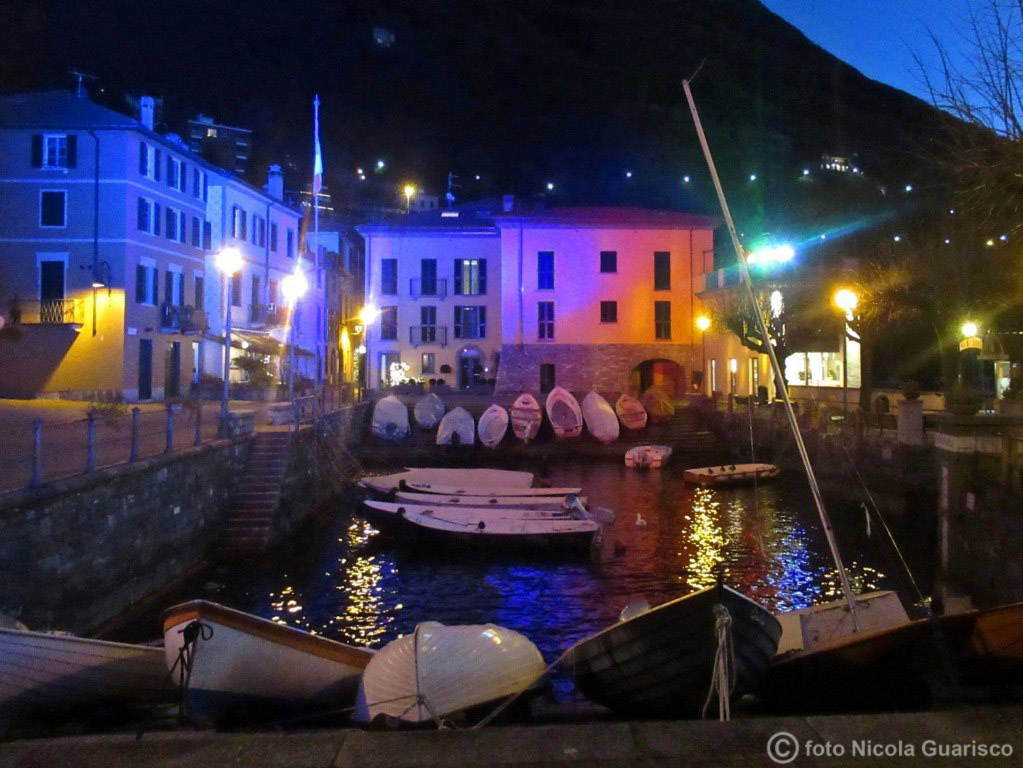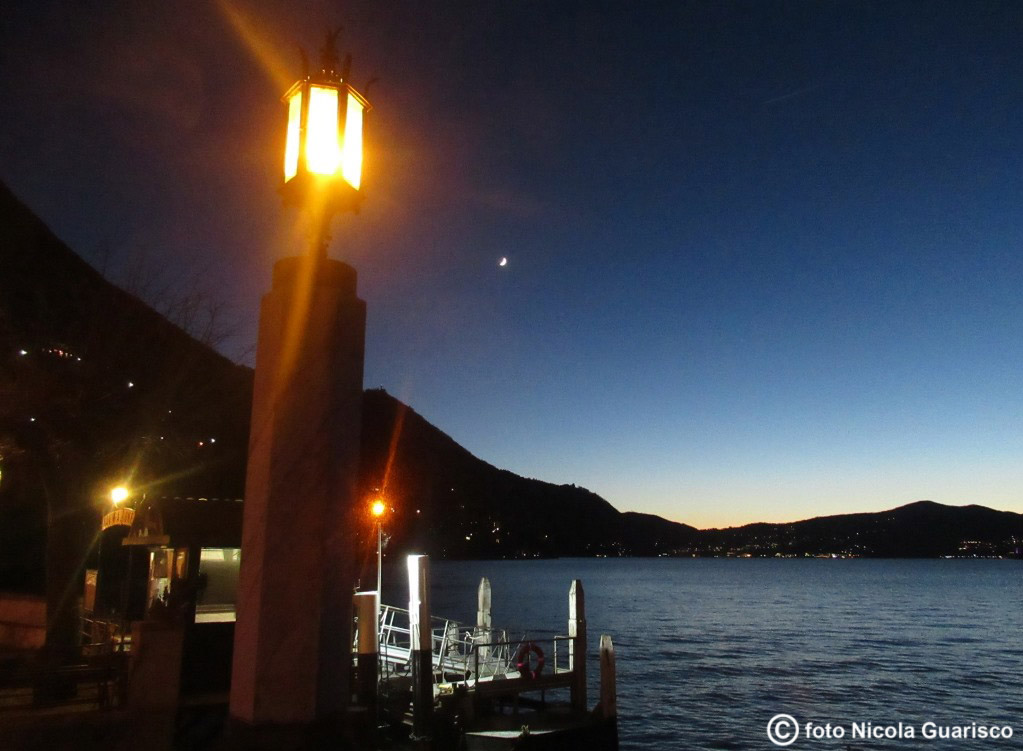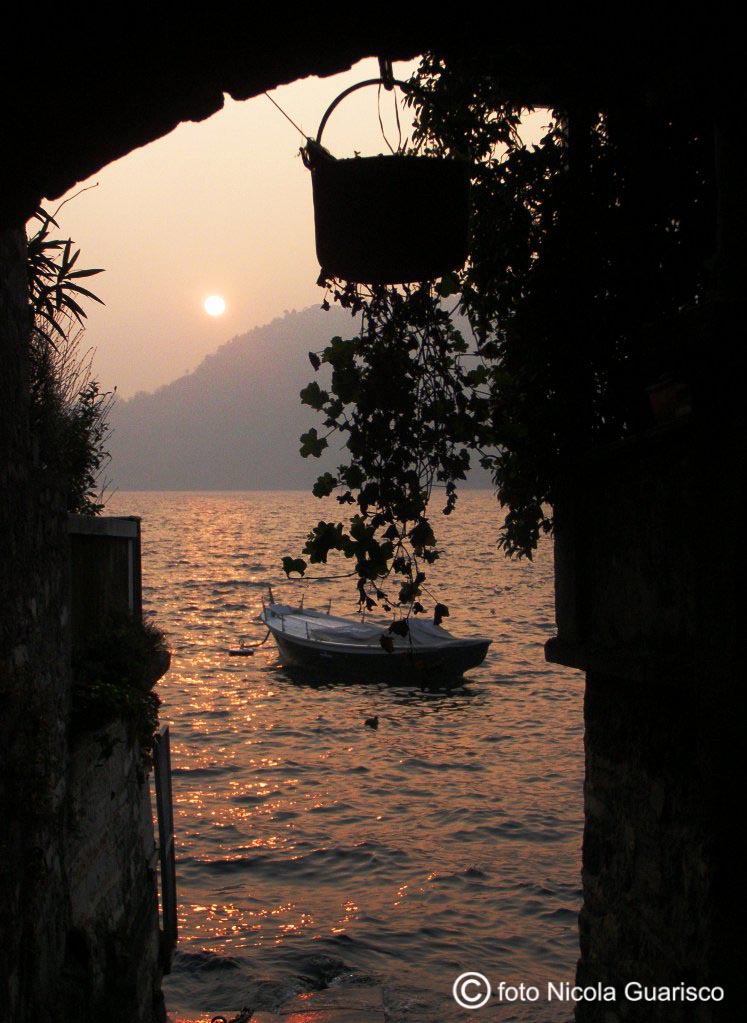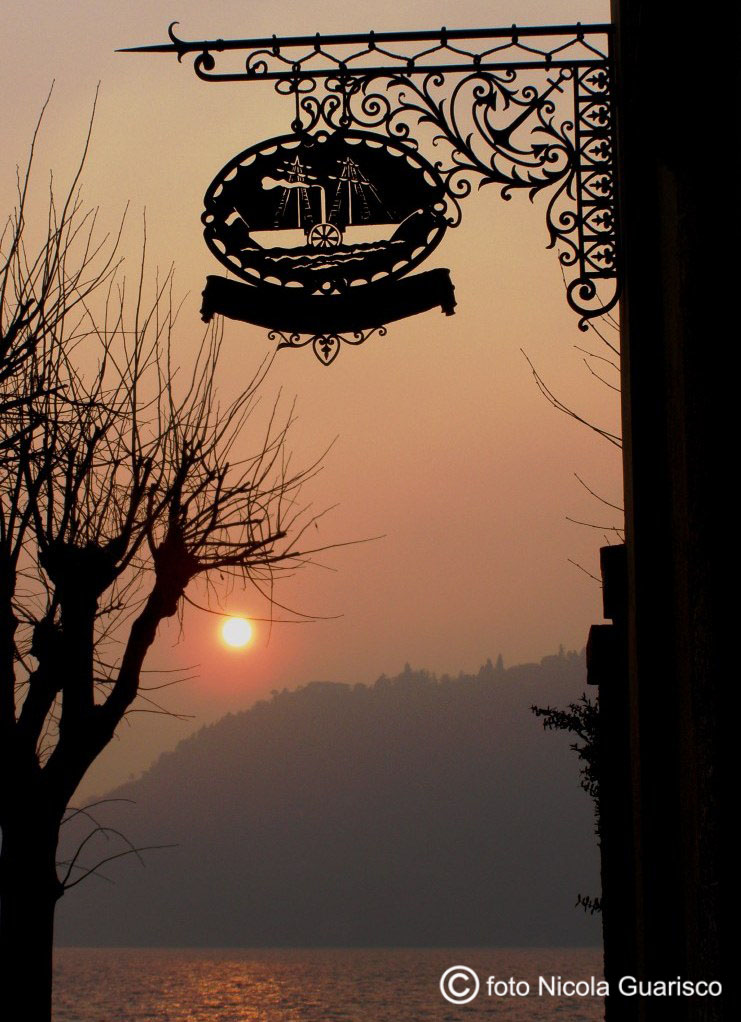 Glowing reflections of a winter sunset.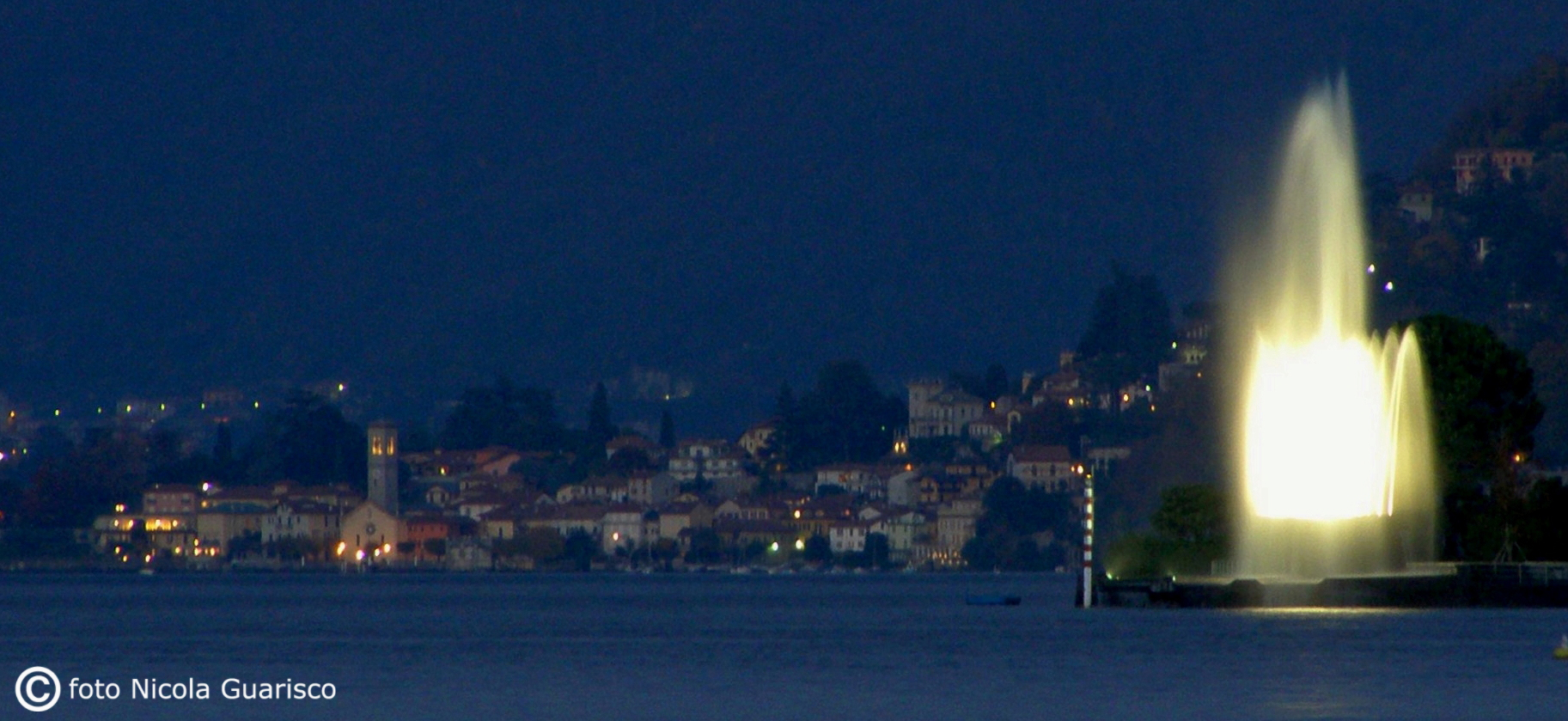 Torno with the fountain of Villa Geno.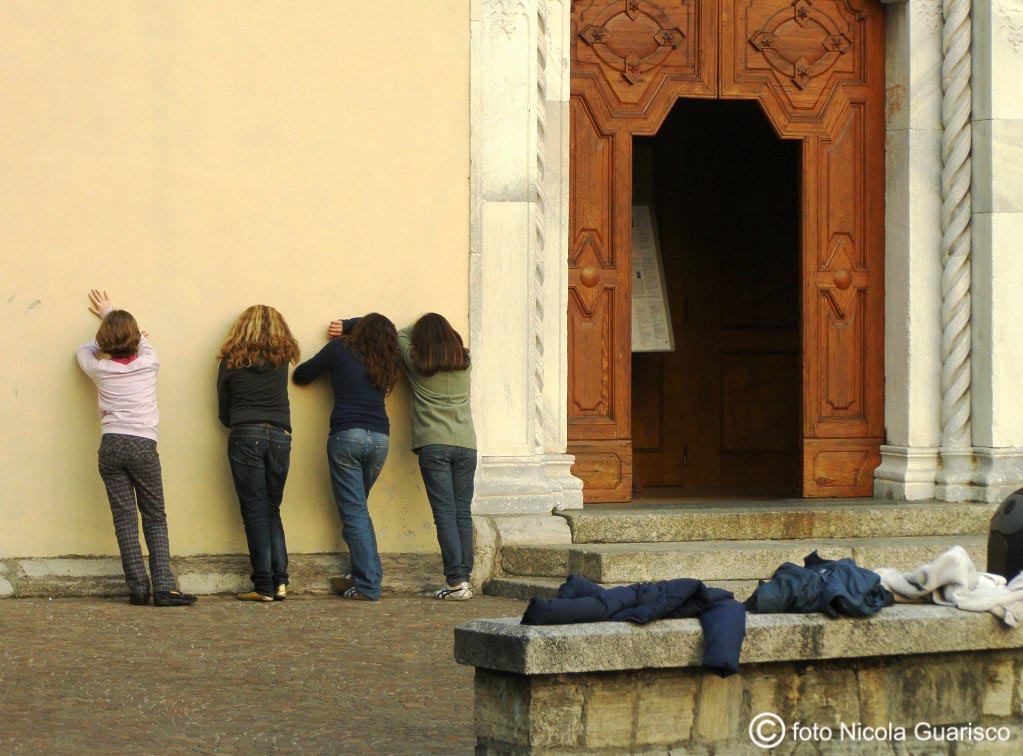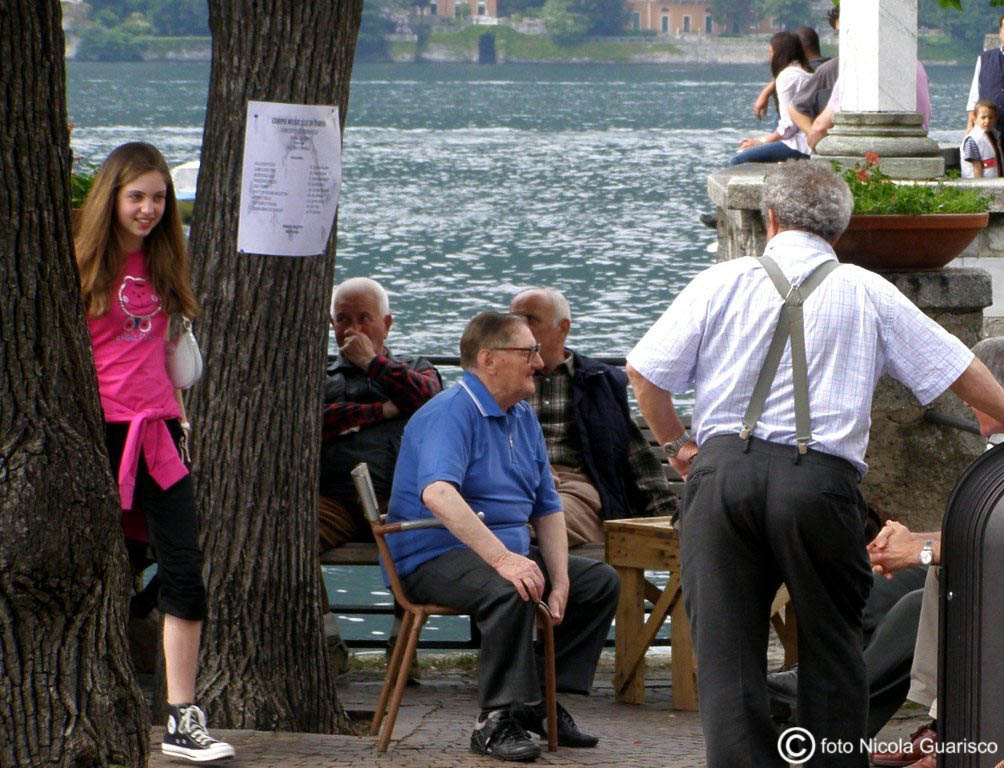 Little girls playing hide-and-seek.
Elderly inhabitants of Torno.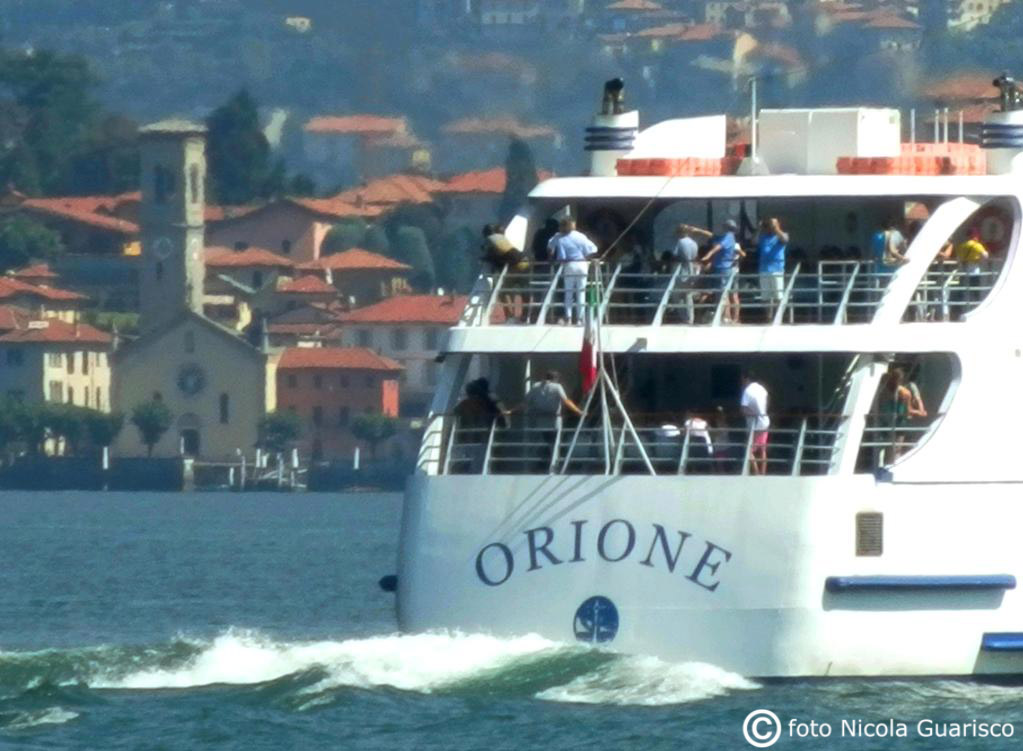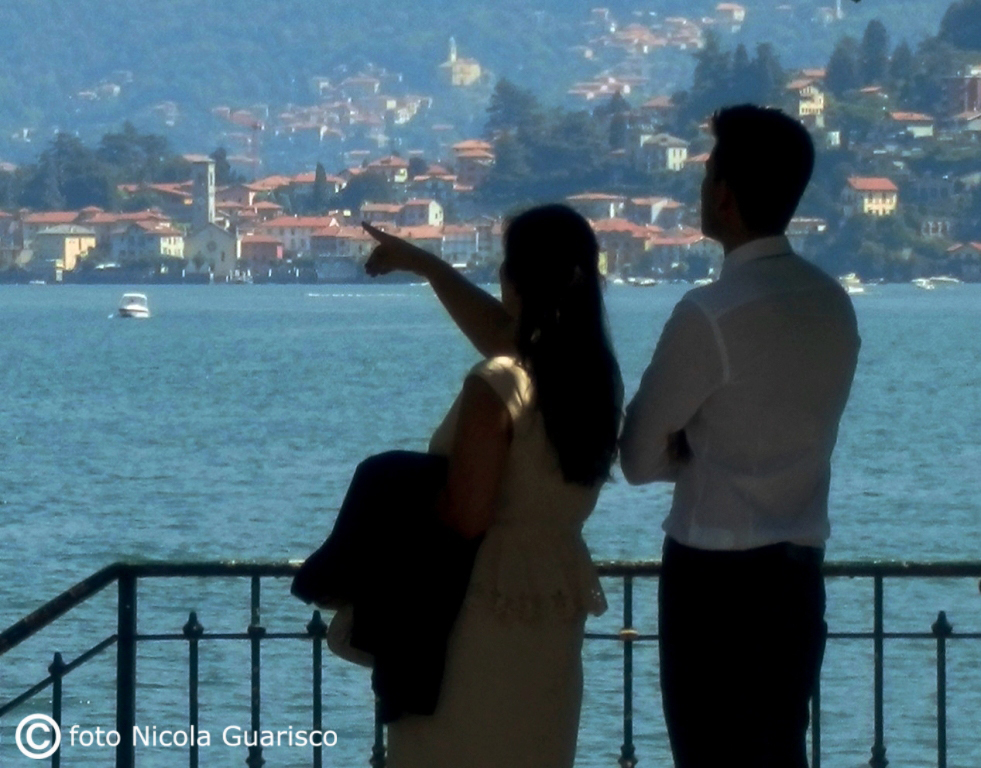 View from Cernobbio.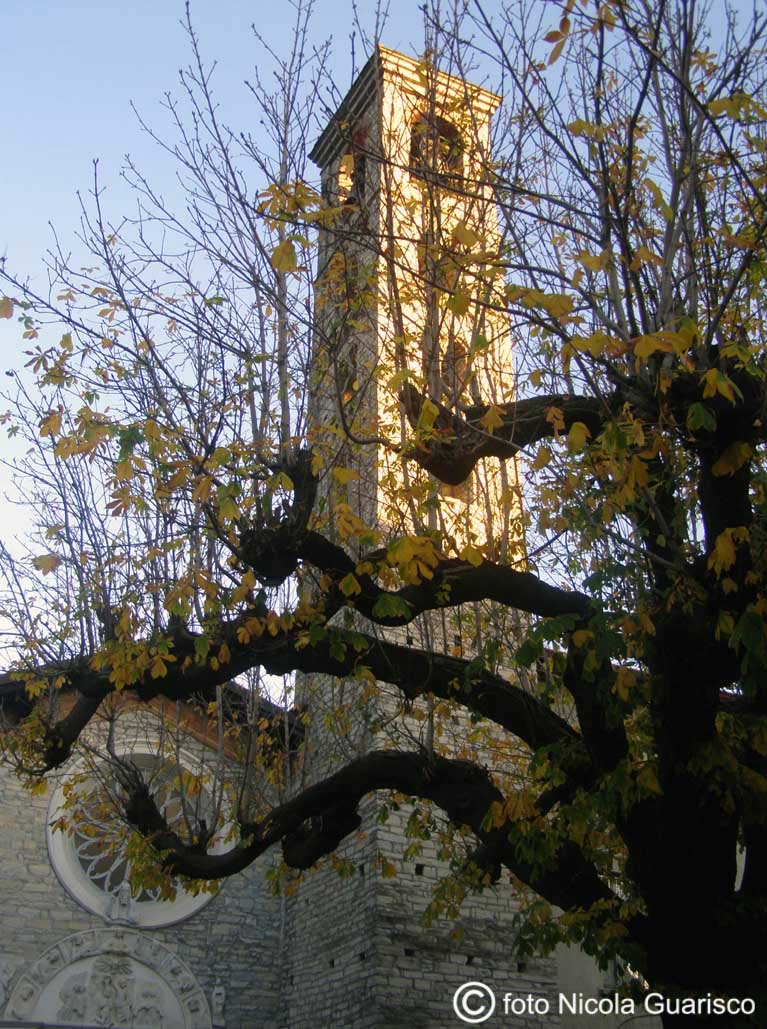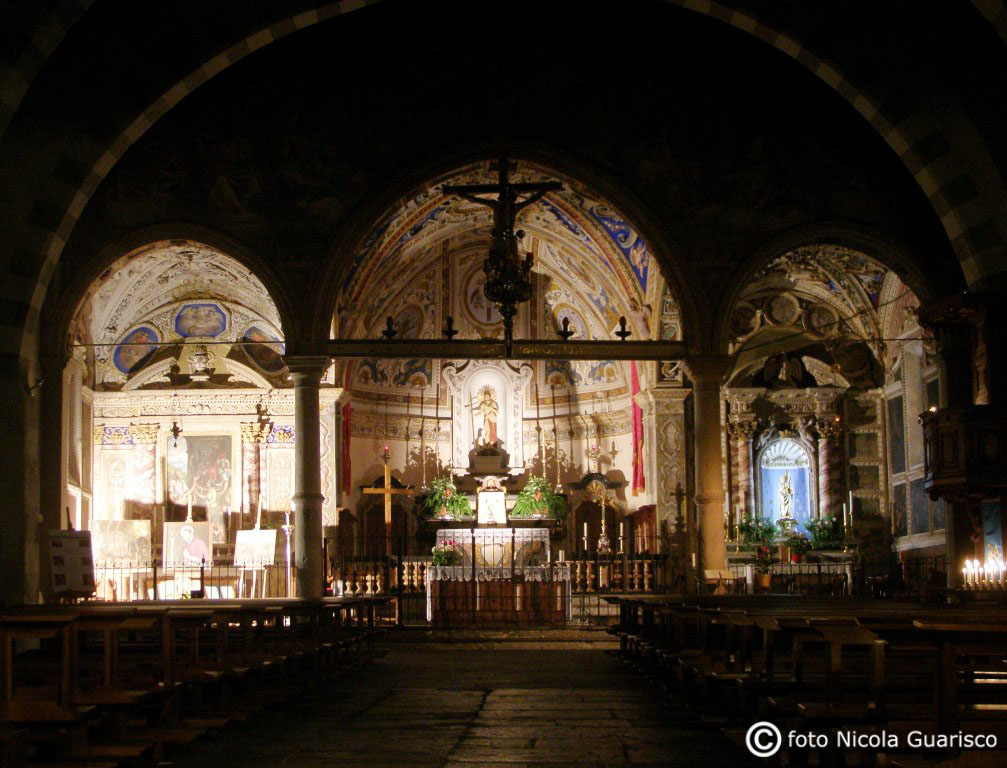 The church of San Giovanni, an imposing building rich with history and medieval charm, was erected in the 11th century in Romanesque style, although it features a portal in Renaissance style as well as several late-Gothic additions. The Santo Chiodo (Holy Nail), a relic brought by a German archbishop veteran of the First Crusade, is preserved inside. The interior features a wooden covering and a Baroque presbytery.
The Investiture Ceremony of the Knight Templars took place here in 2005.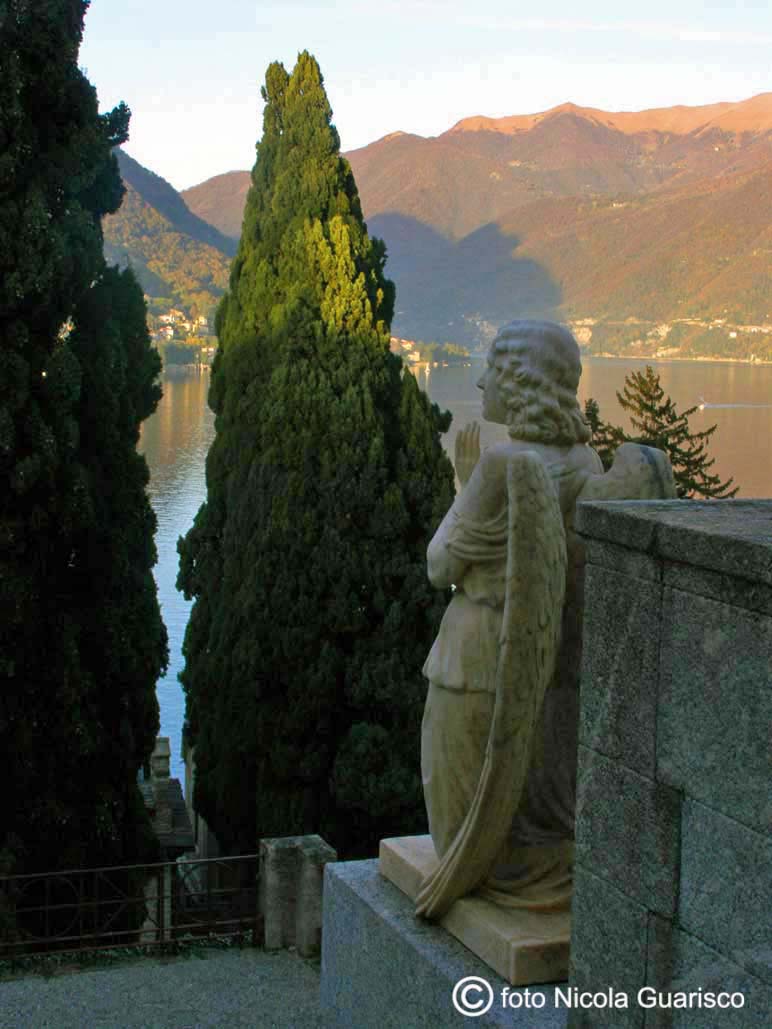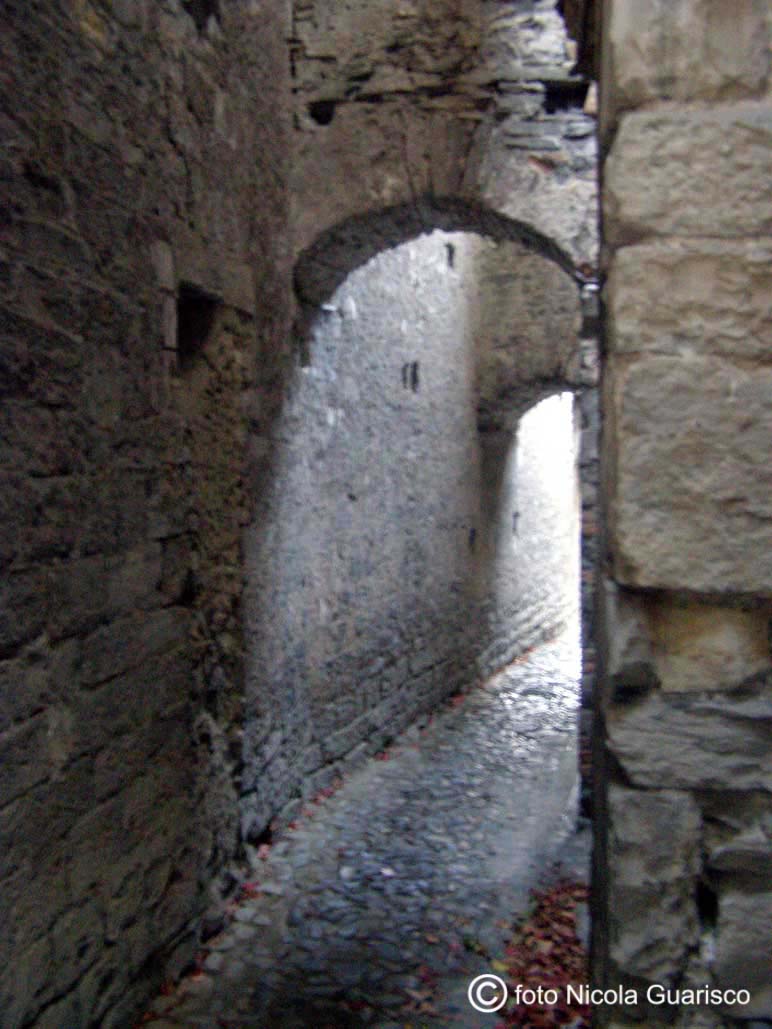 An access door, located to the side of S.Giovanni, leads to the mysterious villa Pliniana,
through a small portico (see photo on the right) and continues along a path that winds through the woods.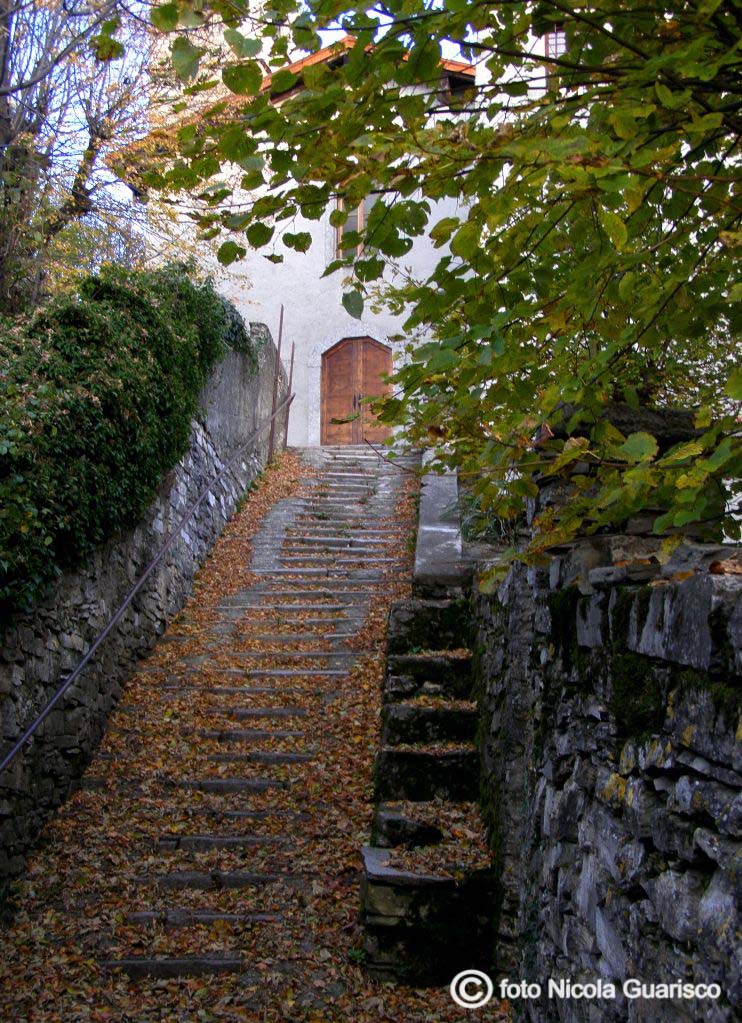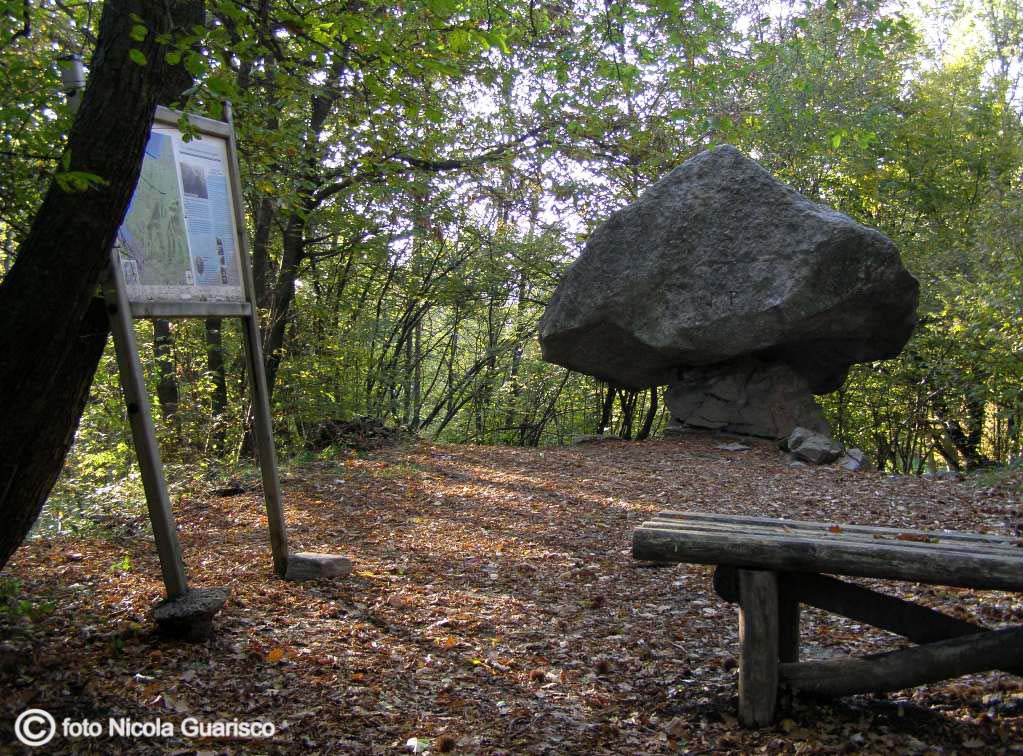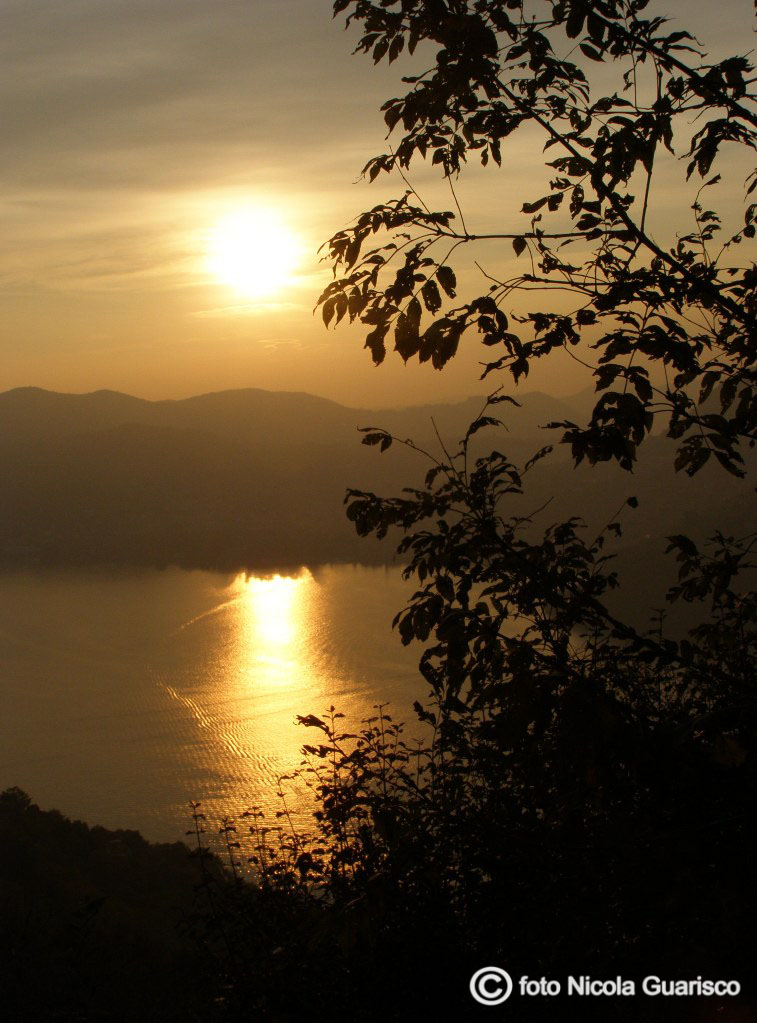 Monte Piatto is famous for the "Pietra Pendula" (suspended stone), an enormous erratic rock that was dragged down during one of the many ancient glacial periods, during which the lake was formed.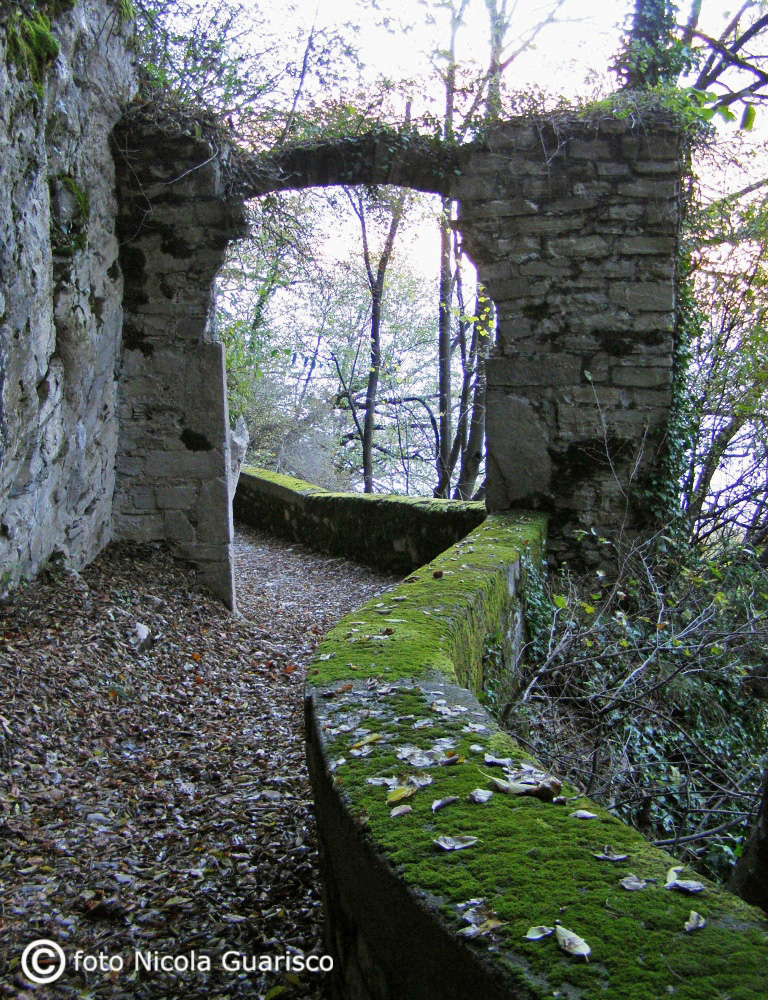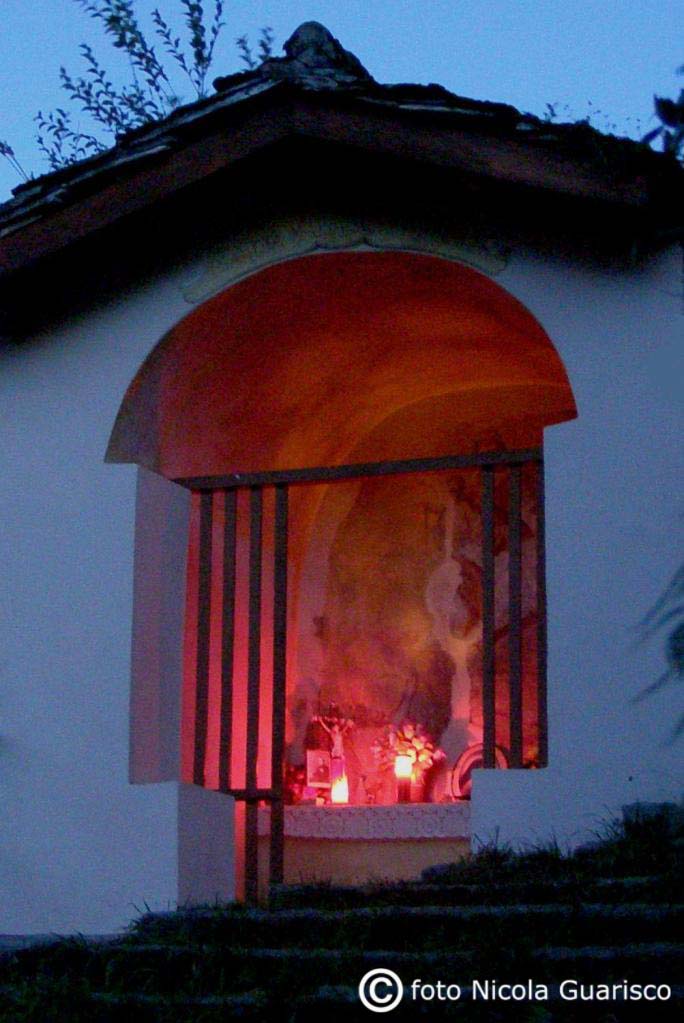 From Monte Piatto there is a path that leads to Piazzaga, a tiny village that can be reached only on foot.
It is a traditional walking route and is renowned for its chestnut festivals. The woods are scattered with ruins, remains of ancient walls and small chapels.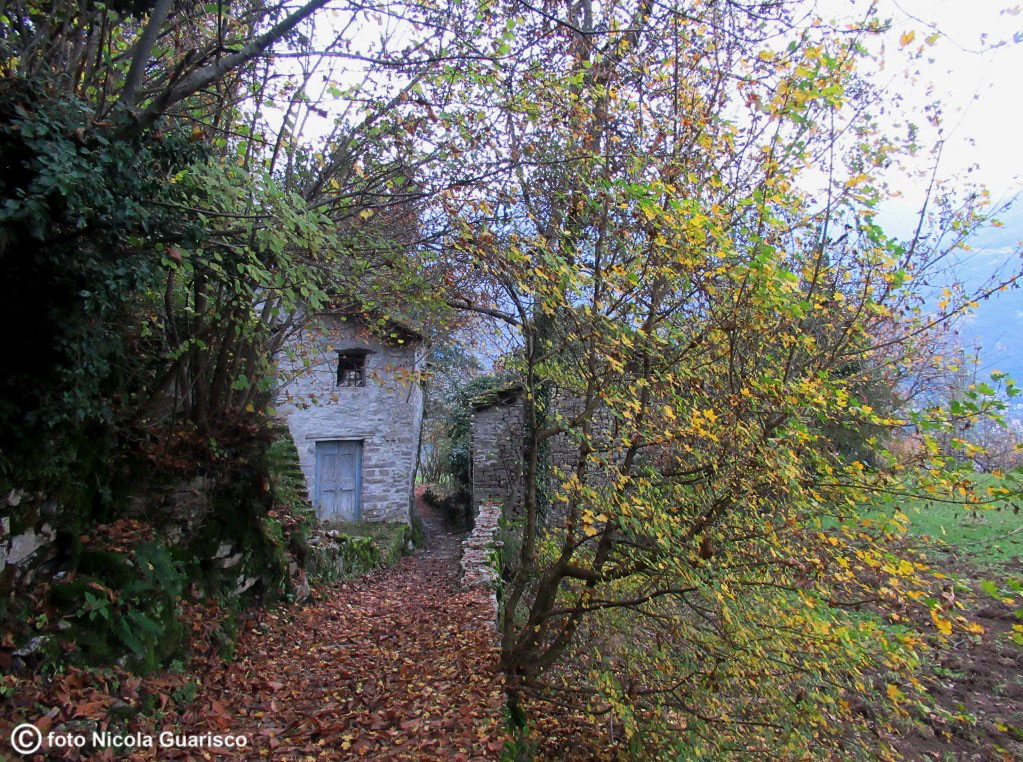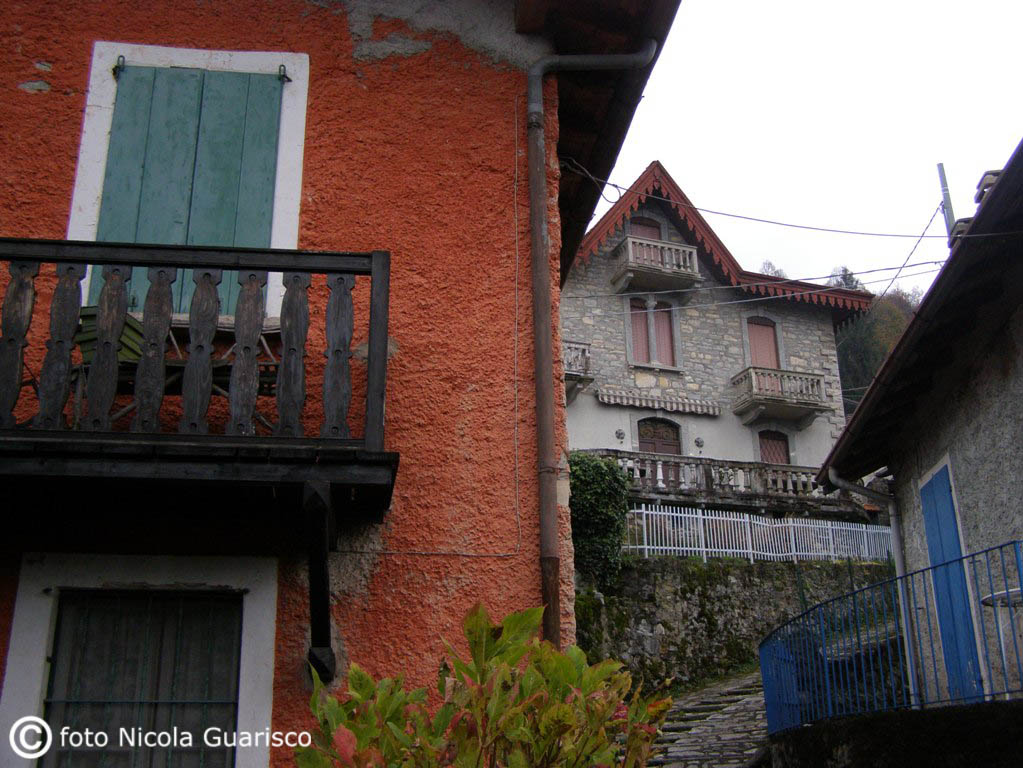 Piazzaga. The rustic cottages of the village are characterized by a fascinating, bizarre Nordic style.

Piazzaga. The Lario fjord that snakes underneath the chimneys.